My presentation: A Lover of Physical Sciences in Hive ecosystem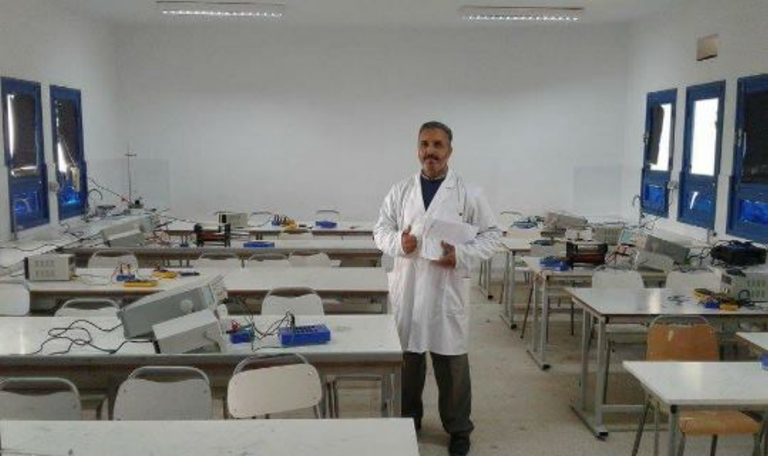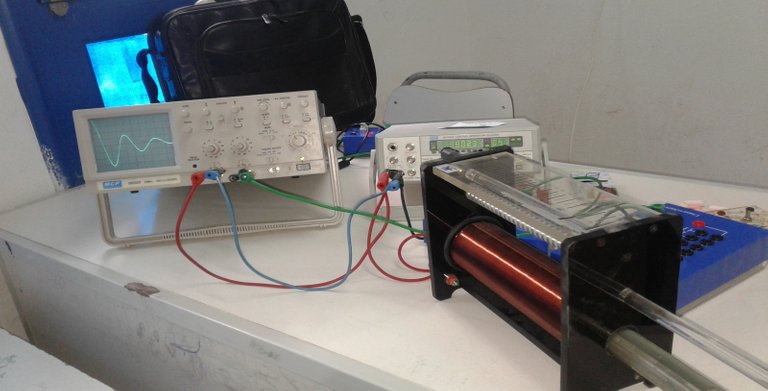 Hi, I am a new member "Lover of physical sciences"
Bonjour à toute la communauté de hive. Je suis un nouveau membre " Amoureux des sciences physiques"
Who am I ? - Qui suis-je ?
My name is Habib and for over 25 years I have been a teacher specializing in Physical Sciences (Physics and Chemistry). I love my job and the relationships I have with my students and colleagues. I especially enjoy how to use the physical sciences in everyday practice.
Je m'appelle Habib et depuis plus de 25 ans, je suis un enseignant spécialisé en Sciences physiques (Physique et Chimie). J'adore mon métier et les relations que j'ai avec mes élèves et mes confrères. J'apprécie surtout comment utiliser les sciences physiques dans les pratiques quotidiennes.
Hive & Me - Hive et Moi ?
Registered under the advice of @evaluator and after my first readings, I think the HIVE community is a space where it is easy to collaborate, exchange, help, enrich, motivate, discuss, share, criticize (constructively ), while being open to different thoughts and I like it ...
D'après mes premières lectures, je pense que la communauté HIVE est un espace où il est facile de collaborer, d'échanger, d'aider, d'enrichir, de motiver, de discuter, de partager, de critiquer (constructivement), tout en etant ouvert aux différentes pensées et cela me plait...
---
---
Some of my other passions - Quelques unes de mes autres passions
| Vue de ma fenêtre | Vue de mon jardin |
| --- | --- |
| | |
I love nature, birds, cats and animals and anything that is full of beauty.
J'aime la nature, les oiseaux, les chats et les animaux et tout ce qui est plein de la beauté.
---
---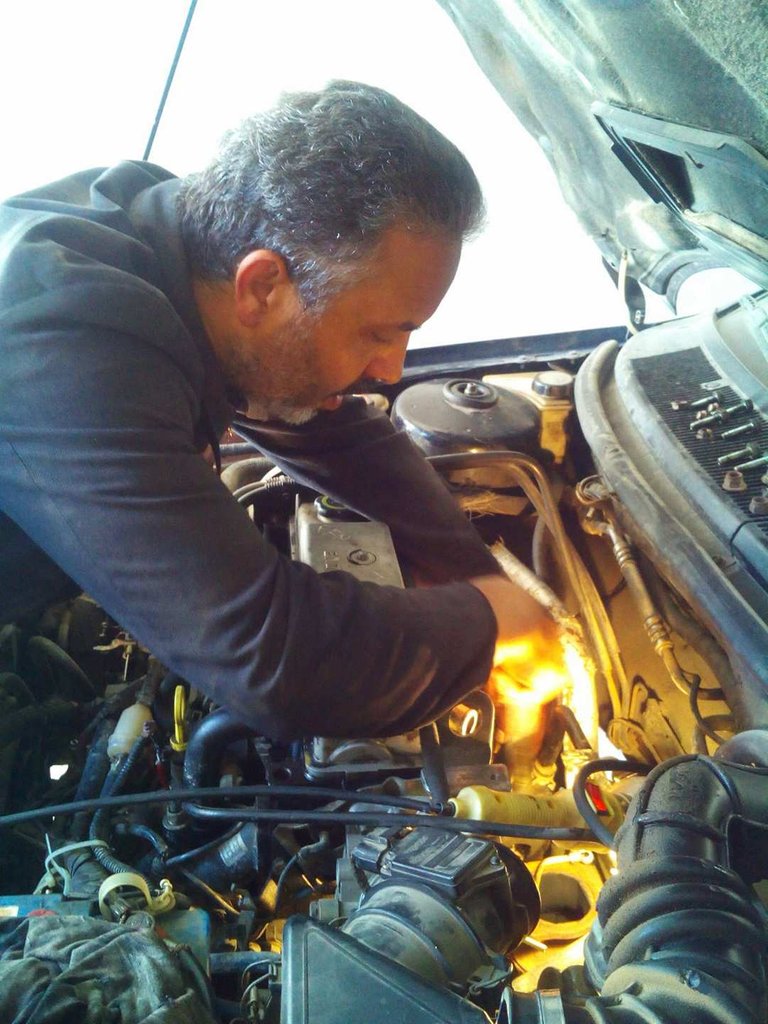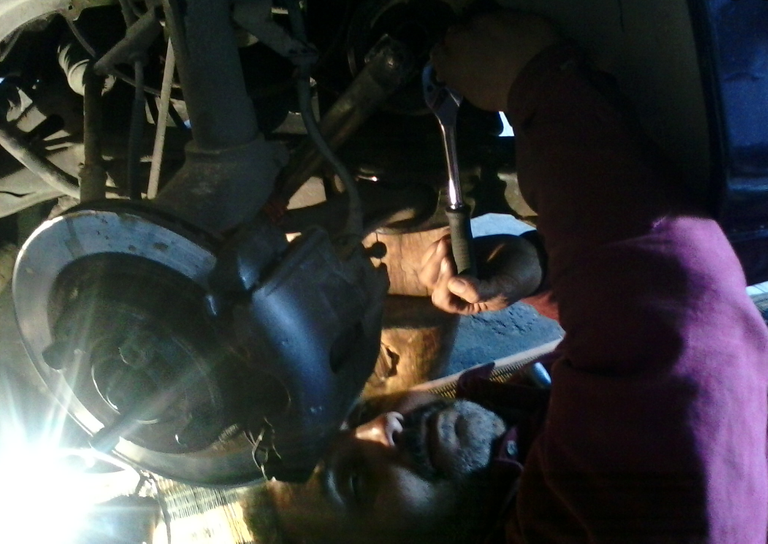 I like DIY especially in car mechanics. I take great pleasure in repairing my car and that of my friends on my own. It's one of my favorite hobbies.
J'aime le bricolage surtout en mécanique des voitures. Je trouve un grand plaisir à répare seul ma voiture et celle de mes amis. C'est l'un de mes passe temps préféré.
Mechanics is for me a very good example for practicing physical sciences: it is to solve problems, it is enough to diagnose well to choose the most adequate solution, nothing is difficult.
The physical sciences satisfy some of our needs and this is no longer available to everyone and in this perspective I would like to help others.
La mécanique est pour moi un très bel exemple pour pratiquer les sciences physiques : c'est résoudre les problèmes, il suffit de bien diagnostiquer pour choisir la solution la plus adéquate, rien n'est difficile.
Les sciences physiques satisfont certains de nos besoins et cela n'est plus à la disposition de tout le monde et dans cette perspective j'aimerai aider les autres.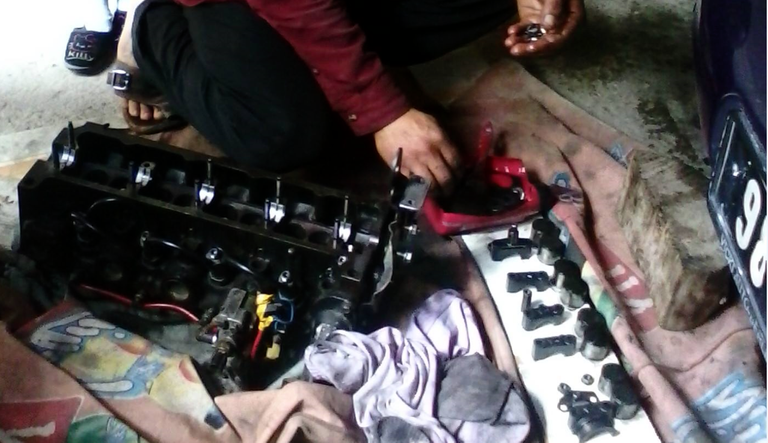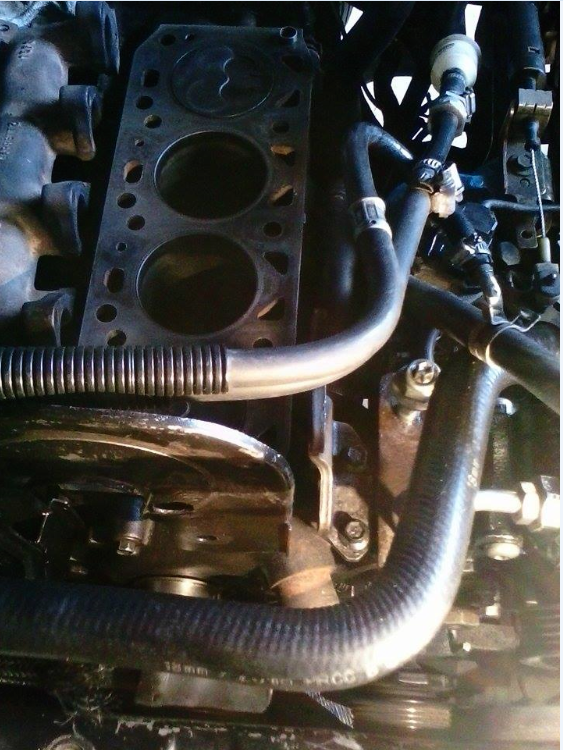 ---
---
I love masonry and I do many tasks myself since I was young
J'aime aussi la maçonnerie et je fais moi-même de nombreuses tâches depuis que je suis jeune

---
---
I also love the outdoors, photography, soft music, travel, ..., and many other things that I would be happy to share with you ....
J'aime aussi les activités de plein air, la photographie, la musique douce, les voyages,..., et plusieurs autres choses que je me ferais un plaisir de partager avec vous ....
---
---
(Images taken by my mobile - Images prises par mon téléphone mobile)
---
---