Evening walk along the farm field
The evening after my vulture mission from previous post, was also unsuccessful! I probably scared the vultures to bad! I did wait for them to come back from my improvidence shelter but i think i need a more professional hide out next time!
But during my stakeout I did saw something move around the bush! It was a little badger that was digging for some juicy worms!
In the Netherlands, badgers are very rare so I was pretty happy that I saw this one! It was var away for my camera but I managed to get some pictures of it! A very awesome sighting for me!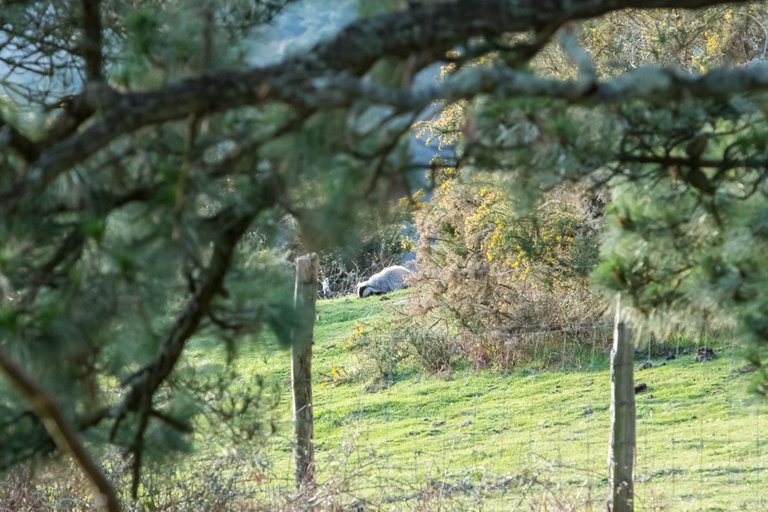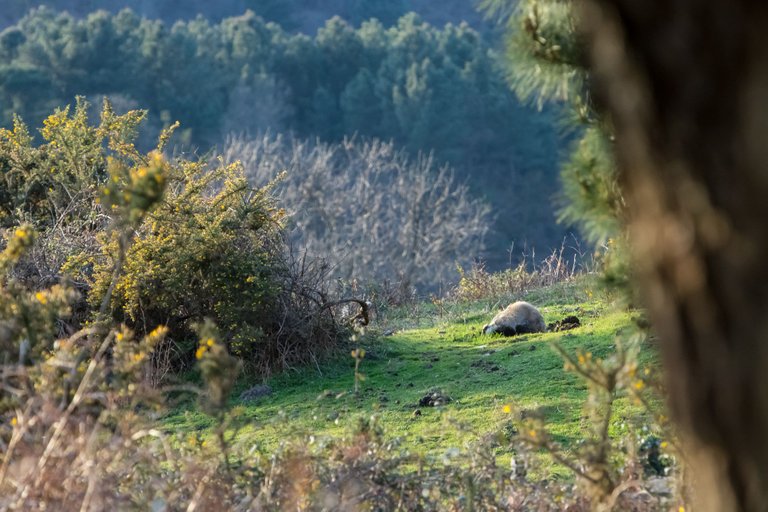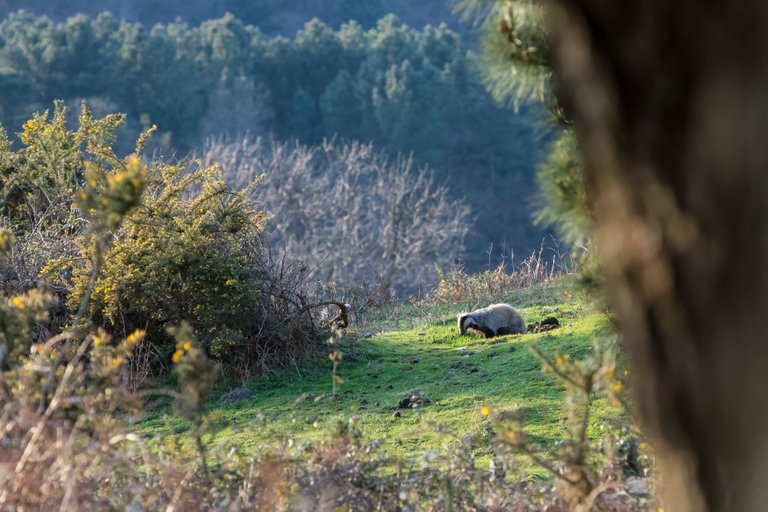 The farm animals were out side and that was fun! they probably scared the vultures away from ther horse friend who was laying there!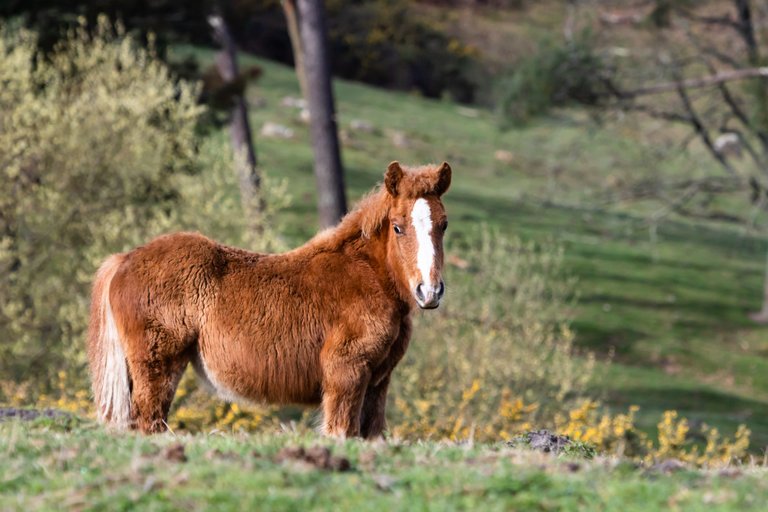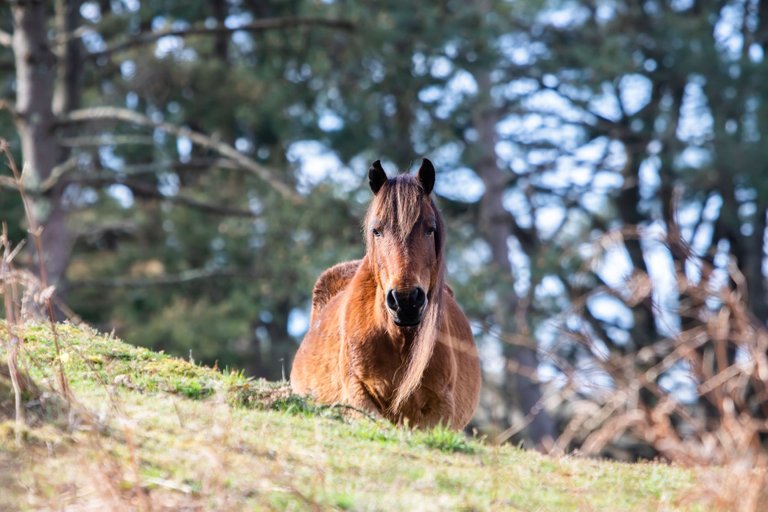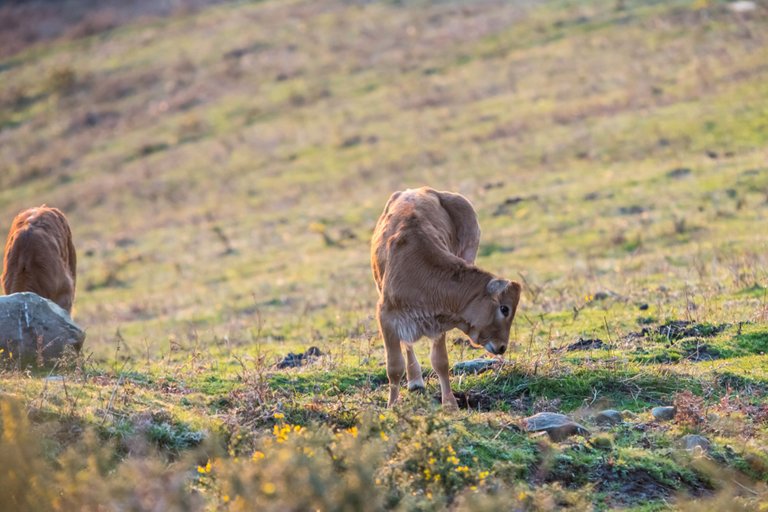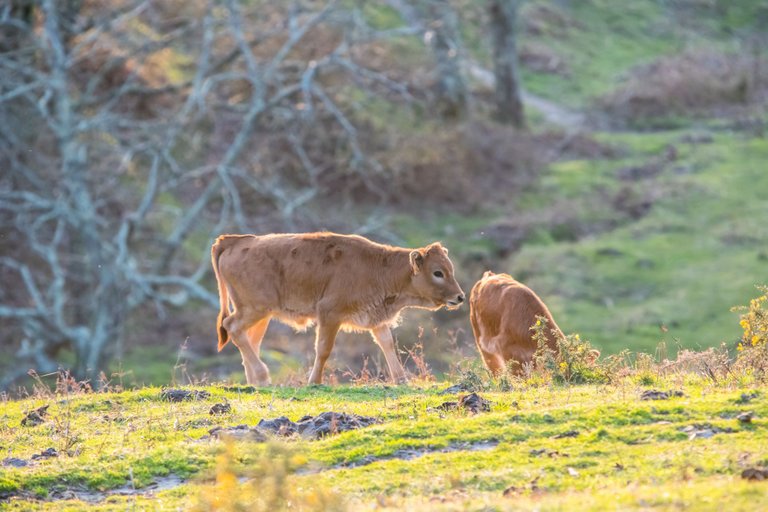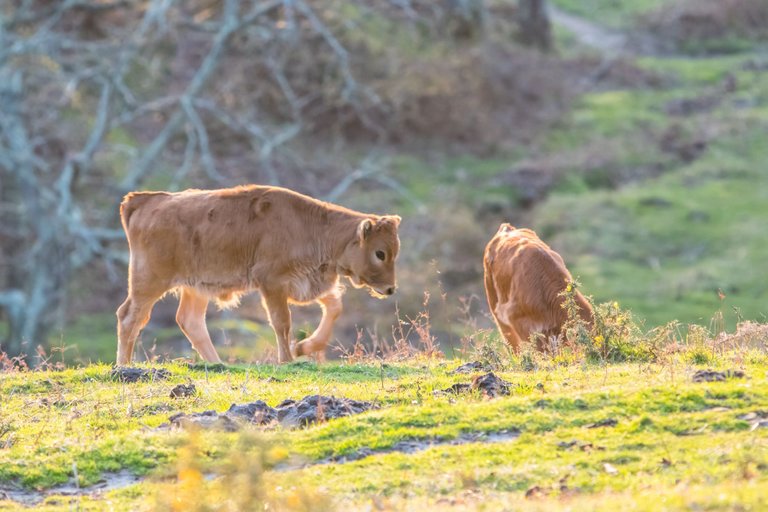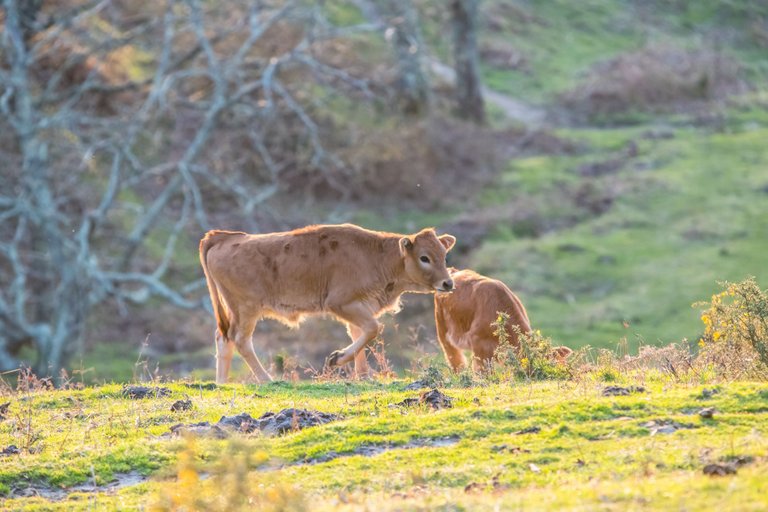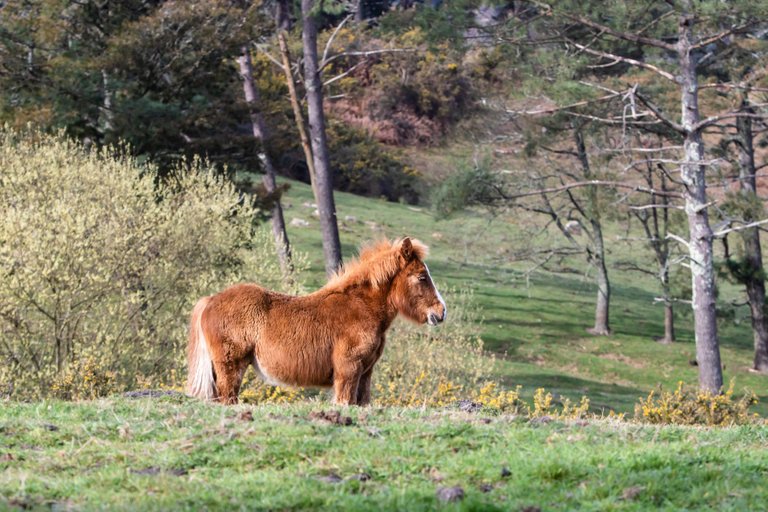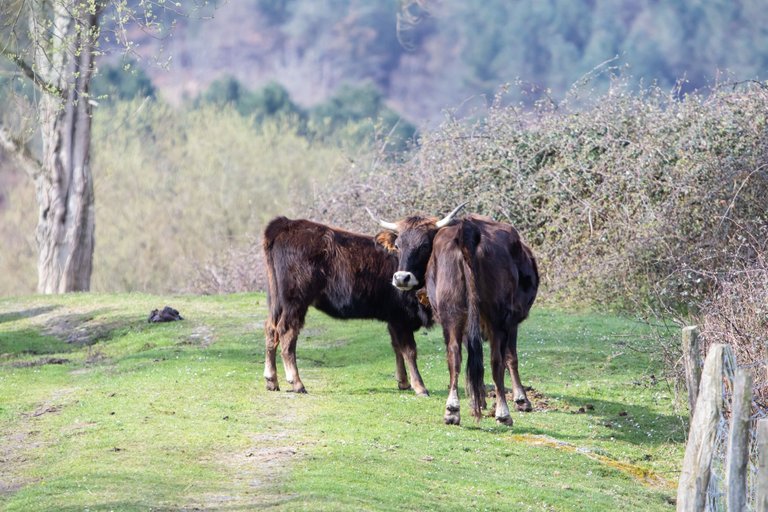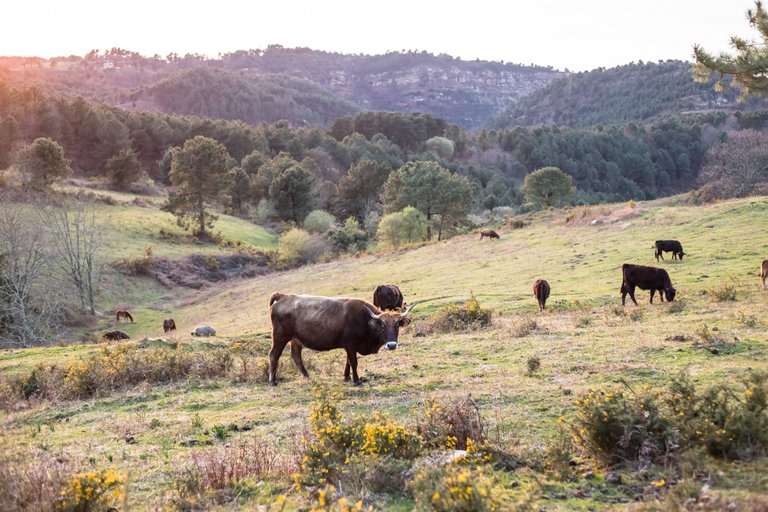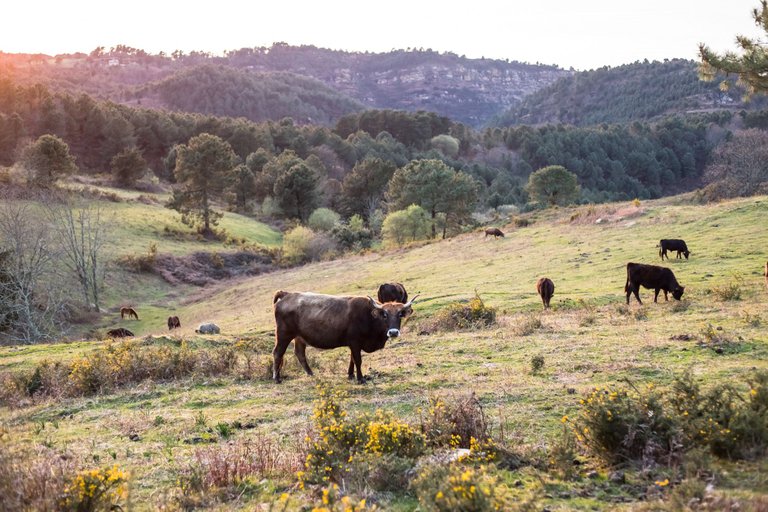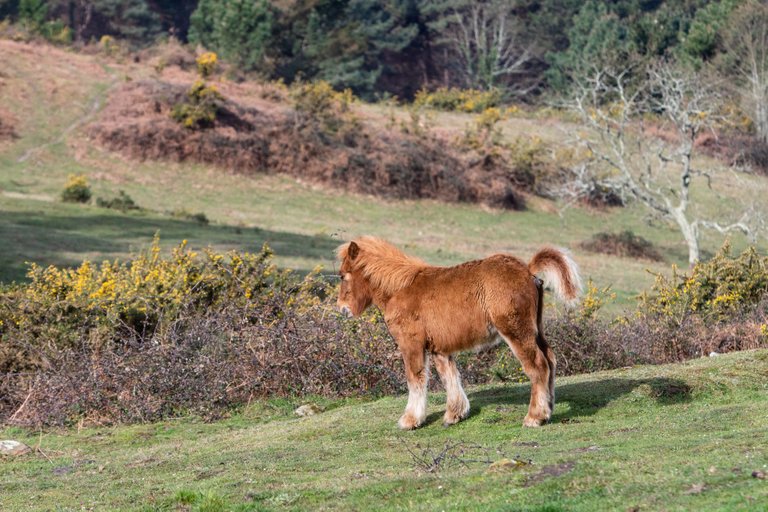 Al this was a very good start of the journey across Spain!!
And as a dessert I got a nice sunset at the dead horse location!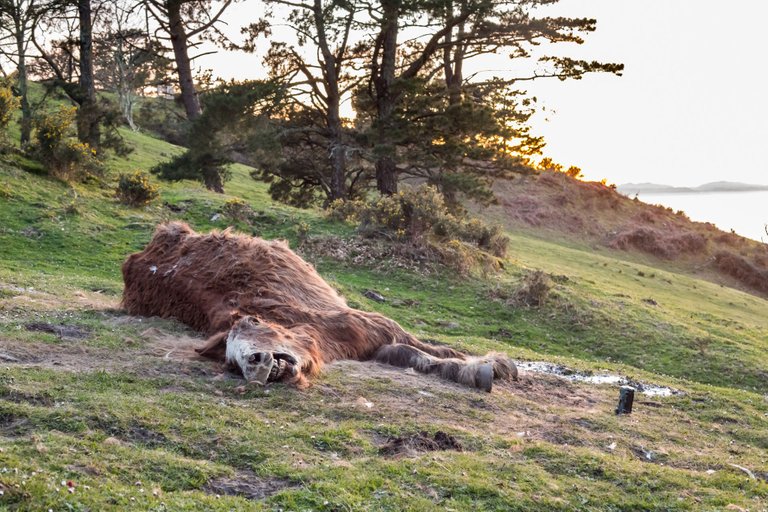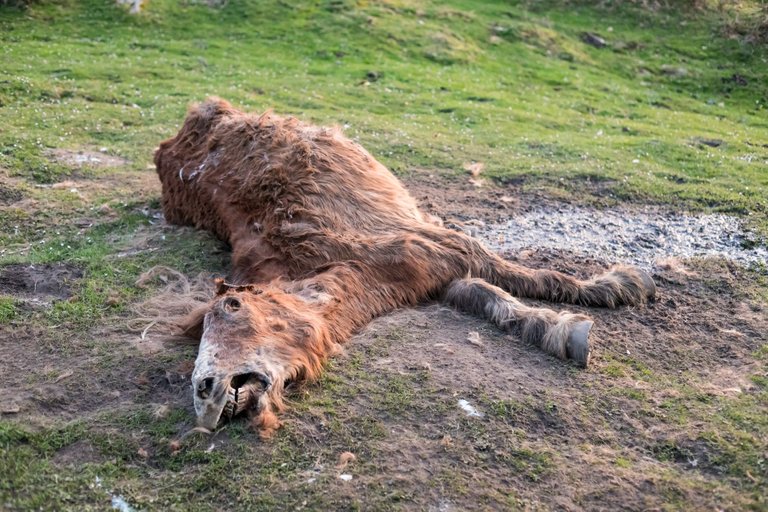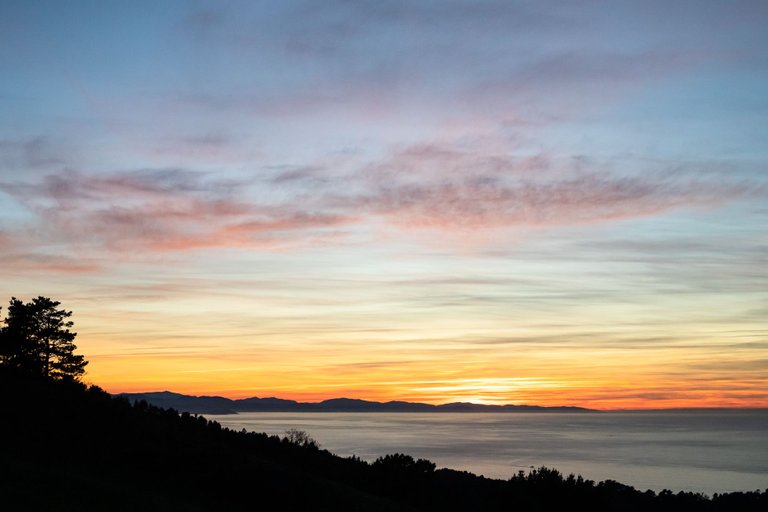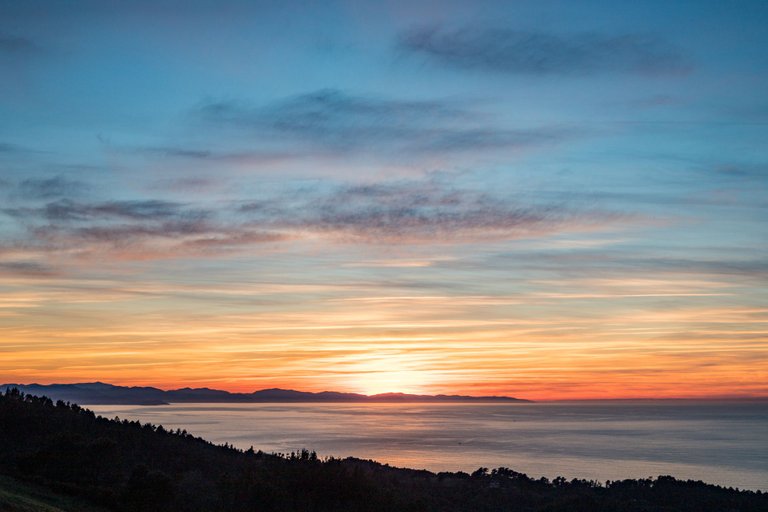 Thank you for reading and watching my pictures! I hoped you liked it!
---
---