Traveling with the new normal Part 1 (Breakfast at Madge Cafe, La Paz Ilo Ilo City)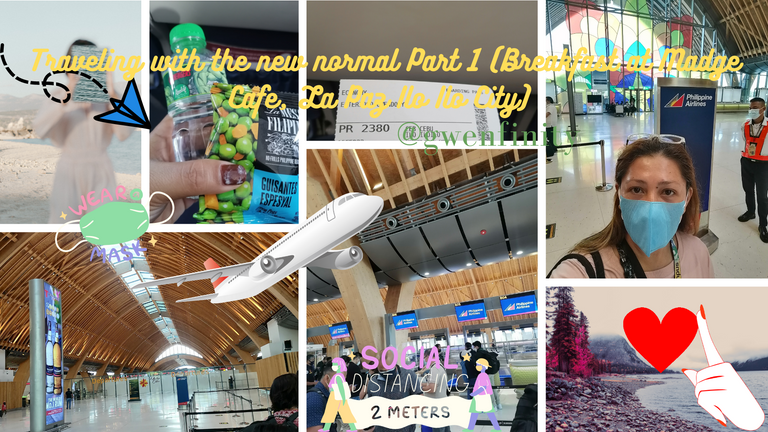 Hello, Ola, Kumusta, Annyeonghasayeo my beloved hivers! How's your day? Hope everything is good and well... Have you noticed the weather recently? I bet you will agree with me, it's freakin "hot" as in, summer is in the air right? It's time to unpack two-piece swimwear, hats,cool shades, and our summer OOTD's. I'm just excited for our next destination soon, and I will share it with you!
Today I wanna share my first air travel via new normal to Ilo Ilo City. Here's what you have to know: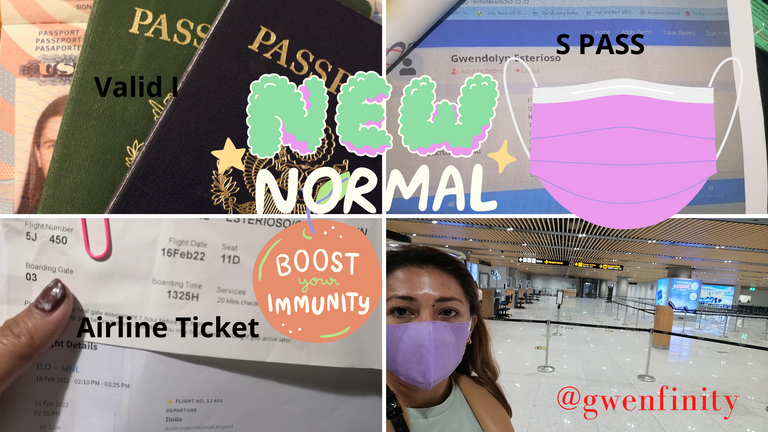 ** First -** Check the local office of your destination, it will be available on their FB Page. For example, Ilo Ilo City is at level 3, restricted for some but in my case, since I am an APOR (Authorized person outside the residence, work-related) there are some documents you need to provide.
Second - Requirements, 1 valid government ID, vaccination card, or vaccination certificate, SPASS, and a confirmed booking from the hotel where you will be staying.
Third - SPASS can be accessed thru crome, you just need to put accurate details, and attached the requirements. You will receive approval after 24 to 48 hours.
Fourth - you are ready to go! Hassle-free. All requirements shall be presented upon boarding. Wear your mask properly, observe social distancing, wash your hands, always bring alcohol with you.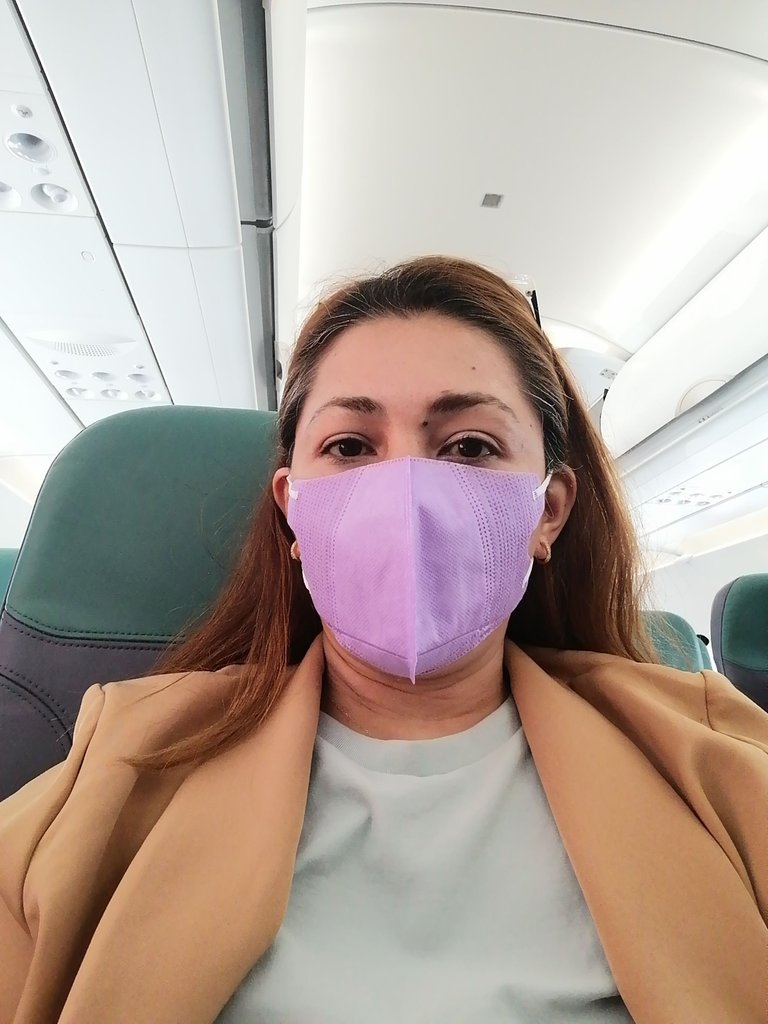 So, on the day of my flight, I was so cool that I would make it on time since I've been doing it so many times just "park & fly", but did you know that I almost missed my flight? Yeah you heard it right! For almost 2 years with the Pandemic, everything had changed. The domestic and international flight departures are all located at MACTAN Terminal 2, imagine I have to walk from the hotel where I park to Terminal 2, good thing is that I was able to convince the airline attendant with my smile, oh my, oh my, what a relief!😌😁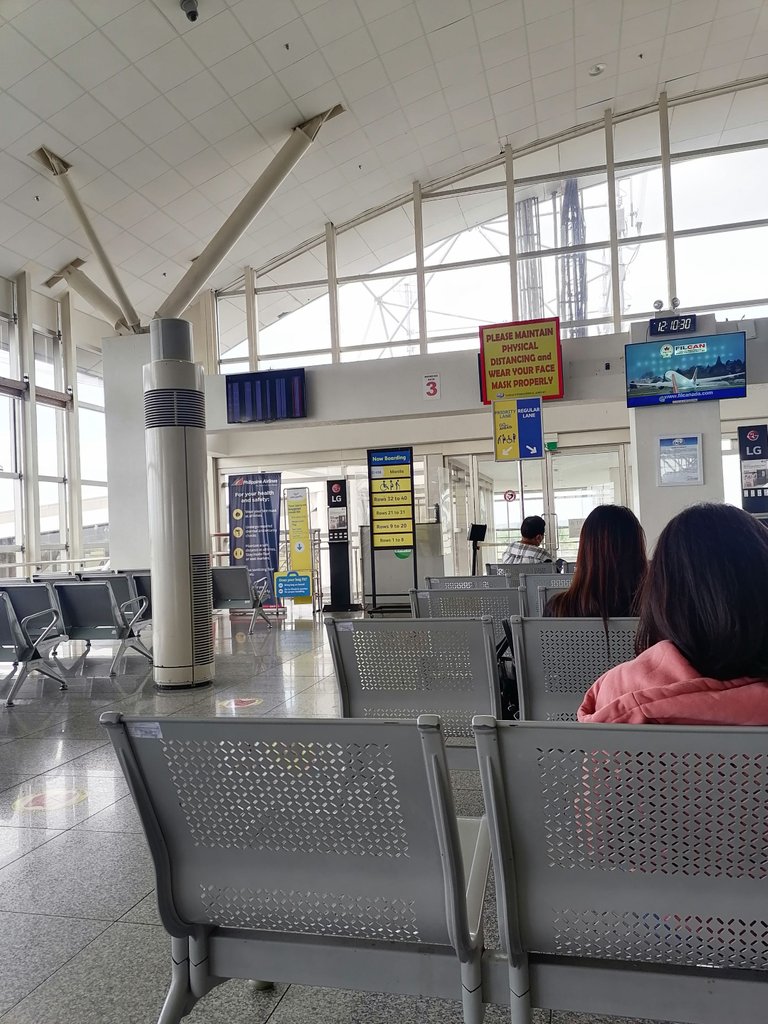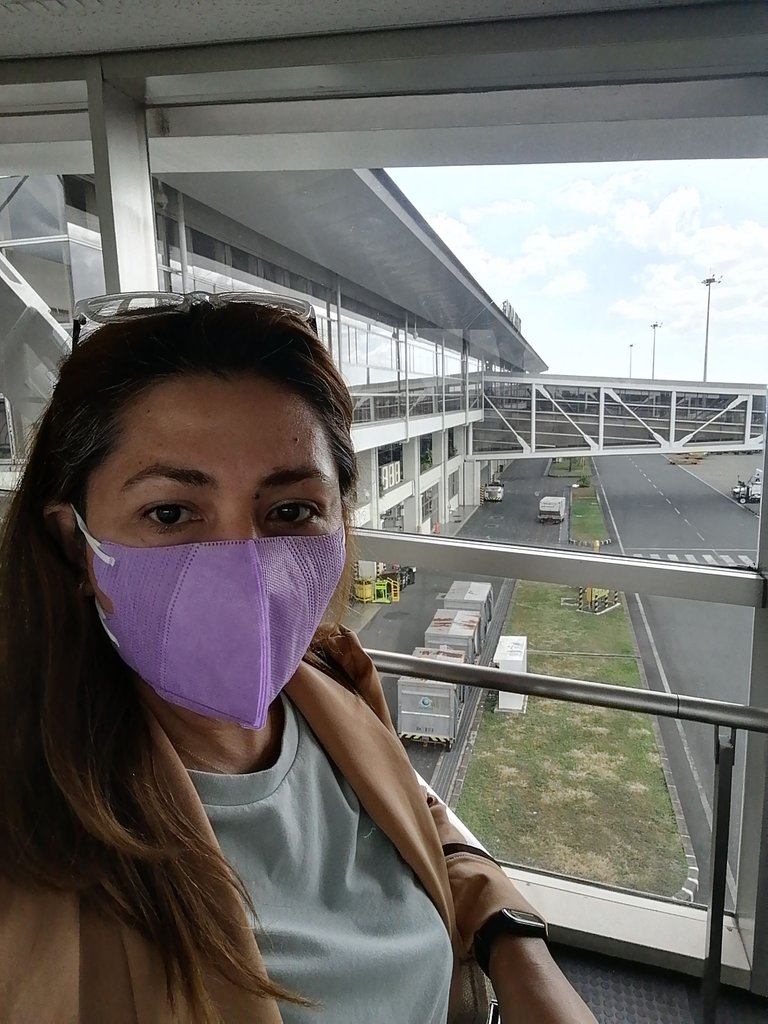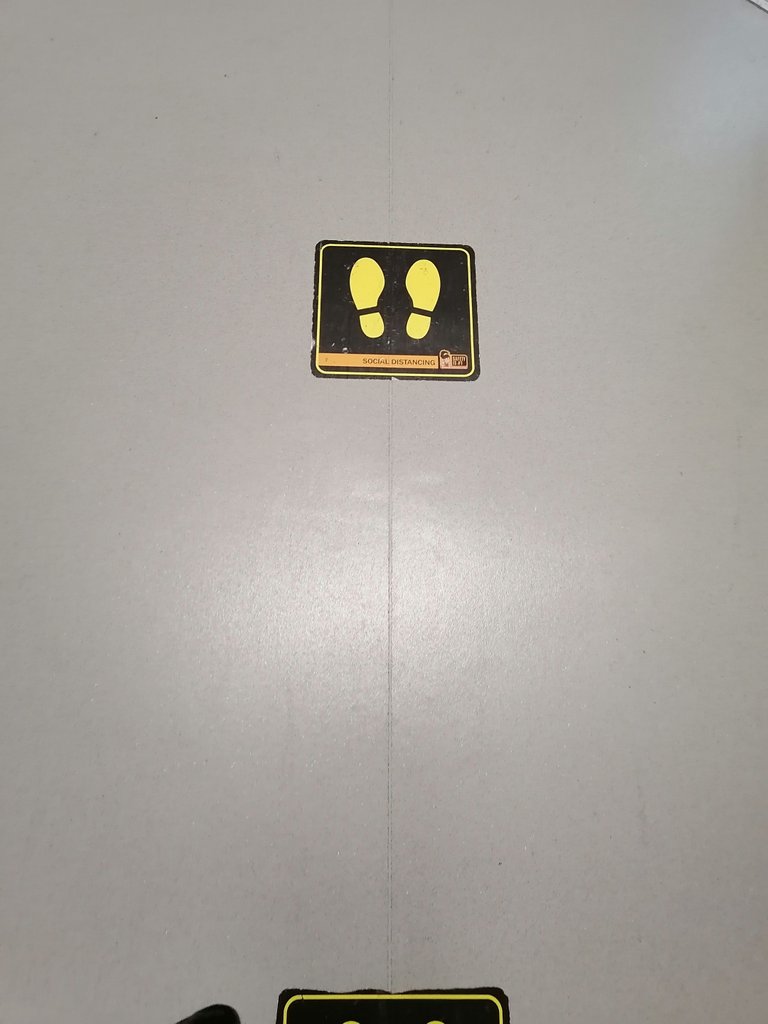 So, I arrived at Ilo Ilo 50mins after. Taxi is just around, they charge me Php 500.00 going to La Paz, Urban Inn where I will be staying overnight. The check-in time is 2 pm, decided to take my breakfast so I meet up with my clients at the famous Madge Cafe in the market of La Paz. I was so surprised by the setup, it looks so ordinary but the service if I would rate it, I will give 5 stars, and their "batchoy" hot noodle soup is delicious served with puto "namit gd" in Ilongo's dialect. It was packed with Ilongos from every walk of life (politicians, businessmen, media personnel, moms, etc) taking their breakfast as well, coffee is made the old ways of brewing! And do you know that because they knew everyone that dines in, especially the regulars, they have their mugs with their name on it! How cool is that, so personalized... Somehow looks don't matter when you are contented, full and happy! hehehe... while taking your breakfast!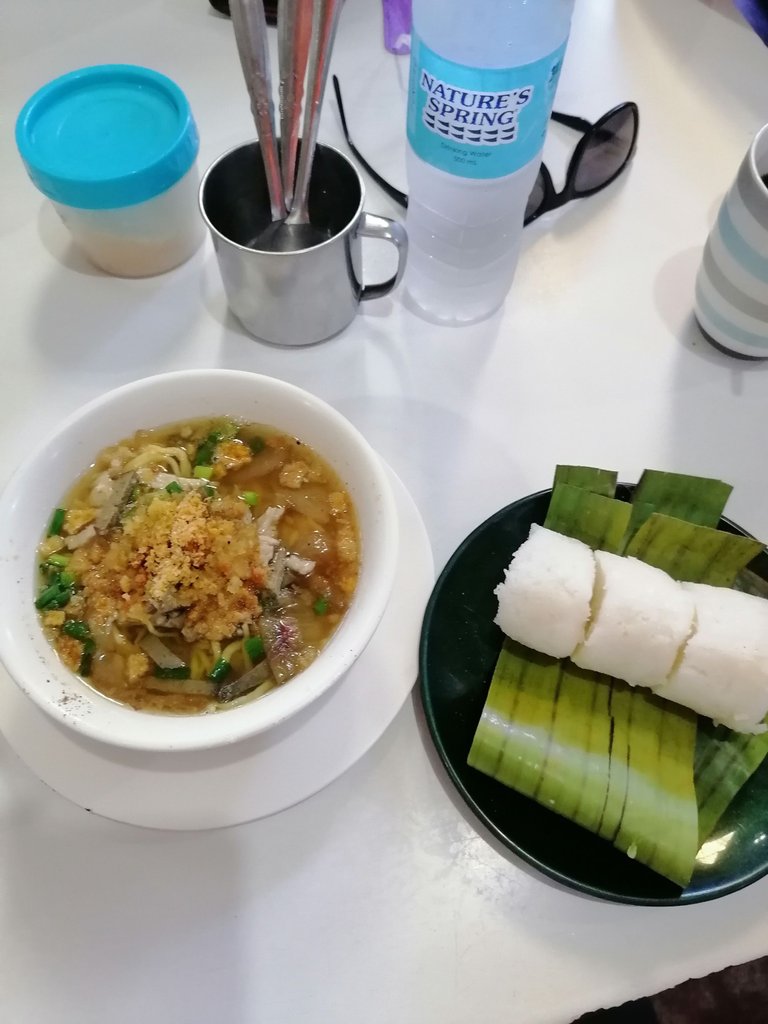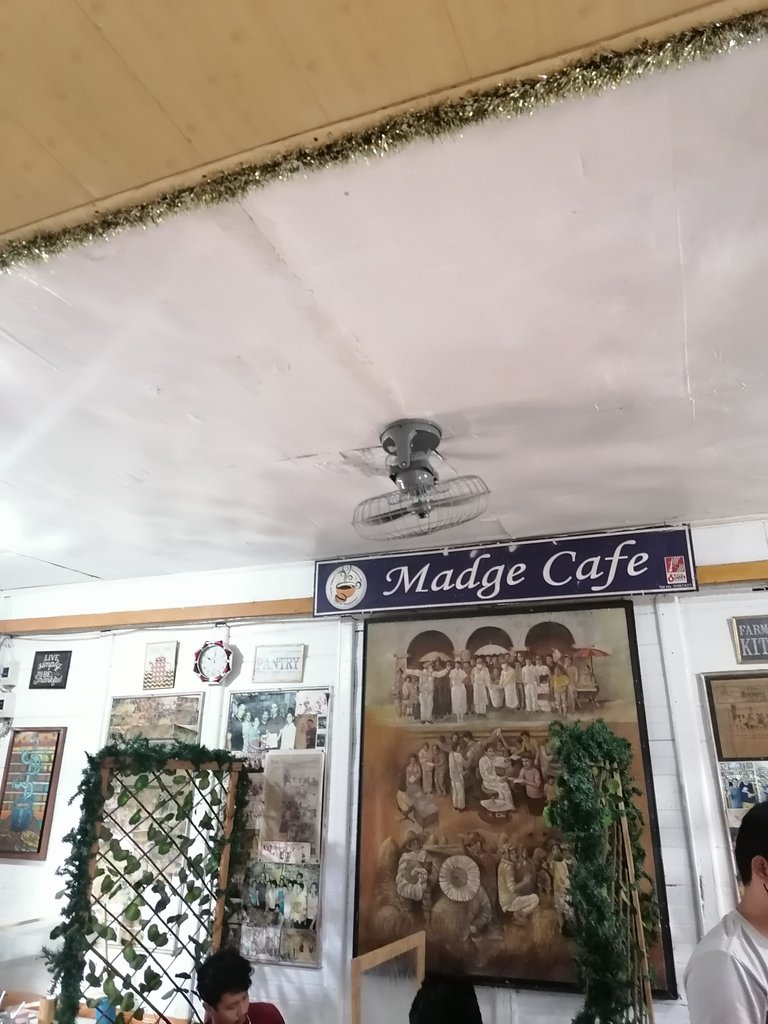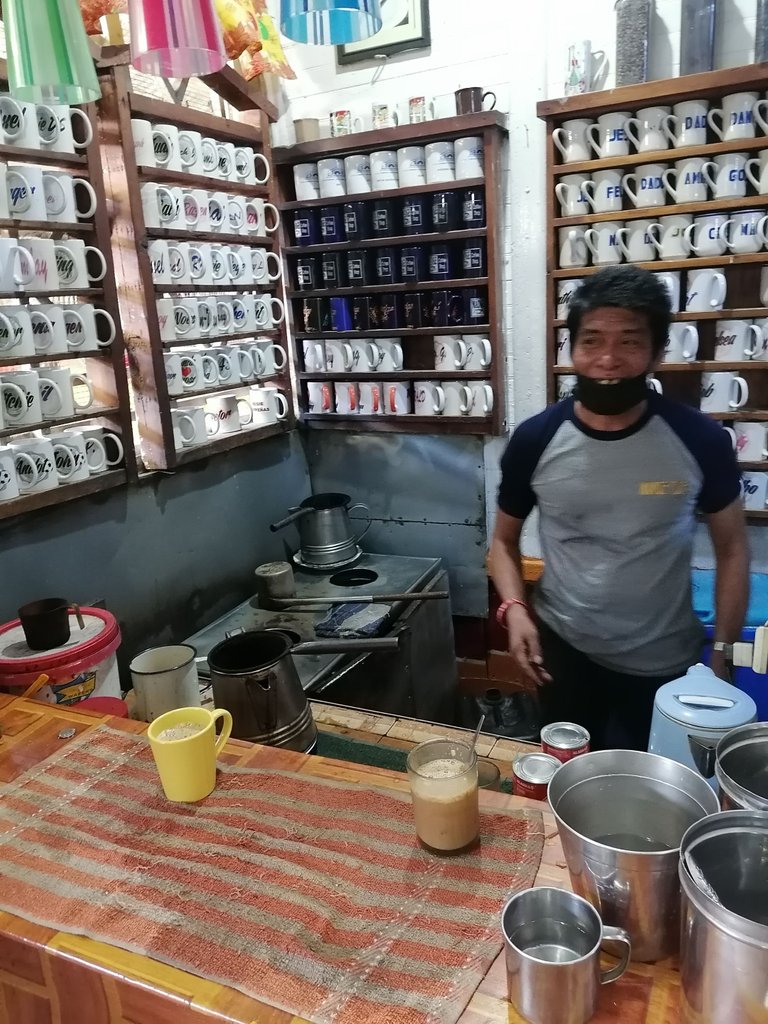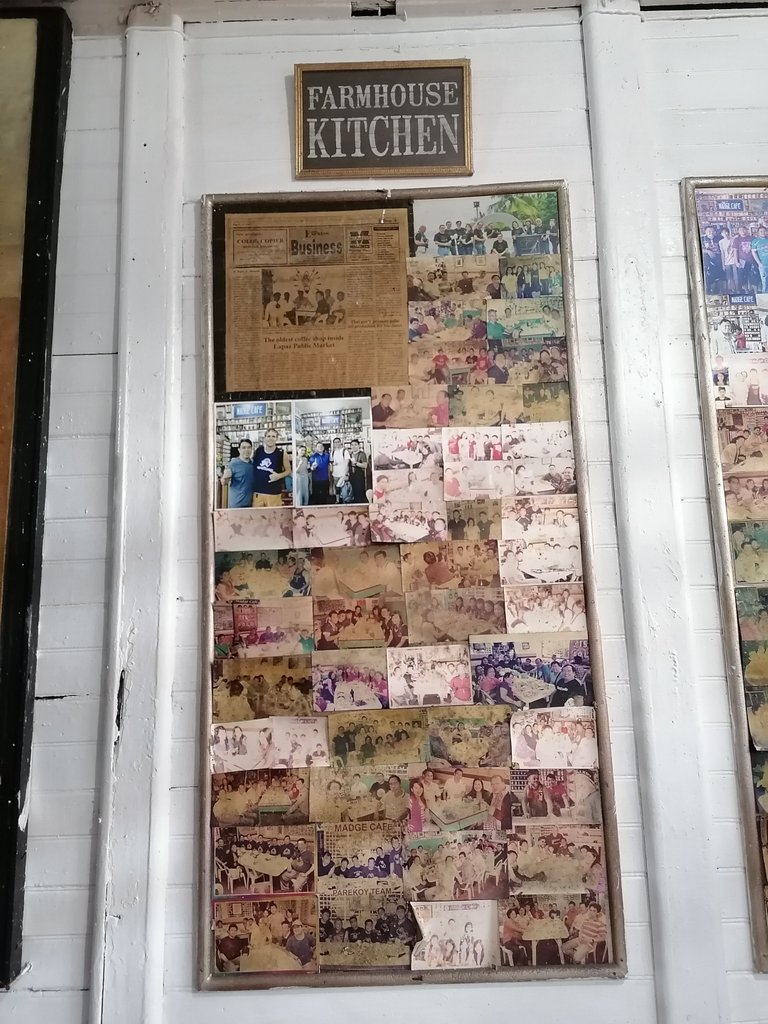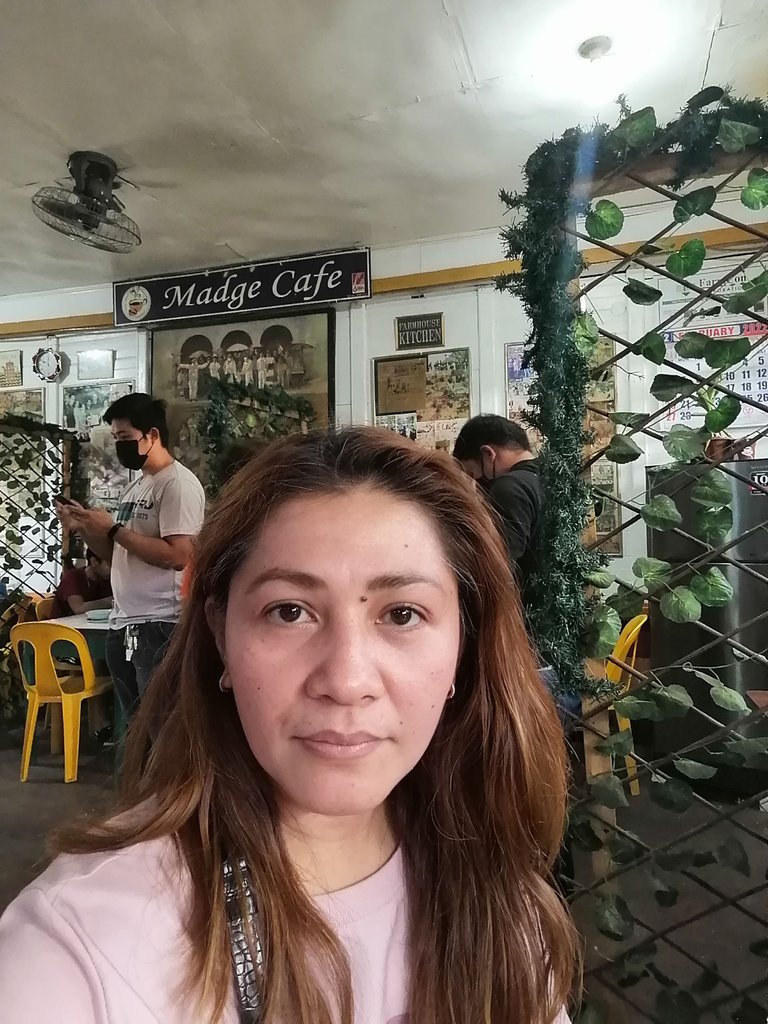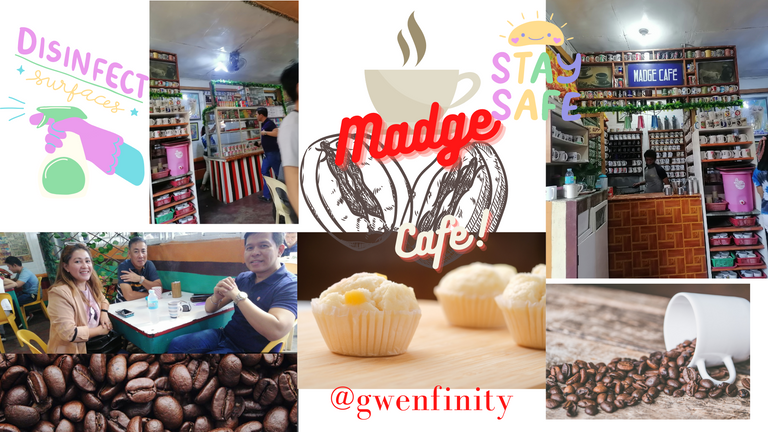 I have been to Ilo Ilo several times but this is my first experience Madge Cafe! A must when you travel here, I assure you will never regret it... Till then now, until my next blog where love, life, and all-in-betweens are just as hot as the "batchoy"! Hope you had a great time reading.😘😊😜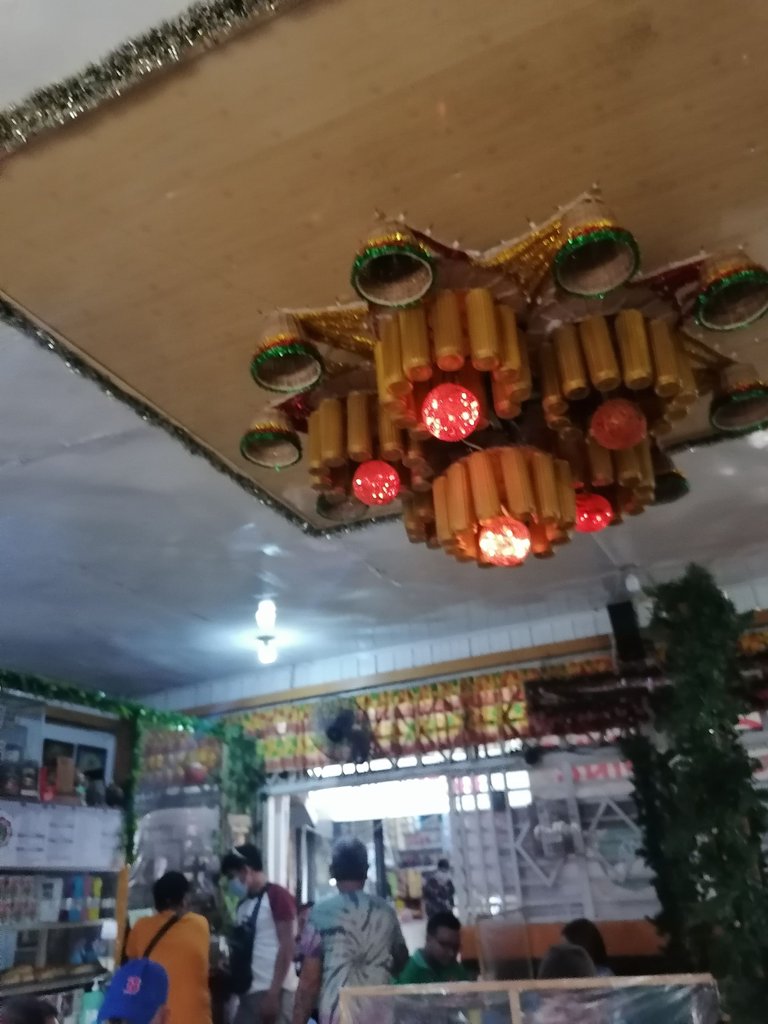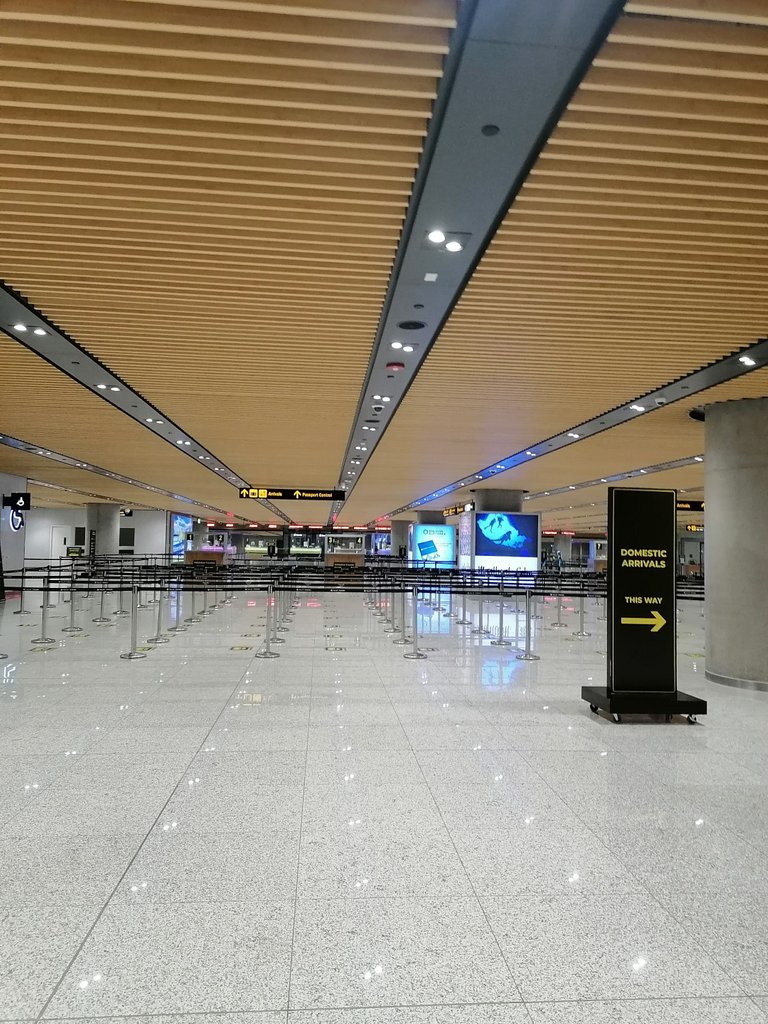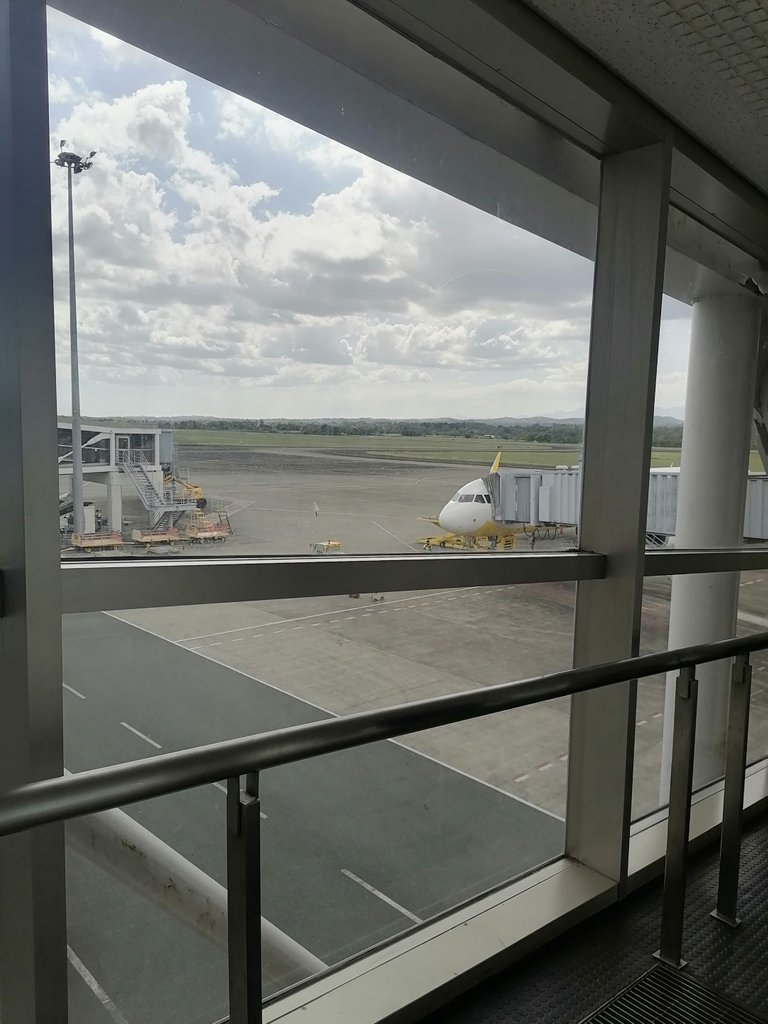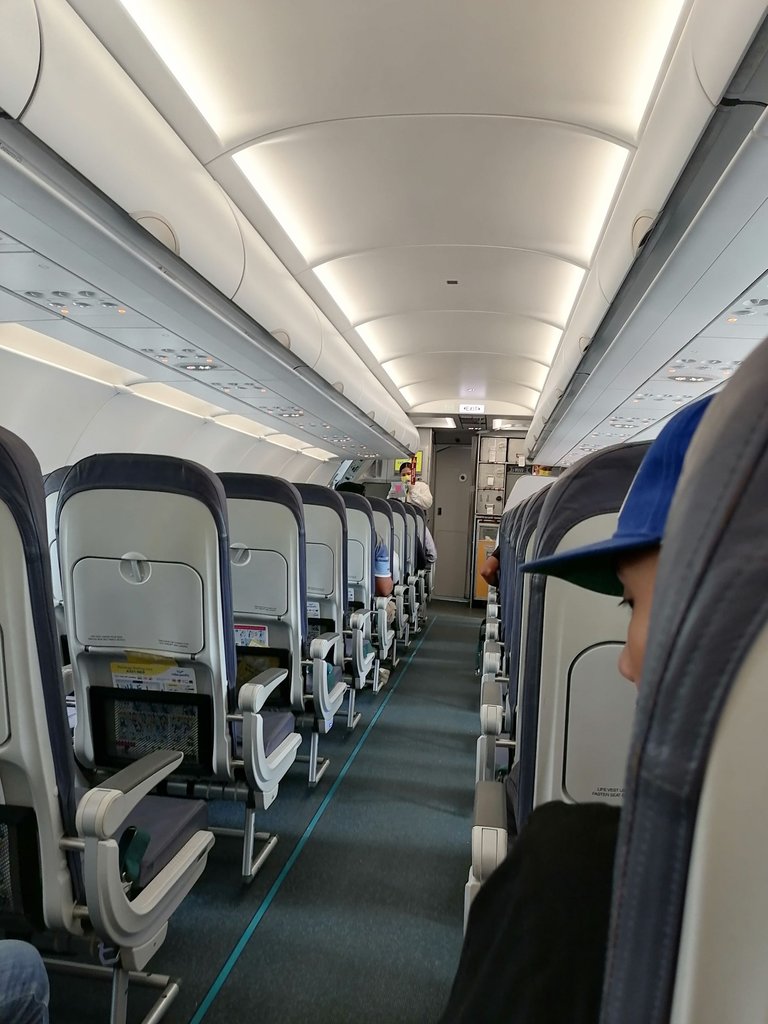 ---
---