Hi, am Joseph, the political animal - MY HIVE INTRODUCTION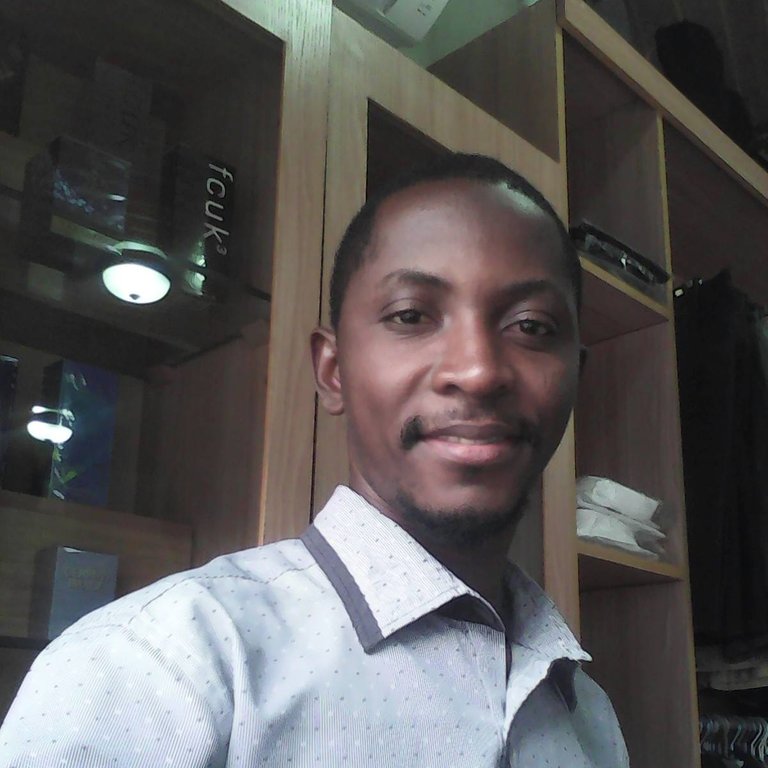 my name is joseph, a graduate of political science from the University of Ilorin, a school that is known as the better by the far university and in truth is the better by far because year in year out she graduated students who are worthy in learning and character who made an impact in Nigeria and the world over.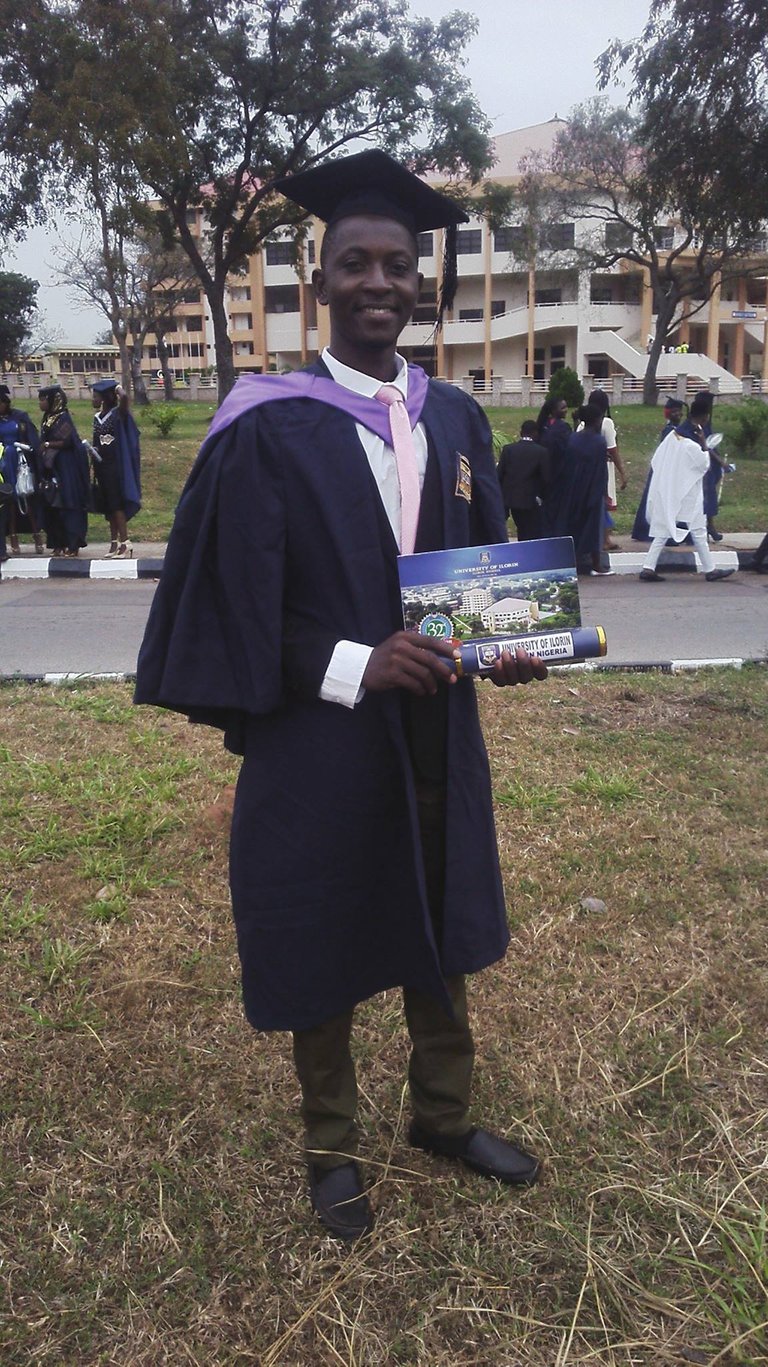 I did my mandatory one-year service to my nation in Ondo state Nigeria at a high school known as Arigid Akoko grammar school, where I was a teacher. I taught senior secondary two and three students civic and government subjects respectively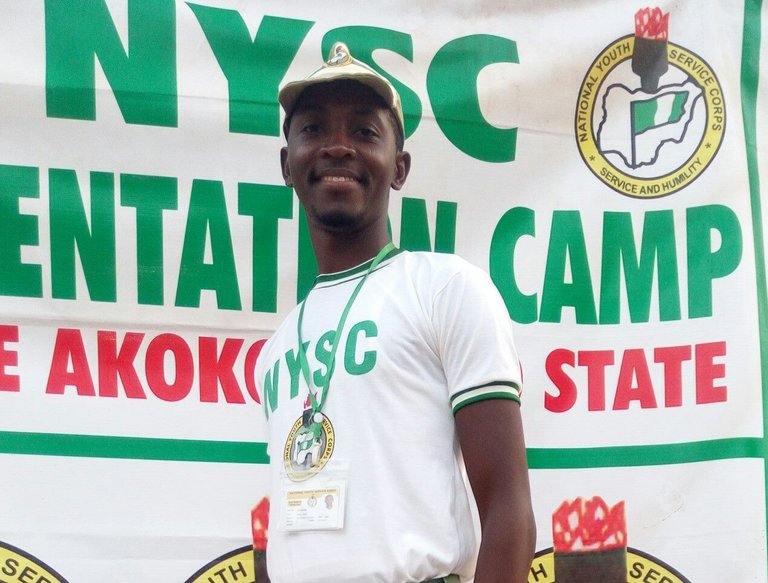 I am an entrepreneur who loves business. I've created and cofounded businesses such as a dispatch service and a fish farm.

some that are in the incubation stage such as Gurion media( a digital advertising agency). and a few others that have failed. I've learned a lot from the failures of these businesses and I know am going to be a successful entrepreneur in my next ventures because according to Michael Jordan (one of the greatest basketballers of all time) "I failed 99 times that's why I succeeded". failure is not the end of life but yet another opportunity to start again, this time in a better way.
Am married to the love of my life, my friend, my queen, my confidence, my everything.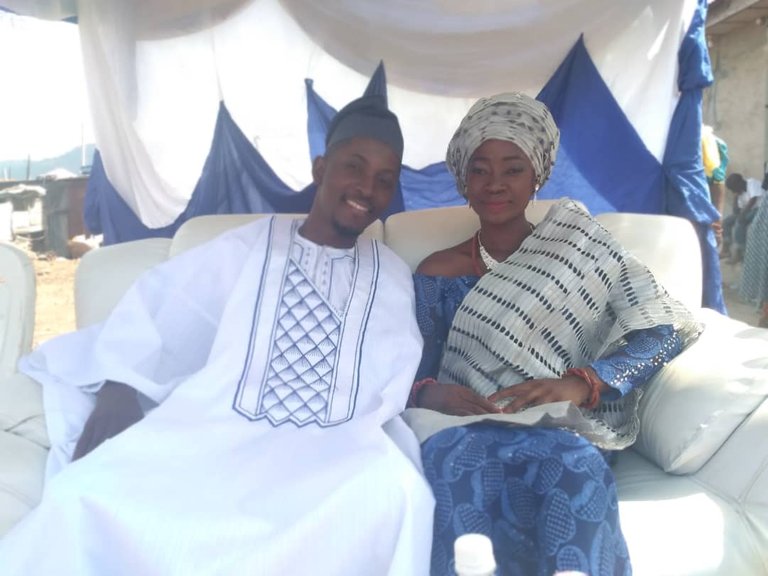 father to a beautiful little angel, the most beautiful and curious baby in the world.
Am a friend of david ugiomoh and Tolushe(you can ask them ,lol)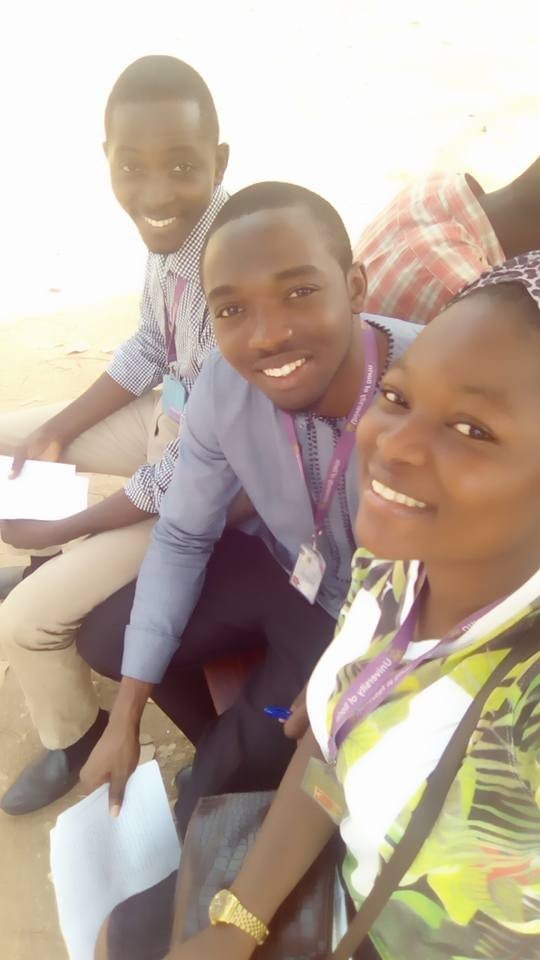 Am a political scientist, an advocate for a better Nigeria, Africa, and the world at large. am not religious but I believe in the almighty God, the creator of heavy and earth. am principle person. my motor is live and let's live.
I believe everyone should be free to pursue happiness so long as it doesn't hurt the rights of others. I believe in the love of humanity, I believe all humans are lovely, kind, and thoughtful.
am a digital marketing enthusiast, social media manager, and marketing. I love online advertising and the branding of businesses. I love reading newspapers and history books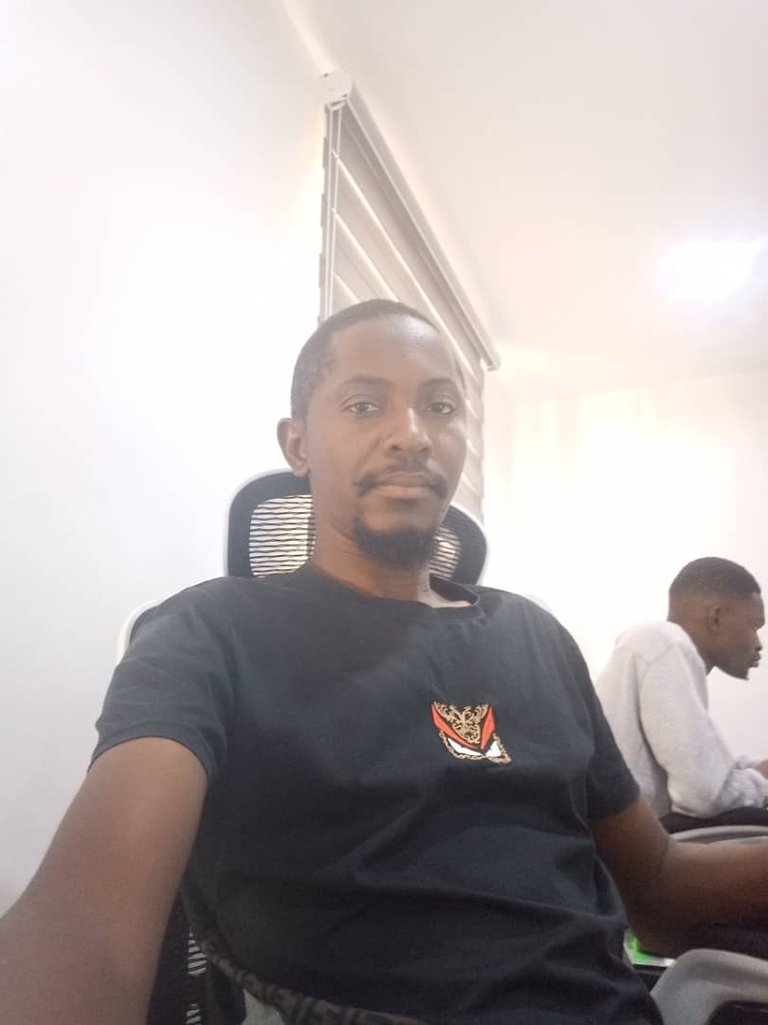 .
I love writing especially about politics. am a lover of history, because if you don't know where you are coming from you wont know where you are heading
and yes, I love fc Barcelona.
my role models are former president barrack obama
and tony Elumelu, the CEO of hairs holding and chairman of the united bank for africa
i love Nigeria my Country my People, the tribes, the land, the cities(especially Lagos)
Nigerians are good people, hard working, kind and thoughtful. the politicians for their selfish interest have divided us base on ethnic and religious line. basically we good people.
I believe in the greatness and power of our unity as a people and one day we will come together and take our country back from the politicians who have being impoverishing us since 1960, very soon we will have a country of our dream.
I love Nigeria food, especially fufu and okro soup,I love traveling and reading.
I believe I will gain a lot of knowledge in this community and I hope to impact the community with the little knowledge I've gain so far in life.
My gratitude goes to @ozohu and @readthisplease.
Thanks for taking the time to read through and see you in my next post
---
---