Upgrading The Homestead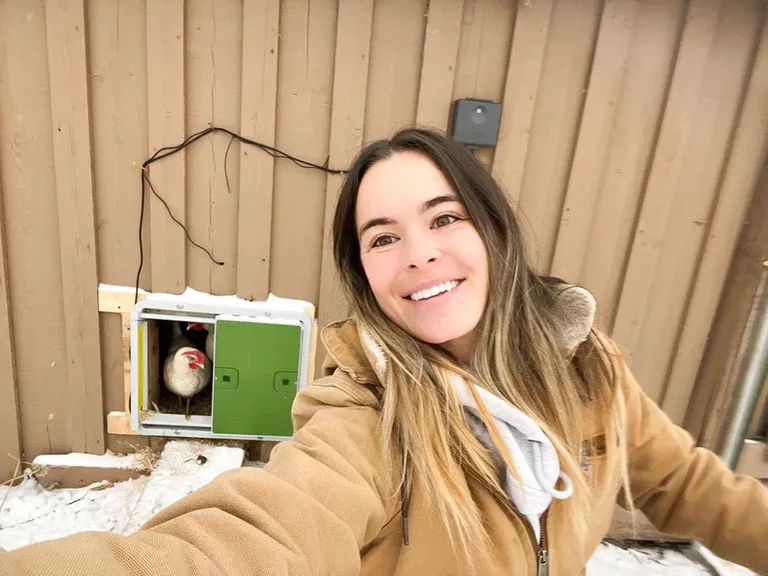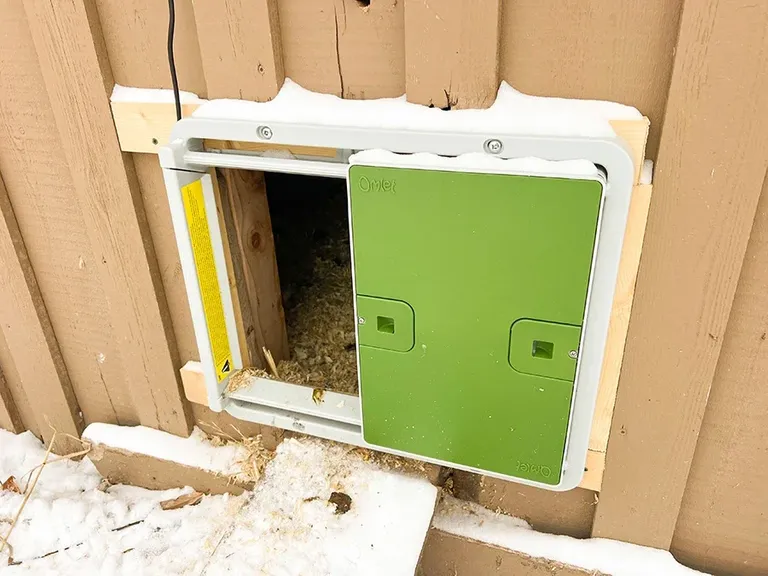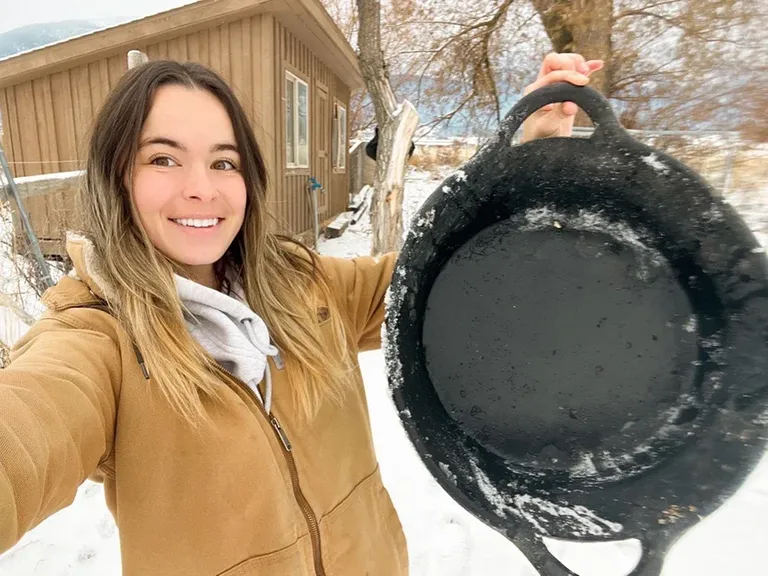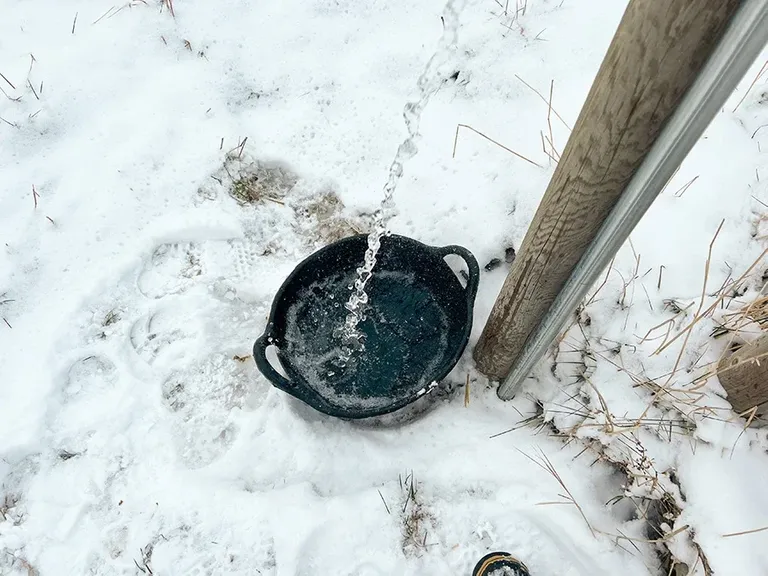 Now that it's the dead of winter the last thing I want to do is go outside in the morning. That fresh cold air hitting your face was sure a wake up but the effort of wanting to get up and go out was something else lol. Over the Thanksgiving holiday my parents had come to visit and my dad and I installed this automatic chicken coop door.
I did a quick little video on installing the coop door which you can check out here Installing A Automatic Chicken Coop Door
This has been one of the best homestead upgrades I've made. No longer am I forced to wake up super early to let the chickens out or them waiting in their coop for me to come let them out in the mornings. Instead this senses the light in the morning and lets the chickens out to free range. They Love it and so do I. I wrote a full review on it on my website Best Automatic Chicken Coop Door
I also wanted to make sure I got something of quality. It seriously feels like going on Amazon and shopping around nets you some odd results and cheap products that end up breaking on you or not working. I'm super happy having taken on this project and getting it completed. Not only is it a huge time saver but it gives me a little more freedom and flexibility. Don't forget chickens are an amazing addition to the homestead. Not only do they provide you with farm fresh eggs daily but they also produce amazing compost for your garden to thrive. They are a wonderful animal to have on the homestead.
---
For the best experience view this post on Liketu
---
---