Aloha Rosarito! Hivefest⁸ we are coming!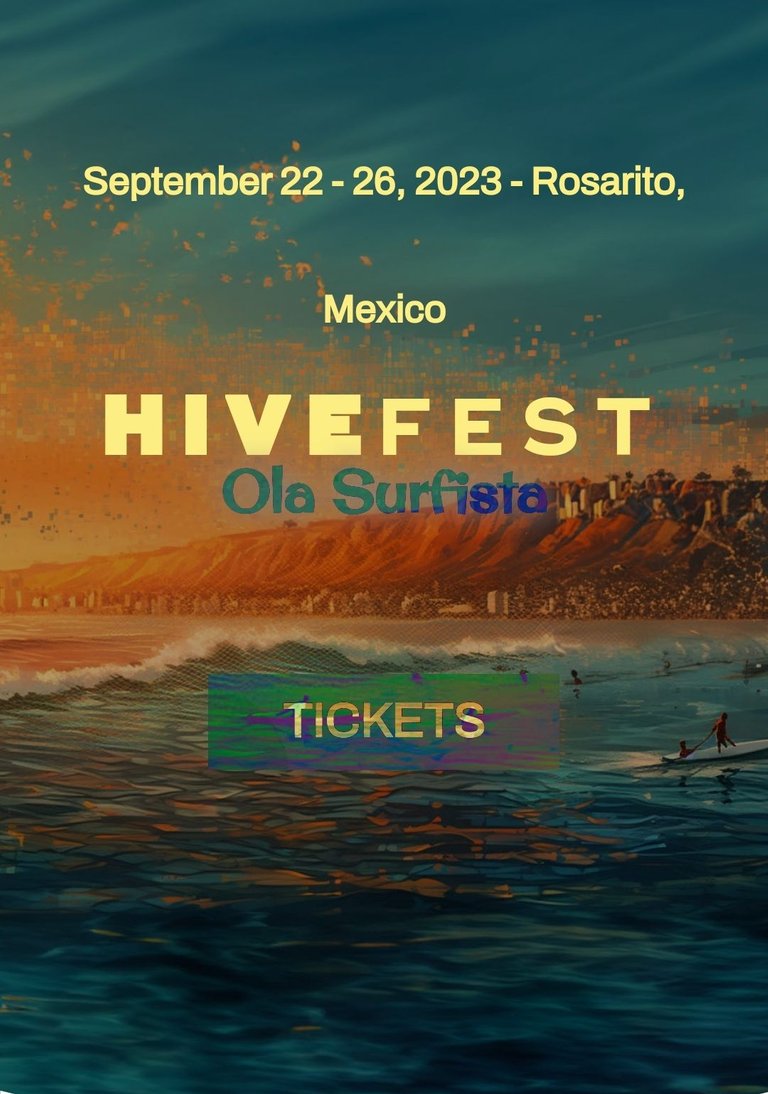 SRC

That's Lluna's and my entry to join the Hivefest⁸ in Rosarito, Baja California, México.
I call it entry to say something. My idea is simply to share plans and see if the collective consciousness gives us some common opportunities, like, shared trips, accommodation, future plans, meetings or whatsoever, and most important; to spend time together and animate more peeps to join. Like my great great great grandfather used to say:
Only if you share the seed with the outer world, it can be taken care of by the collective. ☝🏽🤓
We are looking forward to join our second Hivefest. Actually, my second one and Lluna's real first one. Last year she had a painting course at the same city, Amsterdam, at the exact same dates. What a coincidence.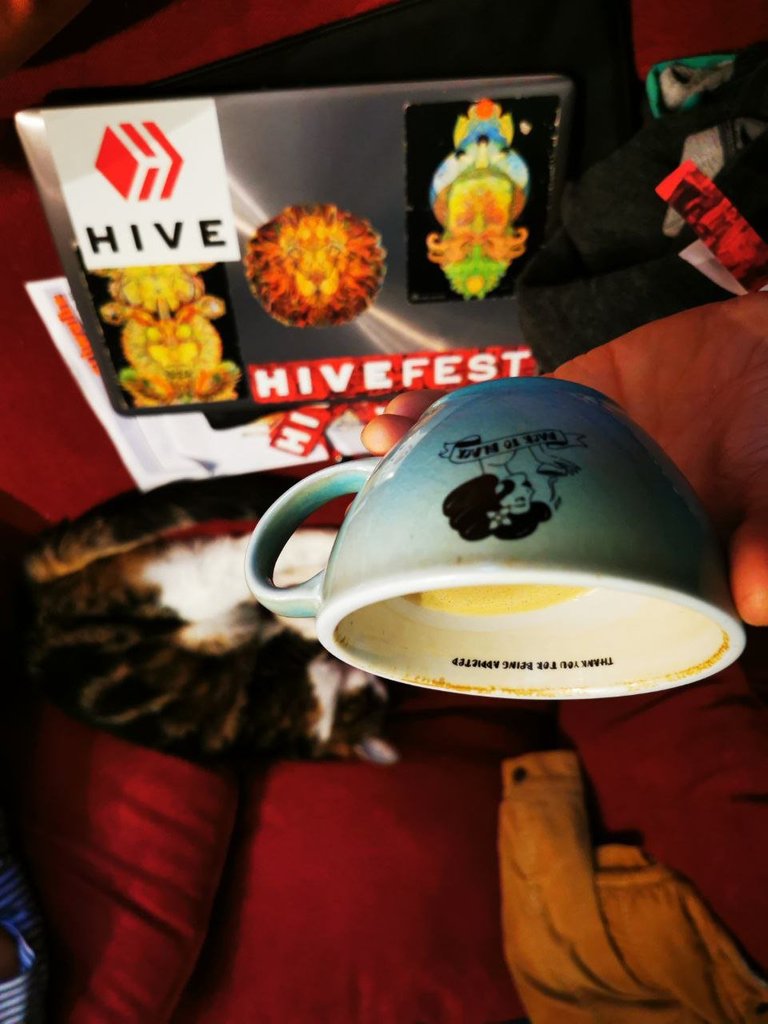 My first Hivefest,
First Integration and a Big Thank You!

Back to the upcoming Hivefest.
This event's location is not around the corner for us and we have another event going on right before in southern Germany.
But we are going to make it.
That's why I bought the tickets straight forward to save the dates and urge ourselves to do further arrangements, like, the flights and accommodation.
The hotel should be easy to book as everything has taken care of by the organisers.
Thank you, team of Hivefest 🙏🏽, well done ✊🏽
All information, bookings, photos, etc cetera can be found at their post:
Hivefest⁸
Community:
HiveFest
And website:
hivefe.st
We'd like to stay some days longer, to join the After Hivefest: Mexican Chill, and hang out with @theycallmedan and @starkerz.
Where do you guys stay? Do you have any couches for us to surf, please?
Though we are planning afterwards to continue our trip to visit California and /or NY. In addition, I could have my final course in Hangab at a further training back in Germany. But all of it, after Hivefest are no fixed dates yet.
And if we have an opportunity to stay longer, get to know to some fellow Hivians and the location, we definitely say yes.

Also, I'd be keen to give some helping hands where I can, @eddiespino.
I definitely can offer relaxation, to hang up with me in the way of hanging upside down called Hangab.
However, I don't know if it fits into Hive's program. You tell me.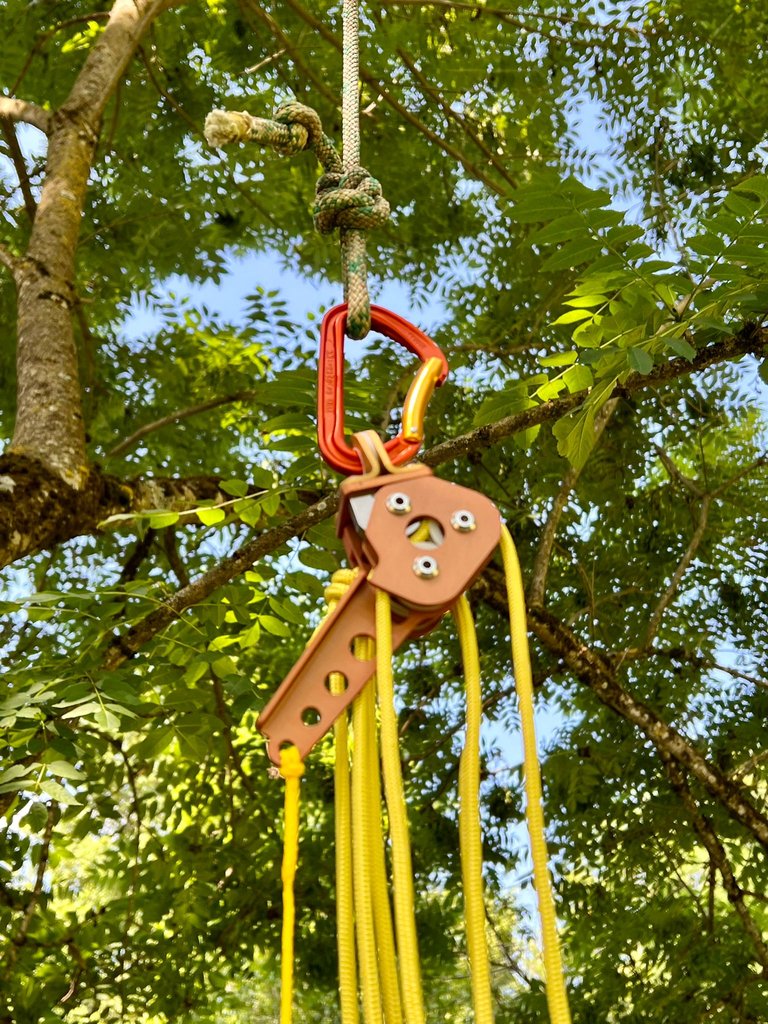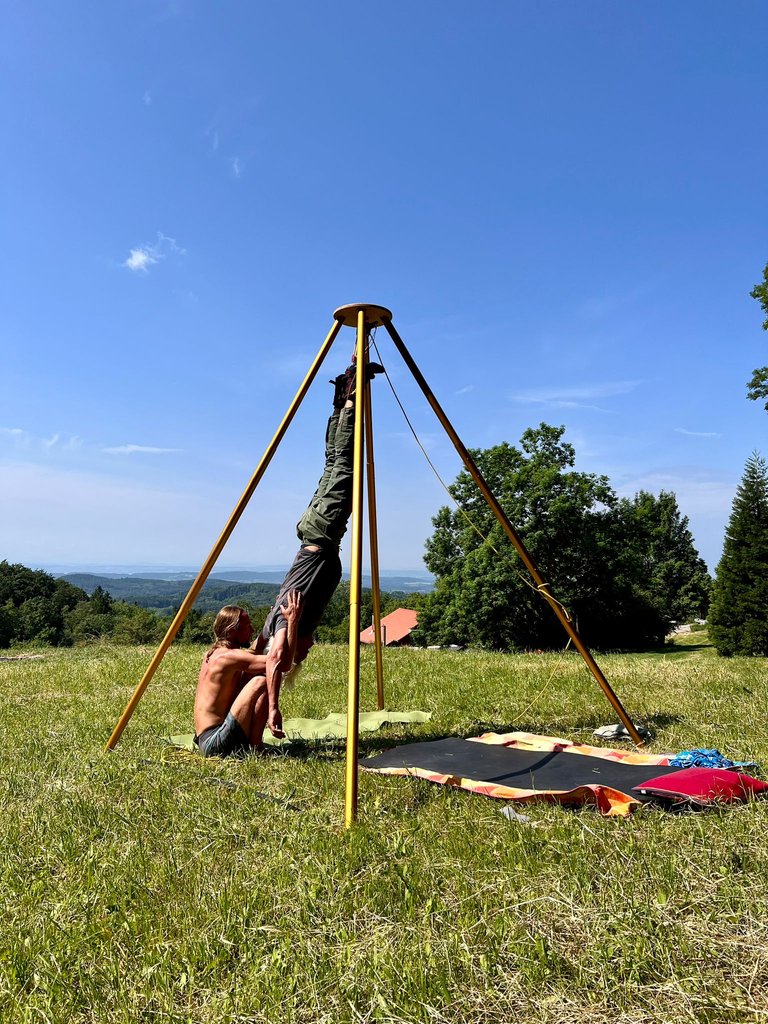 Photos of and from my lovely friend Marian 🫶🏽
We might take our music equipment but not sure yet, because everything looks still slightly tightly planned.
Same here, we don't know if it fits into Hive's program, or after /between program. You tell me.
In any way, we are looking forward to meet Hive peeps, new ones and deepen our connection with all of yous and have a great time together, in Baja California 💚🌱🎉


---
---