Visiting The Birds Nest Sanctuary
Good morning to all of us hivers. How is your day today? Are you okay? I hope all is well. What I am going to share with you today is that I am going to a place that I will call BIRDS NEST SANCTUARY. The Birds Nest Sanctuary is a place where you can see beautiful and fresh places that are good places to visit with family, friends and friends. The clean and beautiful place of the Bird Nest Sanctuary can be seen in the opening. Many people visit it, especially the students of Manticao National High School to witness its beauty.
Come on, let's go inside the Birds nest.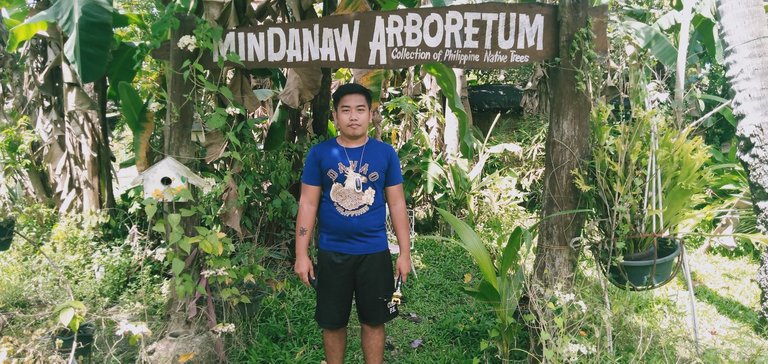 Here in the area you can see various native woods such as Tugas, Narra, Mahogany and many others. The place is called the Mindanao Arboretum where my collections of trees are housed.
The trees here are taken care of so that they can be planted on the mountain that is almost devoid of trees. Here it is grown until it can be planted.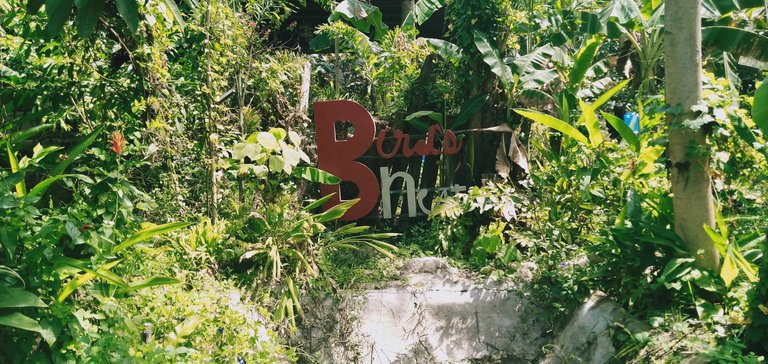 In this place you can also see the letters engraved on a large metal that serves as a place to go when visitors want to take a photo in the place. Here, it is also surrounded by lush green plants that add to its beauty.
It is inevitable that someone will take pictures here in such a place so it is better to put beautiful decorations.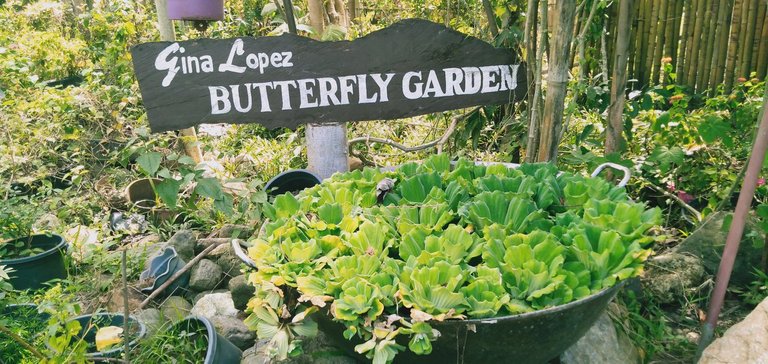 Here you can also see the place that I will call the Butterfly Garden. The place is also beautiful especially the big pan filled with water and water lylies. In the area there were butterflies and dragonflies to be seen and I was even more amazed by what I saw.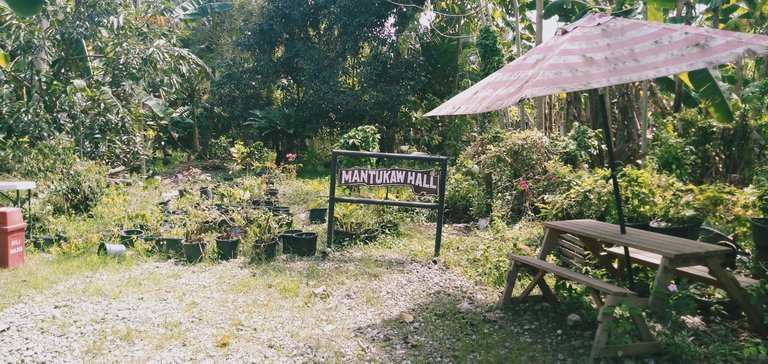 This is Mantukan Hall, my place where you can hold meetings, birthdays and other occasions. Usually members of the local government come here for a meeting or any other important gathering.
Various plants can also be found here such as Baguonvilla and other flowers.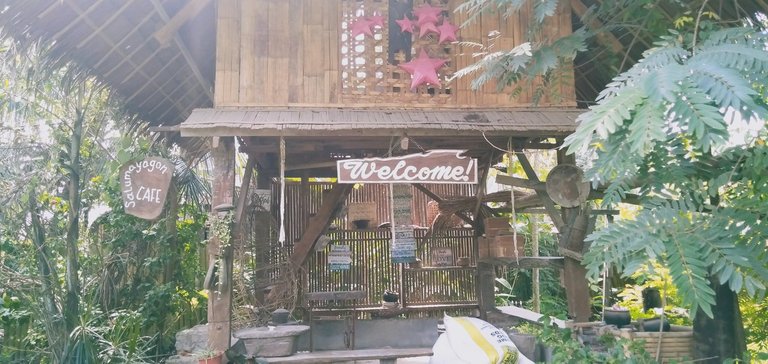 This is the Birds Nest Hut. It is very nice to sit here because of the fresh, clean and beautiful place. Such a hut has a second floor where you can spend time. It is also surrounded by trees that cool the area.
When I visited this place, I can really say that the Birds Nest Sanctuary is very beautiful and can be visited by families, friends and many others.
So take a stroll here in Barangay Pagawan, Manticao Misamis Oriental.
---
---