LESSONS LEARNT THE HARD WAY.
BEST REGARDS TO EVERYONE
Maximum regards to you all, wonderful rivers and our always outstanding and distinguished admins. I am glad to be on this very topic along with my fellow newbies.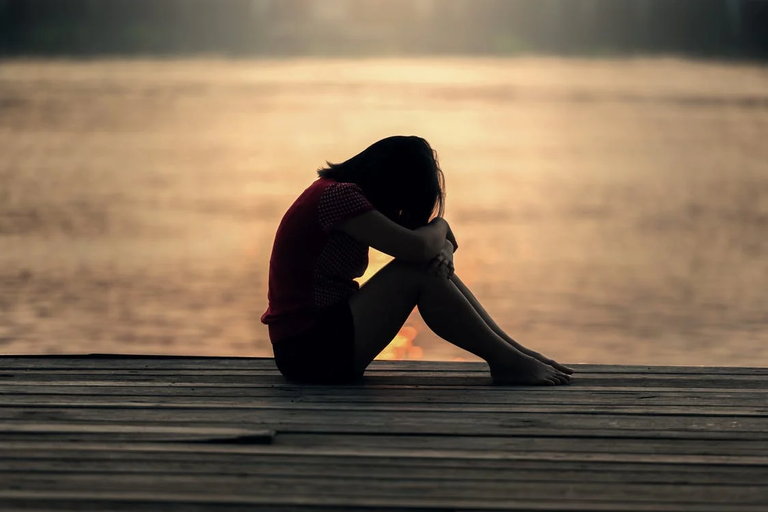 SOURCE
---
Life has very much taught me a lot compared to my previous self four (4) to five (5) years back. I must say, life really has a way of teaching us its lessons, most of these lessons are learnt in a very hard way, and most of them come with a lot of consequences which have very much taught us a lot.
For me, it is quite a lesson learnt, for I don't know what I would have been if such an incident never happened. I am from a family where it is basically an I don't care style from the elderly once of the family Just a few are concerned about the affairs of we the Junior ones.
So the responsibilities were basically on dad and mom. I all depended on them to provide every dam thing I needed and use back then. Life was quite easy going for me, even if I happen to run out of cash I had it in mind there is always somebody I did call that will always try to support me no matter what.
It all happened in my last semester at 200 level when that strong support system was no longer available, Omoh.. Eye Red ohh. It was then it dawned on me that all my dad has been saying there held lots of meaning. My dad always emphasized on work and all that, making yourself resourceful and independent, I was trying then but not as much as I do now.
So when the support system was no longer there I learnt my lesson the hard way. It is very true When nature keeps you face to face with reality then you will understand this life I have been down that road, and there isn't much I can do since then than start to cater for myself and also my mom and sibling. Quite hard it has been but God is always in control.
At least since then, I am grateful I never dropped out, will be rounding up this year, even if what I get isn't enough but it still serves its purpose.
In the nutshell, from the incident of dad is no more, I have learnt lots of things within this period.
I got to fully know nobody owes you a dime, you really have to work for what you want.

Manner cannot fall from heaven, for any man now even heavens says there is no food for a lazy man.

There is no limit to what we can achieve if we work. There are many opportunities for those with the skills and mindset to achieve them.

Also, one important thing is simply to learn to overlook and pay deaf ears to most situations we find ourselves.
---
Though comparing myself to a few years back, I was basically in the mindset that, My dad got it covered and was seriously praying for that suport to continue. But to be sincere, I that continuous support continued, I would not have been as hardworking as I am now.
The whole incident of my dad not anymore changing my viewpoint of things, it is also true that age is nothing but a number, you think you are old but are still a child, I have learnt it is simply the responsible we shoulder or carry that makes us older, mature within a short-range.
Life is just not easy, as I always say, life is not a bed of roses for most of us, we are where we are today through hard work, and persistence. Everything balls down to God being the oversee of all.
---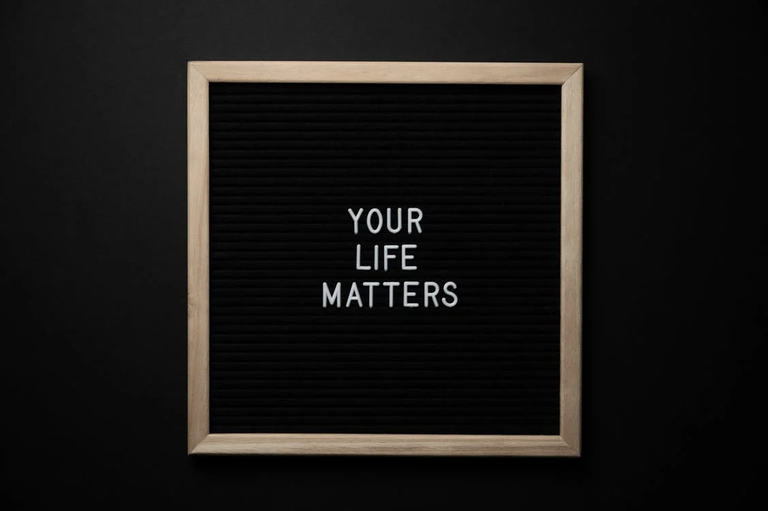 ---
Thanks for reading dear friends.
Best regards, @gi-de-on
---
---