INTERESTING TOURIST CENTERS TO VISIT IN MY COUNTRY (NIGERIA)
WARM GREETINGS HIVIANS
---
TOURISM IN YOUR COUNTRY
Every country have an inflow of tourist in every year, even though it is only a little. Tell us about the place that is worth visiting in your country and if your country is a bubbling tourist destination or not:
---
Good day everyone, hope you are all doing fine for me? yeah, I am. Let me again wish you all a happy new month with lots of achievements than the previous.
Talking about, tourism, this is very much one vital aspect of a country, and also plays a vital role in bosting a countries economy alongside promotes a country's name.
The act of tourism, in a country simply encourages visitors to come in and out of a country and it is quite very much interesting to have the opportunity of traveling and visiting interesting places around the world.
For these purposes, I will therefore be talking about interesting tourist places in my country I did like to recommend to visitors and people who are interesting in visiting new places.
The First Place I will like to talk about is the famous OBUDU CATLE RANCH

OBUDU CATTLE RANCH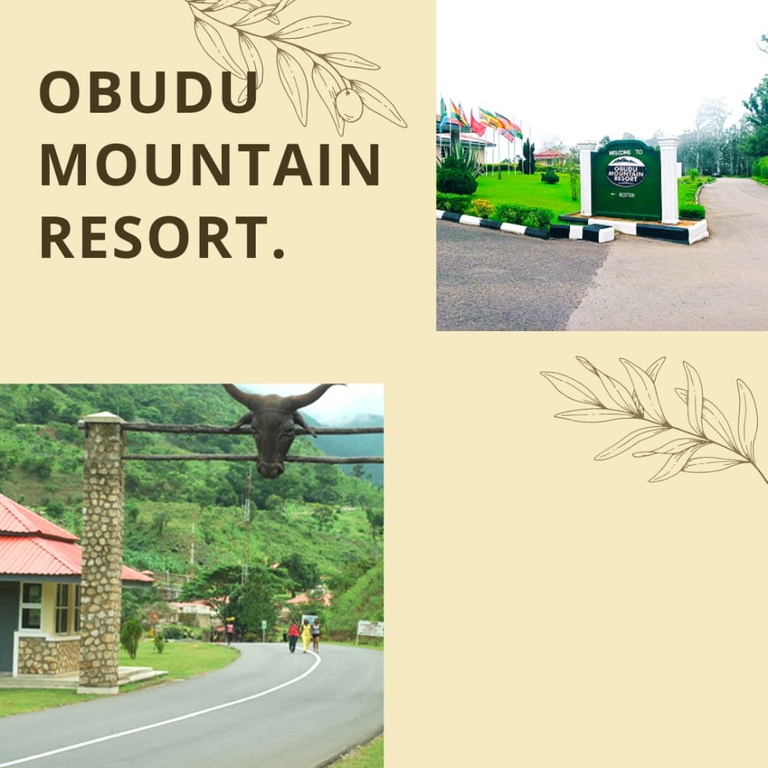 SOURCE
---
In my country (Nigeria), among every other interesting place to visit in the country, I will definitely go for the Obudu cattle ranch/Obudu ranch resort. There is one in a million though there are lots of fun activities that are being carried out in this resort. Obudu cattle Ranch I is located in Obanliku, Cross River State of Nigeria. It will interest you to know that this place is 1716 meters above sea level.
It is definitely a go if I am to recommend it. Lots of recreational games to play, lots, someone can equally go horse riding, hiking, camping, swimming and many more.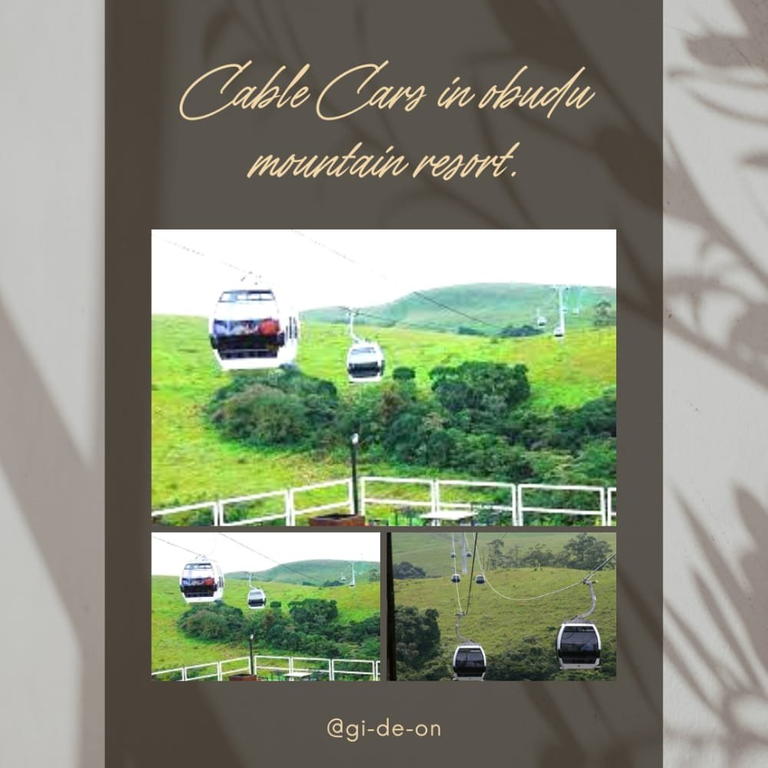 EDITED IN CANVAS
---
Also, there are wonderful mountain races organized once every year, with an interesting price tag for winners.
Obudu cattle ranch is a wonderful place to visit. One important feature of this tourist area is the very welcoming atmosphere. Here the atmosphere is very welcoming to visitors that are foreigners who are used to such weather temperatures. The ranch is totally fun to be in, with lots of residential suits to lodge, and more.
ABOKIM WATERFALL
Another very interesting place I will recommend for visiting is the abogkim waterfall we have heard quite a lot about this place and its wonder. It is quite a lovely place to visit with a welcoming temperature for visitors.
The Abokim waterfall is a combination of seven falls with a length of 6817.73m. The place is a complete definition of mother nature. These falls are simply surrounded by greener vegetation which gives a magnificent look.
The Waterfall is located in Etung Local Government Area of Cross River State, Nigeria. It is also close to the bother of Cameroon.
This is one of the best places for vacations, picnics, visits, tourism, and also meditation. Its serene nature is really hard to come by and one important thing is it is naturally made.
---
To the best of my knowledge, will say my country is a bubbling tourist center. For we got visitors coming in and out of my country. At the mention of the name Nigeria, many are already wanting to visit the country, smiles.
---
---