MONOMAD || BLACK SWEET NAMED AMATA HUEBNERI
This is my post entry this time for the challenge on #monomad curated by @monochromes.
---
Hello all friends, nice to meet you again and may we all always be in the protection of the almighty. To take part in the #Monomad contest I'd like to show you some pictures of the Wasp Moth and give a little explanation about them.
This Wasp Moth I found a few days ago when I and a friend went to a local plantation area to look for what we could photograph. I found this wasp moth perched on the leaves of a plant.
The name of this species is Amata Huebneri, it sounds like the name of the Land of Sakura.
---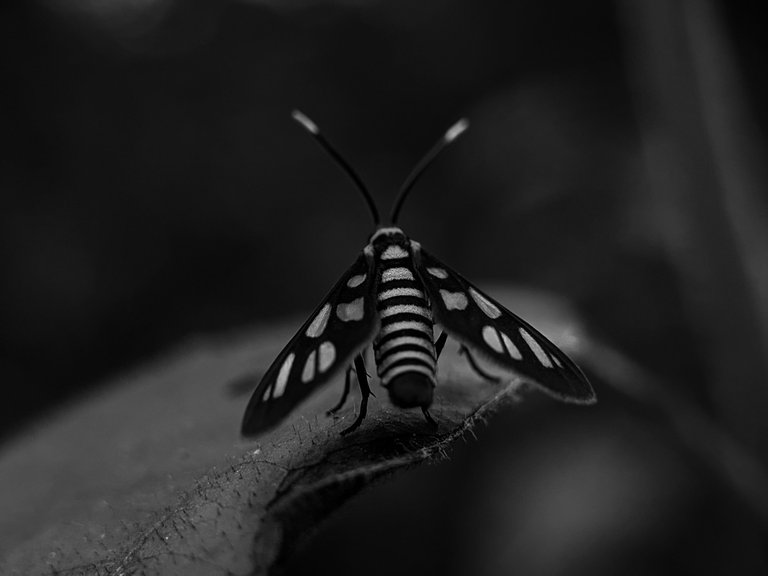 ---
---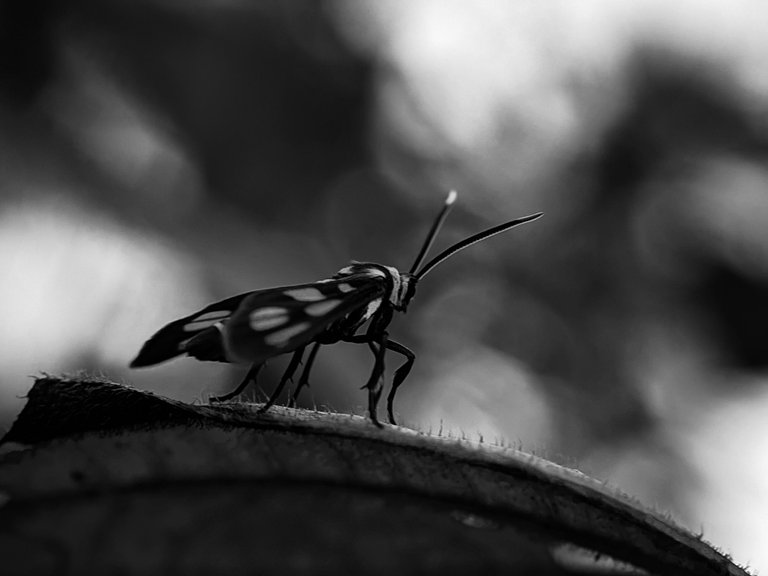 ---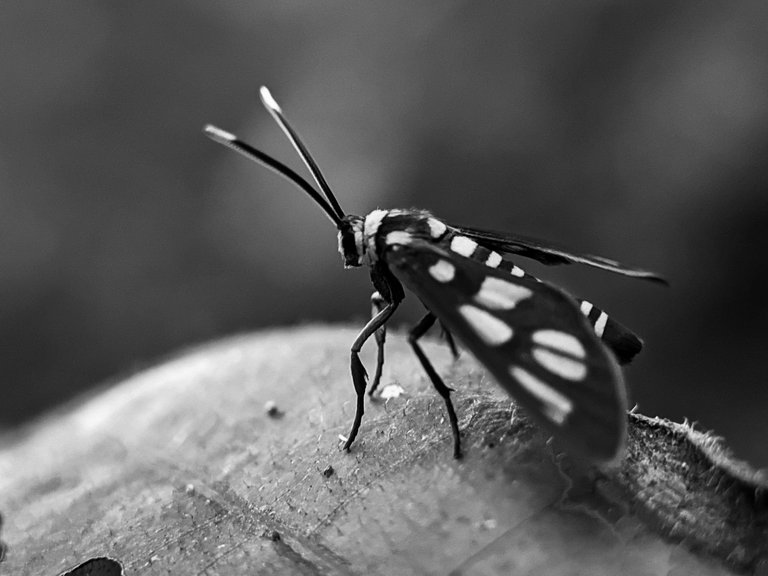 ---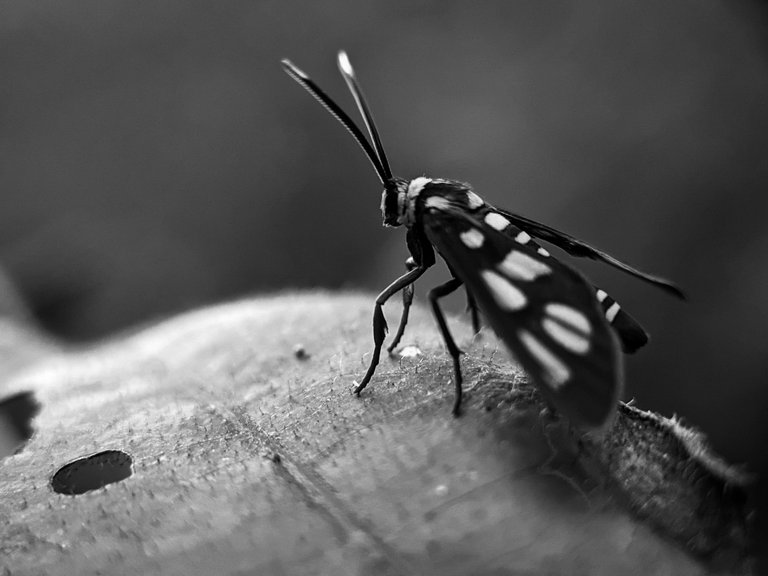 ---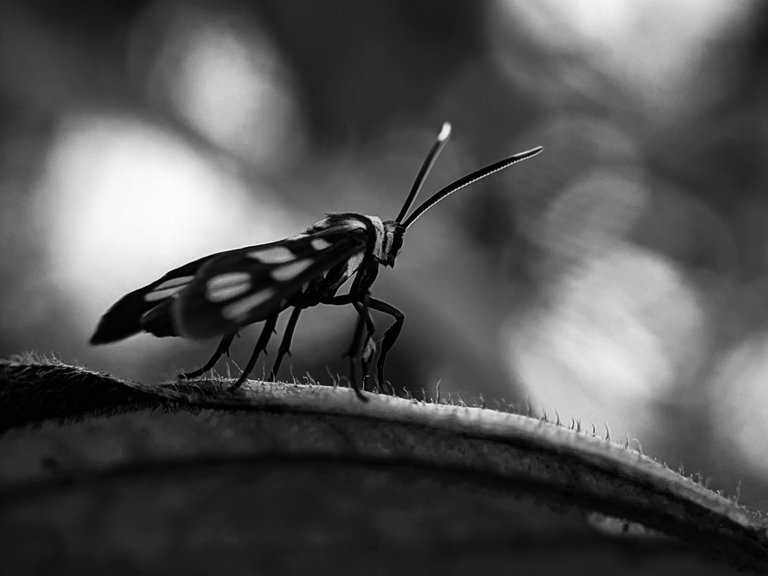 ---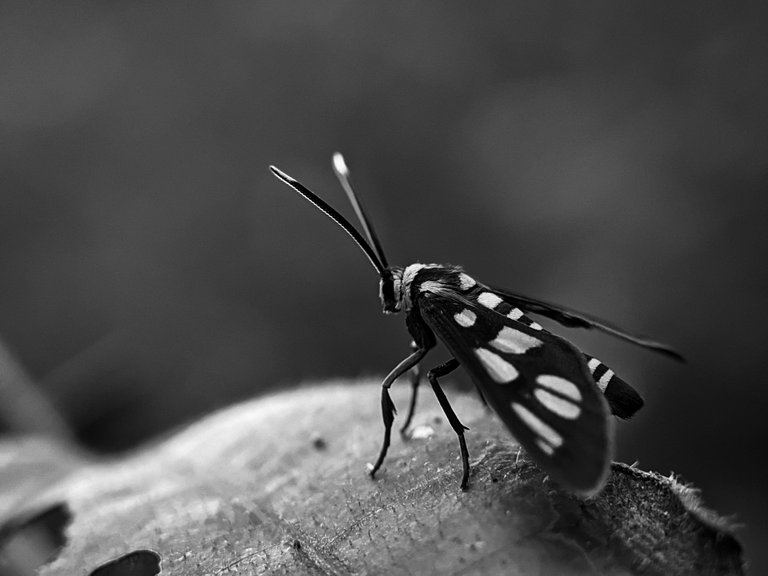 ---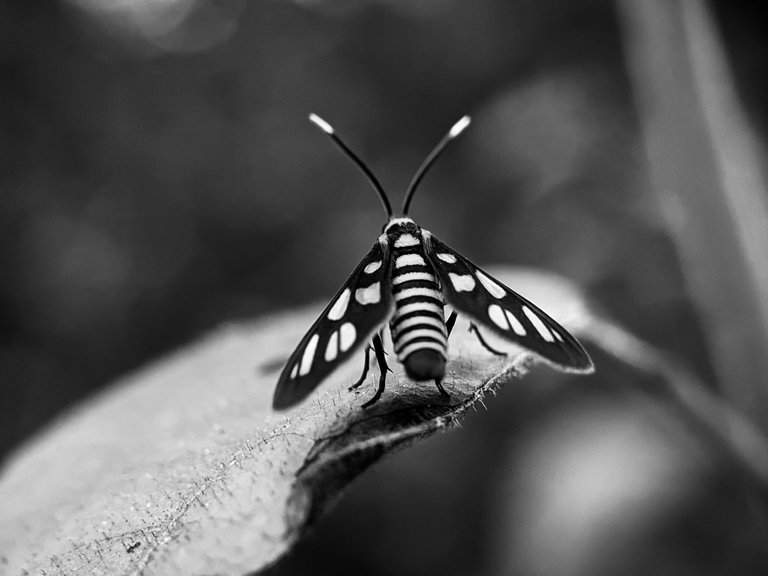 ---
This unique little one is a species of moth of the genus Amata in the family Eribidae (a subfamily of Arctiinae or Tiger Moth). The characteristics of this moth are black and have a yellow-orange band on its abdomen and have two wings and have large, transparent white spots and also have six legs with each leg having two spines, also has two long large antennas.
okay bro, maybe this is all I can share, hopefully it can be useful for all of us and can add more insight.
FOR INFORMATION
| CAMERA | XIAOMI REDMI NOTE 5 |
| --- | --- |
| TOOL | MACRO LENS |
| OBJECT | WASP MOTH |
| CATEGORY | INSECTA |
| PROCESS | MOBILE LIGHTROOM |
| LOCATION | INDONESIA-ACEH,LHOKSEUMAWE |
| PHOTOGRAPHER | @ghosthyper29 |
---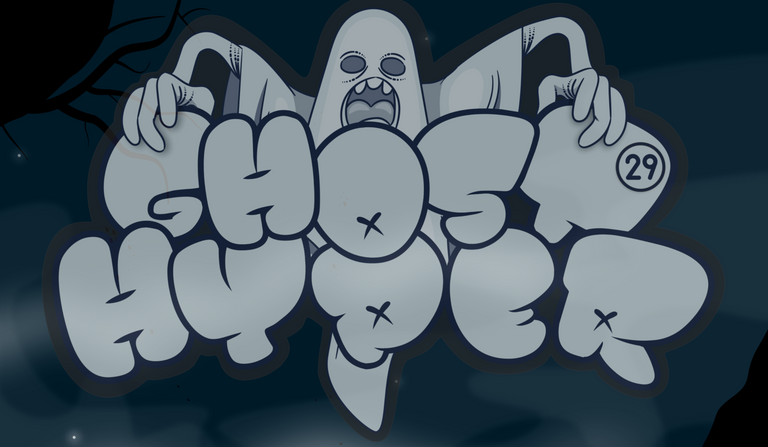 ---
---
---