Fungi Friday: Beautiful colors in the rainy season
Raindrops began to wet the ground, the leaves began to show their fresh color when wetted by rainwater, a cool and fresh air greeted this body.
Many flowers bloom when the sun shines in the morning, I feel a little better and happy to see nature so peaceful.
Rain gives a lot of meaning and hope to all living things and mushrooms are one type of plant that depends on moist places and the presence of rain gives them a longer life but heavy rain can also be disastrous for them.
The heavy rain that falls will destroy their little petals and puddles of rain will also hamper their growth period.
But today I'm happy to be able to share some mushrooms for #fungifriday organized by @ewkaw
Here are some beautiful mushrooms for Fungi Friday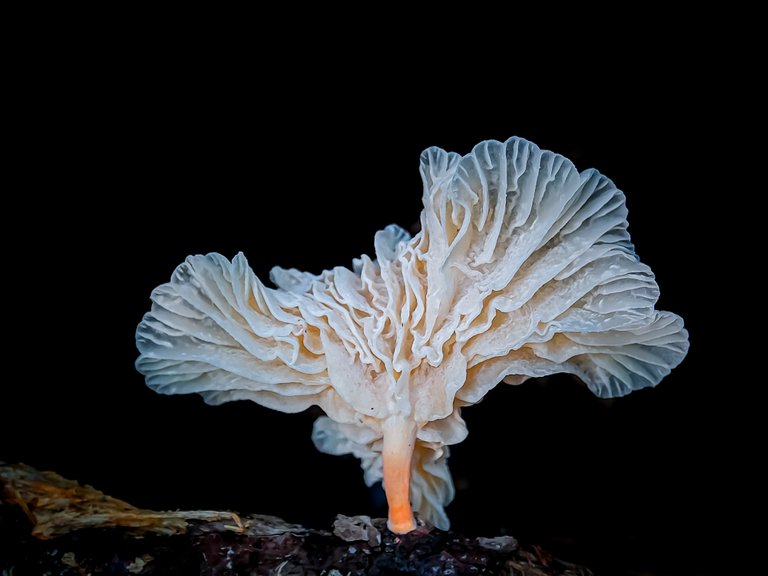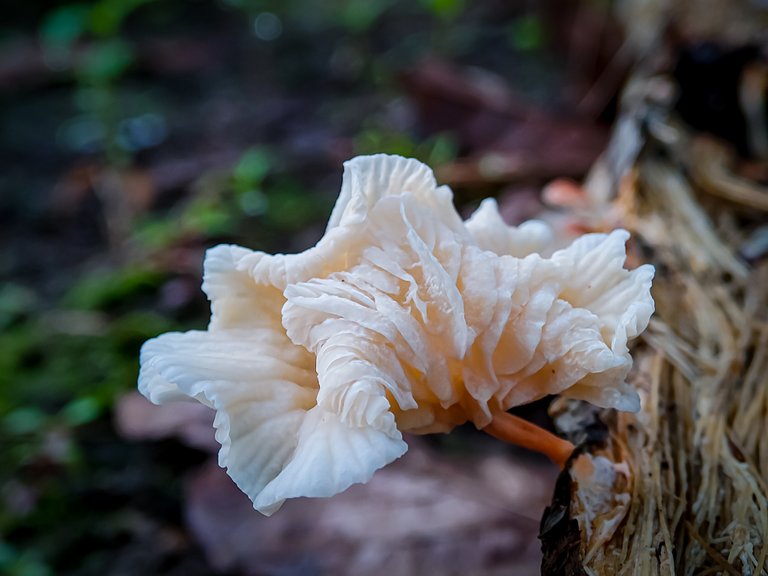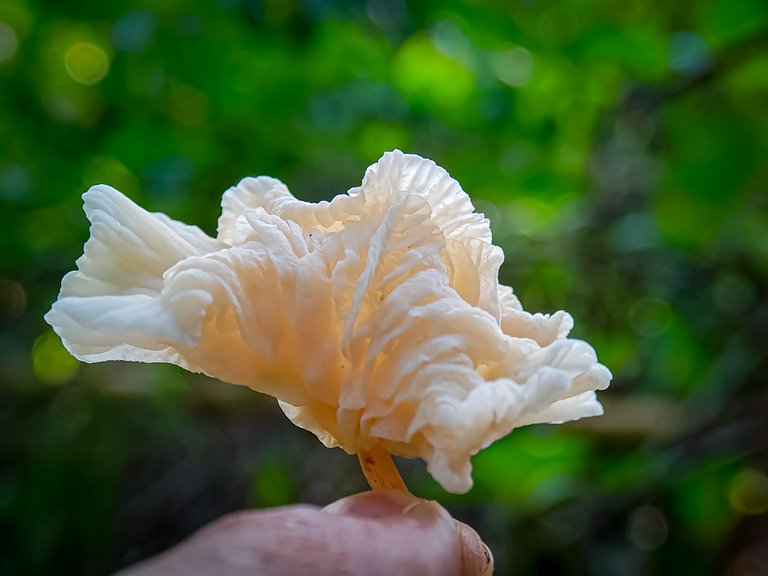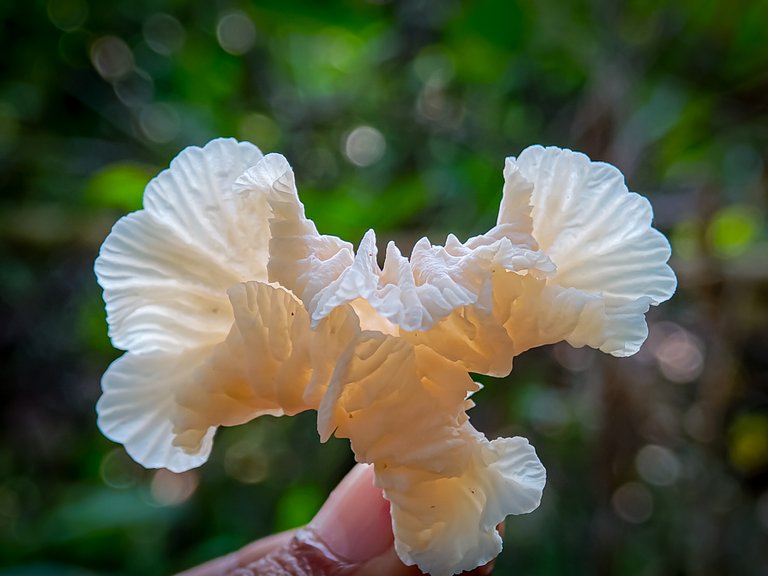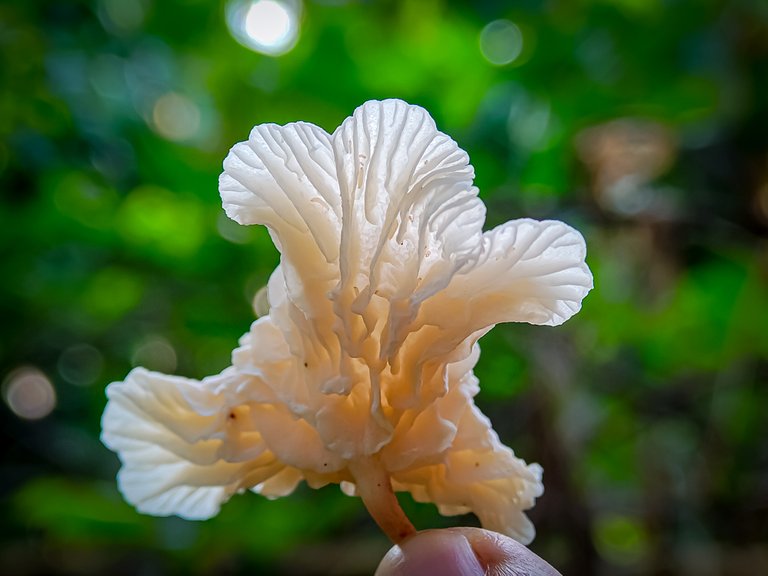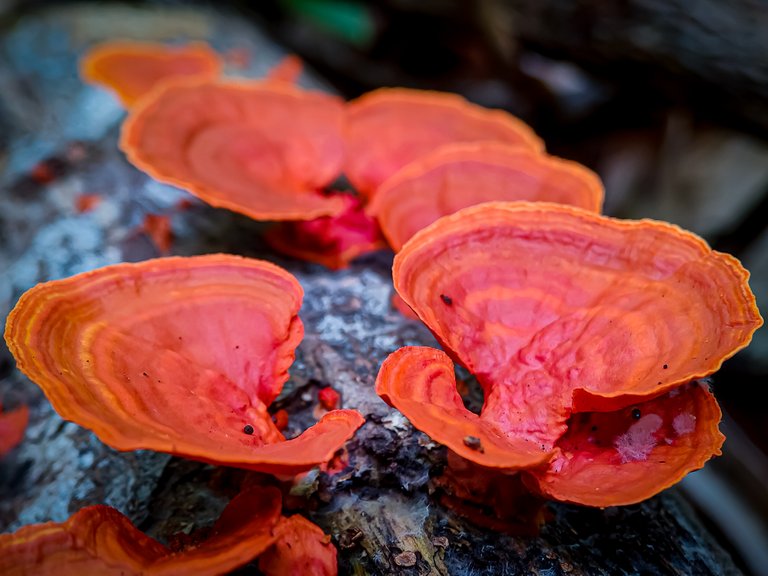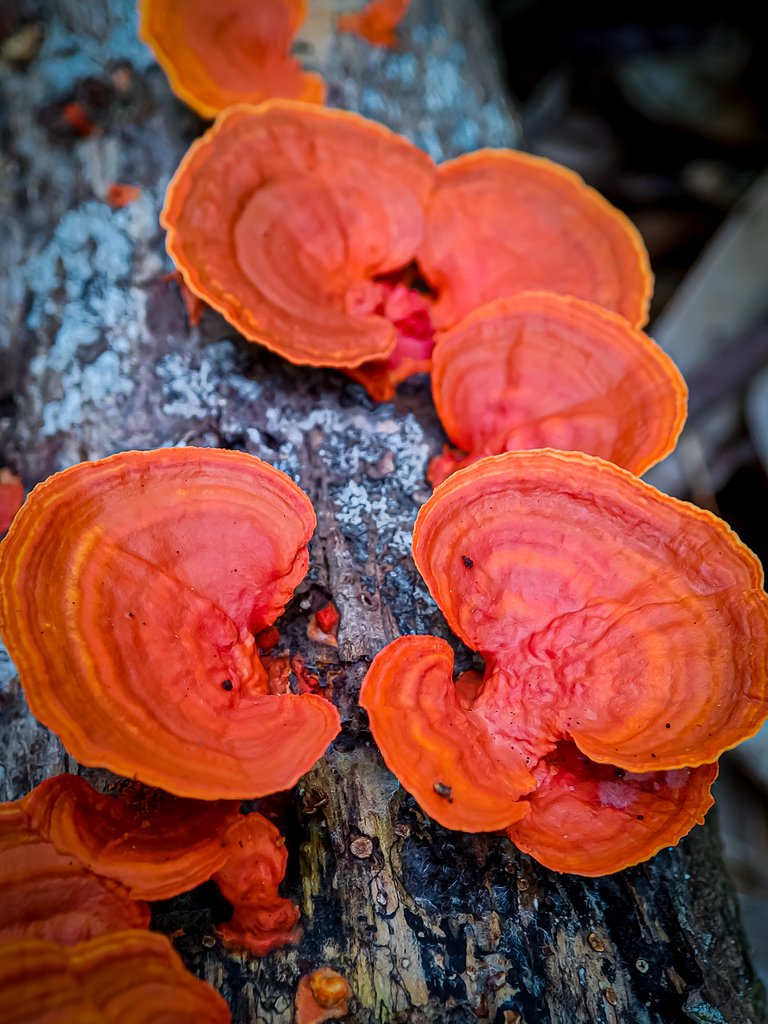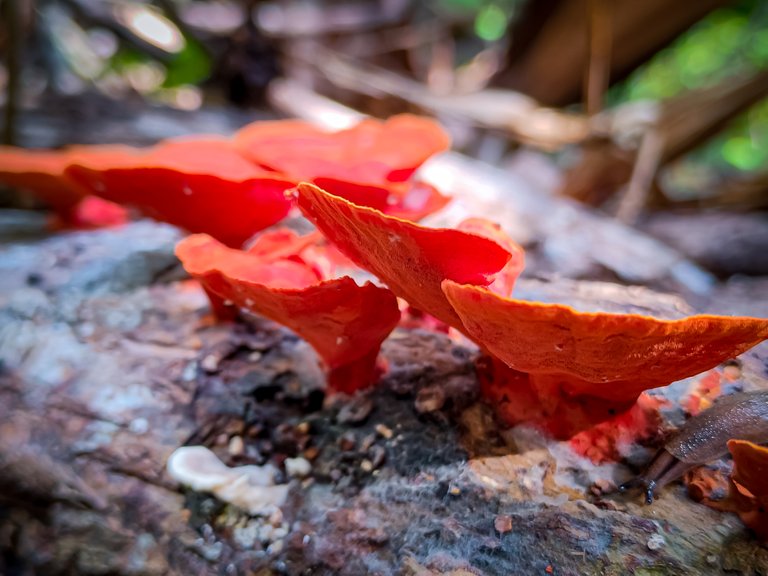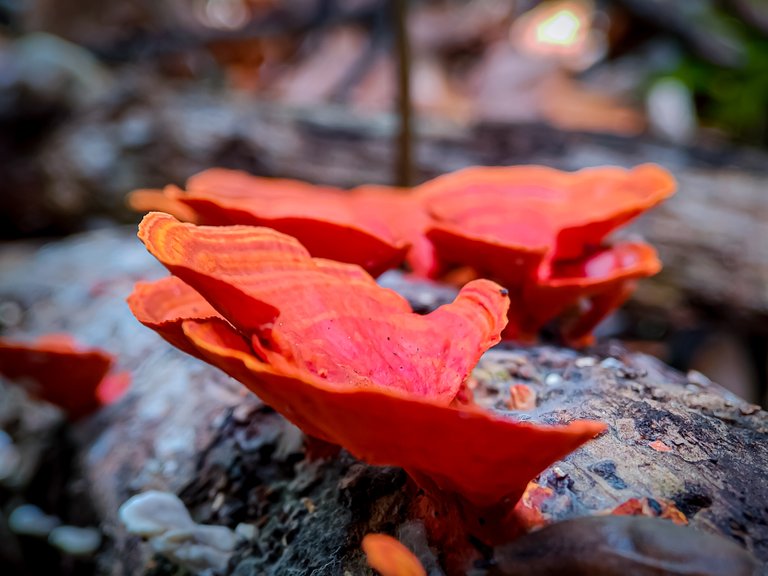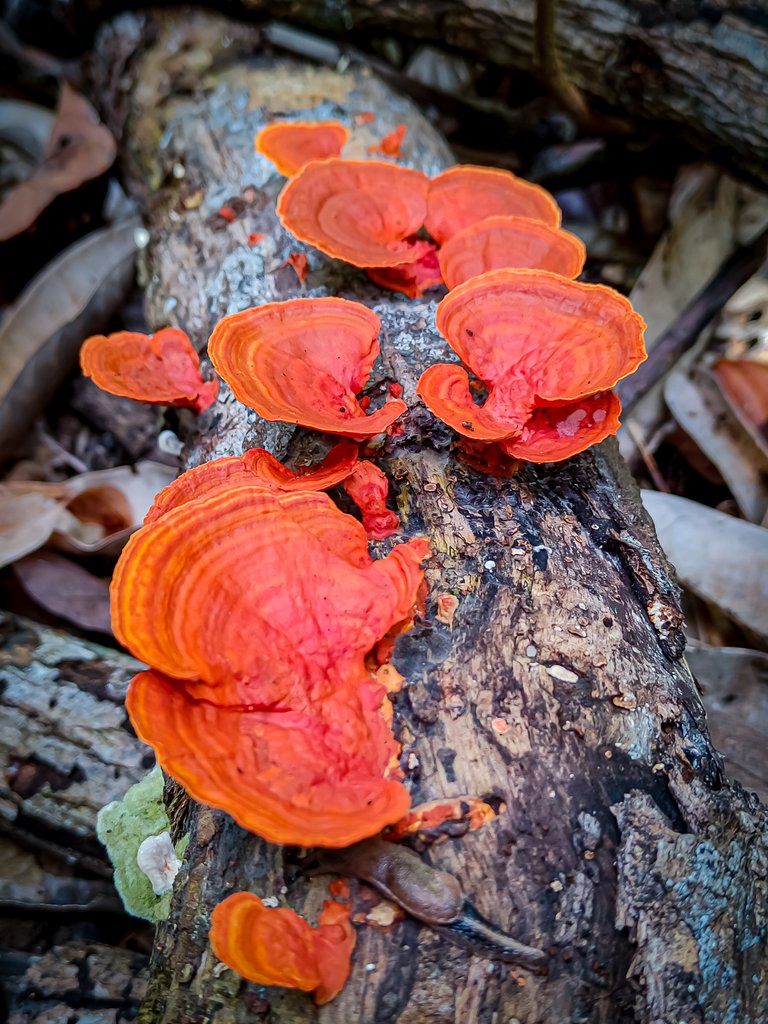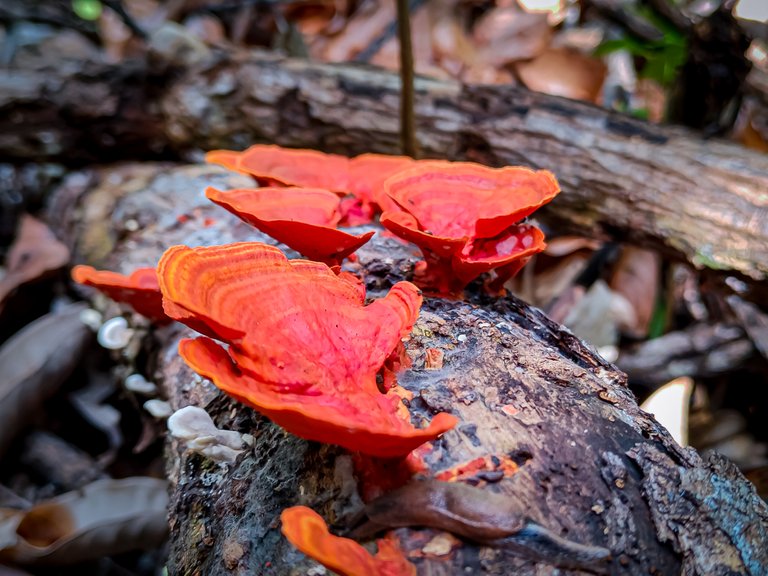 | Camera | Realme 8 Pro + macro lens |
| --- | --- |
| Category | Macrophotography |
| Light processing | Lightroom mobile |
| Photographer | @gamessteam |
---
---