RE: Alec Baldwin 'accidentally' Kills 1 & injures 1
You are viewing a single comment's thread:
The death of Brandon Lee was not an accident.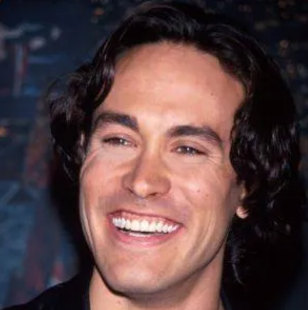 Bruce Lee was a sex slave and they used to make him fight at the cloning center, the Asians were angry that he was teaching martial arts to the Americans and used to mistreat him there. They said he overdosed on drugs on purpose. Many have to escape cloning. Half of them thought they were in another dimension. Didn't even know they were duplicates. They intentionally killed his son , Brandon Lee in the movie "The Crow" just to make the movie sell more. Was no accident that killed him. They have no regard for human life. They're corrupt to the core, Desensitized from childhood. Traumatized young by Vrill, and messed up ever since.
---
---