Alec Baldwin 'accidentally' Kills 1 & injures 1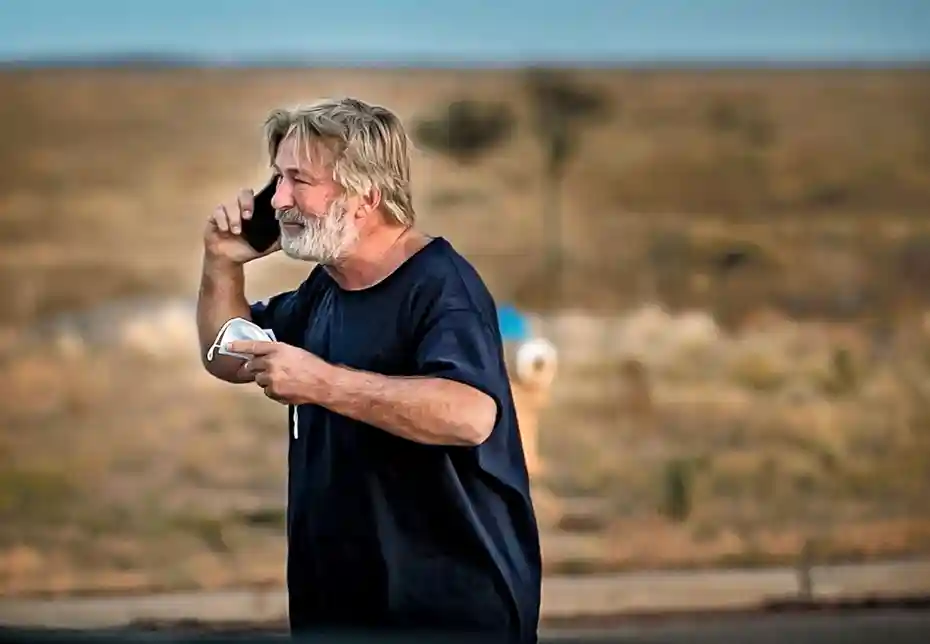 This has to be the first time I have ever reported on celebrity gossip, but hot damn... killing a director with a stage weapon? That's just too good to pass up.
Last time I remember this happening was on the set of... what was it... The Crow? Let me check...
Brandon Bruce Lee was an American actor, fight choreographer, and martial artist. Establishing himself as a rising action star in the early 1990s, he landed his breakthrough role as Eric Draven in the dark fantasy film The Crow. Lee's career, however, was cut short by his death during The Crow's production.
Whenever these things happen the circumstances are usually super shady and weird because... they are obviously never supposed to happen.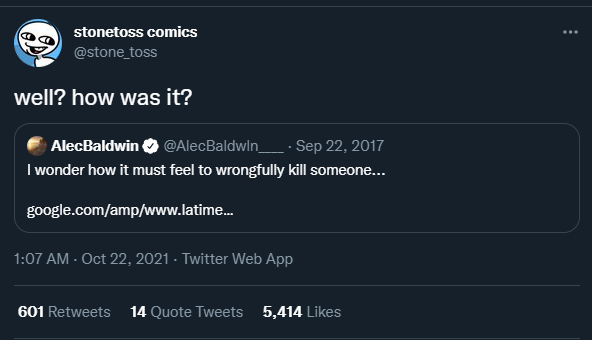 https://www.foxnews.com/entertainment/alec-baldwin-facing-backlash-tweet-questioning-wrongfully-kill-someone
Twitter users are now zeroing in on Baldwin's past social media activity and one glaring tweet he posted on Sept. 22, 2017 reads: "I wonder how it must feel to wrongfully kill someone..." The tweet also included a link to a Los Angeles Times article about a Huntington Beach police officer who was captured on video struggling with a suspect in a parking lot of a convenience store before shooting the man several times, killing him.
WOW... BAD FORM!
"this did not age well," one Twitter user wrote on the thread of Baldwin's tweet.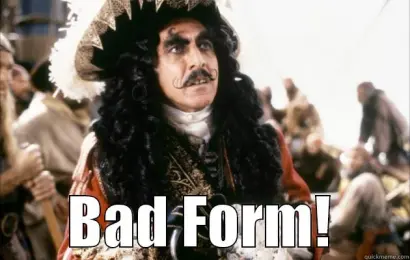 Epic troll of the highest order
Yeah I don't like Alec Baldwin either but God damn. Pretty rude, and also ridiculous to compare a cop shooting with a prop gun shooting.
I'm seriously curious as to know why he was pointing a weapon at the directors in the first place. How many shots were fired? Did he have any kind of altercation with them previously? This kind of accident ironically showcases a complete lack of gun safety with the Hollywood elite who constantly cries about gun regulations (as if that would stop mass shootings).
It's already quite obvious there's going to be a ton of conspiracy theory surrounding this event, so I guess we'll just have to wait and see what kind of circumstantial evidence is leaked by those who witnessed this event.
Personal opinion:
Alec Baldwin is a toxic smug fuck. Doesn't mean he isn't intelligent or have good ideas, but people who are that egotistical create extremely diminishing returns on the value they provide to society. For many, this needless tragedy will be celebrated as poetic justice, and that's just as toxic. Long live the trolls.
Conclusion
Also as long as I'm reporting on sensationalist bullshit here's a video of a Marine knocking out an armed marauder with his fist:
---
---