Your Life Is A DAME! Disappointment??😞🙍‍♀️😩👎
I was just thinking about this Earlier and here is why. 🤔
In the last few months and years, my entire life has been a roller coaster, 🎢
like the waters from a beach coming into the shore and going back. 🏄‍♀️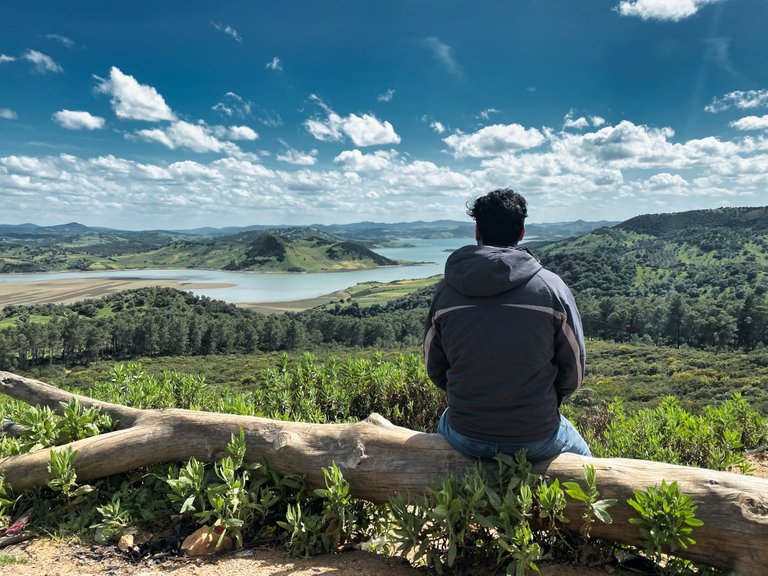 Image by Talha from Unsplash.
Suffered severe depression for good straight 9 months and 2 weeks while I was heavily pregnant, got admitted into the hospital for straight 4 weeks having severe difficulty breathing 🏥🤰 Quit my job, went broke to 0%
Got embarrassed by loan sharks for not clearing my Debt, 🦈, relocated to a new state, 😞, was phoneless for a couple of weeks, and found out the friends around me are bunch of idiots and assholes.
The depression was eating me deeply… maybe because I was thinking of a clear way to get a source of income before giving birth…👶🤱
Things were not quite favorable for me. 🔨
And when I thought I'd finally got it all solved, a new thing happened.
I just couldn't take it all at once. I was going insane. like INSANE……..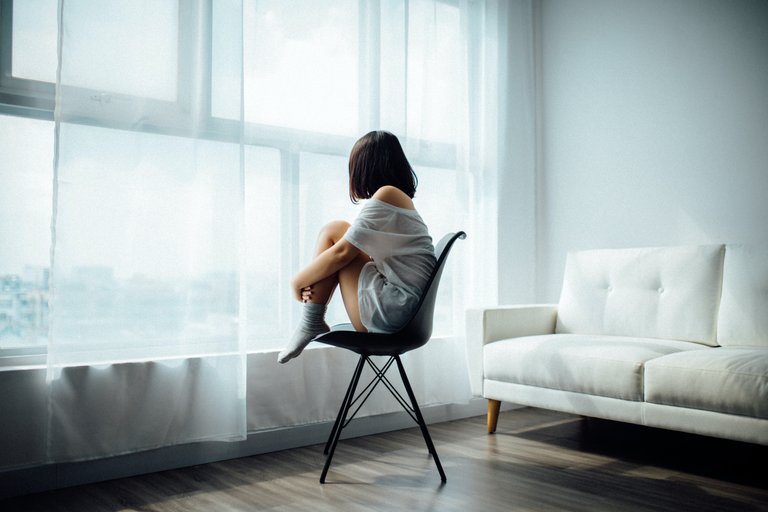 Image by Tran from Unsplash.
I began to shut myself in and didn't want to talk, chat or call anybody, 🤐
Life was just going by like I was in a coma, time was Drifting And it was dame Fast ⏳
But then after a while, something clicked, something changed. 🌞
I started to enjoy my free time and appreciated every second of it.
I then realize even If people are Selfish, and have some flaws. They Can act as a very important tool in your life. 💑
Because they might make you feel happy when telling a Joke,
and some can Make You feel not lonely by just talking to them.
Others can put a smile on your face when you are feeling sad and even make you feel much more relaxed...💆‍♀️
💡Then new opportunity slipped through the back door. Not only one.
✅ Suddenly my life was back on track.
Things that happened to me brought me new insights,
If someone had predicted a year ago that I will have xxxxxxxxx amount of money in my account, and am going to open a lucrative business, planning to rent a new apartment, I will wave the prediction aside, hit that person with a stick 🏑, and shout 🗣️YOU LYING SON OF A BITCH!.. 🤥
But…. someone did predict that and you want to know who? My beloved mother, 👩‍👦and Nahhhhh I didn't hit her with a stick if you wondering if i did 🤨🧐. Today I have xxxxxxxxx amount of money in my account planning to move out to a much bigger apartment and start my own lucrative business without working for a fucking Boss! 💼.
Well If those disappointments didn't happen…
I wouldn't meet new people, and see how happy I was when gisting with them
Opportunities would pass me. 🙃😇
And my free time would be different from today.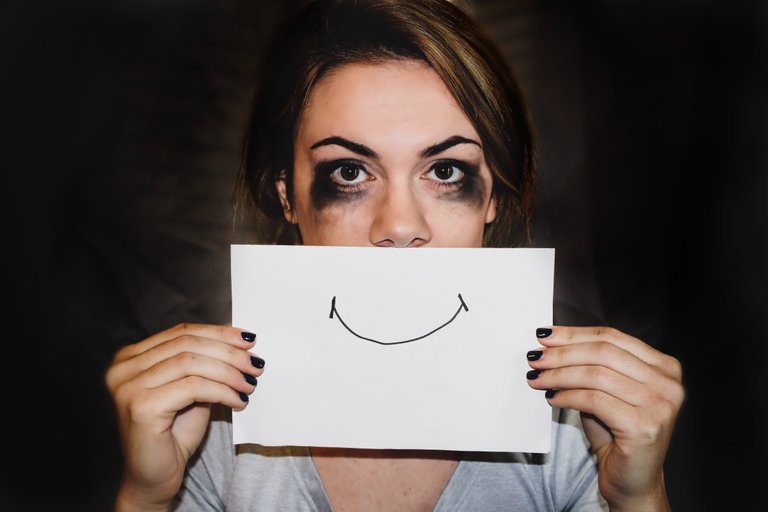 Image by Sims from Unsplash.
Don't think I am soooo lucky to open a business of my own, there is nothing like luck here or a lucky charm... I earned it; It's the privilege, love, and Grace of God. Maybe God has decided it's my turn to get a portion of the food he has been giving others. The idea is for me to make use of this food so that when my rainy days ⛈️ come again it won't have any impact on me..☔ It happens to everyone no one is exception, we all get turns and soon it will be yours to enjoy... 🌈
Anyways The whole shenanigan am trying to point out here is this:
𝘽𝙀 aware of the 𝙝𝙞𝙙𝙙𝙚𝙣 𝙗𝙡𝙚𝙨𝙨𝙞𝙣𝙜𝙨 During your difficult period, Things Always happen for a lesson and that is for you to learn…🌠
Wuuuu, this post is already getting long, hope I didn't bore you.. 🥱💤but I want to Ship in something real quick.
To make you feel good today 🦸‍♀️ and to put a smile on your lovely face am gonna give you something real quick. 😁 That is:
"No matter how difficult and impossible you feel on whatever you're passing through. Never, ever lose your faith.. as long as you keep working out a solution to come out of your current situation, do not EVER LOSE YOUR FAITH AND PATIENCE... Who knows 🤷‍♀️ something magical might happen🧚‍♀️🧚‍♂️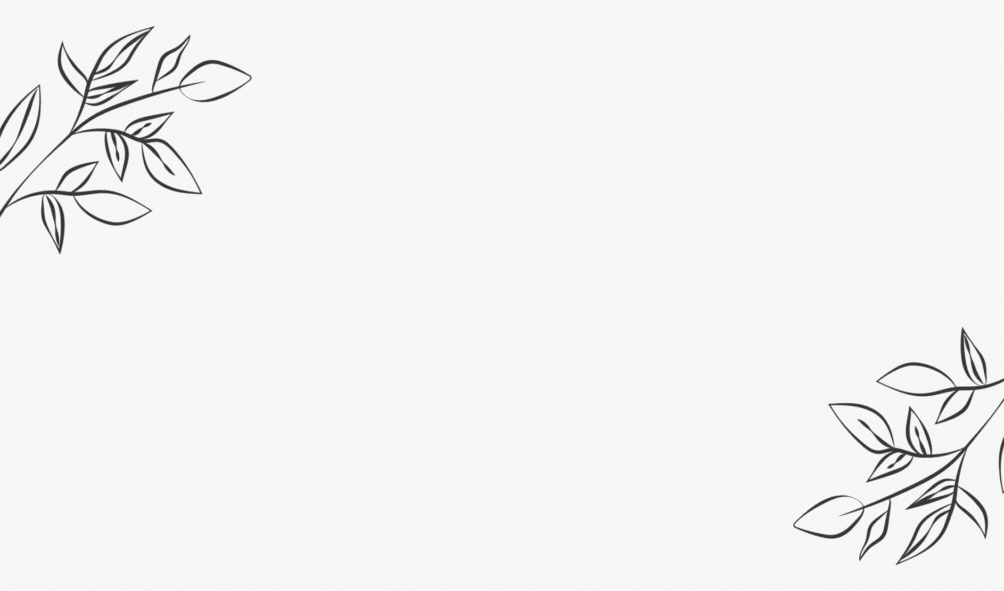 ---
---