LOVE IS NO LONGER BLIND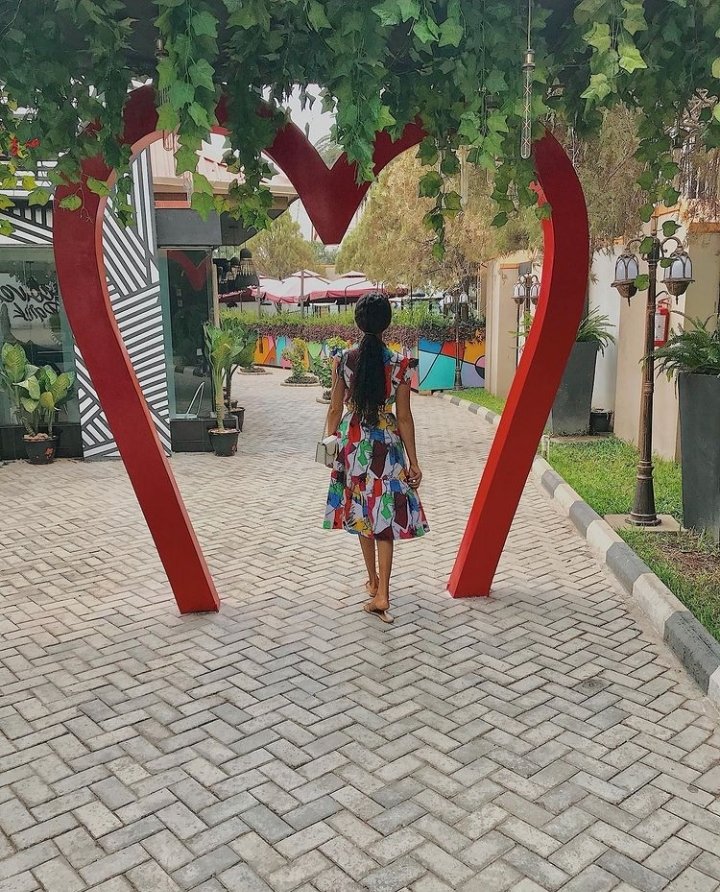 Love is a very beautiful feeling and love conquers all, love permits offence and holds no grudge. There is also a popular saying that resonates with this statement, "Love is blind". This means that love endures and over look some certain things, could be actions, words, or character traits of a person.
As much as that statement is true and very understandable, it is beginning to exceed proportion.
It worries me when people see red flags in relationships and expect that their partner or intended spouse would change when they get married or worse they say "when he becomes a father or holds his child in his hands, he'd change". Isn't that the most ridiculous thing you've heard? Well it is for me.
Personally I feel like people know what they're doing, we are all grown ups for crying out loud, no body need to be taught like a child at this stage.
The absolute truth is that Marriage doesn't change anyone. It's the values and flaws and strengths and weakness you have built over time that you bring to marriage. If you were an horrible person when you're single, you'll remain an horrible person when you get married or even worse.
If you're a stupid person when you're single, you'll remain a stupid person or even extremely stupid when you become a parent.
Look at it this way. You were single yesterday.
Today you're married. Nothing changed in your character.
Your character is still the same.
Your beliefs do not change, your core values and convictions don't change, your flaws are still there, your doctrines are same, your ideologies are still same, your church doctrines are still there, you still have the same horrible work ethics.
For instance , it is completely impossible for a baby chick to grow into an eagle even if it lives in the same environment with an eagle. It doesn't change even when the environments change because the characteristics are in built.
Marriage is only a change of status. Only your name changed from Miss to Mrs or Miss to Ms. and for some people, this doesn't even change.
So why would you think that a person would change then they get married or when they hold their babies in their hands?
This is completely absurd, honestly.
Unfortunately many see red flags and just assume that the person would change. Do you think "change" is easy? If there are worrying concerns about a person's values and convictions that don't align with yours, quit the damn relationship and have your rest or peace.
A relationship that doesn't lead to marriage is still as successful as the one that led to marriage. There's no rule on earth that says you must date to be married.
Neither are you a failure or have you failed in dating because your relationship didn't end in marriage.
People don't change in marriage . Marriage would rather expose other flaws and magnify them, because you're now living with this person and the patterns this person lives by are now more visible to you.
Marriage isn't some correctional center. Agreed there may be some adjustments and compromising but people's core beliefs, doctrine and precepts DO NOT CHANGE.
This is why you should get married to a person whose core values and convictions aligns with yours. This is why you should never get married to a person believing their core beliefs would change for you. If he cheats, lies and even beats you, he will continue to do more in marriage and if you can't live with that, please let them go.
Thanks you for reading my post ☺❤
---
---