Saturday Savers Club! Week #5 April 02, 2022 _50% of Goals Completed!!!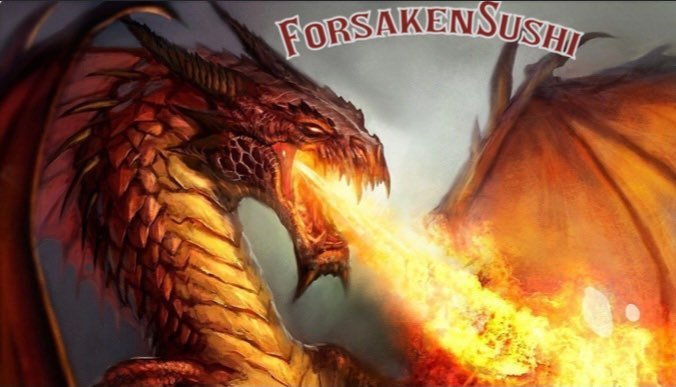 Welcome back to another edition of the Saturday Savers club. Today I am happy to report substantial progress towards my end goal of:
5000 Hive Power, 200,000 SPS, 50 EDSM staked, 100 EDS, and 300 SPI.
-It has been quite a busy week for me, doing my federal and state taxes here in the good ol' USA.

Accumulation needed to achieve goal Based on estimate of 30 days/month, 40 weeks for 10 months for 2022:
Hive Power--357.8 per month, 89.45 per week, 11.92 per day
SPS--------6,494.5 per month, 1623.625 per week, 216.48 per day
EDSM------- 4.4 per month, 1.1 per week, 0.147 per day
EDS----- 9.877 per month, 2.469 per week, 0.329 per day
SPI----- 24.717 per month, 6.179 per week, 0.8239 per day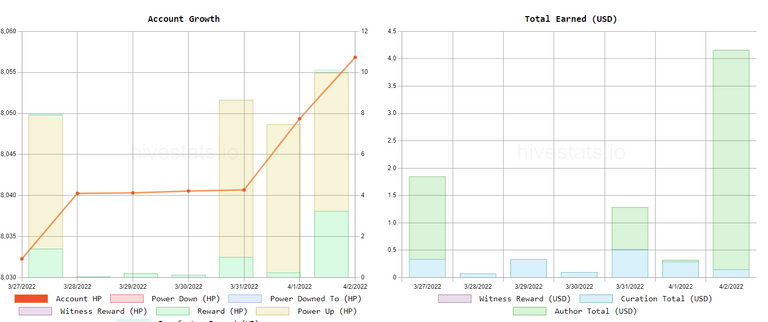 As of right now I have reached 8066 Hive Power so I have met an exceeded my goal for the year! The current hive price is $1.22 USD per hive.
I've gained a total of 97 Hive Power this week. I have continued to power up in excess of my goal amount despite the fact I have reached my goal for the year, It is likely I will continue to use my passive income to Power up hive throughout the year.


This week I gained a total of 795 staked SPS. I now stand 21,000 Staked SPS away from my 2022 goals. The current SPS price is $0.116 USD each. SPS is up about 10% in price from last week.
I did not stake all of the SPS income I received because for part of the week I was feeding my SPS into various liquidity pools so that I have some liquid sps I can pull in the event of an unexpected price surge.


This week I gained 2.99 EDS though mining. And I also acquired 34 EDSM miners. I now stand at 20% of my annual target for EDS and 200% of my annual goal for EDSM.

In terms of SPI I have not been able to acquire any in the open market since I sold the ones I had so I will keep an eye out for opportunities.

Make savings a regular habit. Start small, but Start Today! The earlier you start, the more time you have for your money to compound and the less you have to put in. Best wishes everyone!

See you for the next update on my savings progress next Saturday!


---
---