dCrops Update #3 March 25th 2022 ==End of Summer == The summer sadly does not last forever!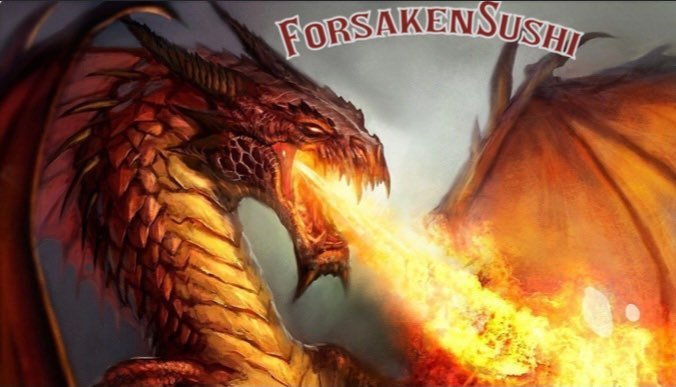 Thanks for checking in on my 3rd ever season update for the hive play2earn game dCrops. The NFT farming themed game that has long been on the hive blockchain.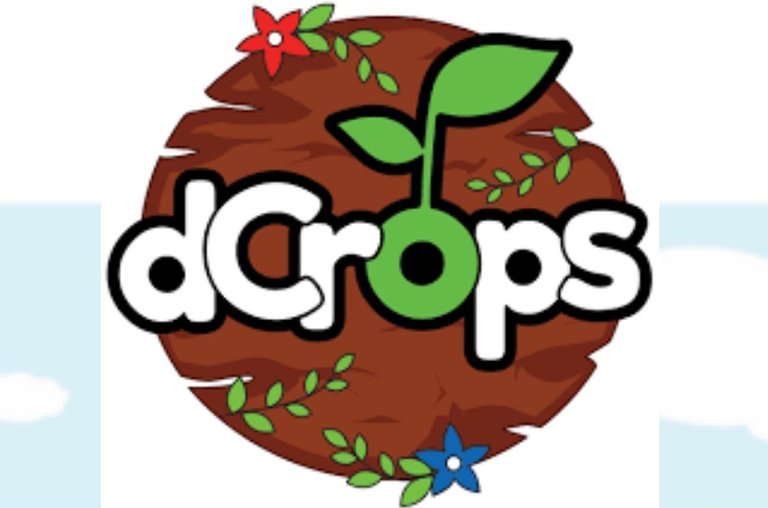 In dCrops there are land NFTs and seed NFTs which are reusable in future seasons but only once per season and only during their specific season. This is key to notice.



- This was my 4th season playing the game and I was able to achieve rank #41 in the season leaderboard. With 15 hours remaining my season reward is estimated to be around 2787 crop tokens. This should be worth around 8 hive if sold at current ask in hive engine but I will HODL for holding rewards.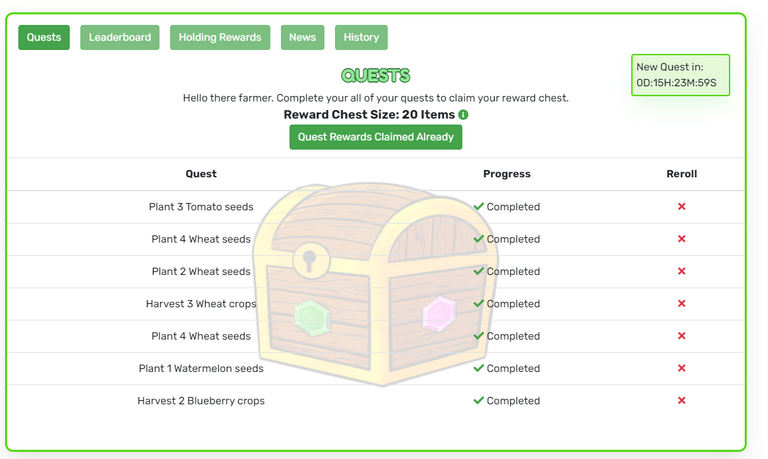 - I was able to complete the quest pretty easily with around 5 refreshes costing 50 crop tokens total if I remember correctly. The item reward scales with your crop power holding rewards.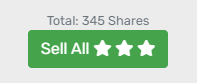 - Last season I had collected 210 ====3 star crops=== total. This season I am clocking in at 345 shares. This was a great season I was very lucky indeed.


- If you would like to check out the game for the first time, please consider using my referral link below. Have a wonderful day.

---
---