MONOMAD || POOR MUSHROOM (Daedaleopsis confragosa)
This is my post entry this time for the challenge on #monomad curated by @monochromes.
---
Hi friends, wherever you are, how are you and I hope you are all healthy always, so on this occasion I want to share a picture of mushrooms.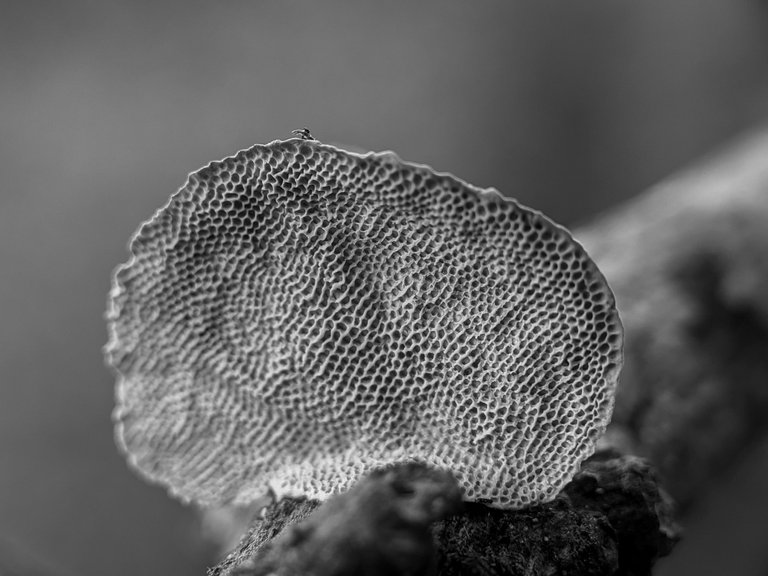 In my area this mushroom has a very unique name, namely porous mushroom, from the shape of the name, we already know that the name of this mushroom is taken from its type or appearance. These mushrooms are very widespread in my area, they can grow anywhere except on the ground, they can grow perfectly, namely on living plants. This mushroom has a white and reddish color, this fungus is very liked by small insects, this fungus is also often infested by small insects.
This fungus grows on dead wood and this fungus is also small, but if the fungus grows on living wood, this fungus can grow to a very large size compared to that which grows on dead wood, although they can grow in two different places they also belong to the same species only size that distinguishes them.
These mushrooms have a very long life and not only that these mushrooms can grow anytime and anywhere they can grow without rain and without moisture, they are resistant to unfavorable weather unlike other mushrooms they are strong. These mushrooms are about 2 cm in diameter and irregular in shape but they can also change color slowly with age. Here are some pictures of these mushrooms.
---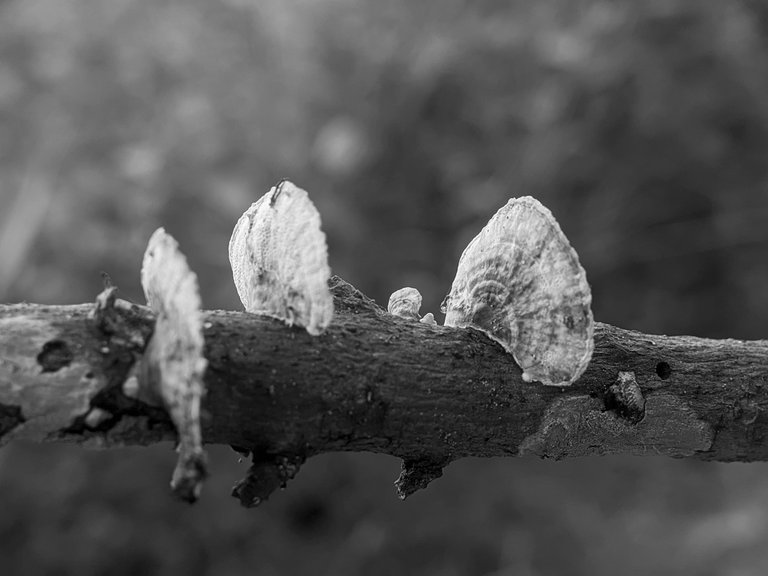 ---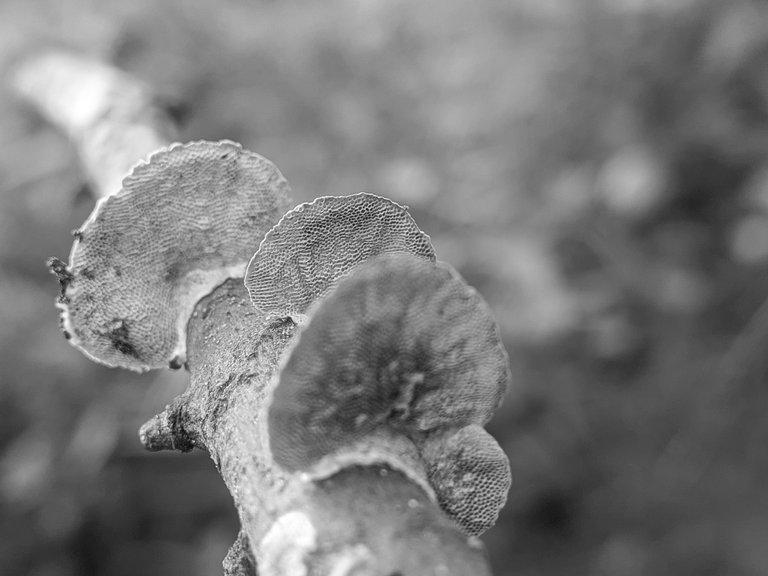 ---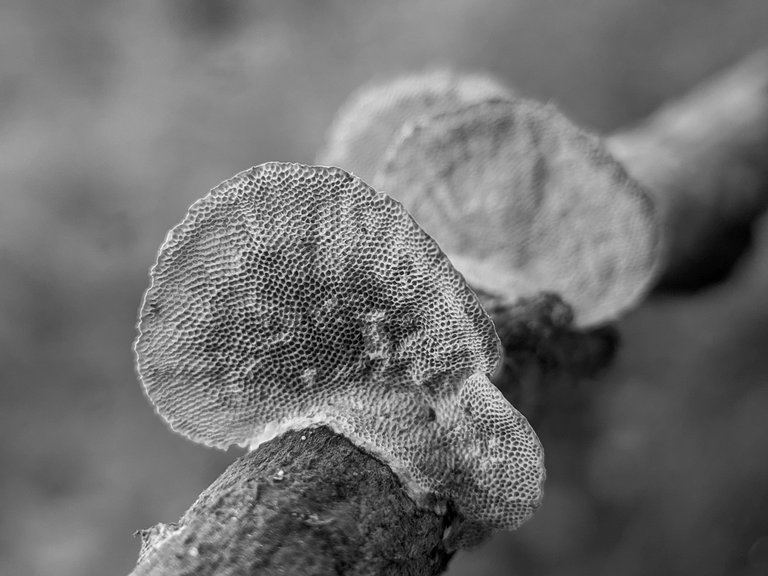 ---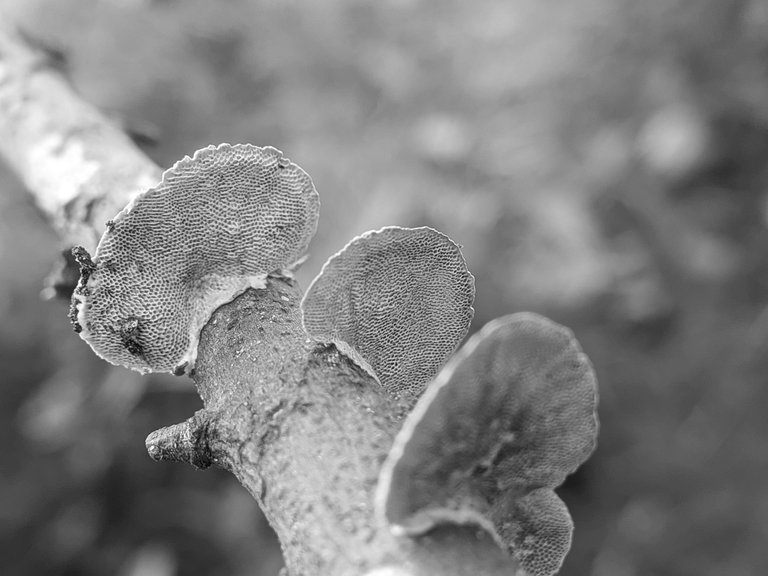 ---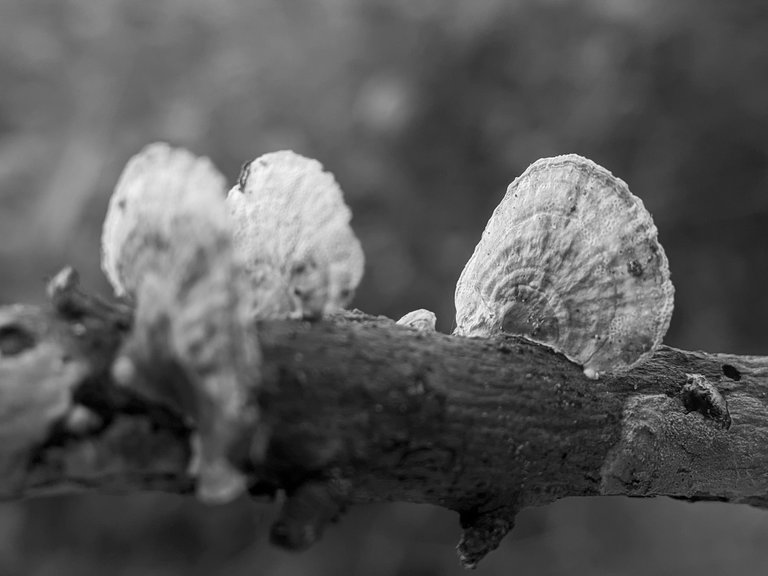 ---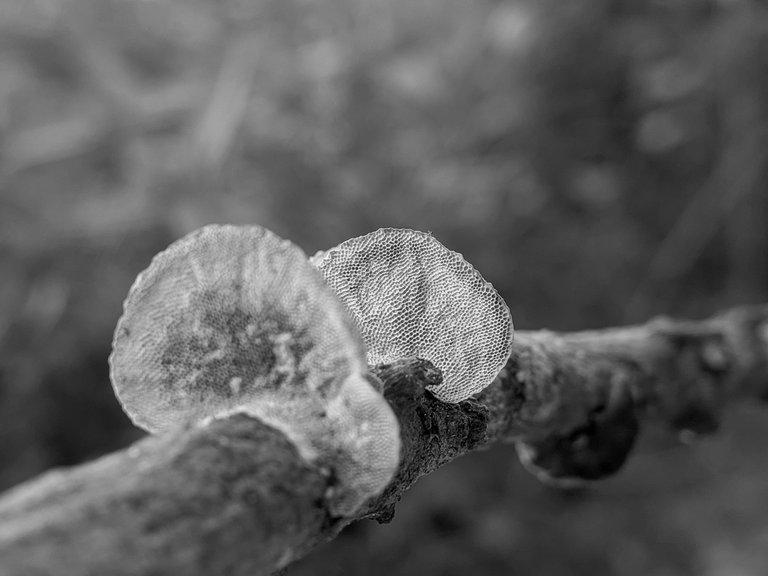 ---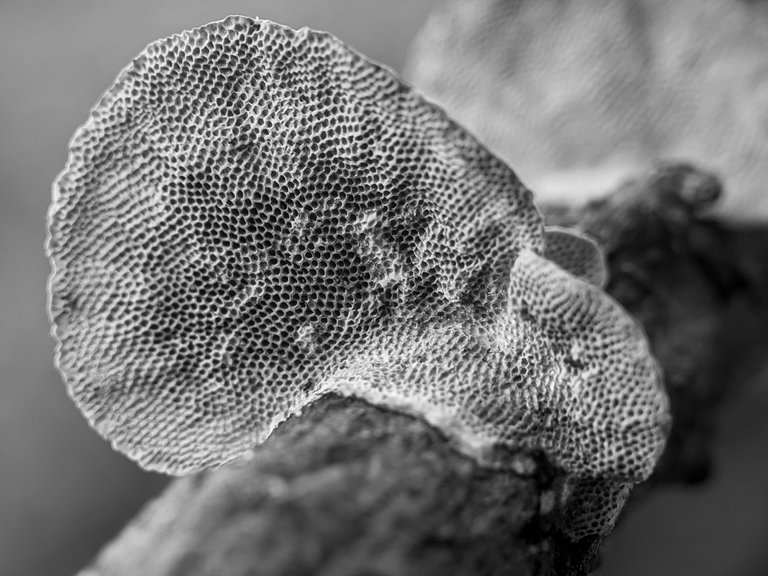 ---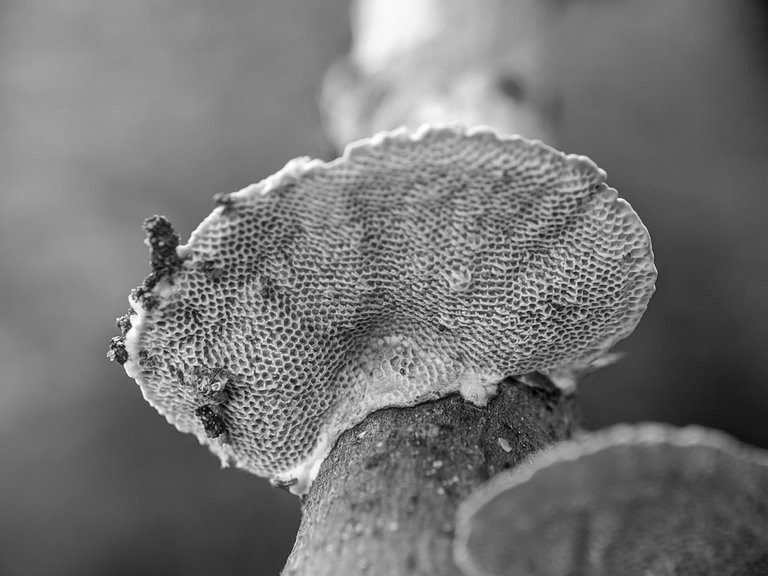 ---
---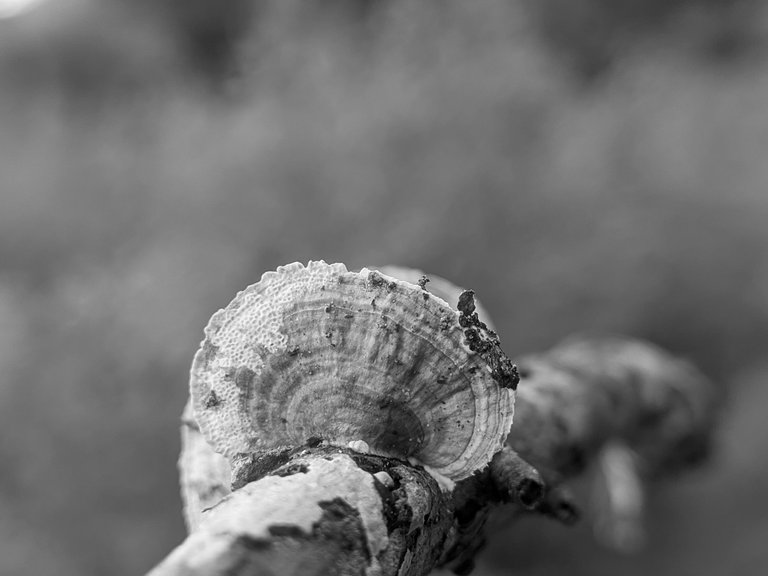 ---
This fungus is very hard compared to other mushrooms and it also depends on the amount of absorption of the plants overgrown by it. This fungus can decay wood very quickly they only need time to kill a plant about a month, after a month they grow very much on the tree that was killed by it.
All right, friends, this is all I can say in this post, hopefully it will be useful for all of you and thank you and see you next time.
---
User Tool Information
| Camera | Realme 5 pro |
| --- | --- |
| Equipment | Macro Lens |
| Objects | mushroom |
| Edit | Lightroom |
| Location | Indonesia-Aceh |
| Photographer | @flamego |
---
---