October Hive Power Up Day ahead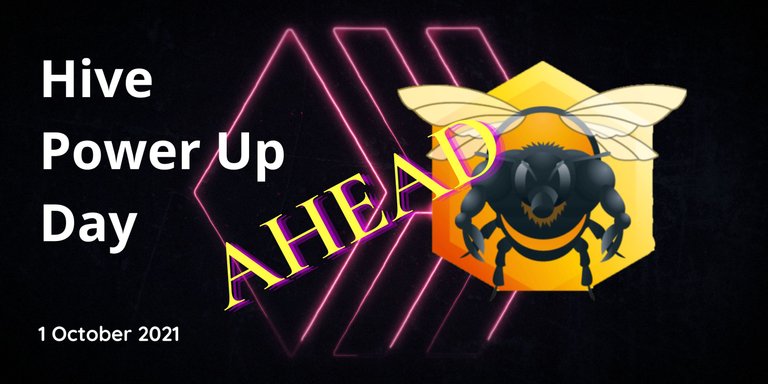 Seems the crypto rollercoaster continues as does my own life which has seen me powering down. I'm not leaving, and whether I'll sell my Hive, is still not clear. I am, however, continuing to draw my HBD. One does what one has to do, and if my sweat equity is seeing a return, that makes it a good investment. A better investment than my three years on WordPress and before I could use the Exxp plugin to publish to the blockchain. So, what's not to like? Especially when one's having fun?
Carrying on regardless - October Hive Power Up Day approaches
Anyhow, and as they (who are they?) say, life carries on and powering down notwithstanding, my usual delegation of 300 HP will go ahead. For those who don't know, this is shared equally among three accounts that meet the basic Power Up Day Criteria (edited now that @traciyork has published her announcement) as well as these additional criteria:
Eligible accounts must also be -
be less than 6 months old
have at least two qualifying posts since the previous power up day.
Posts that qualify must have 200 words or more and exclude posts for Power Up Day, and Actifit.
As a reminder, the reason I added the second criterion is because -
Hive is a social blockchain: it's for socialising, ruminating and just generally hanging out.
a reputation of less than 61
not more than 500 HP in their accounts before they power up - both on the first of the month
And that's not all -

Every account that participates in Power Up Day, and does so regularly, stands a chance of receiving a delegation from @hivebuzz - in addition to a bee badge.
What happens if no accounts qualify?
Thanks for asking, and yes it does happen. I always say, I don't make decisions on my own, so if, as has happened in the past, there are "slim pickings", I will be working via Traci with the @ocd team and making selections from the @lovesniper noob curation initiative. I will also continue to keep an eye out for those noobs who fall into the Silver Bloggers' league and who have joined that community
Delegating is not enough
Remember that in addition to the delegations, I add these accounts to my fanbase so that they receive a daily 100% upvote (if my voting power is still more than 90%; if it's not, I do try to pop over, but RL sometimes gets in the way - as it has - a lot - this last few weeks). This is also why I ask @ginabot to notify me each time they post. If I have an opportunity, I do pop over and have a gander and, occasionally, either weigh in on whatever the post may be about or reblog it. By that time, If the post hasn't had a vote, I then give a manual vote - no strings attached!
See you on Hive Power Up Day, 1 October 2021
Until next time, be well
Fiona
The Sandbag House
McGregor, South Africa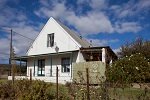 Photo: Selma
Post Script
In search of English writing, research and editing services?
Look no further: I will help you with writing emails and reports, academic and white papers formal grammar, spelling and punctuation
more information here.
If this post might seem familiar, it's because I'm doing two things:
re-vamping old recipes. As I do this, I plan to add them in a file format that you can download and print. If you download recipes, buy me a coffee. Or better yet, a glass of wine....?
and "re-capturing" nearly two years' worth of posts.
I blog to the Hive blockchain using a number of decentralised appplications. From Wordpress, I use the Exxp Wordpress plugin. If this rocks your socks, click on the image below to sign up



Image: @traciyork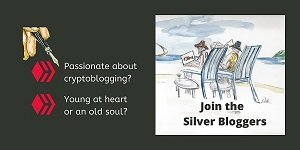 I also share my occasional instagram posts to the crypto blockchain using the nifty phone app, Dapplr. On your phone, click here or on the icon, and give it a go.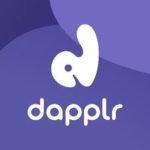 Posted Using LeoFinance Beta
Posted using Dapplr
---
---