Beauty of Creativity "Digital Art using Adobe illustrator" #113
On behalf of the entire staff, I extend greetings and best wishes. We appreciate your time and consideration. Allow me to offer my heartfelt appreciation for taking the time to read this. It is critical for everyone to live a healthy lifestyle, which I hope they already do. Today is the series' 113th anniversary, and the series' 113th graphic will be unveiled. I began working on this series almost three months ago and have been updating this fantastic community with new digital art on a near-daily basis since then. Everything in the process is thoroughly explained, and I'm constantly thinking of new ways to make painting more accessible to everyone, whether they're professionals or total beginners, and I'm constantly coming up with new methods to make painting more accessible to everyone.
By far the most crucial tool to have available is the pen tool in Adobe Illustrator, which I'll be utilising for this series. This software will be used to trace a low-quality image and convert it to a high-resolution vector design for this purpose.
I hope you enjoyed this essay and acquired some insight from it. If you'd like to see how to recreate this artwork step by step, a video guide is available. The link is located beneath the second image, which is attached to the second image, and the original shot from which the connection was discovered is attached to the first image, which is attached to the first image. We appreciate everything you've done to assist me thus far.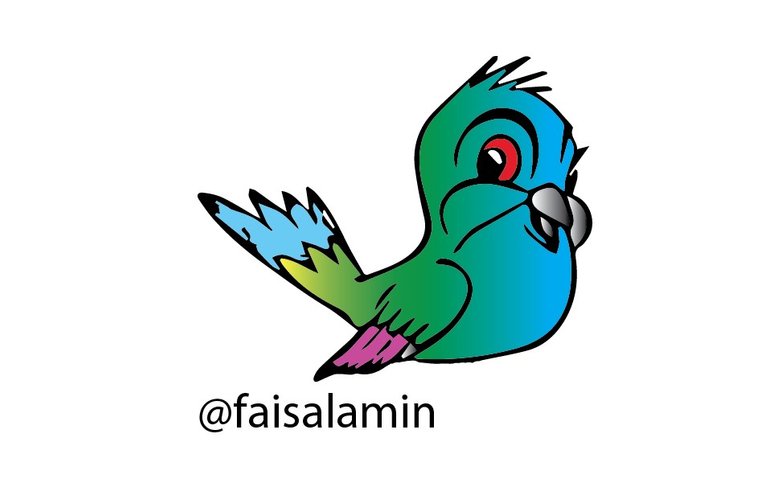 Original Image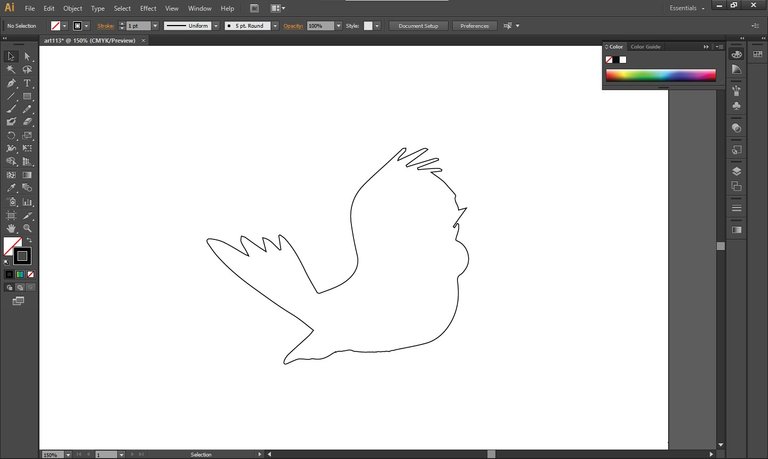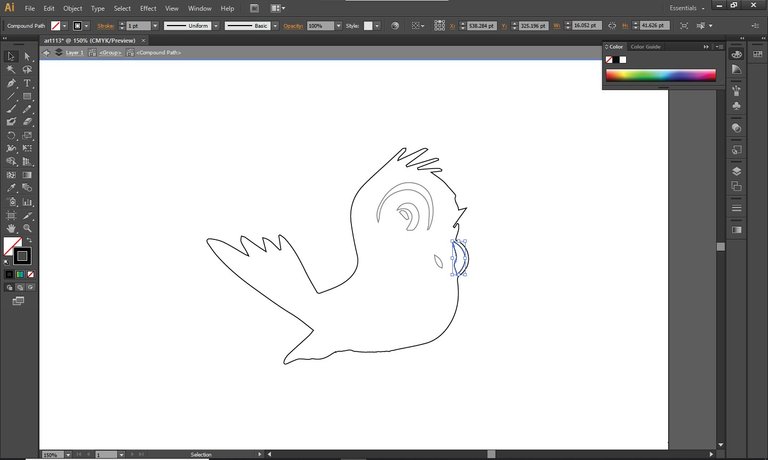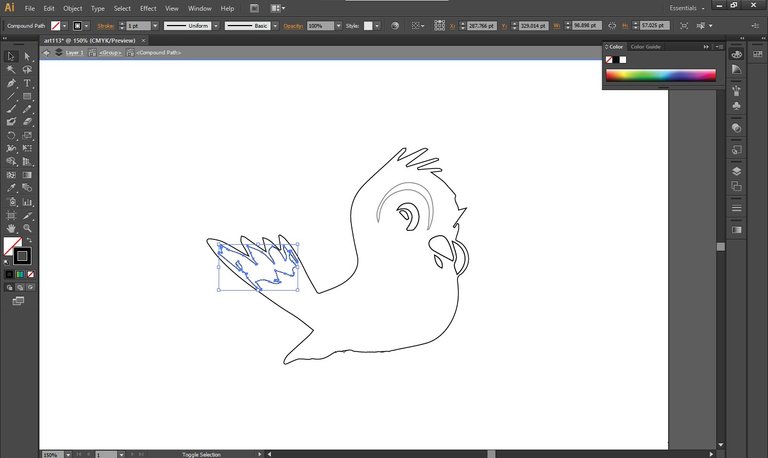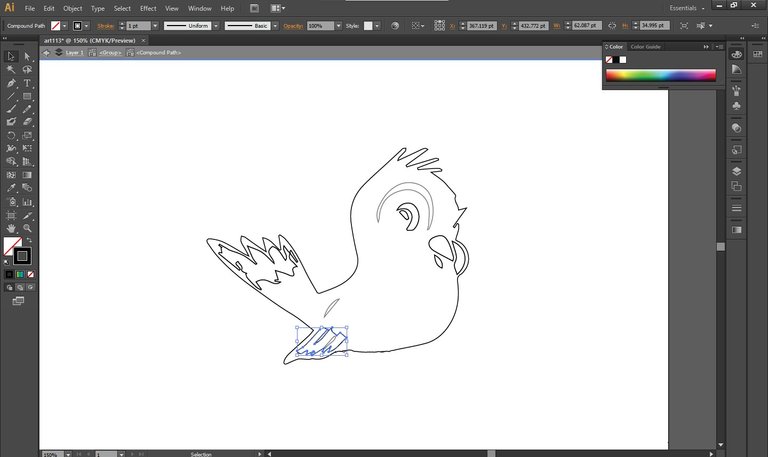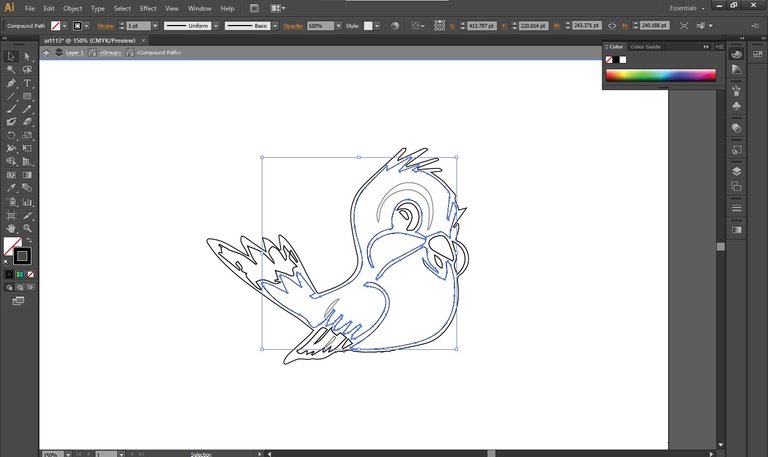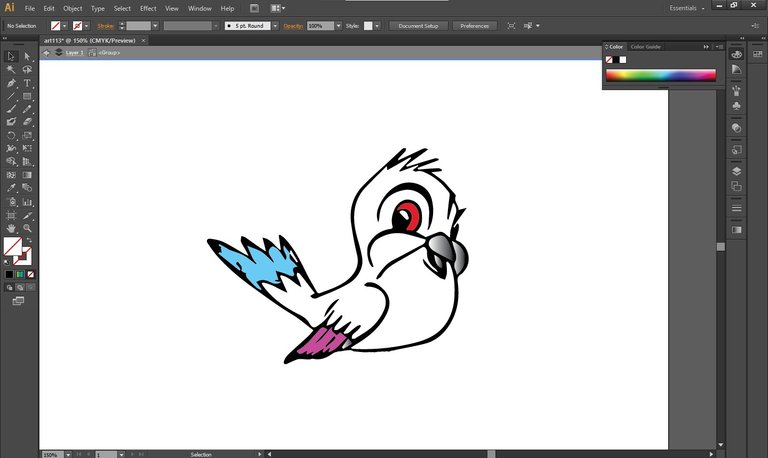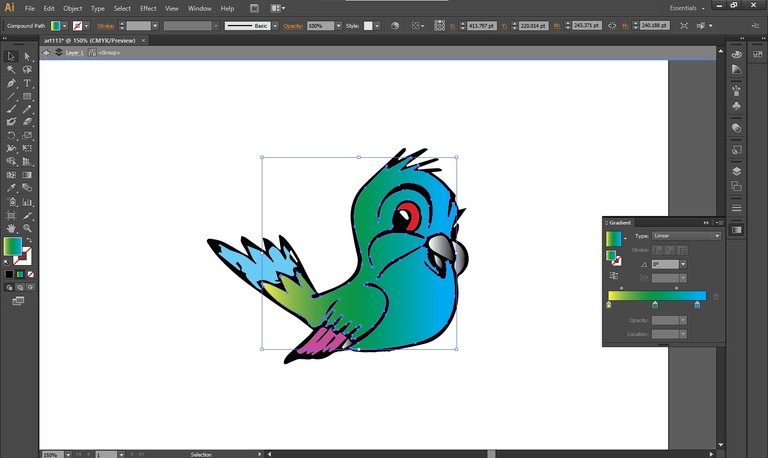 ◦•●◉✿ ᴊᴏɪɴ ᴜs ✿◉●•◦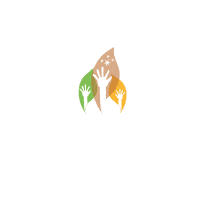 ---

▀▄▀▄▀▄ T̳̿͟͞h̳̿͟͞a̳̿͟͞n̳̿͟͞k̳̿͟͞s̳̿͟͞ ̳̿͟͞f̳̿͟͞o̳̿͟͞r̳̿͟͞ ̳̿͟͞R̳̿͟͞e̳̿͟͞a̳̿͟͞d̳̿͟͞i̳̿͟͞n̳̿͟͞g̳̿͟͞ ▄▀▄▀▄▀
Moderator of Pakistan @faisalamin

---
---