Beauty of Creativity "Digital Art using Adobe illustrator" #112
Greetings and best wishes on behalf of the entire team. Thank you for your time and consideration. Take this opportunity to express my heartfelt gratitude for taking the time to read this. It is important for everyone to maintain a healthy lifestyle, and I hope that they are already doing so. The 112th anniversary of the series will be celebrated today, and the 112th graphic will be unveiled. Approximately three months ago, I began working on this series, and I've been updating this wonderful community with fresh digital art on a near-daily basis since then. Everything in the process is broken down and described in great detail, and I'm continuously thinking of new ways to make painting more accessible to everyone, whether they're pros or complete novices, and I'm constantly coming up with new ways to make painting more accessible to everyone.
The pen tool in Adobe Illustrator, which is what I'll be using for this series, is by far the most critical tool to have available. This software will be used to trace a low-quality image and convert it to a vector design with a high resolution for this particular purpose.
I hope you found this essay interesting and that you gained some insight from it. If you would want to see how to duplicate this artwork step by step, a video guide is available that will show you through the full process. The connection can be found beneath the second image, which is attached to the second image, and the original shot from which I discovered the connection is attached to the first image, which is attached to the first image. Thank you so much for everything you've done to help me out so far.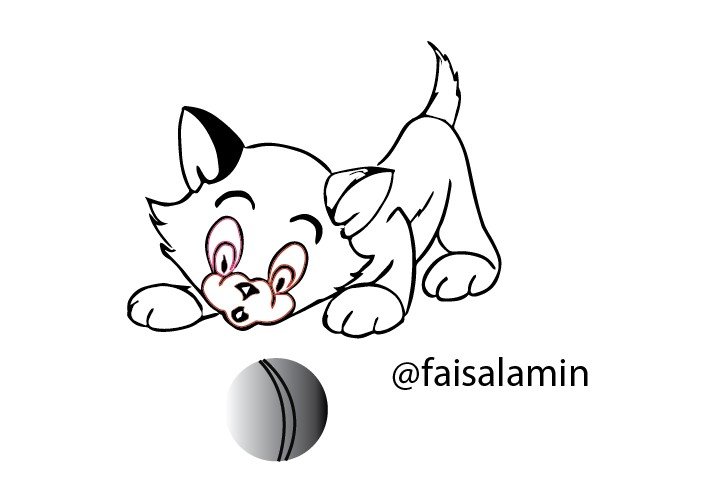 Original Image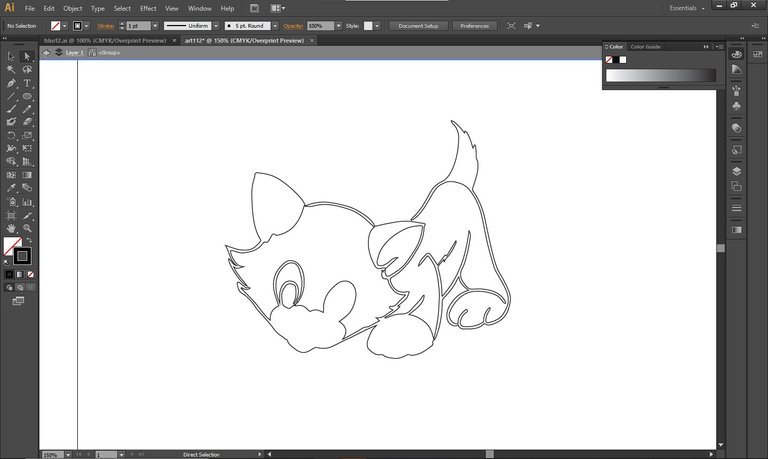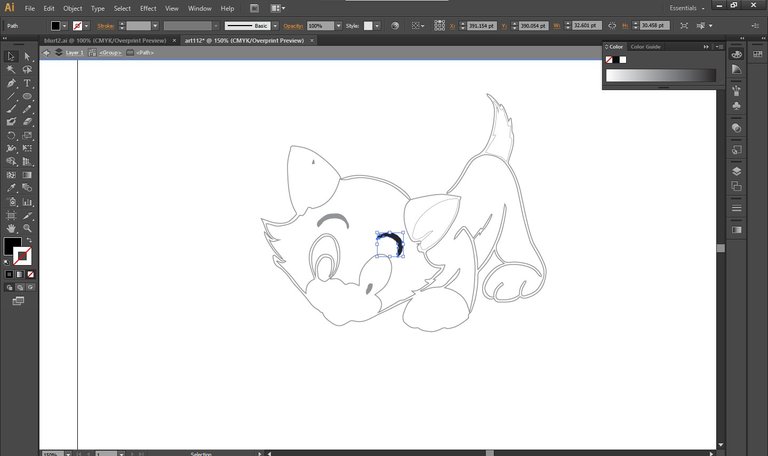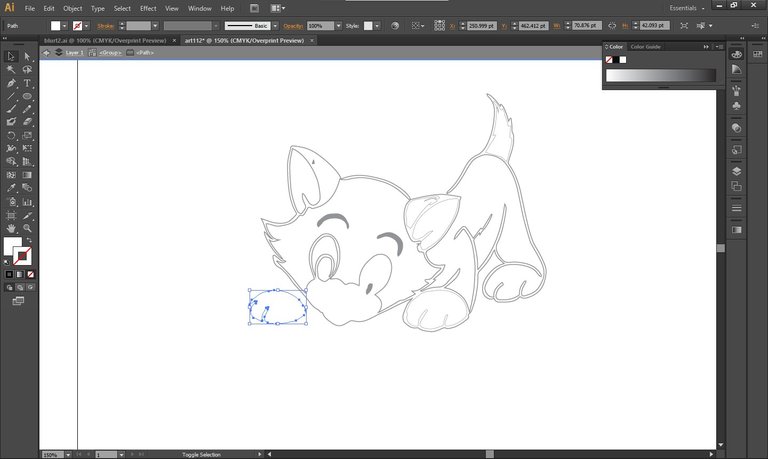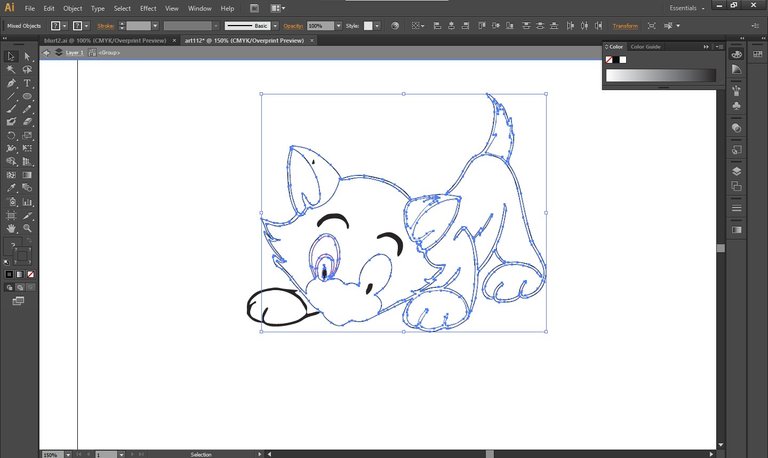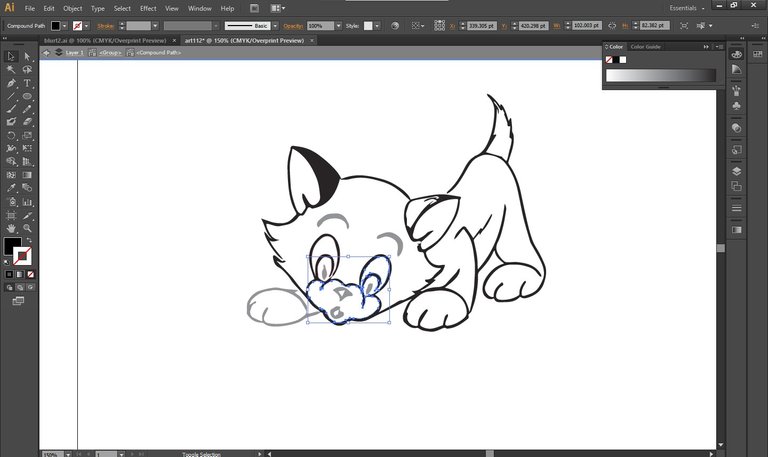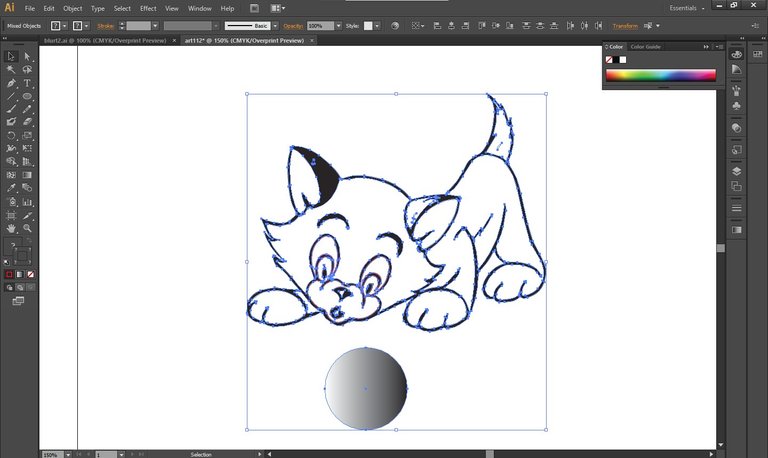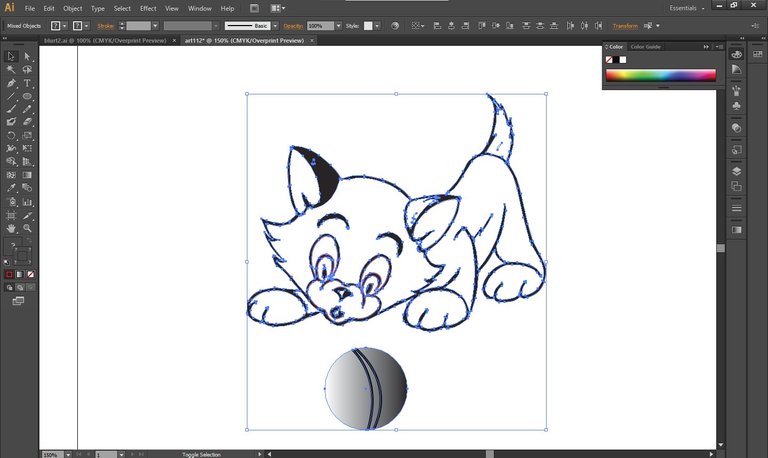 ◦•●◉✿ ᴊᴏɪɴ ᴜs ✿◉●•◦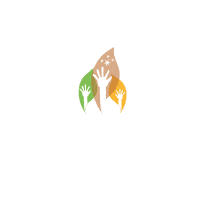 ---

▀▄▀▄▀▄ T̳̿͟͞h̳̿͟͞a̳̿͟͞n̳̿͟͞k̳̿͟͞s̳̿͟͞ ̳̿͟͞f̳̿͟͞o̳̿͟͞r̳̿͟͞ ̳̿͟͞R̳̿͟͞e̳̿͟͞a̳̿͟͞d̳̿͟͞i̳̿͟͞n̳̿͟͞g̳̿͟͞ ▄▀▄▀▄▀
Moderator of Pakistan @faisalamin

---
---