FaerieStores Eco Contest! (win HiveSBI)
Hey faerie friends! It's been a hot minute since I've done a contest, so I decided to do one here on the Faerie Stories blog! :)
If you watch these videos, you know my fae friends care very much about caring for Mama Danu/Mother Earth, so I thought the contest could be eco-themed here in the ecoTrain community.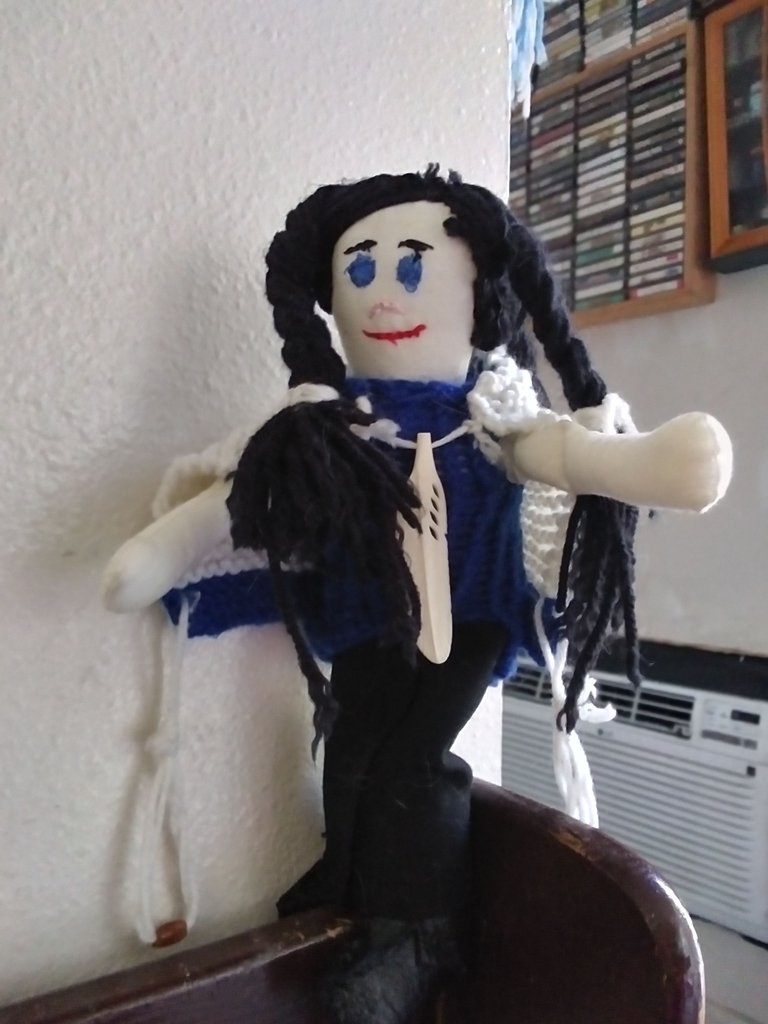 Morrigan, the Goddess of War, kicking billionaire polluter ass
How To Enter:
Do something for the environment this week. I leave it up to you what that might be - maybe you pick up litter, write or call your representatives about environmental legislation, plant a tree (cough You can do that for free with my link through One Tree Planted: http://onetreeplanted.refr.cc/wrenpaasch ...copy the code, choose a program where you want to plant, pick one tree (it will automatically set to 20, you have to change it if you only want to do one), add to cart, and at checkout, paste the code into the coupon code box. Bam! Free tree!), start a compost pile, gorilla garden some native wildflowers, whatever - do something aside from your daily habits (tho starting a new green daily habit counts), to help our Earth.
Then, write a blog about it, and put the link in the comments of this post before it pays out!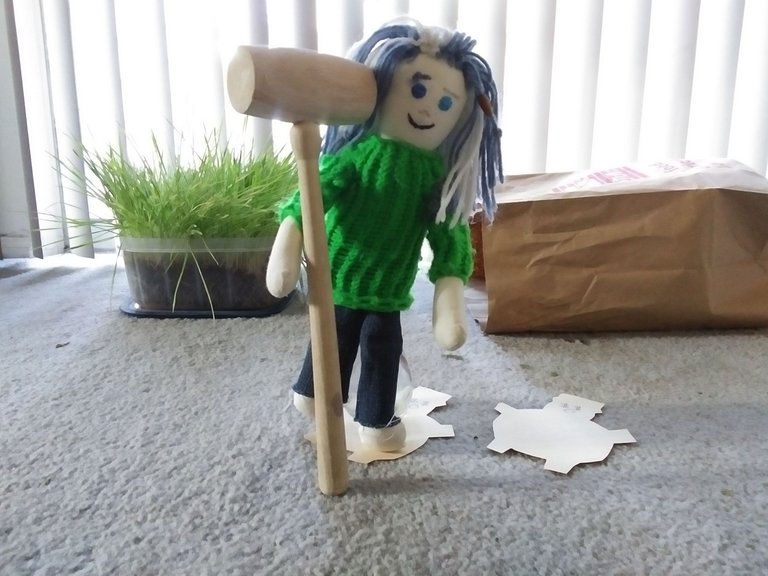 You could also stomp on a billionaire polluter like Nuada!
The Winner Will Be Chosen By Yuan
If you've never participated in one of my contests before, I write all the entrants' names on pieces of paper with a cat treat or catnip on them. Whichever one Yuan eats first, is the winner!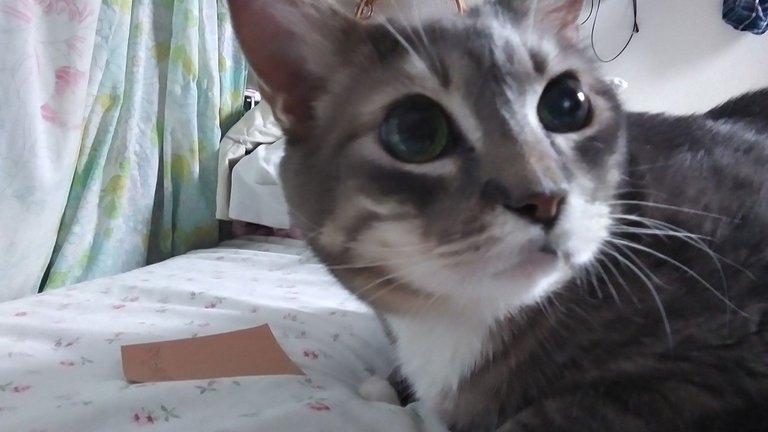 Cat Judging FTW
The Prize
One winner will get five shares in Hive SBI - @steembasicincome - which is upvotes on your posts for life! The more shares you have, the bigger/more frequent the upvotes.
That's it! I hope y'all enjoy coming up with something eco-minded to do. Sometimes we just get so busy with day to day life, I thought a little contest might be a wee bit of inspiration. :)
Thanks for reading!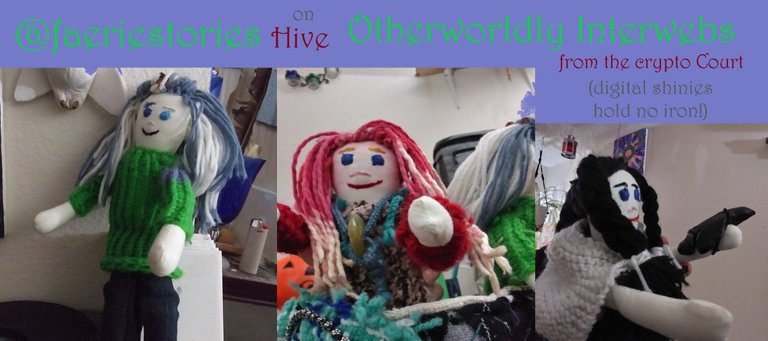 ---
---