GHANA IS THE HOME OF TOURISM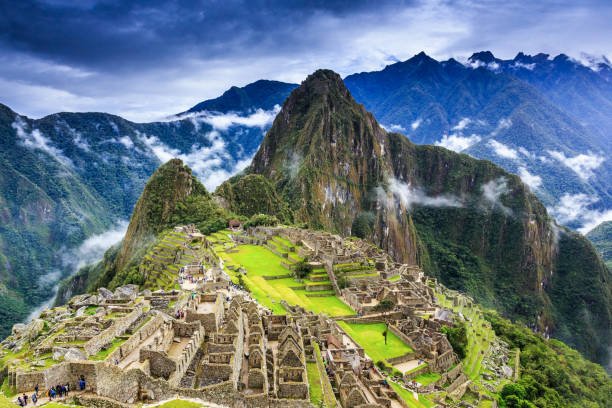 source
Hello Everyone, I'm so happy to connect with you guys again.
We love to travel and see beautiful
and wonderful places, especially during holidays and vacations.
Tourism is very important to a country, it makes people around the world want to visit your country, the country become so lively and you know how this act can help your country especially in the economy sector.
Africa is known for tourism, it where you can find places and building that have existed for years, you have the chance to see all kinds of animals, beautiful plants, Arts and more...
My country Ghana has one of the best place for tourism in West Africa and Africa at large. If you visit my countries I promise you will enjoy your stay here.
I would love to share with you some of the places you should visit and enjoy yourself when you visit my country Ghana anytime, .
Black Star Gate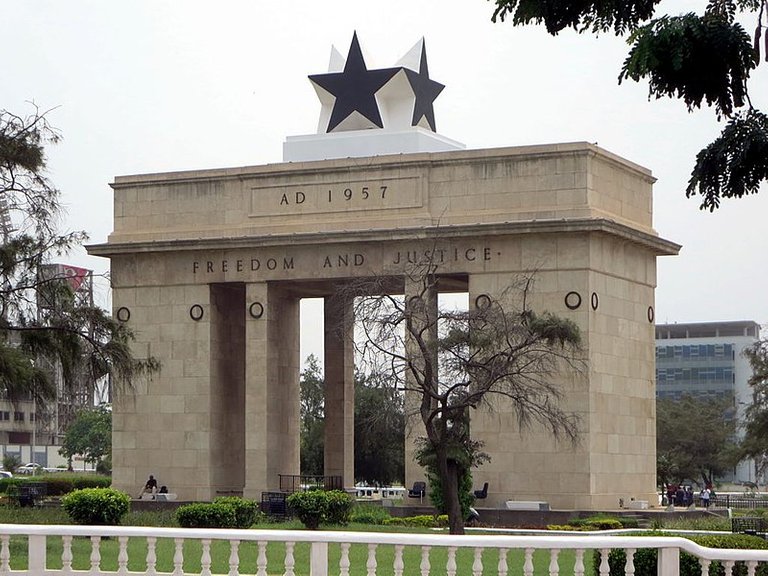 source
The Black star gate is known as one of the second largest independent square in the world. This beautiful site is cherished and respected by the people of Ghana. It is a building that reminds us the Independence day of Ghana which is on the 6th of March.
The gate is also used for festival, parade ground and for the inauguration of president's. It is located close Accra sports stadium.
Cape Coast Castle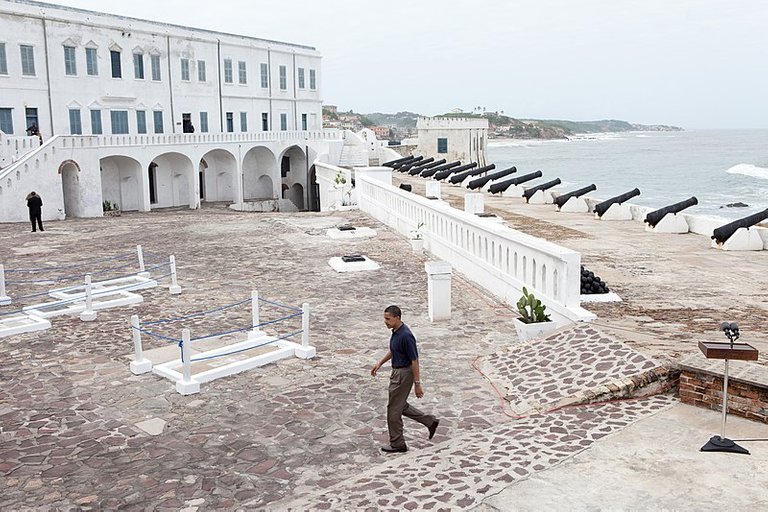 source
Cape Coast is one of the place you should visit. This castle reminds us of the time of slavery. It is dotted with castles and forts.Th
It was the headquarters of the transatlantic slave trade on the West Coast of Africa. It used to be a notorious holding prisons for captives. You should go and check it out.
Osu Castle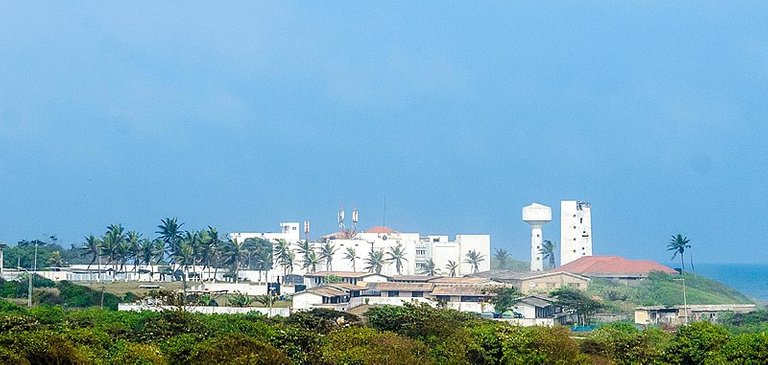 source
Osu Castle is also one of the place to behold in Ghana, it is located in Accra, on the coast of the Atlantic Ocean Gulf of Guinea. There are some interesting and memorable sites in the castle, which is the slave dungeons, walkway to the Door if No Return and credentials room of former British officials.
You can also find interesting places to take beautiful pictures such as captivating sea shore, fishing boats and a beautiful garden filled with varieties of plants.
Aburi Botanical Gardens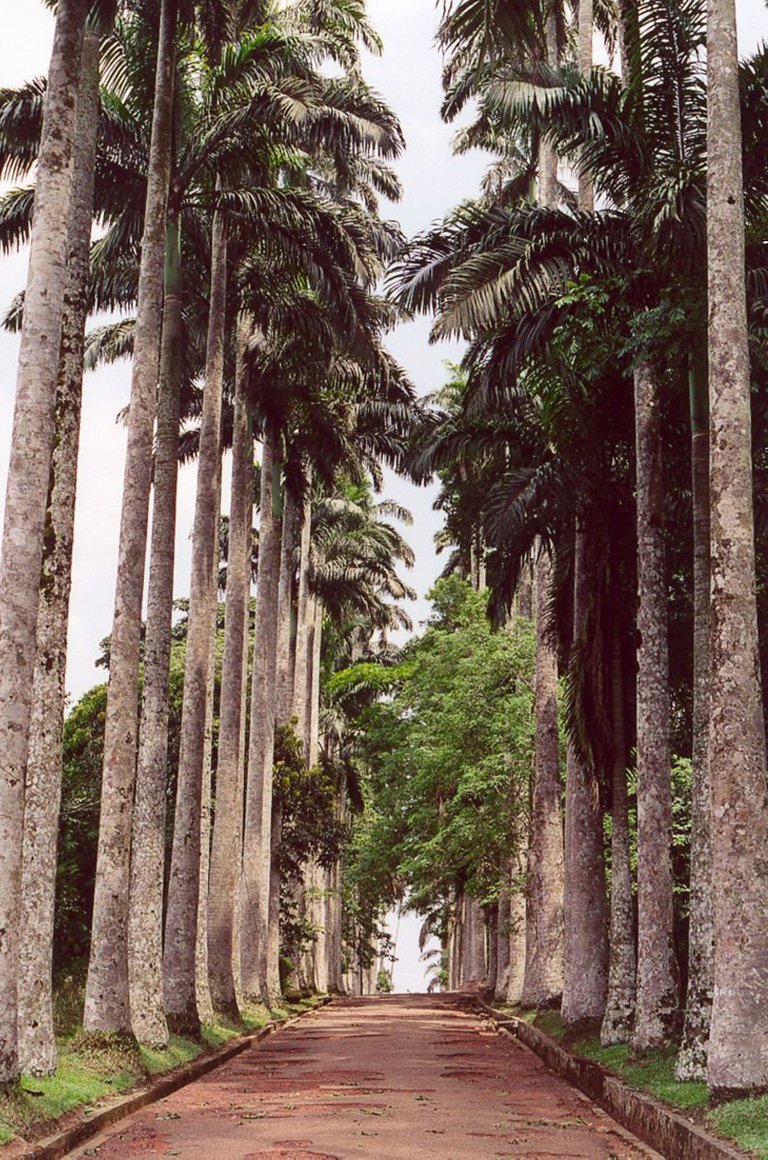 source
Gardens is a place to visit with your loved ones, and if you are in Ghana you are sure of finding a beautiful garde to take pleasure and spend time with your loved ones.
Aburi garden is located on the Akwapim-Togo of Ghana. The entrance of the garden is filled with beautiful lined royal palm trees on both sides. You will find beautiful plants with lovely fragrance and aroma. There different species of ornamental plants in the garden, visit and see the beauty of nature.
Now you now know some of the beautiful places to visit and tour around in Ghana. Have lovely day.
If you love this post, leave a reply on the comment box to tell me how you feel about this post.
Thank you.
---
---