Enough Play, Now Slay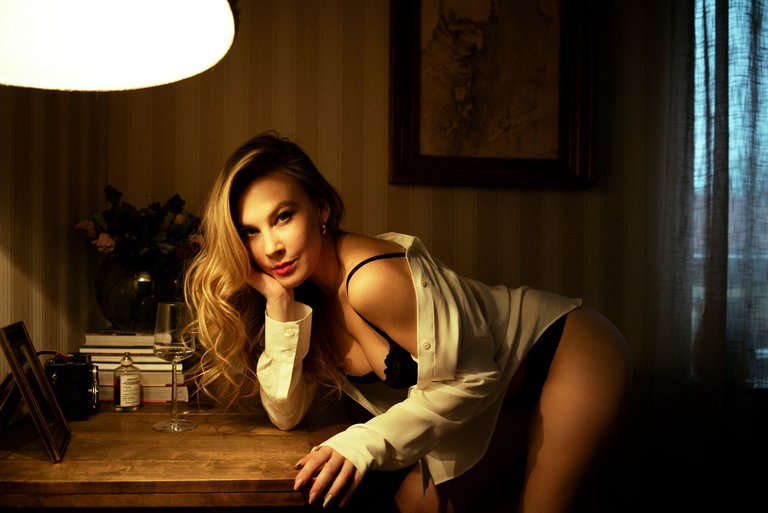 This self portrait session is dedicated to my boobs. Do enjoy!
I've never had a pair like this before so it's pretty fun for someone used to a small A cup. I get it why guys obsess over boobs.
I put the breasts to work and finally got around to shoot a fresh portraits and for once everything worked without major fights.
I'm trying to decorate our home in a way that every corner would be a worthy backdrop for photography. Here's one spot I'm quite happy to pose in.
Self portraits (that means I'm both the model and the photographer) shot with the Nikon D750, Sigma 85mm f/1.4 and Nikkor 24-70mm f2.8.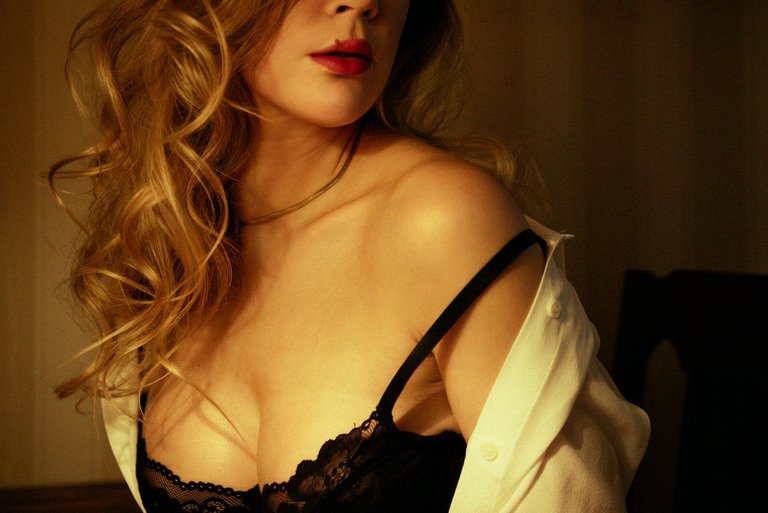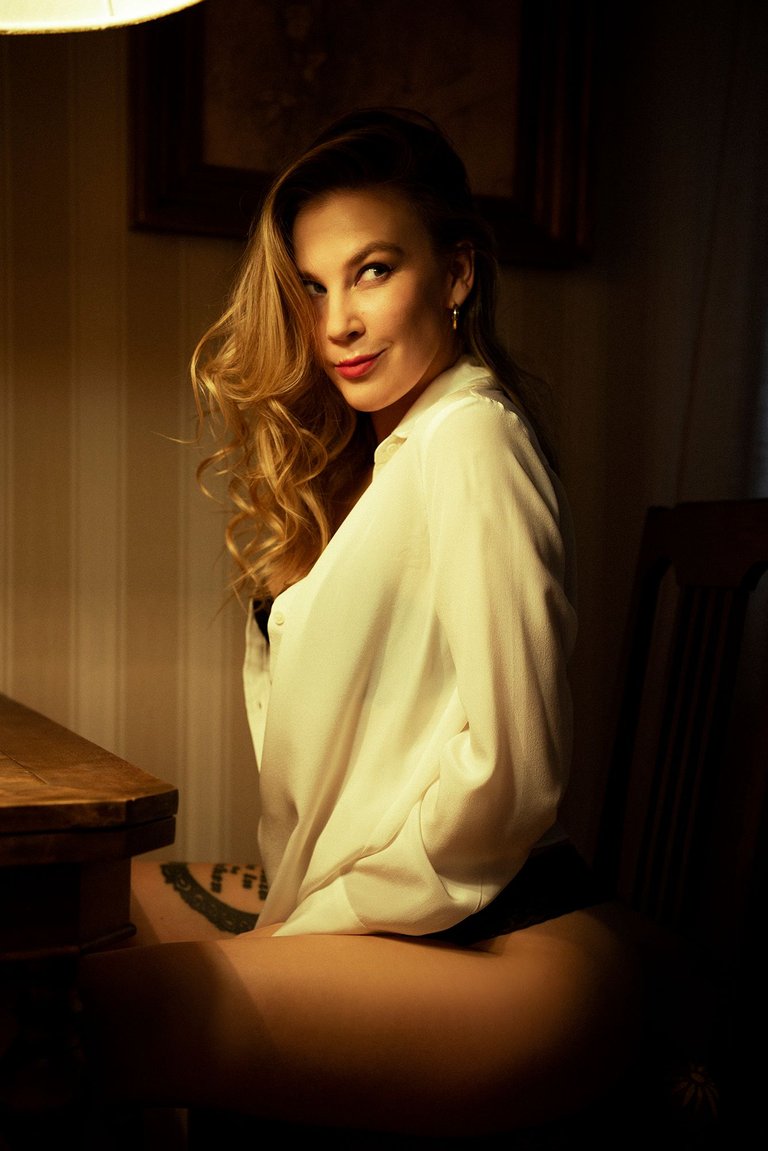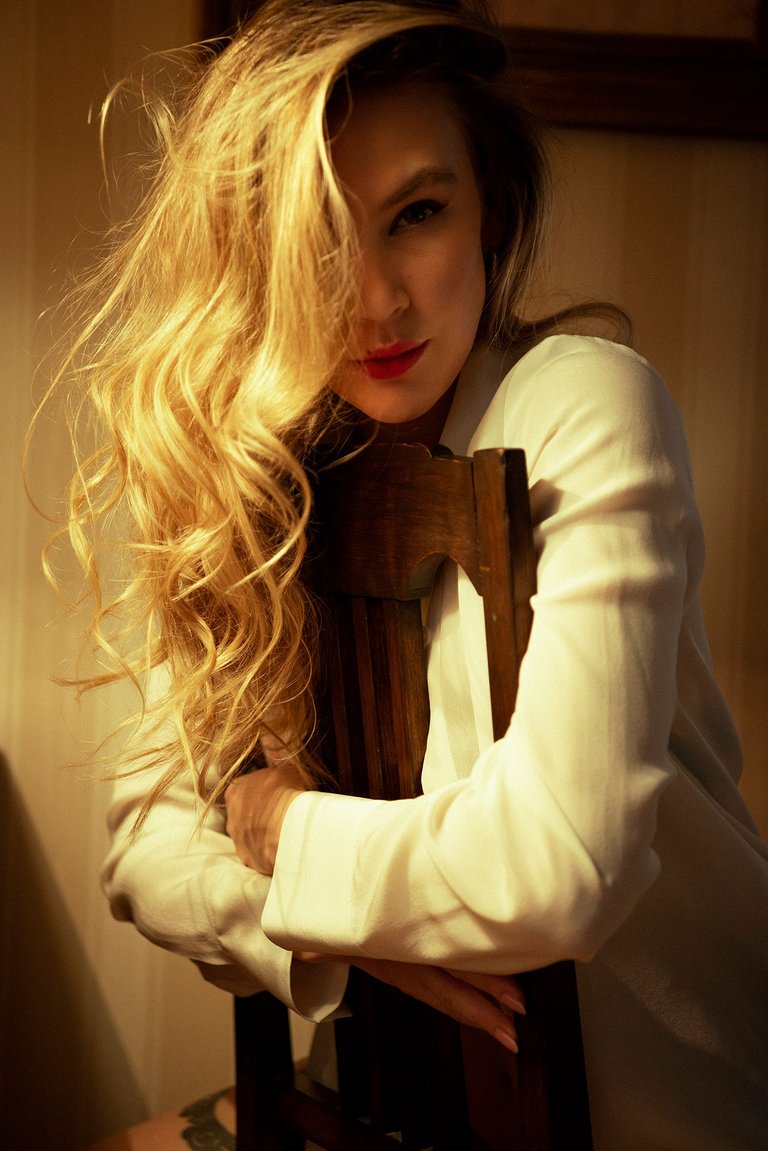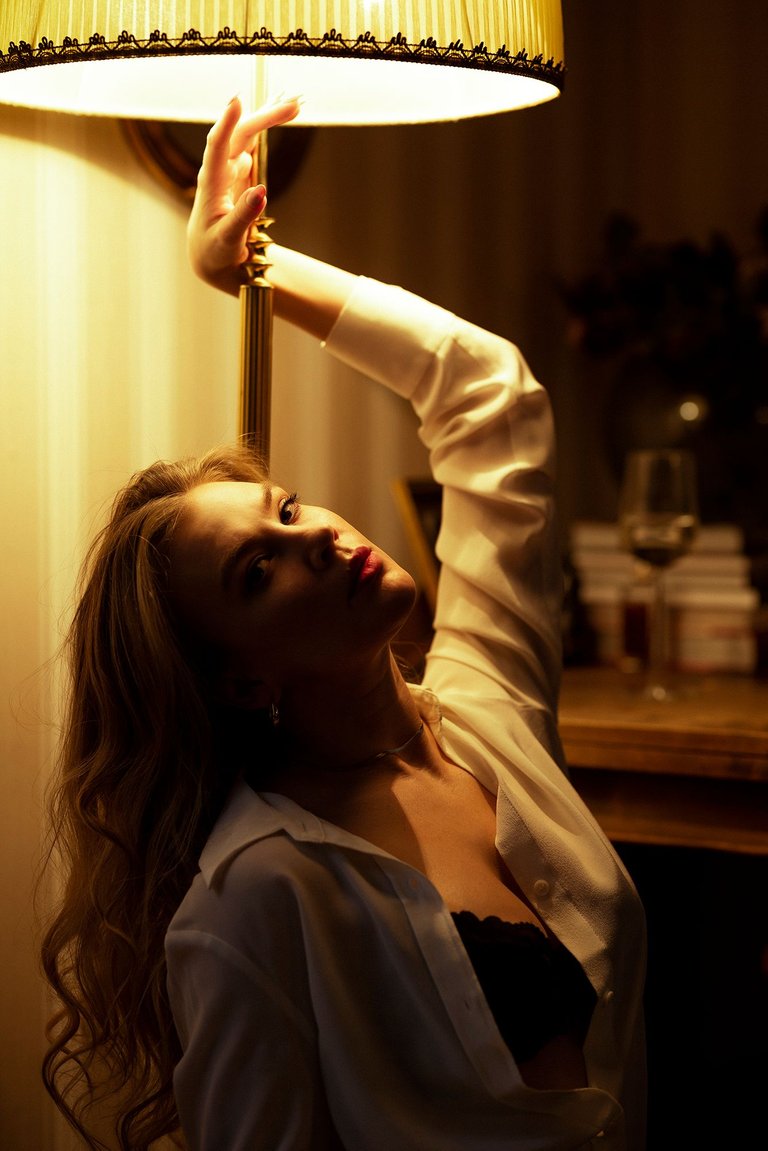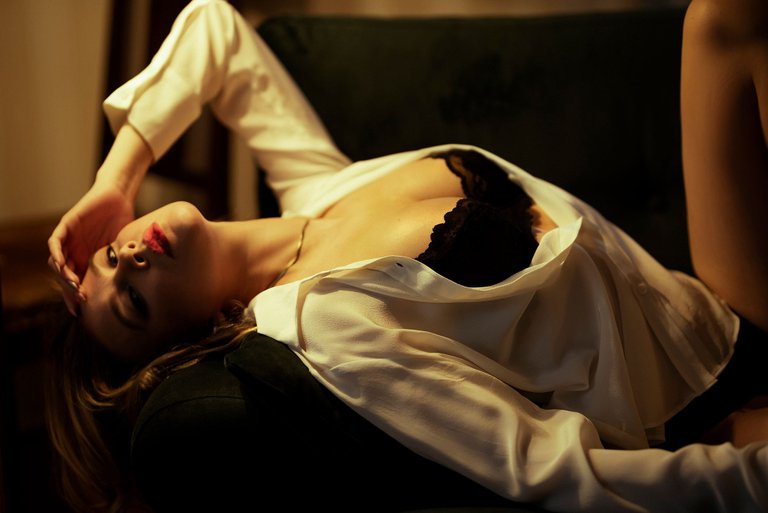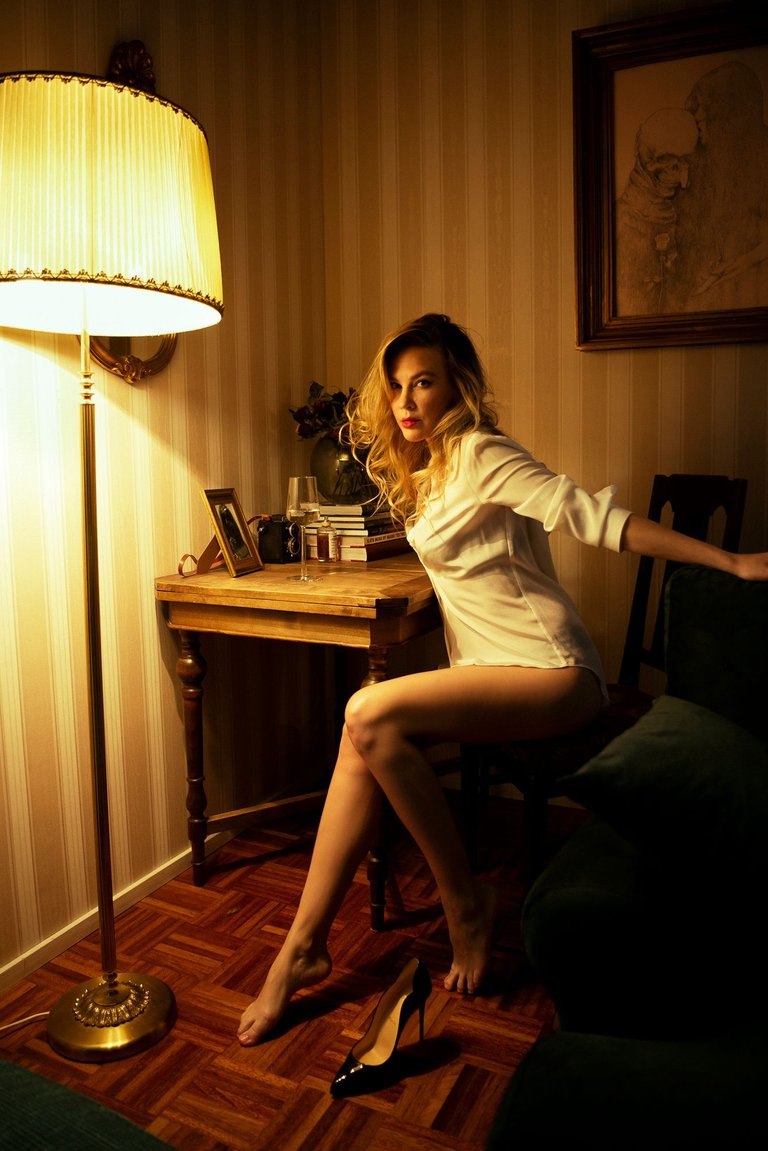 ---
---