Yesterday's Technique, Or Technique Of The Past
About a week ago, I bumped into an exhibition called Yesterday's Technique. When I saw the poster, knew right away that it's going to make me smile and was not wrong to think that, at all. What I saw there was the beginning of technology and technique that led to where we are today.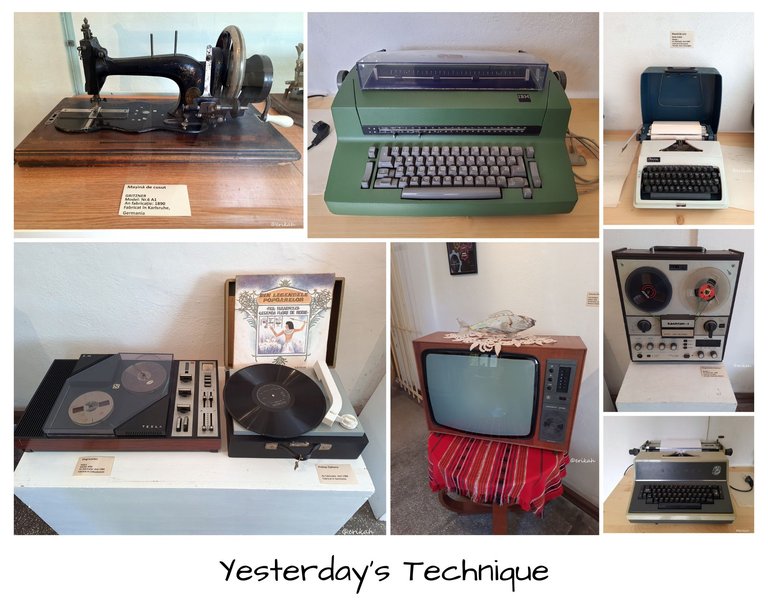 The exhibition was hosted by the municipality museum of Mediaș. This was a temporary exhibition and as the museum is small, the items were exhibited in the hall of the museum. I did not mind at all as the light was good.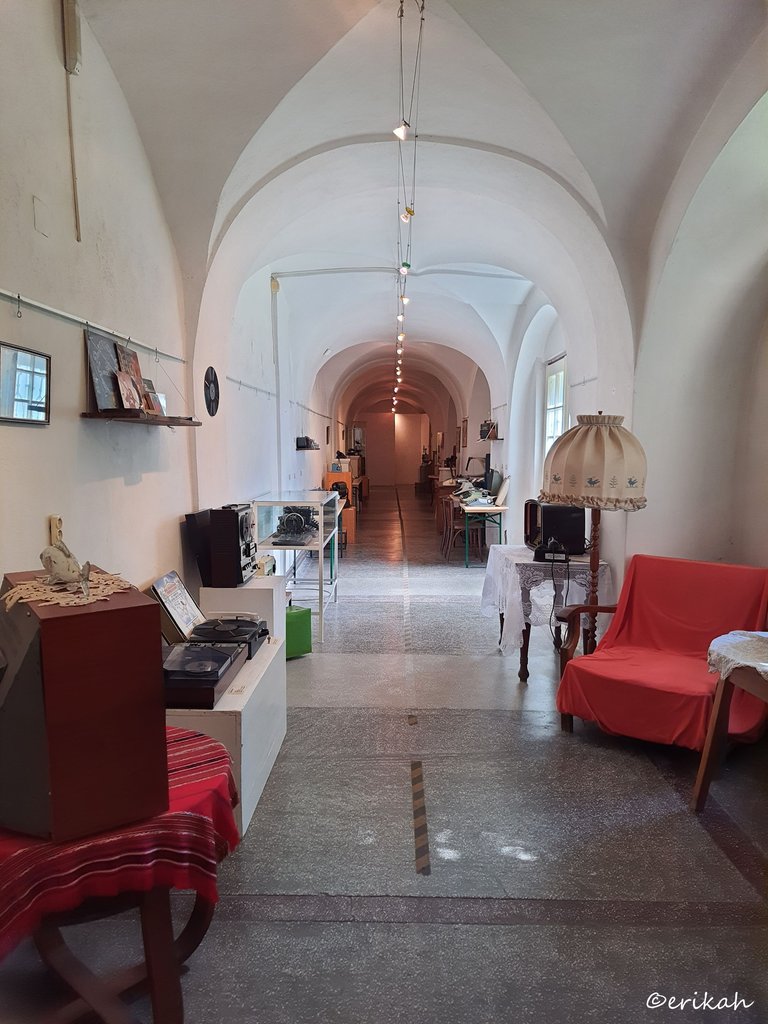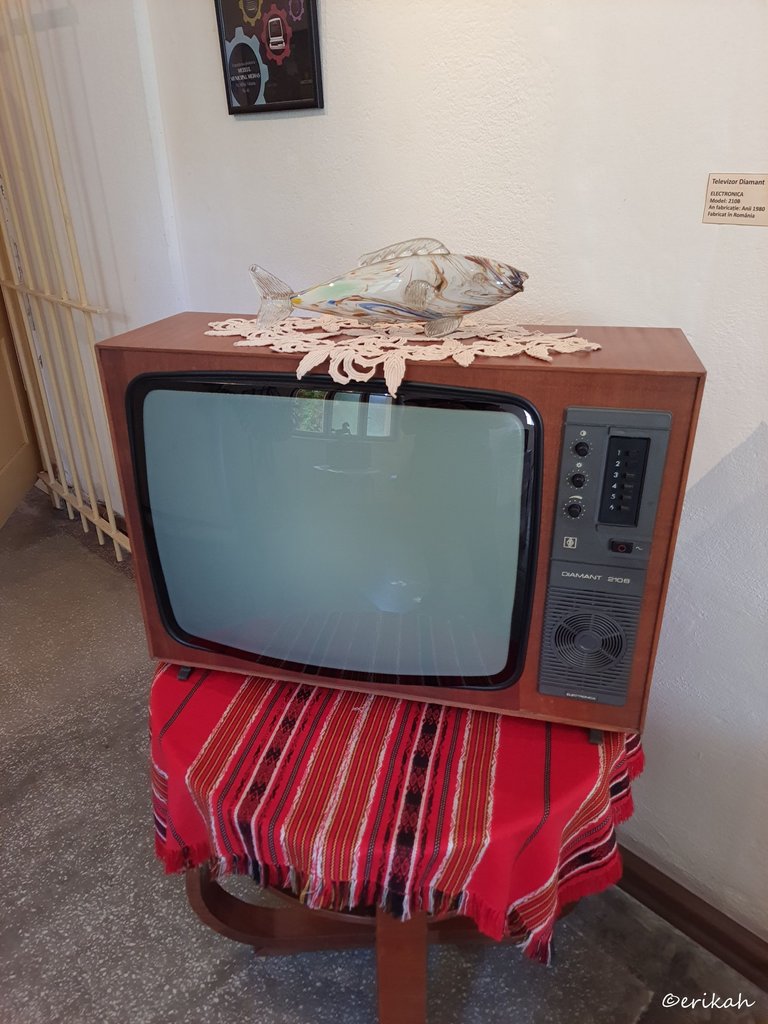 This was the first item, or two items exhibited (but only one is tech) that I saw and made me smile. A couple of people on chain may know why 😂. But let me tell you why as putting you through the headache of guessing is not my intention and besides, you would never guess what's the story here.
Back in the communist times, TV was a useless piece of furniture, unless you were part of the political elite. We had load shedding every single day, plus there was a single channel available, airing for max 3 hours a day, in the evening and that was mostly brainwashing political propaganda bullshit and lies. Rarely a crappy movie (pardon my French). There were a couple of TV types existing, literally 2 or max 3 and you had to be lucky or with greasy connections to buy one. So in most of the homes the TV was just a piece of furniture, with a macrame embroidery on top of it and in some cases, with a glass fish like the one in the photo 😂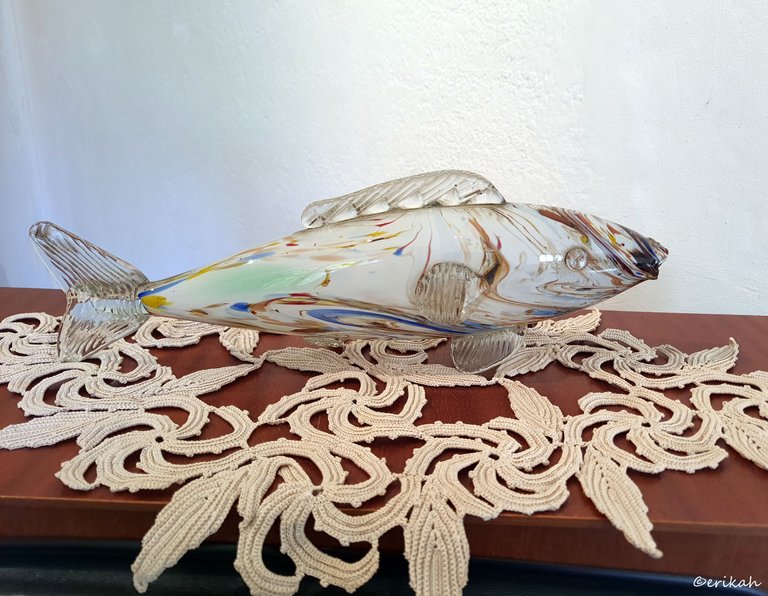 Those glass fish were extremely kitschy, but most had it because it was trendy back in those days. These fish were made in Mediaș had a huge and famous glass factory back then, and I was told these were made illegally and sold for a profit. So this setup describes that period perfectly. This TV was black and white by the way as there was no other choice. Color TVs were brought only in the 90's.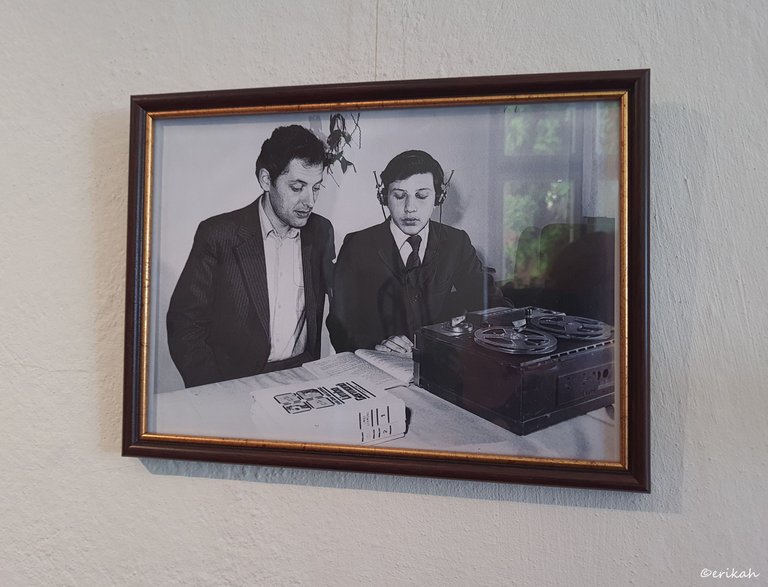 A photo with people listening to a tape recorder. Imagine yourself in their shoes, now, with the knowledge you have.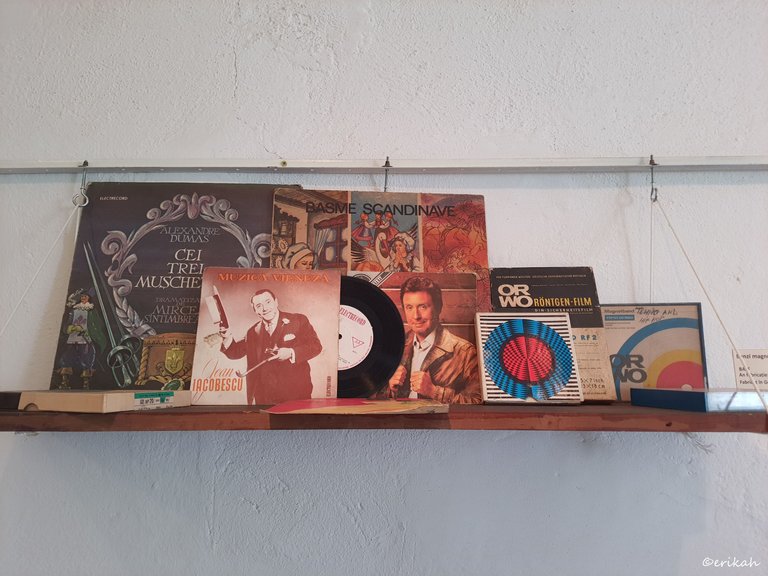 Old records and tapes. As there was no internet and there was no decent tv program either, records had an important role. There are two boxes on the right, with ORWO on them. That was a respected brand in the film and imaging industry.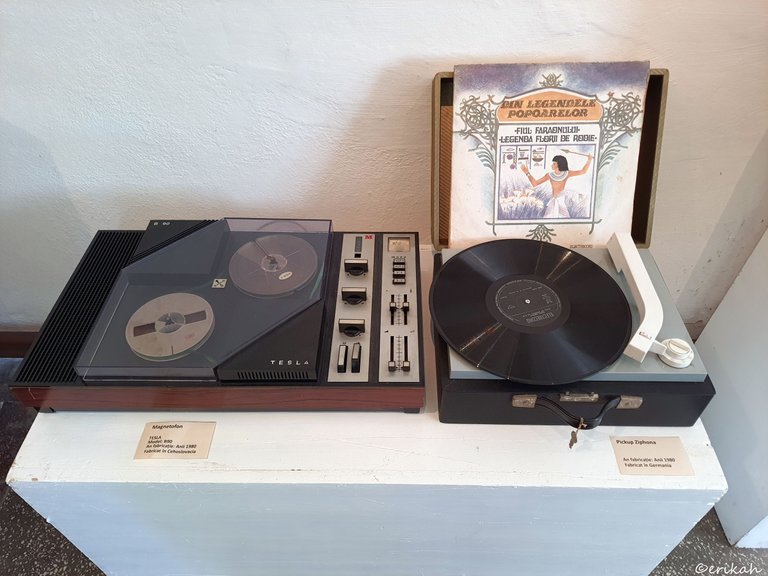 Tesla recorder from 1980 and a Ziphona record player from the same year, which was called usually pickup.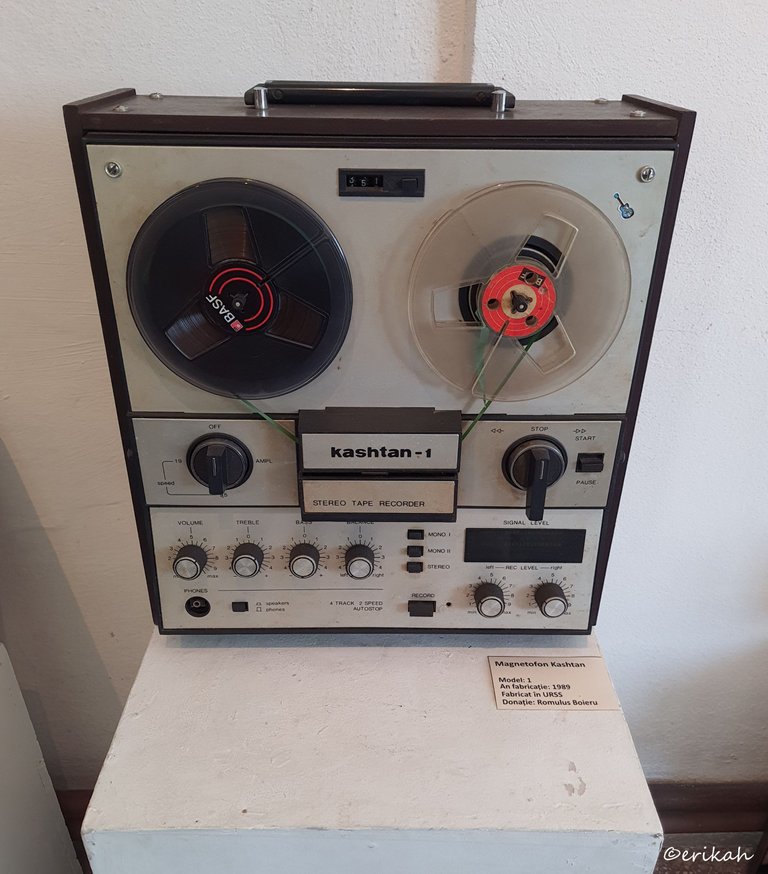 Kashtan tape recorder from 1989. This brand was a respected one in those days. if you had one, you were king or queen 😁. I had no idea is a Russian make though.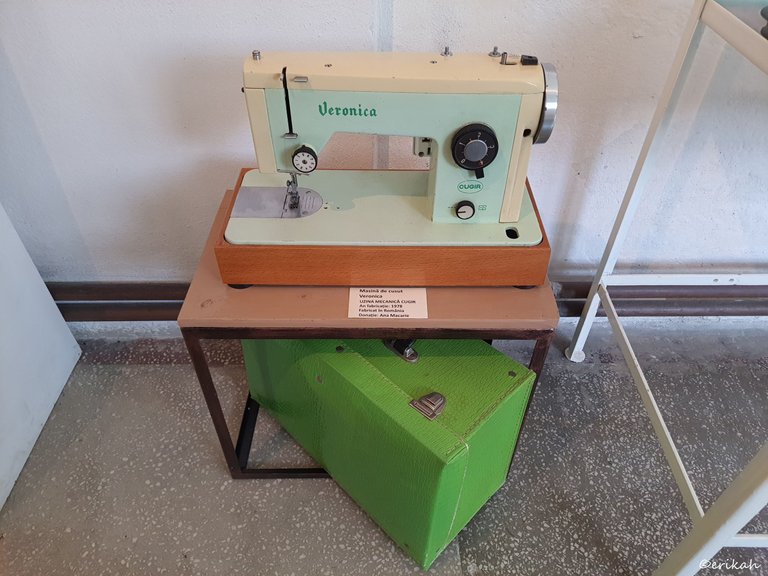 Veronica sewing machine from 1978, Romanian made. These were sought after as women could create some clothes at home, or repair what they had. It was a big help back then.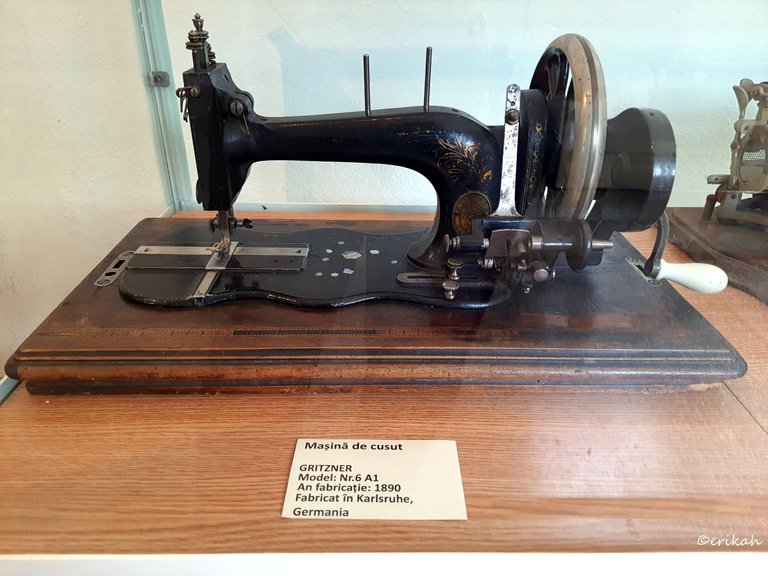 Gritzner sewing machine from 1890, made in Karlsruhe, Germany. This was new to me, have never seen one like this.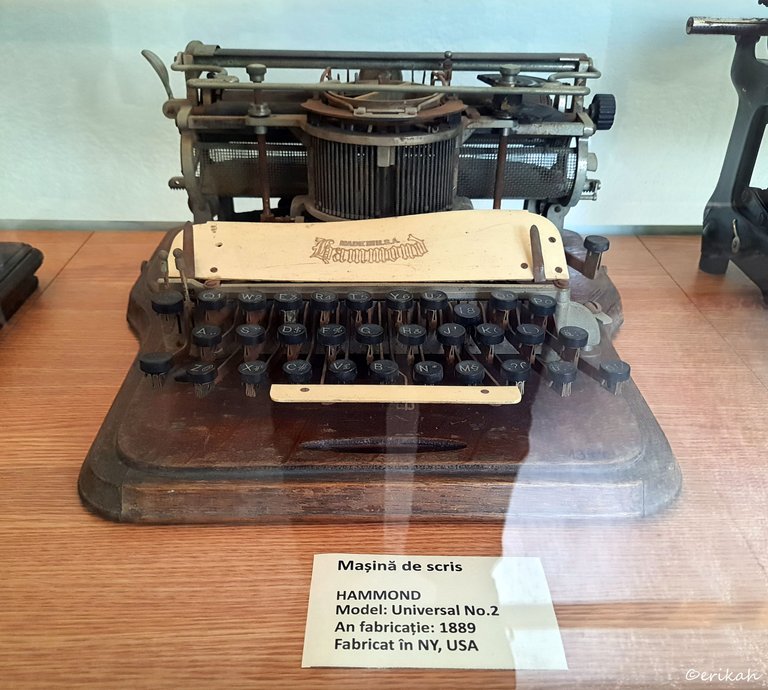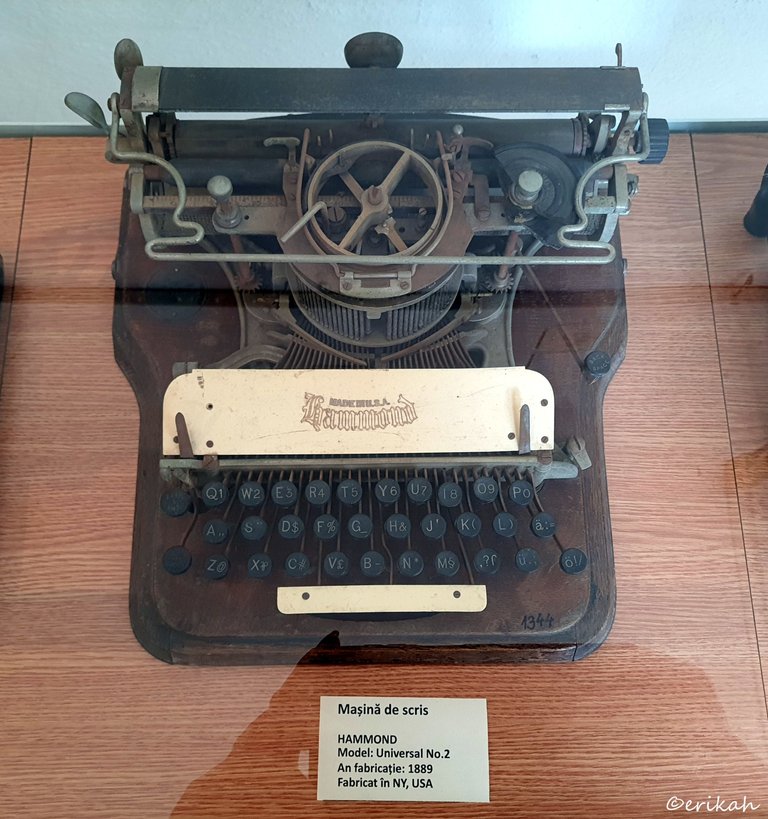 A typewriter from 1889, made in NY, USA. I've seen quite many in my life, but never one like this, to have two characters on the letter keys. Quite interesting and valuable too today.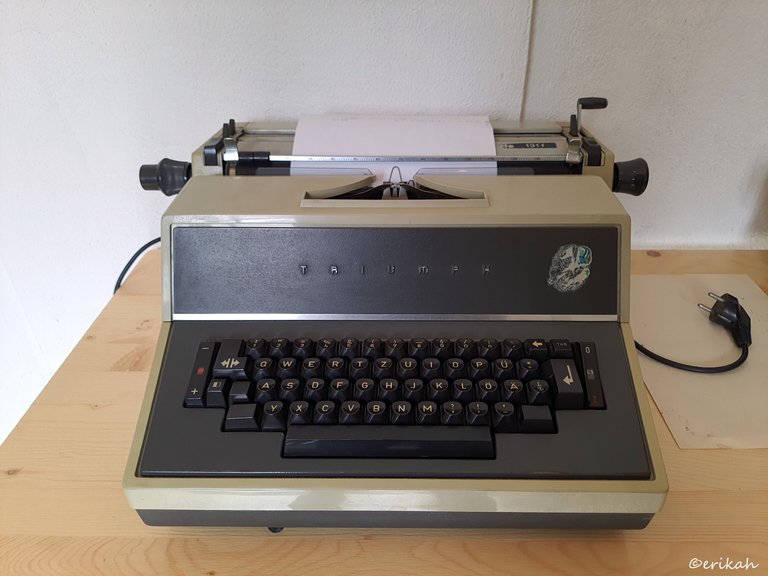 A Triumph, electric typewriter, made in 1980 in Nürnberg, Germany.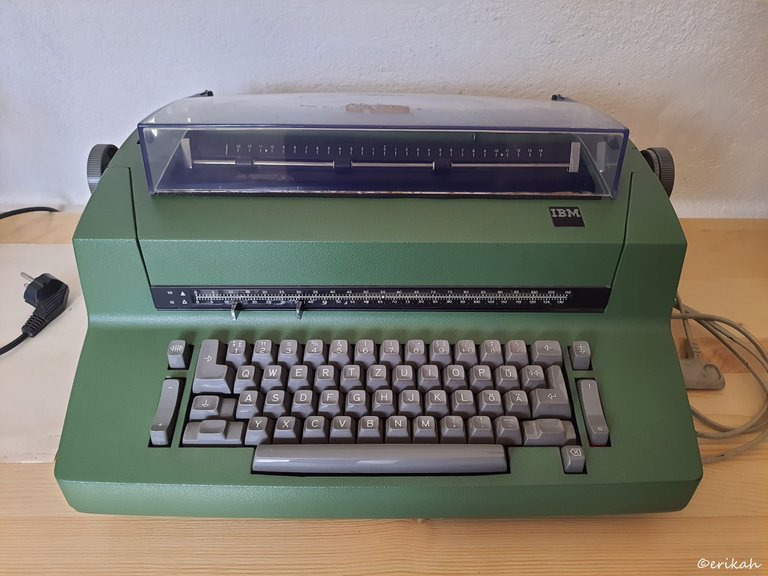 IBM model XYD, made around 1985, in the Netherlands.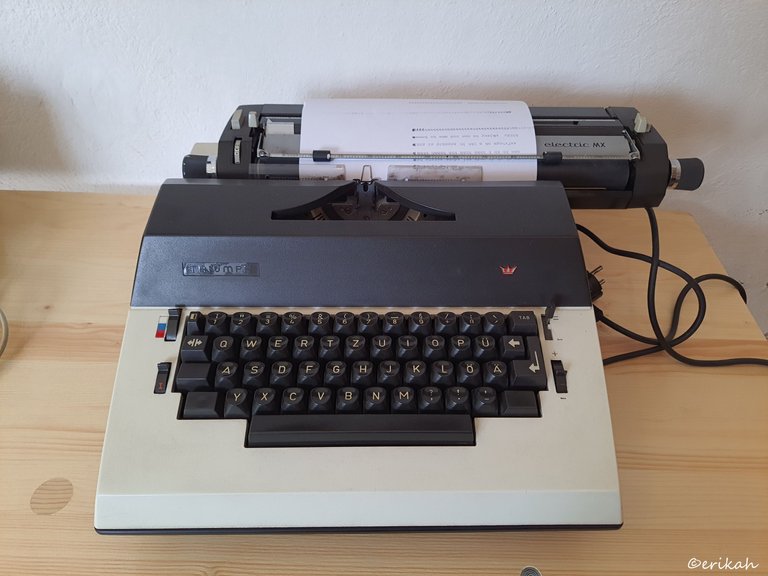 Triumph typewriter, Electric MX, made in Federal Republic of Germany, or commonly called East Germany, 1985.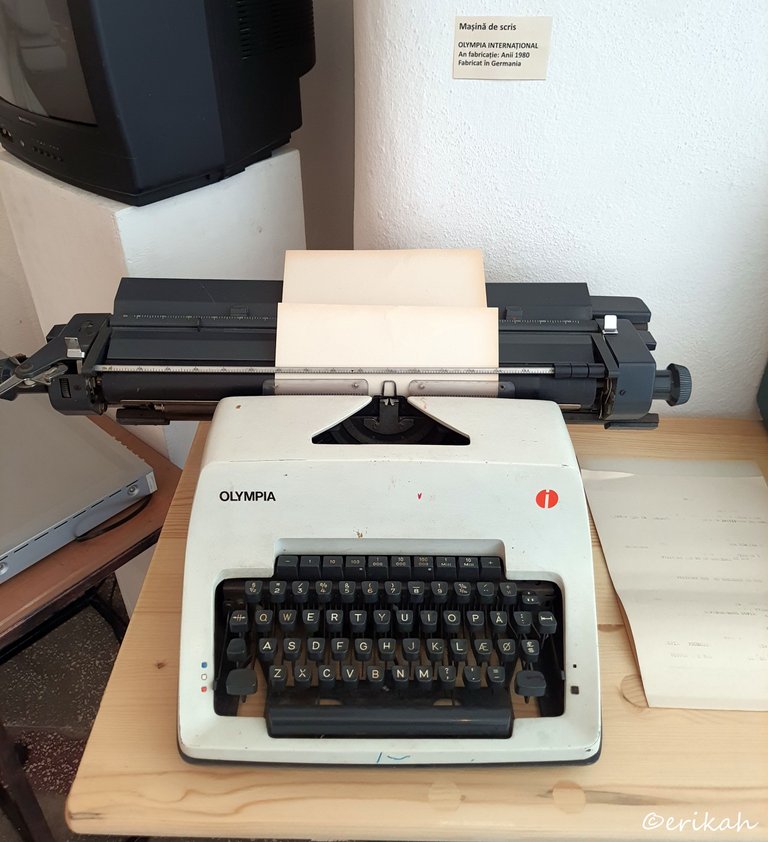 Olimpia International, made in the 80's in Germany. I've always thought these were Romanian make, but was wrong.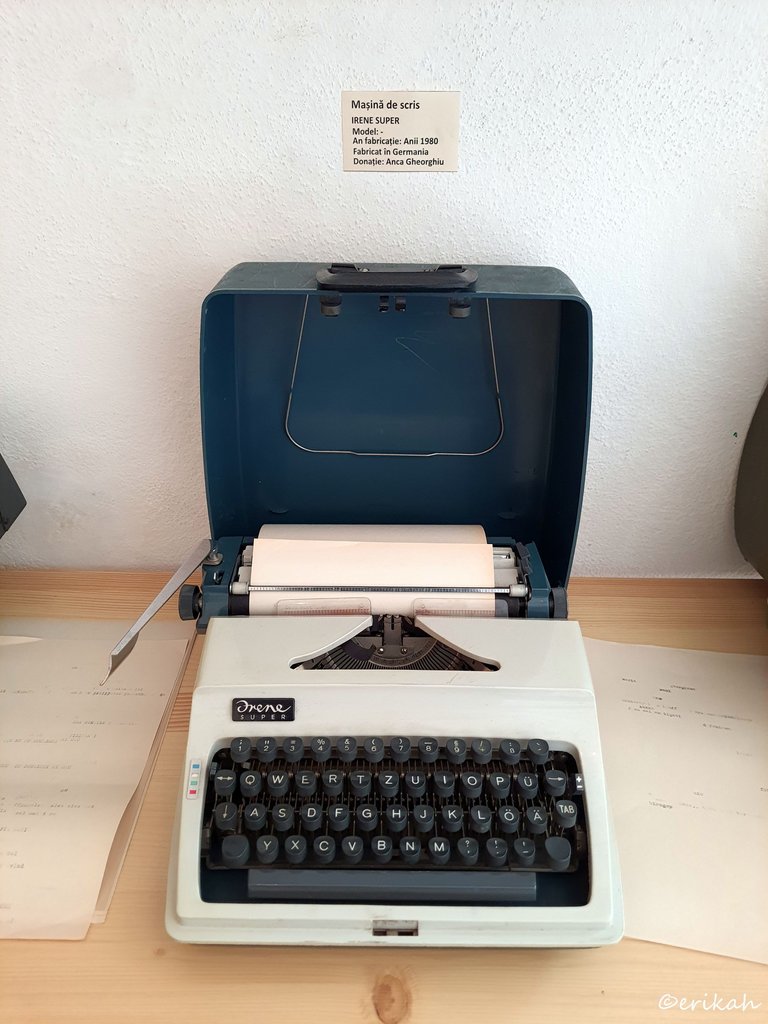 Irene Super, made in the 80's in Germany.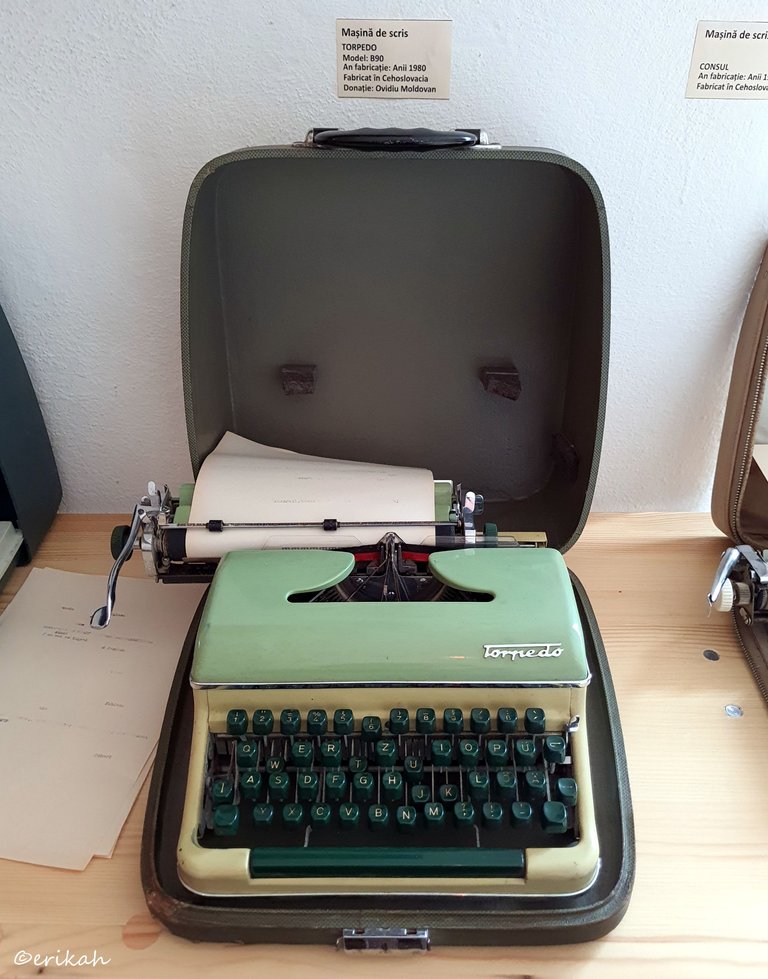 Torpedo B90, made in the 80's in Czechoslovakia.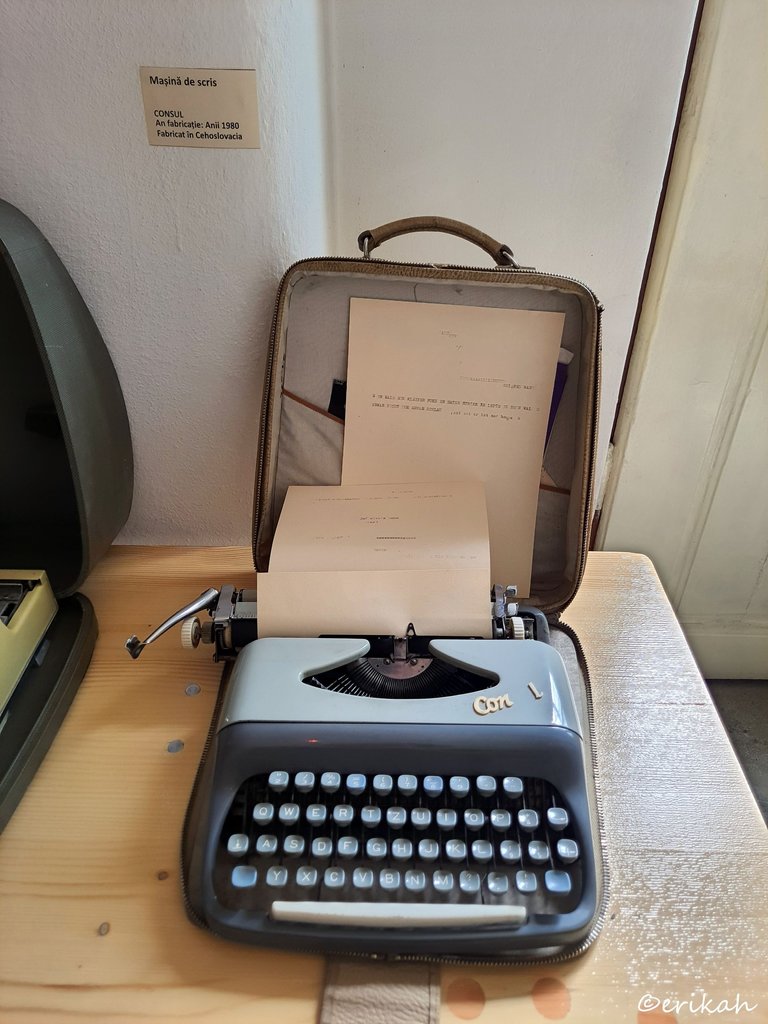 Consul, made in the 80's in Czechoslovakia.
For those of you who are not familiar with Romania's history, typewriters were mostly owned by state institutions and companies. There were no private institutions or companies by the way. So individuals who owned typewriters, had t register at the police station and give a sample of writing. There were periodical controls to see what you're doing with your typewriter and if there were suspicions of riots or any gathering with manifestos, these typewriter owners were called in for questioning and persecuted. So you can imagine, no one wanted a typewriter as it meant trouble. Those were tough times.
Anyway, this was the first part of the story, next time I'm going to show you a bunch of telephones, cameras of all types, radios and so on.
Which one is your favorite today? Dis you find anything interesting here? Or any item you knew before?

If you're a newbie, you may want to check out these guides:

---
---