What Should I Write About Today? - Asks The Newbie
Hive is growing day by day, there are newcomers joining our platform constantly and this trend is not going to be reversed. Web2 platforms are not attractive anymore, freedom of speech is not guaranteed, your data is not safe, so many are looking for alternatives and Hive being monetized is like a magnet to many. Word is spreading fast, onboarding programs also seem to be successful. However, what seems like paradise at first, can turn into a source of headache in some cases.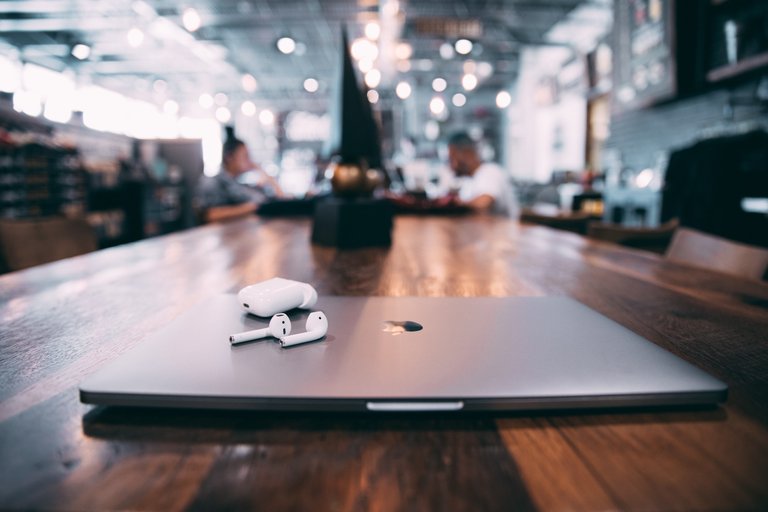 Photo by KAL VISUALS on Unsplash
Joining Hive is free and easy, the road to your dream place on the platform is not. You can start your journey without investing a penny and earn only by blogging, as so many have done over the years. But building your stake takes time and not many have the patience to wait till they get there.
What Should I Write About Today?
This is a question many of the newbies are asking themselves on a daily bases. They all want to write something, but ideas don't come easy, especially for those who are not used to blogging.
I Want To Look Smart
When you have absolutely no idea what to write about, the first thing many do is go look for ideas on the internet and because they want to look smart, they choose some topics that apparently look smart to them. This is when you see posts about how to beat cancer, top 5 things you have to know if you want to be a successful businessperson, 10 tips to be a successful trader, 8 health benefits of this or that. One day the user is an expert on how to beat low sperm count, next day on how pregnant women behave and why, next week you see them posting about how helium appears in the atmosphere.
Then turns out the person is not a doctor, has no idea about trading, knows almost nothing about business as they have never had one, neither do they know anything about health benefits of the things they were writing about. Many times the hammer drops on them and they are caught with plagiarism as well.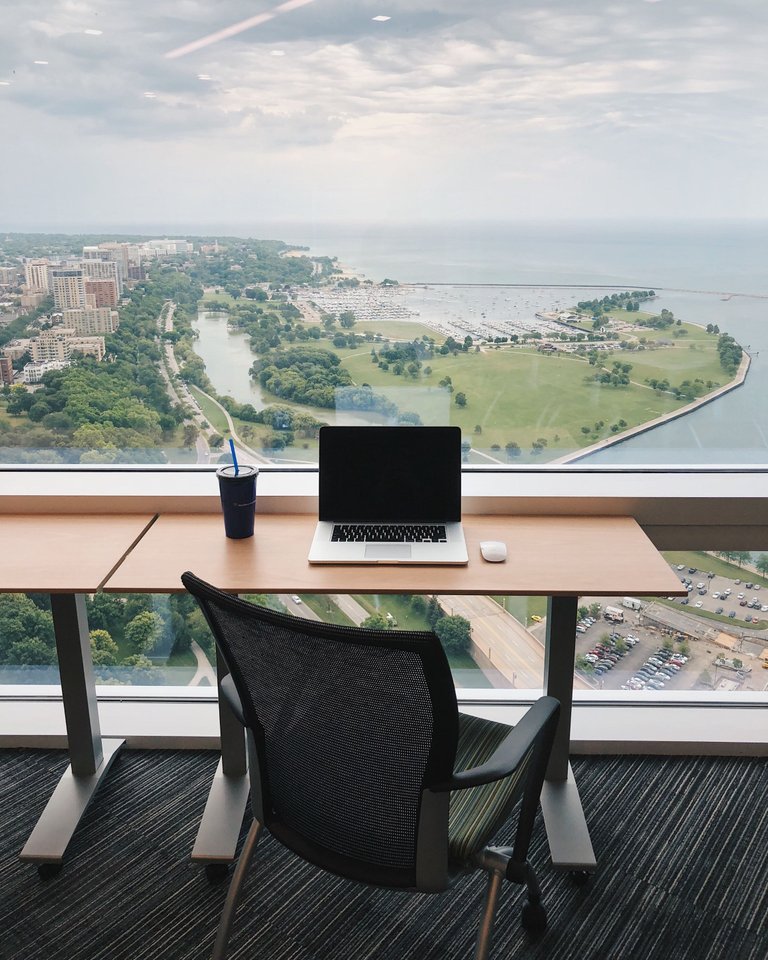 Photo by Tanner Van Dera on Unsplash
Original Content
If you've been on Hive for some time, you most likely have seen these two words all over the platform. Most of the communities have these words incorporated in their rule book and if you neglect to acknowledge it, the consequences can be harsh. This refers to plagiarism free content, as well as originality, but the second part is not really understood.
What Should You Really Write About?
Copy/pasting, rewriting articles from the internet will not take you far on Hive. Trust me, no one wants to read something that is already all over the internet. I don't want to offend anyone but unless you are writing your own experience about the matter (let it be cancer or health benefits of something), don't bother. I mean obviously no one can stop you from writing about those topics, but don't expect much.
Instead, try to share something you have done lately, take photos of the place you have visited, share your experience about things that happened in your life and so on. There are so many things happening every day, it's impossible not to find anything to write about and that's called original content as you're the only one writing about it and that is what people are looking for.
You don't have to reach academic levels or 4k words in a post, to be noticed. Write something interesting that can create a conversation and a motive for followers to come back to your blog again.
And if you really have no clue what to post about, look for challenges and contests. There are a bunch of these every single week, where the topic is given, so you don't have to stress yourself about it. These initiatives serve the purpose of helping newbies get familiarized with writing.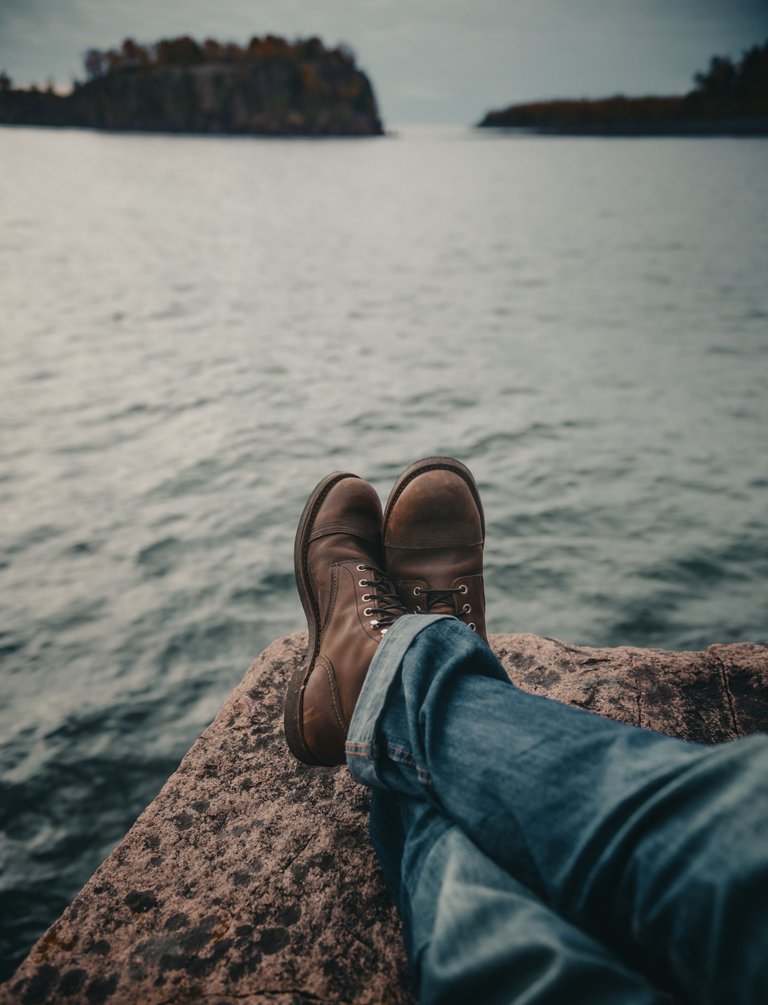 Photo by Josh Hild on Unsplash
Hive As An Influencer
Browsing through posts on Hive can be really inspiring. I started drawing a few years ago, due to some of the artists I met on the platform. They inspired me to try something I've never done before and I'm truly grateful to them for that. That doesn't mean I'm an artist now, but have created a few good drawings since then and had a lot of fun.
Sewing is also an activity I have started due to the influence of the posts I have read here. Those posts have motivated me to go look for tutorials, learn how to use my sewing machine and that's how I started making bags.
I'm not the only one who started something or learnt something due to being influenced by others on Hive. There are many others in my shoes. You can learn photography, art, you name it, the possibilities are endless.
And if you really don't know what to write about, then don't write till a good idea comes. Better than do something that is not welcome on Hive. You don't have to write every day, no one is forcing you to.
Take Note Of Your Evolution
If you've been on the platform for a few months, half a year or even more, look back and remember how you started, what were the things you have been struggling with and evaluate your evolution since then. Seeing how far you're come should give you the strength and motivation to continue and evolve even more.

If you're a newbie, you may want to check out these guides:

---
---