Help Needed Please!
Today I'd like to ask for help and it's not for me, but for @blind-spot! If you don't know him, check out his Hive profile. He's from Dubai, he's been studying in Kharkiv, Ukraine, to be a doctor, a gastroenterologist to be precise. Here's his post about his journey:
How I paid for my own medical degree myself with 0 loans. I am a self-made doctor
Unfortunately, as we know, there's war in Ukraine and he had to leave Kharkiv. He was able to flee to Poland at the beginning of the month, has been living in some temporary shelter given to them, but as of yesterday, he had to leave. He spent the night at the train station as he has nowhere to go. Here's his post about his current situation.
He is not an Ukrainian citizen, thus he may not benefit of the same advantages offered by the Polish state, as the Ukrainian refugees.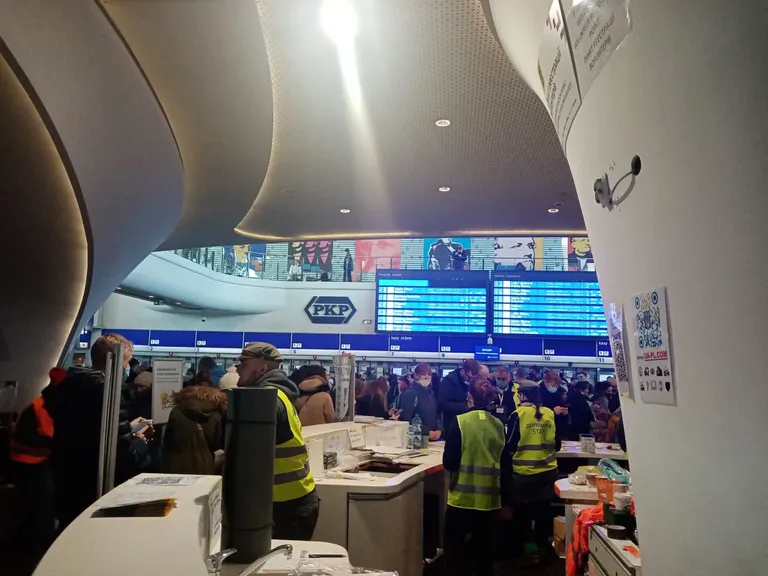 source
He's running out of funds slowly, has no place to stay, so he needs help urgently.
Anyone who lives in Poland and can help, please contact him on Hive, or Twitter. His Twitter handle is @Blind_spot7.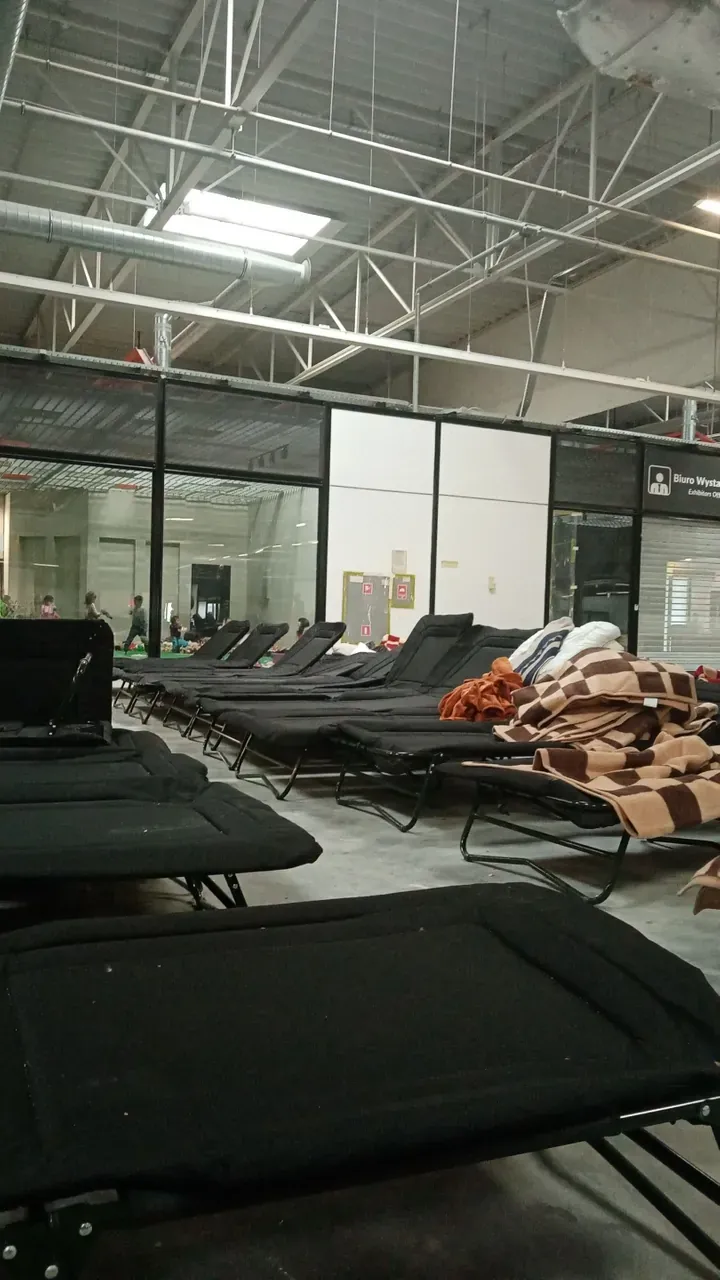 source
Please note, he may not be able to access his HIVE funds as I understand Ukrainian cards are not working in Poland, so if you'd like to send him HIVE, please contact him on Twitter first and coordinate with him.
I know we have a Polish community on Hive, unfortunately I don't know anyone from the community. I'm tagging @polish.hive maybe you can spread the word or help him with some info.
He doesn't know I'm writing this post, I'm going to ask permission/forgiveness later for this post. I suppose his internet access depends on free WiFi and free electronic device charging possibility at the train station.
Any help is appreciated! If you can spare a few HIVE or have a place to offer, where he can stay, please don't hesitate. You can leave your comments here too. We have an amazing community, there must be a way to help him.
@blind-spot is set as beneficiary on this post, so 100% of the rewards will go to him.
Thank you in advance!
---
---