Garden Photography

It's time for another gardening report, so today I'd like t show you what we have and what we don't have in the garden. It's mid August, so I guess it's safe to say the gardening season is heading towards the end as gardening is not an all year round thing here. We're supposed to have 4 seasons, of which we have three, but one is winter, which makes outdoor gardening impossible.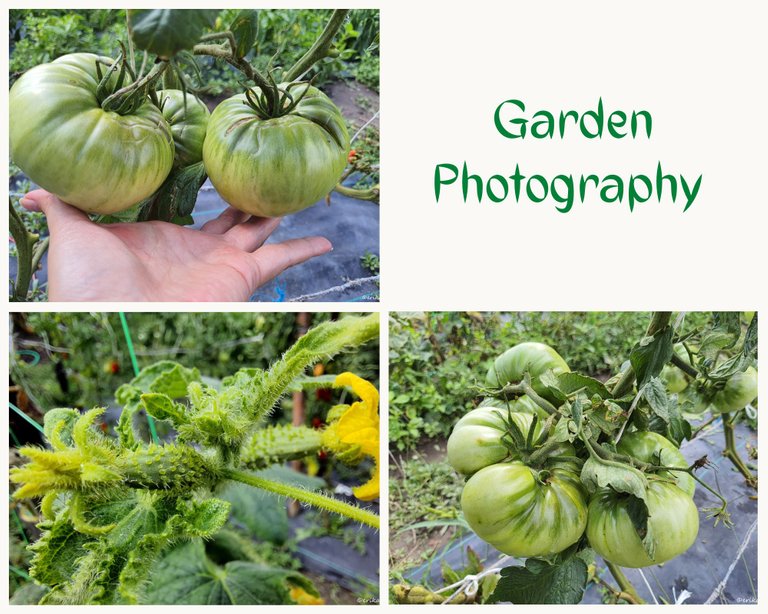 Today I have good news and bad news as well, but lucky us, the bad news is less and I'm going to start with that. But before I start, I must apologize for the weeds, there's plenty now in the garden as it's towards the end of the season and there's no point in wasting time and energy with it. In a few weeks the season is over.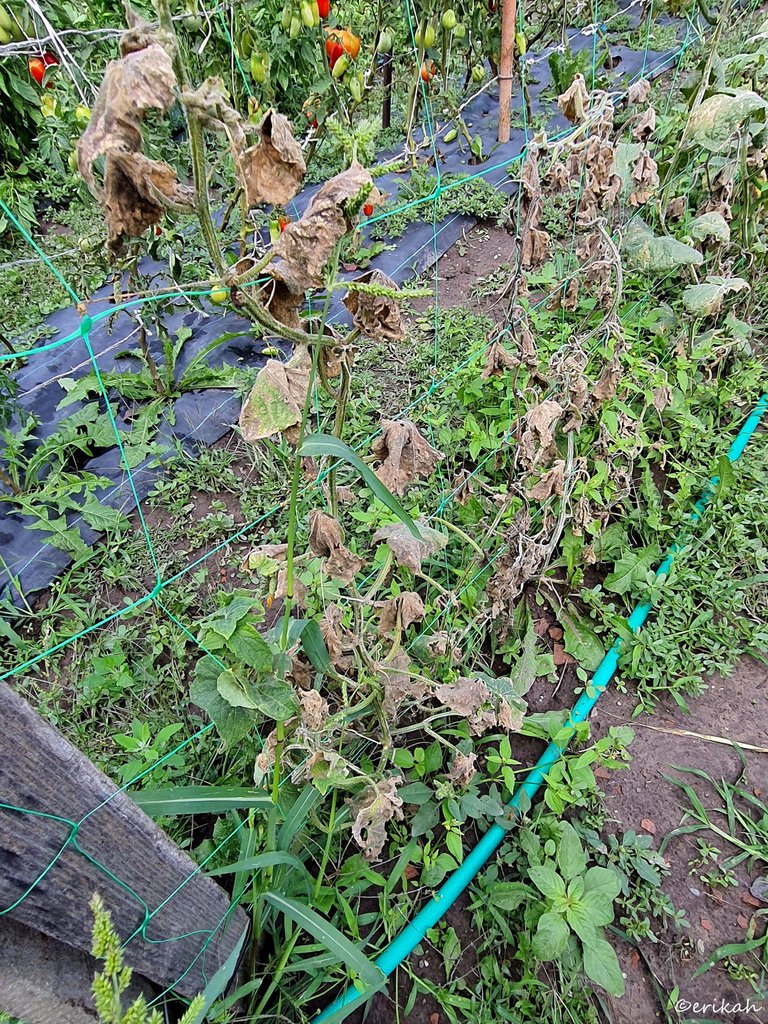 Here we have two cucumber stems, completely dry. These were the first two and it looks like their time have passed.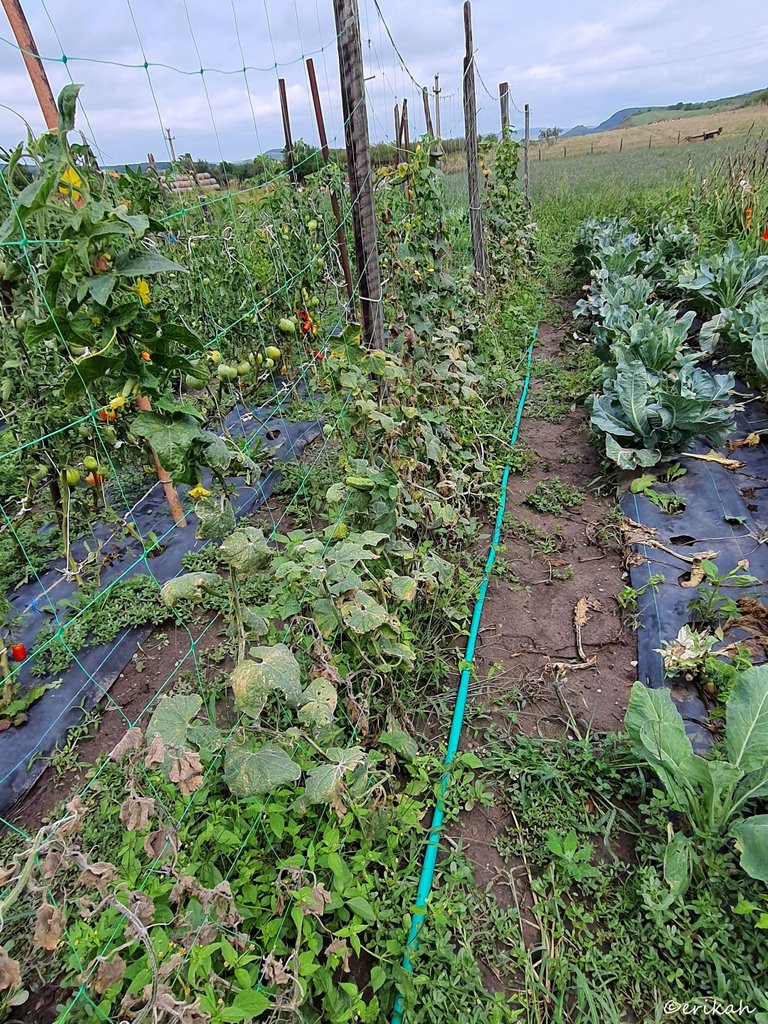 At first glance the rest doesn't look good either, but that's just from far, so let's have a closer look at it.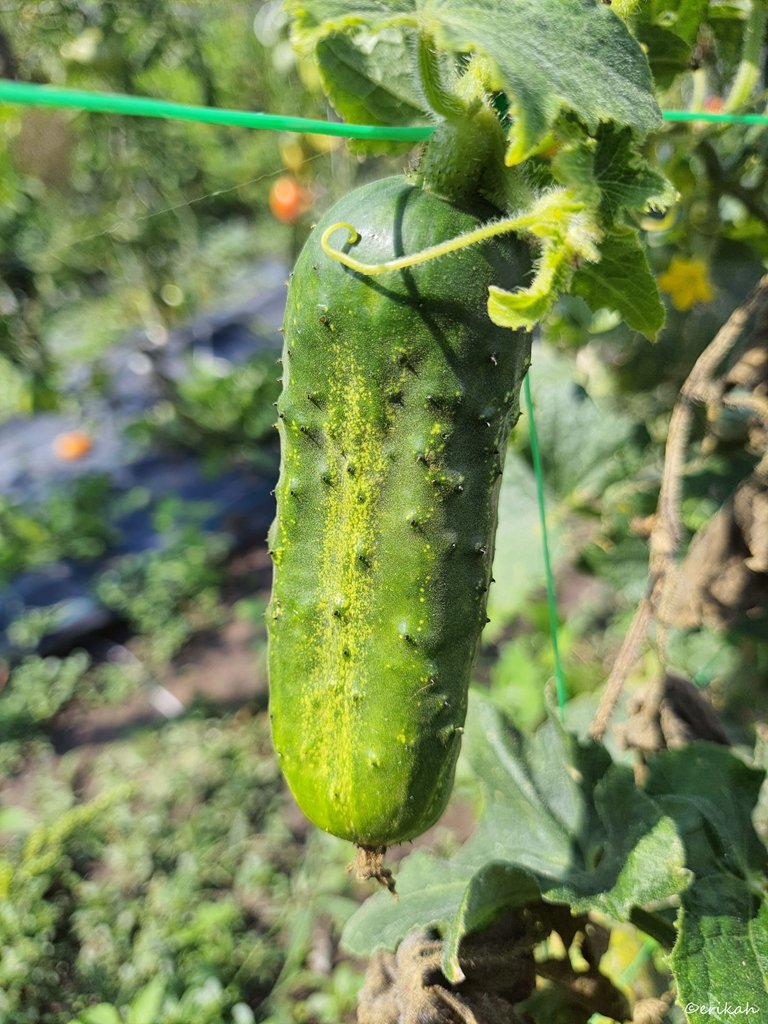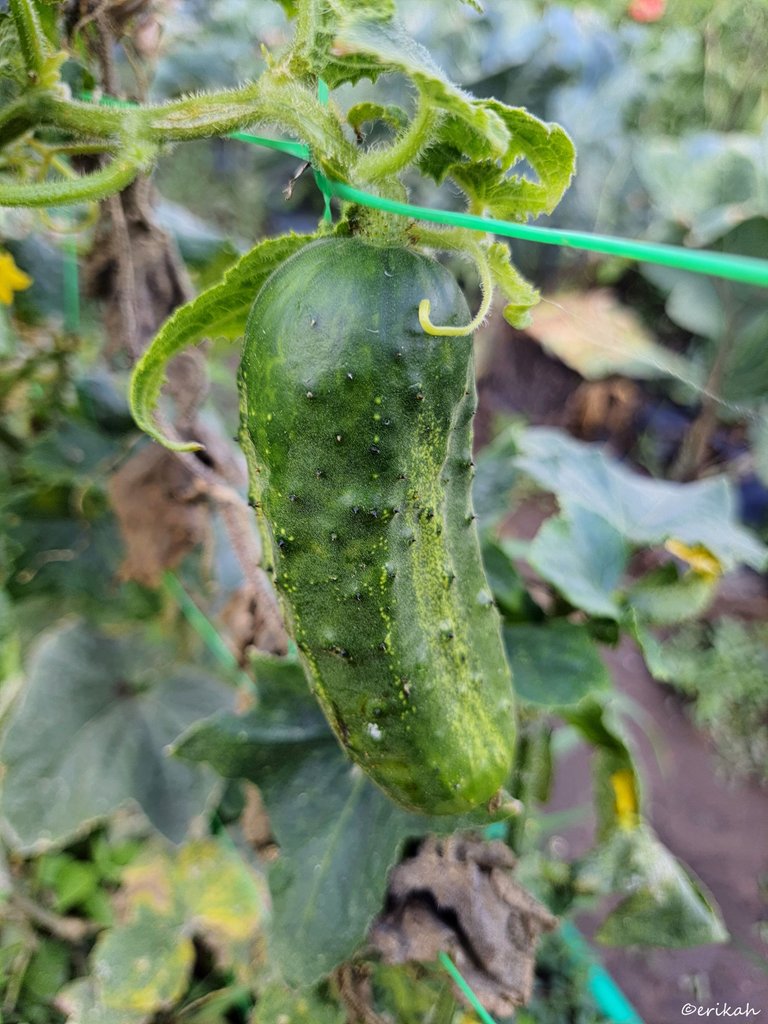 So even thought the leaves are starting be rusty, the cucumbers are still growing nicely. These are already good to harvest.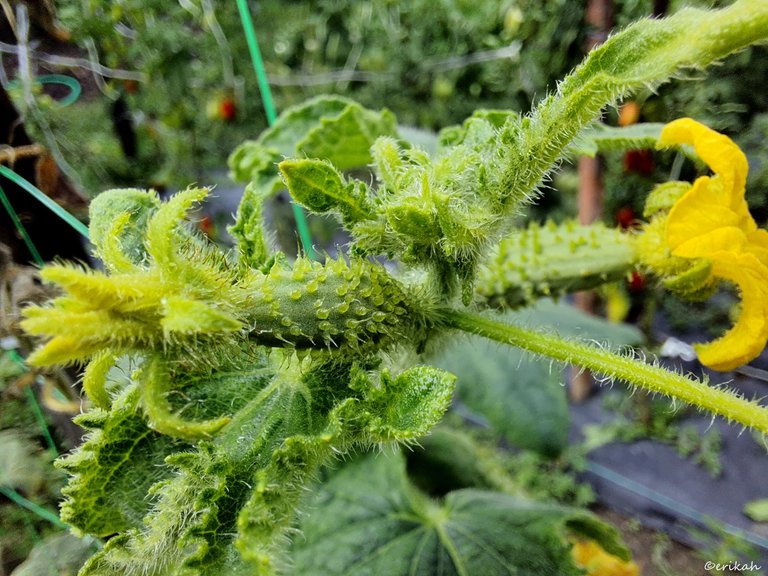 And because this is a photography post, here's my favorite, a cucumber macro. I've said it a number of times, that from photographic point of view, small cucumbers and very young cucumber leaves are the best in the garden.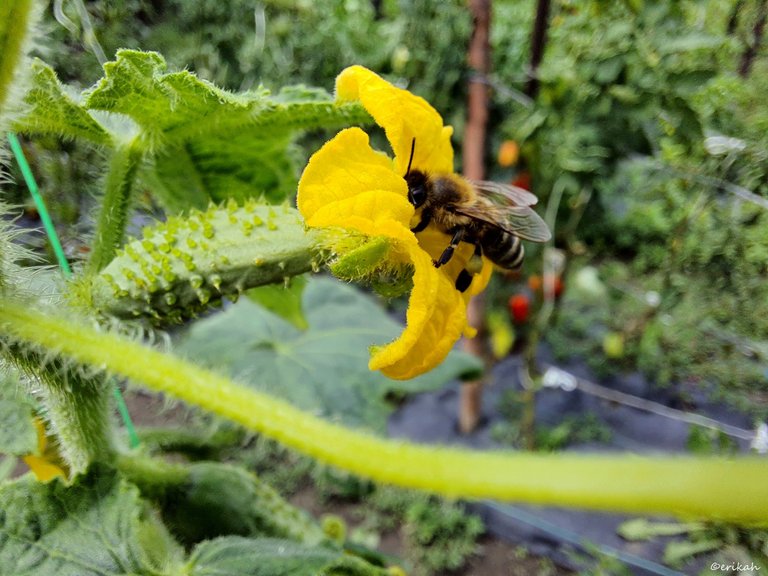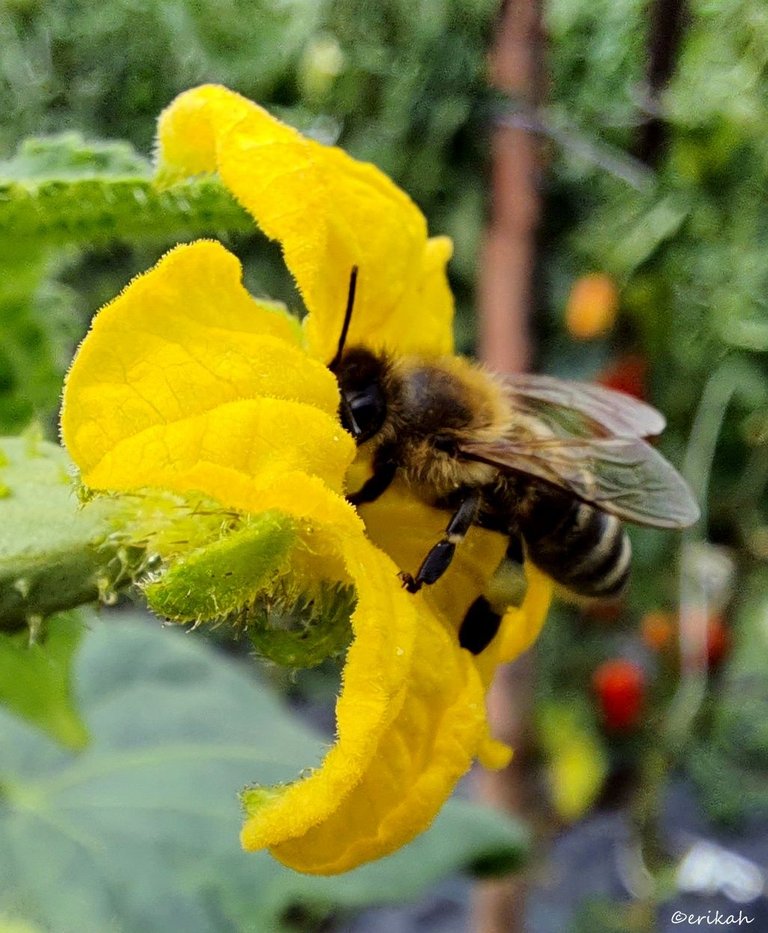 Here's a bonus for you. While I was taking photos of this little one, a bee came by and started working on the flower.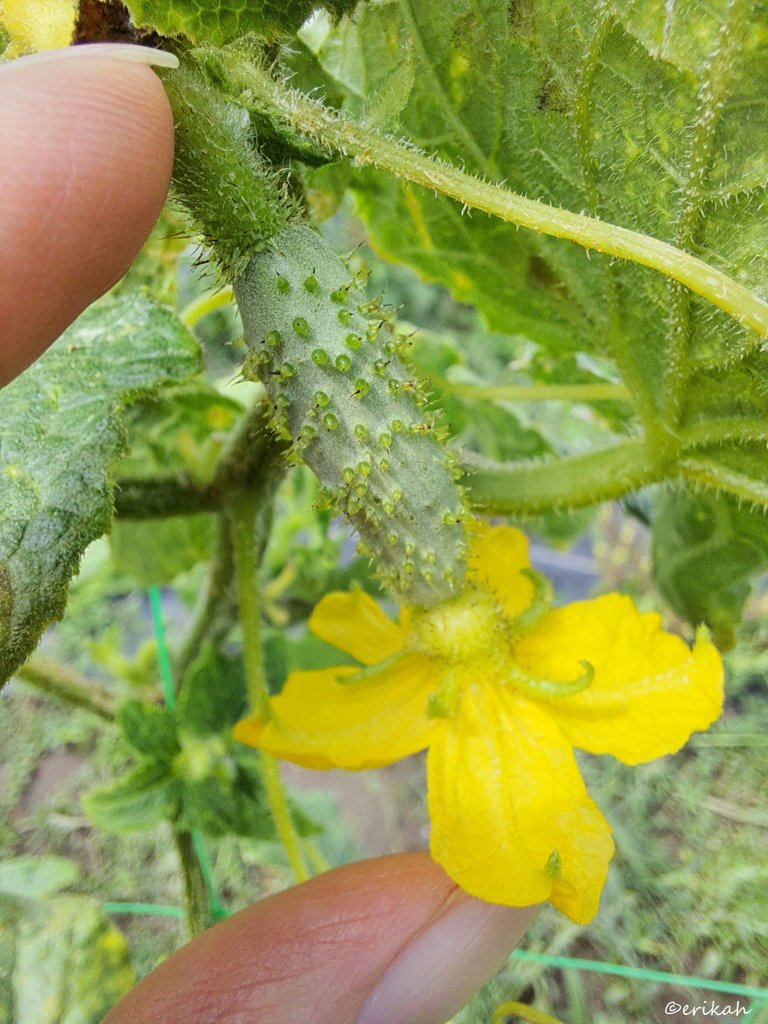 If you're reading my post, you most likely speak English and know the saying "cute as a cucumber". Now look at this little cutie to know where the saying is coming from :) This is a macro photo as this little cutie is so tiny.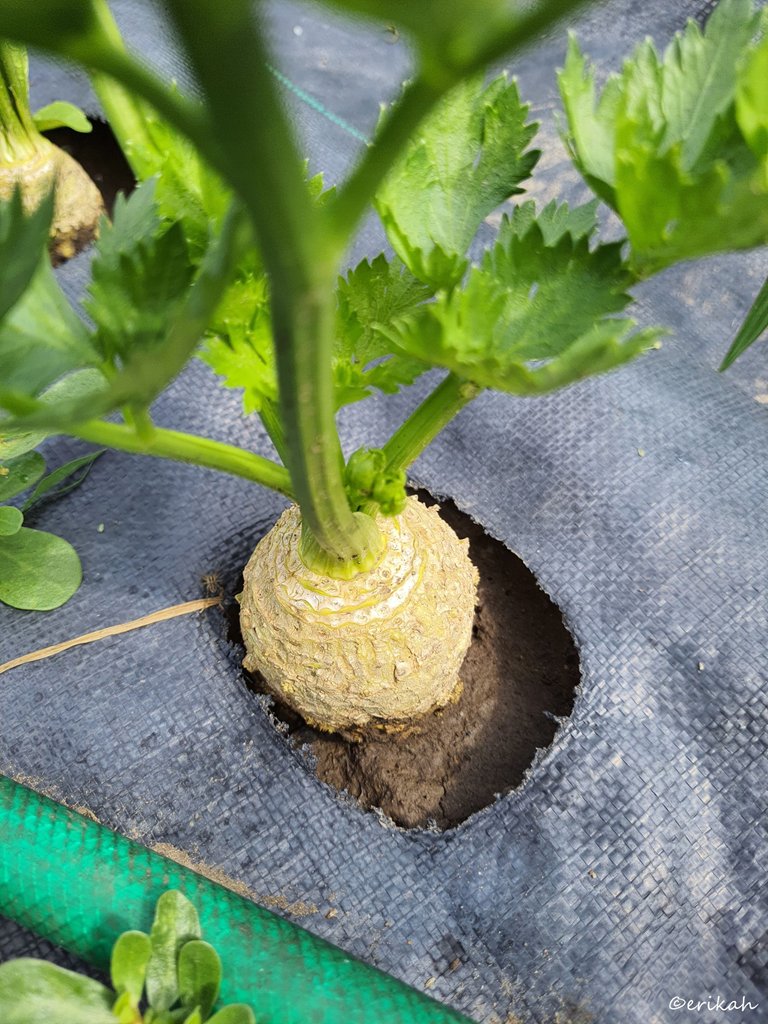 Next is the celery, of which we use both the leaves and the root. This year the celery is looking exceptionally good.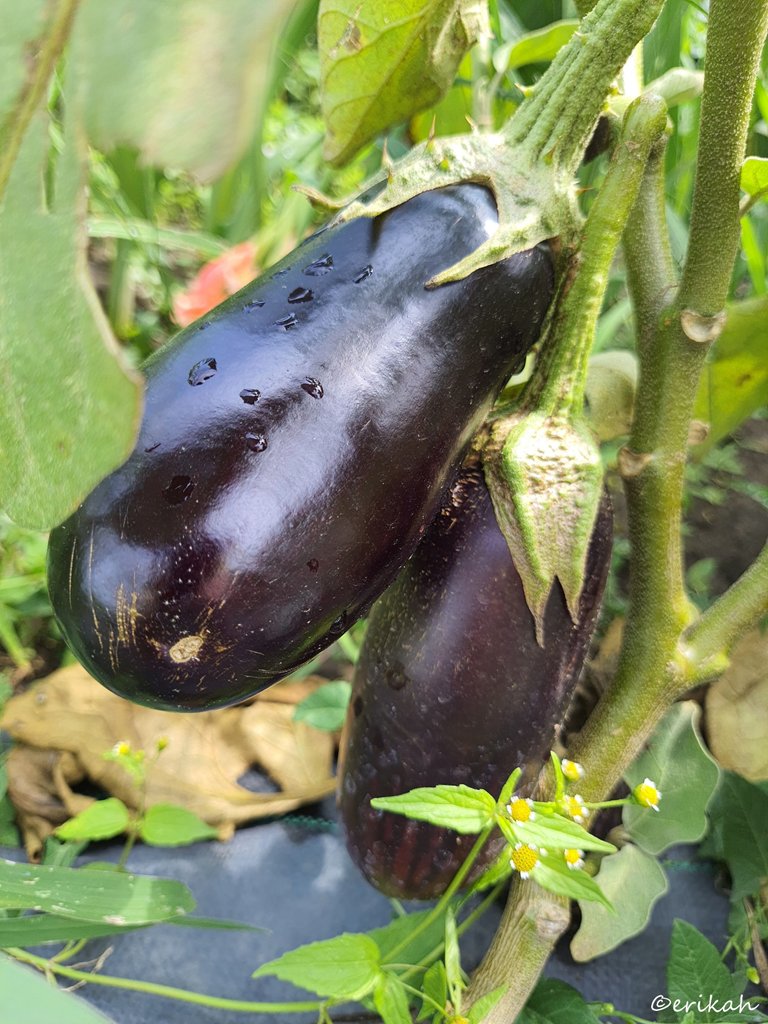 Eggplants are looking good, can't really complain but the truth is, we are used to what they are growing down south, which is 3 times of the size of these. Most likely the soil is not suitable here, so the quantity of eggplants we're growing is tiny, compared to what we put in the freezer for winter. We usually buy 40kg each year from the farmers market. These few are for consumption, just to have a few.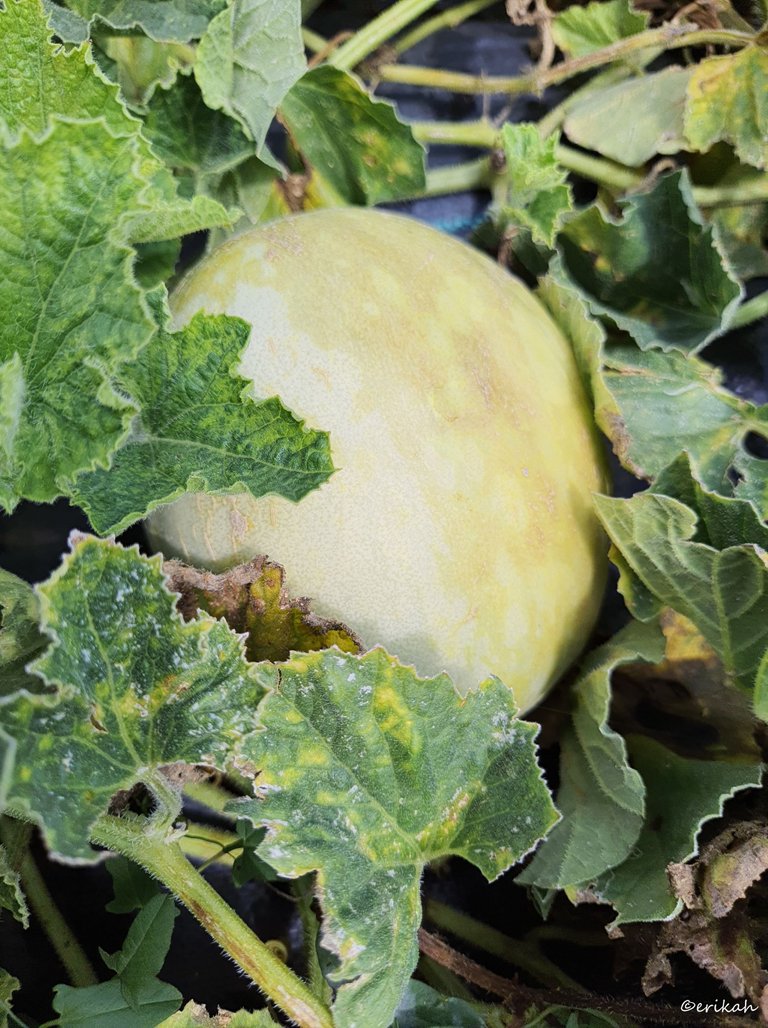 This is a new type of honeydew, we've never had it before and have no idea when it's ripe. It looks good already but my dad said let's leave it for a couple of weeks, then we'll see. I'm curious to see what it tastes like.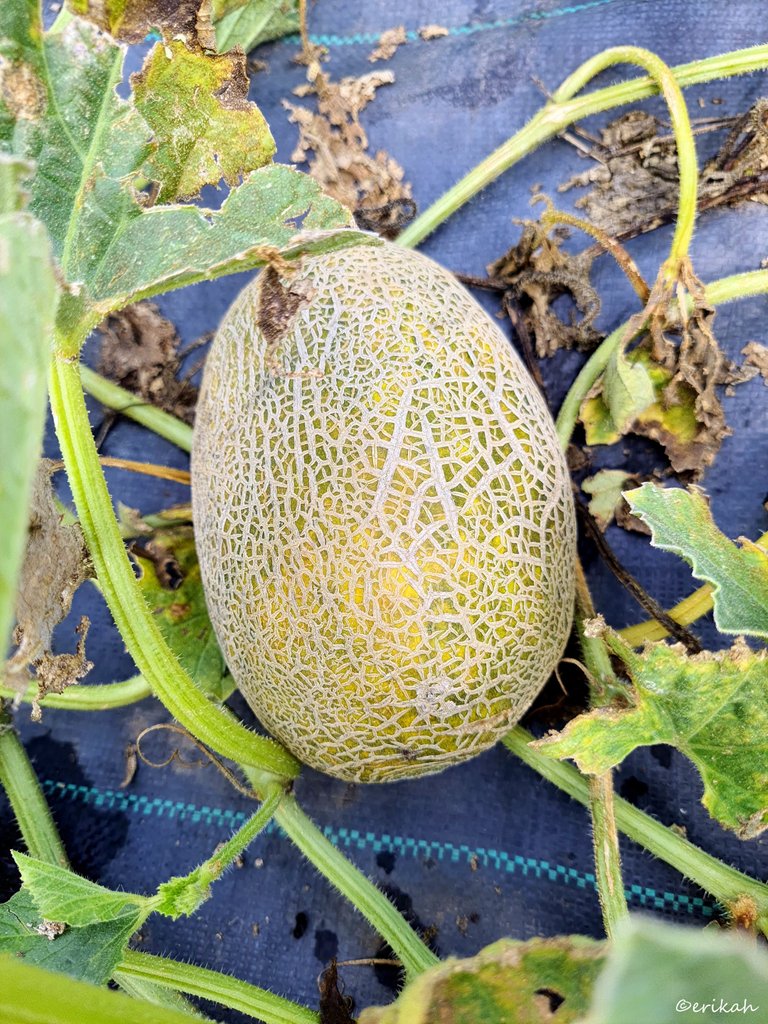 This is the other type we know for years and it's like honey. Being called honeydew is not a coincidence by the way :)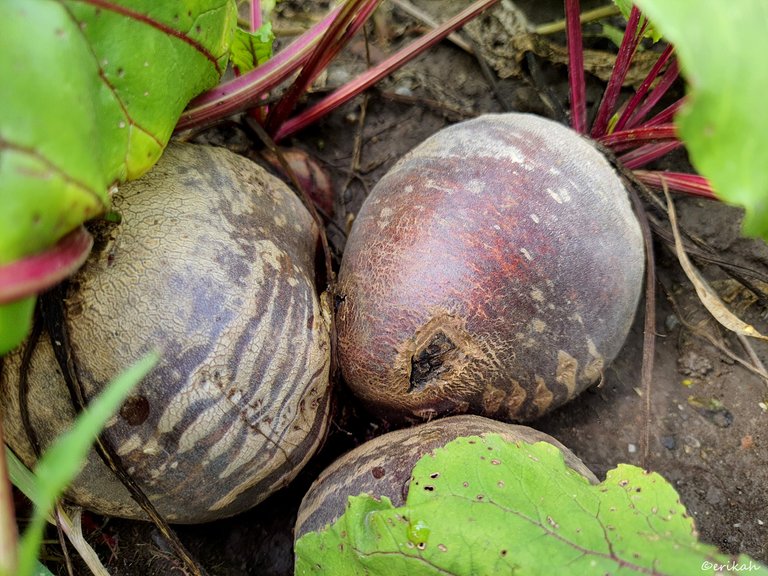 Looks like 2022 was the best year for beetroots as we've never had so big ones.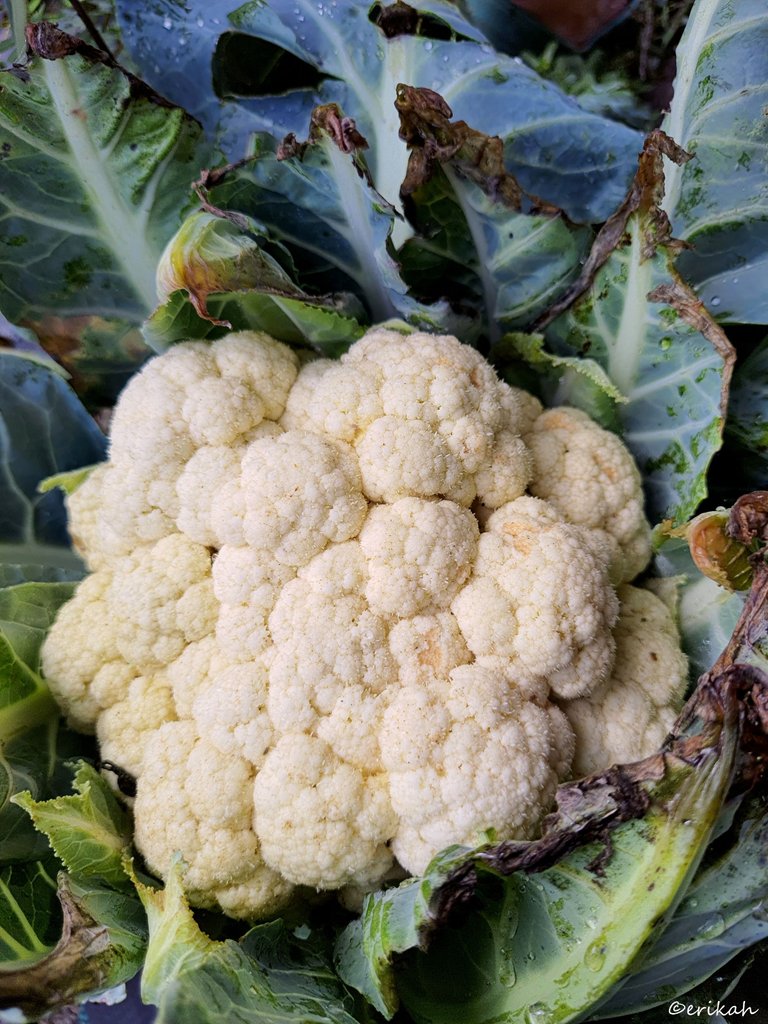 And I can say the same about cauliflower. These are very tricky but I suppose it depends on the type. We usually had crappy ones, but these look very nice and healthy.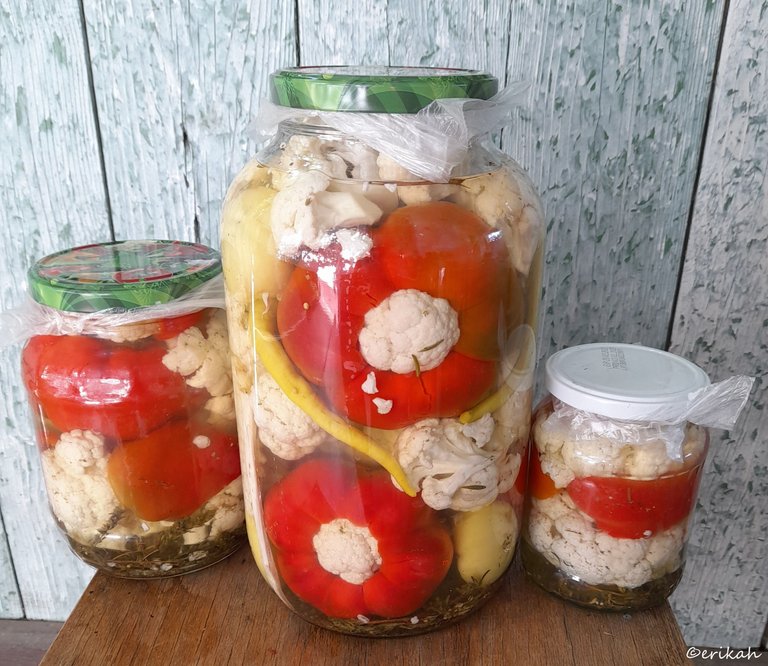 This is where the cauliflowers will end up, in the jars, as pickles. Yummy pickles.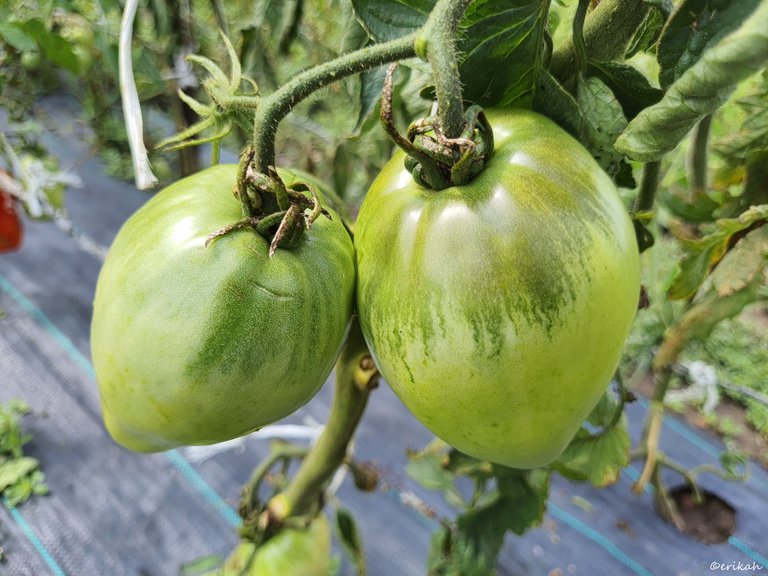 And now fasten your seat belt and let the tomato show begin.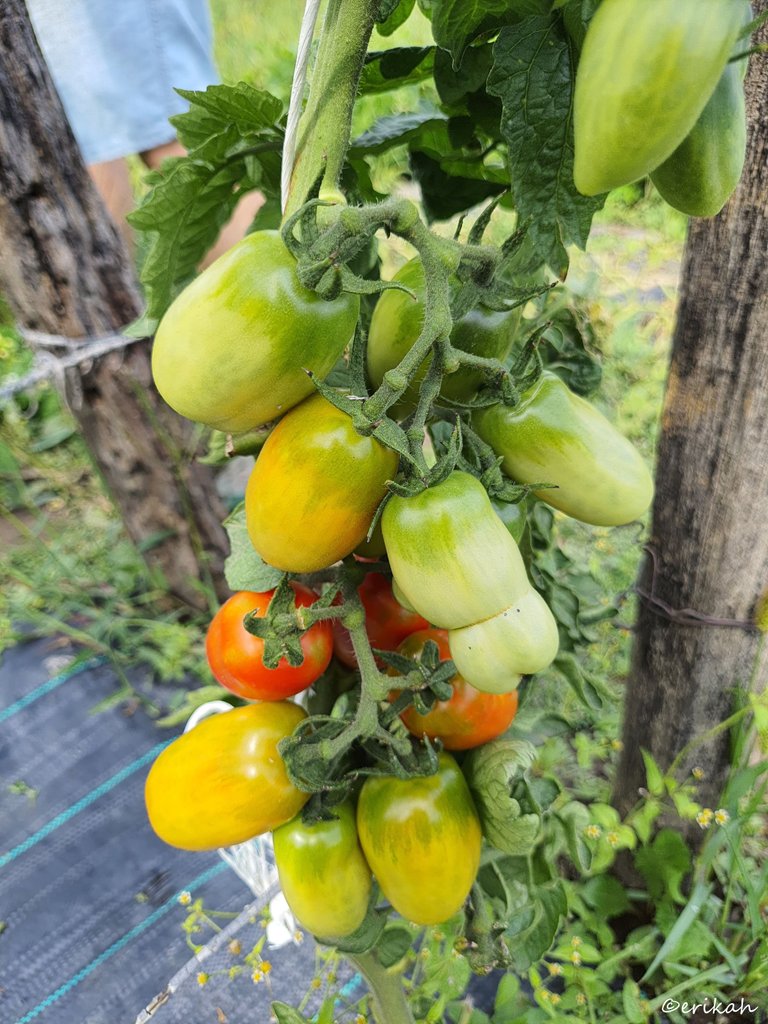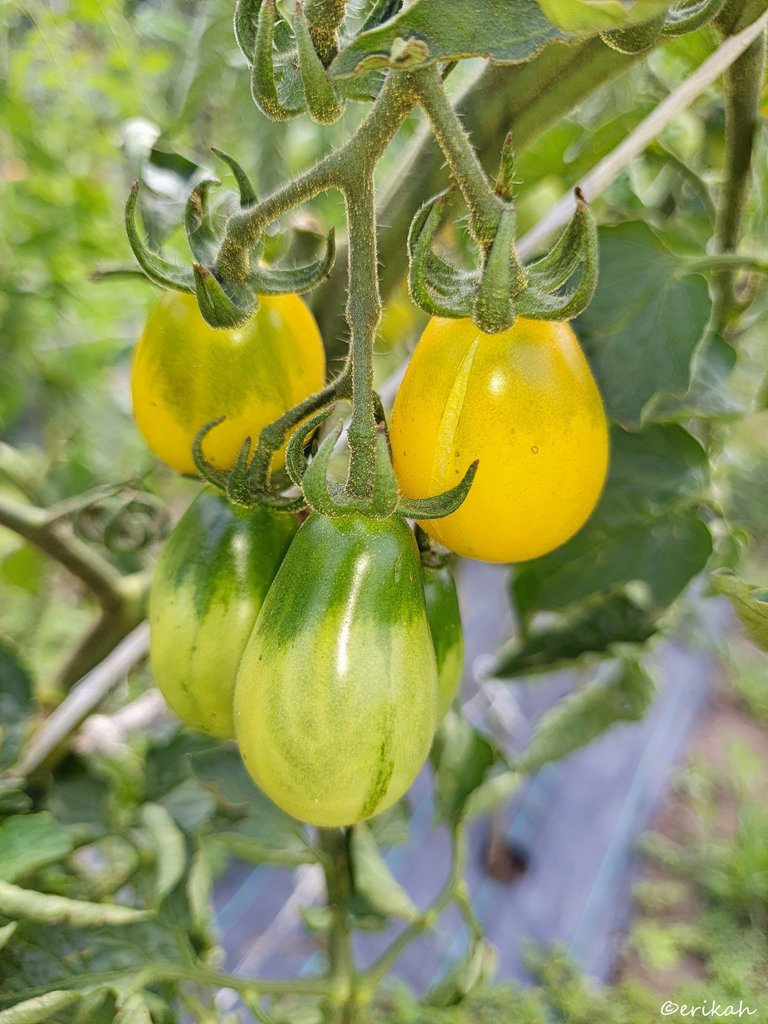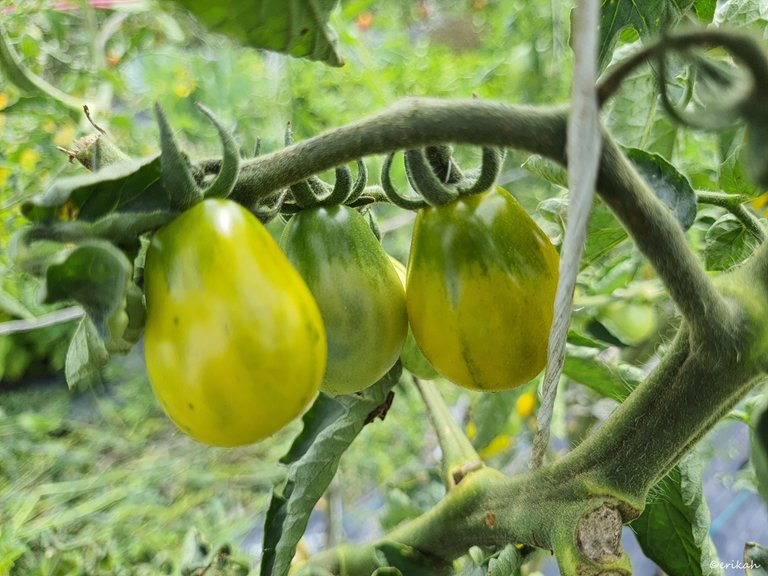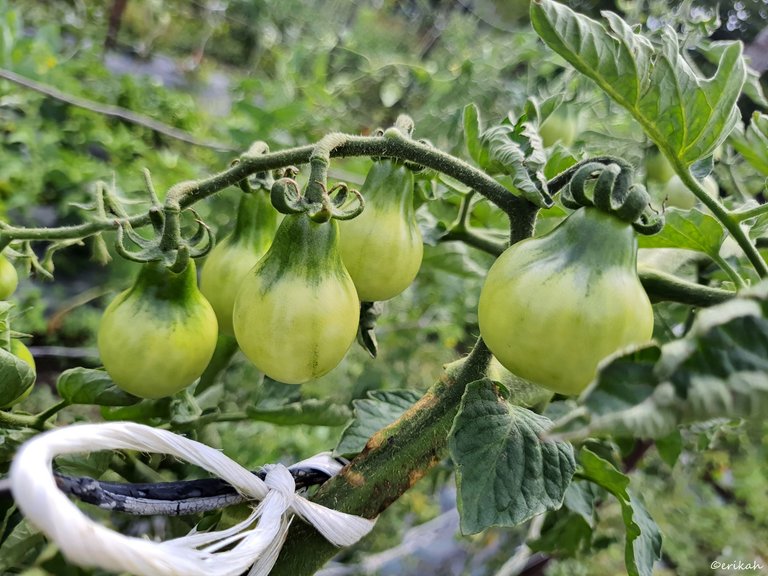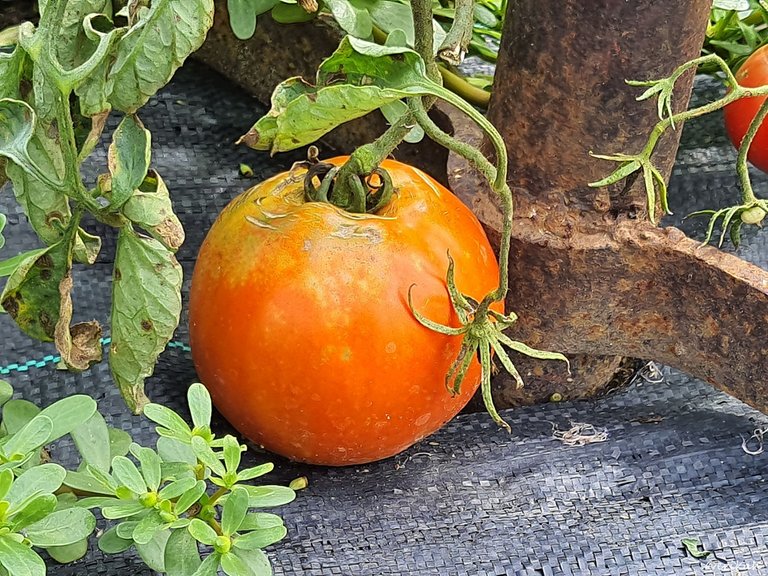 This one is sitting comfortably on the ground :)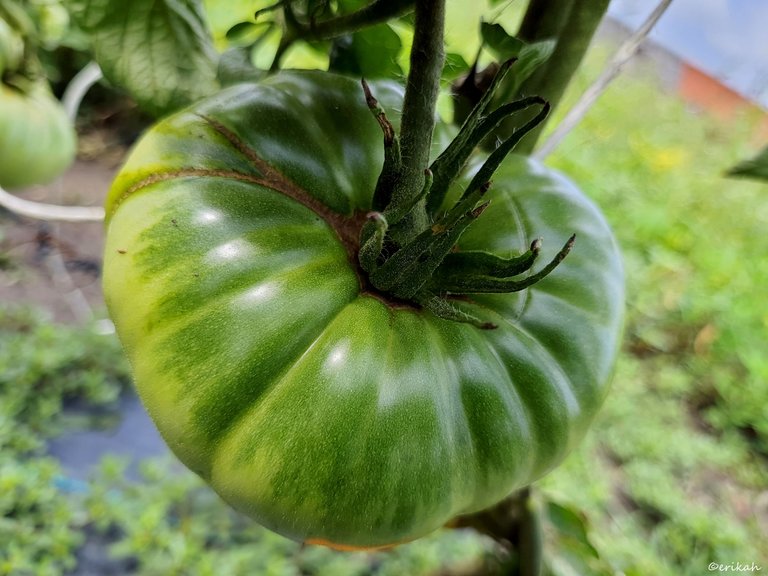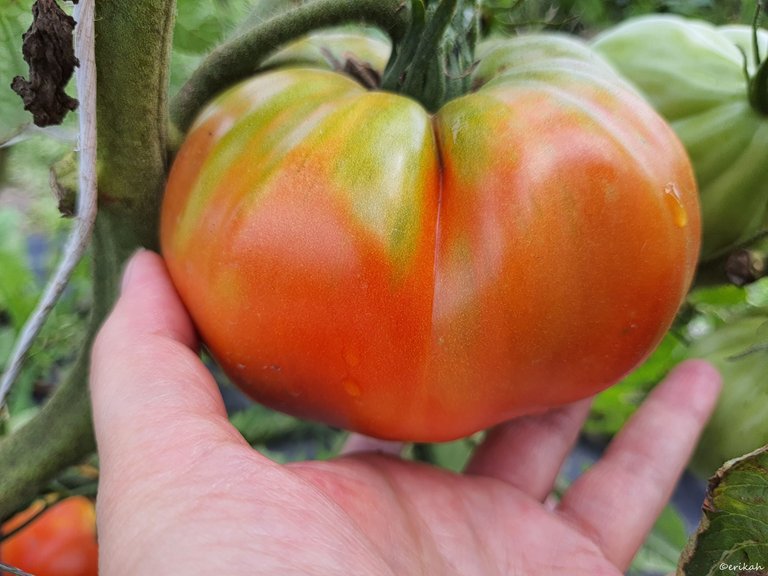 At this point I thought I need to show you how big these tomatoes are as maybe you think this is macro photo, but it's not.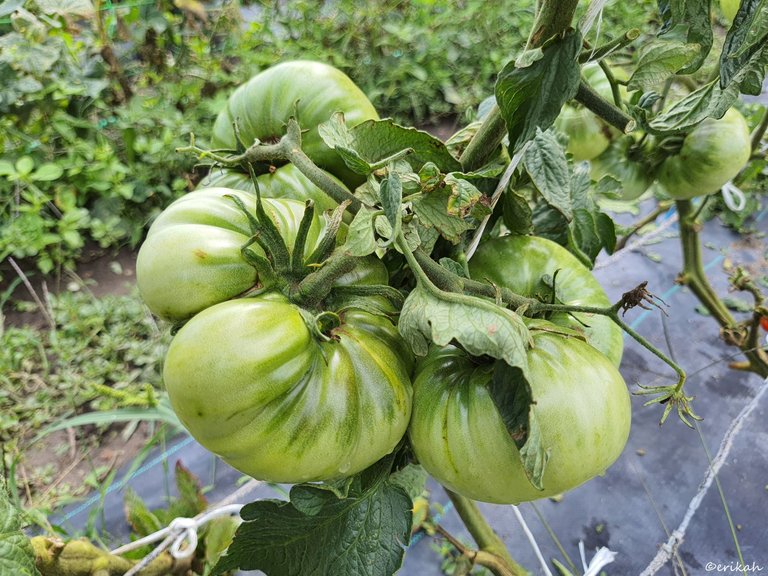 The biggest tomato this year was a 0.82kg one, which went to my brother. That is enough for a whole family as you can't eat it all alone.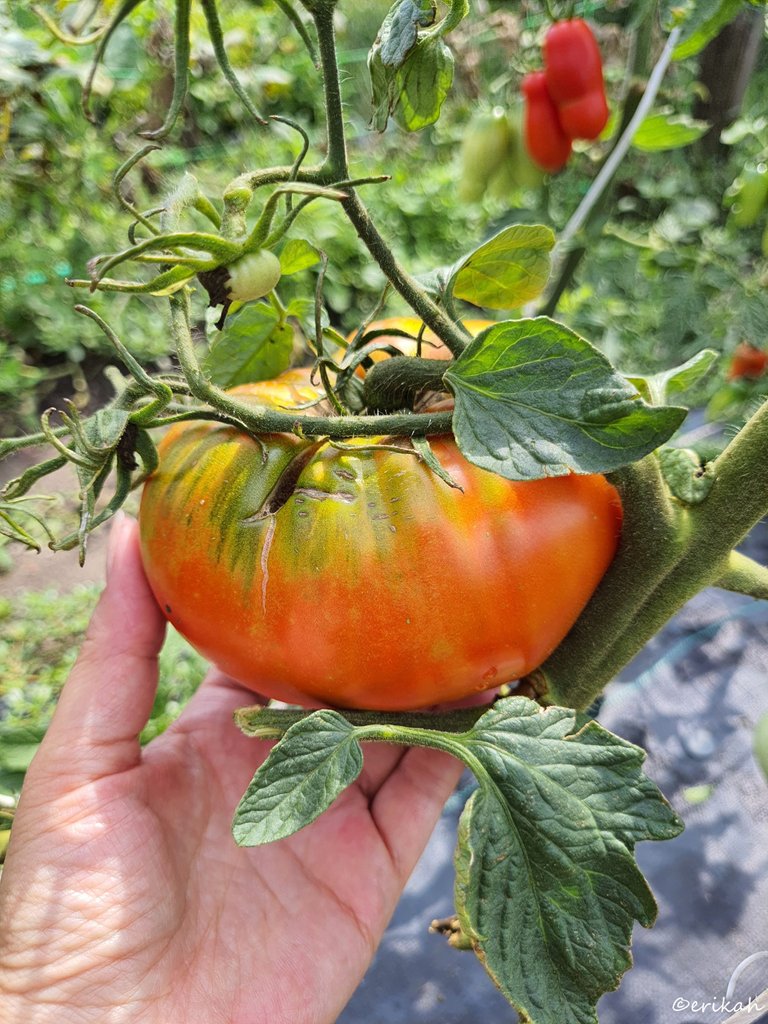 We're lucky as the majority of the tomatoes are this big, exception is the small ones, the cherry tomatoes, that are not supposed to be big.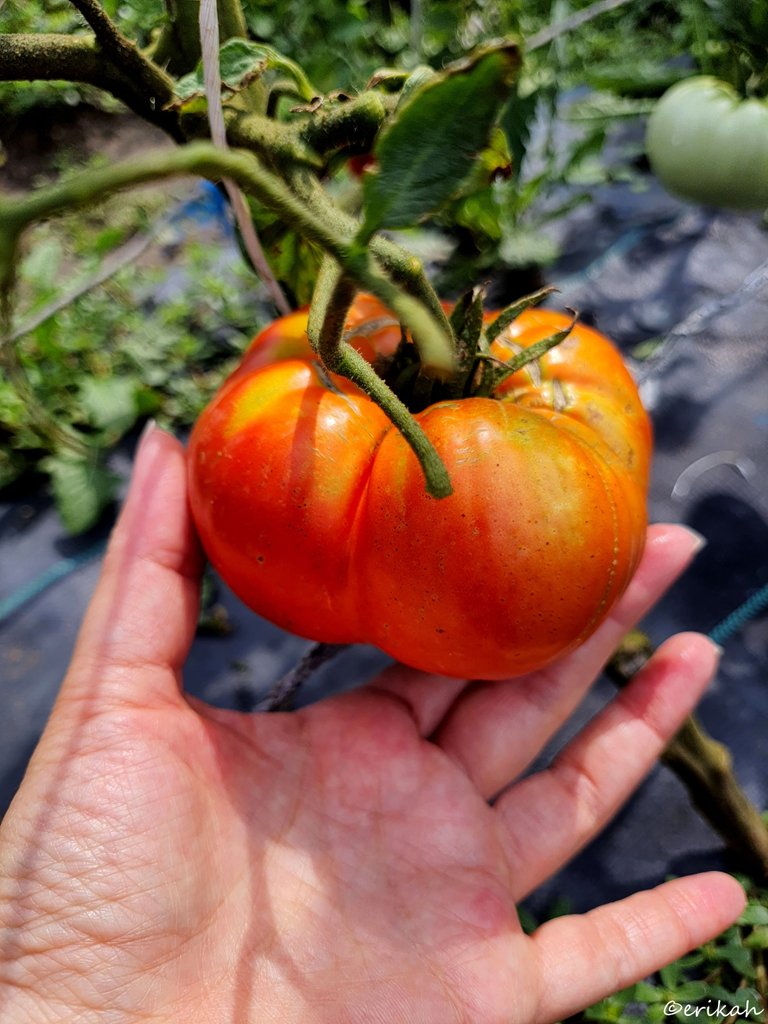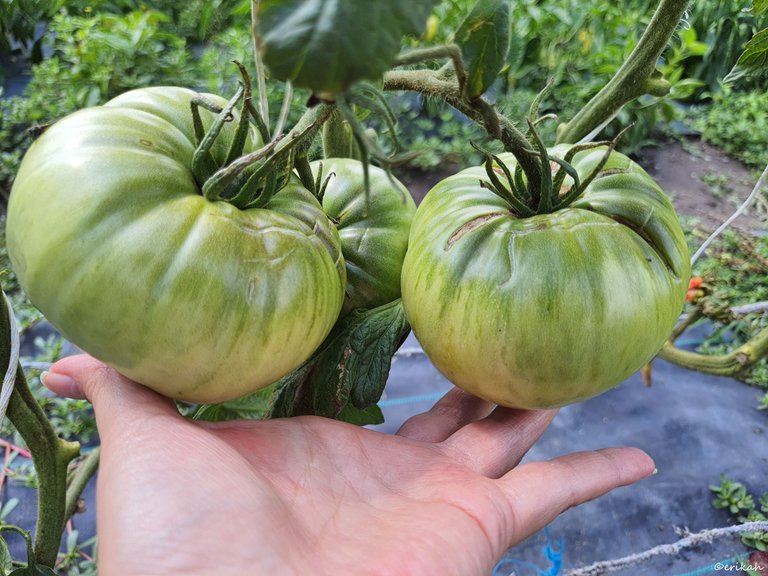 Sometimes I'm wondering how those stems are able to hold so much weight. There are 3 tomatoes on this last photo and their weight is around 1.5kg.
This is it for today, stay tuned for the next episode :)

---
---