Ecency Mobile Review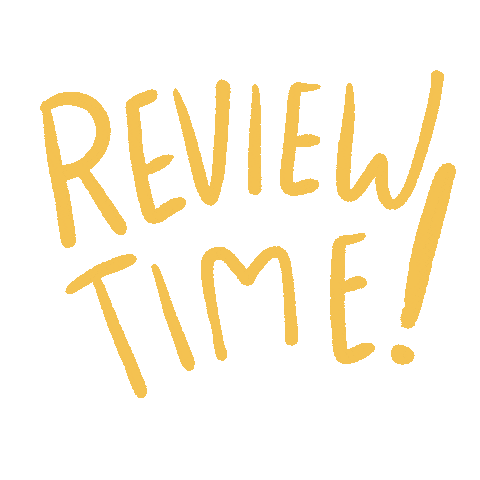 Hello my humans. As some of you know, I was (am) in love with a particular mobile app that posts to my blog. That being -
#dapplr
. It is currently for sale and I may have to sell some things and get it if no big whales decide to come and swoop it up. Will need to hire a dev team too, and will most likely put in a proposal to help with that asking for volunteers/service professionals and such. So until then, I have decided to try out
#Ecency
.

There are three primary things I would use it for; posting my pictures and short blips to share the moments with everyone, commenting on others' posts on the go, and voting on those I want to reward for their efforts. Sadly to say, I couldn't perform any of these actions and have taken some screenshots you can see below that refer to the errors I was given on the Android mobile version I downloaded from the Google Playstore. It would not let me log in with my posting key and gave me a 'Status code 504 error' so I logged in with Hivesigner using my active key, and here's what I got:
| This first one was just trying to upload a picture. Maybe I did it wrong, but I tapped the little landscape icon on the bottom, went to my gallery, tapped my desired photo and then nothing happened. That is, until two minutes later when this popped on my screen. | So, I figured I'd just go ahead and post my short review from the app itself. I have no idea what these errors mean, but I am under the impression that by using my active key, I am able to post, comment, collect rewards, move funds, and pretty much anything else, right? | None of that worked and I decided to try commenting and voting a bit. No such luck. You can see on @thestickupboys latest, no go. (I did come back to you on @peakd though) I didn't even try commenting. I will log out of it and try again another day and hope this helps with any future developments. |
| --- | --- | --- |
Anyhooz, I hope your morning is going better than mine. Today is the first day of the new school year, so I am up early. I want waffles. Or maybe some cinnamon sugared buttered nummy yummy toast. And coffee. No, a Rockstar. Ya. And before you go, REMEMBER TO BE YOU! I always am, even when griping about shit.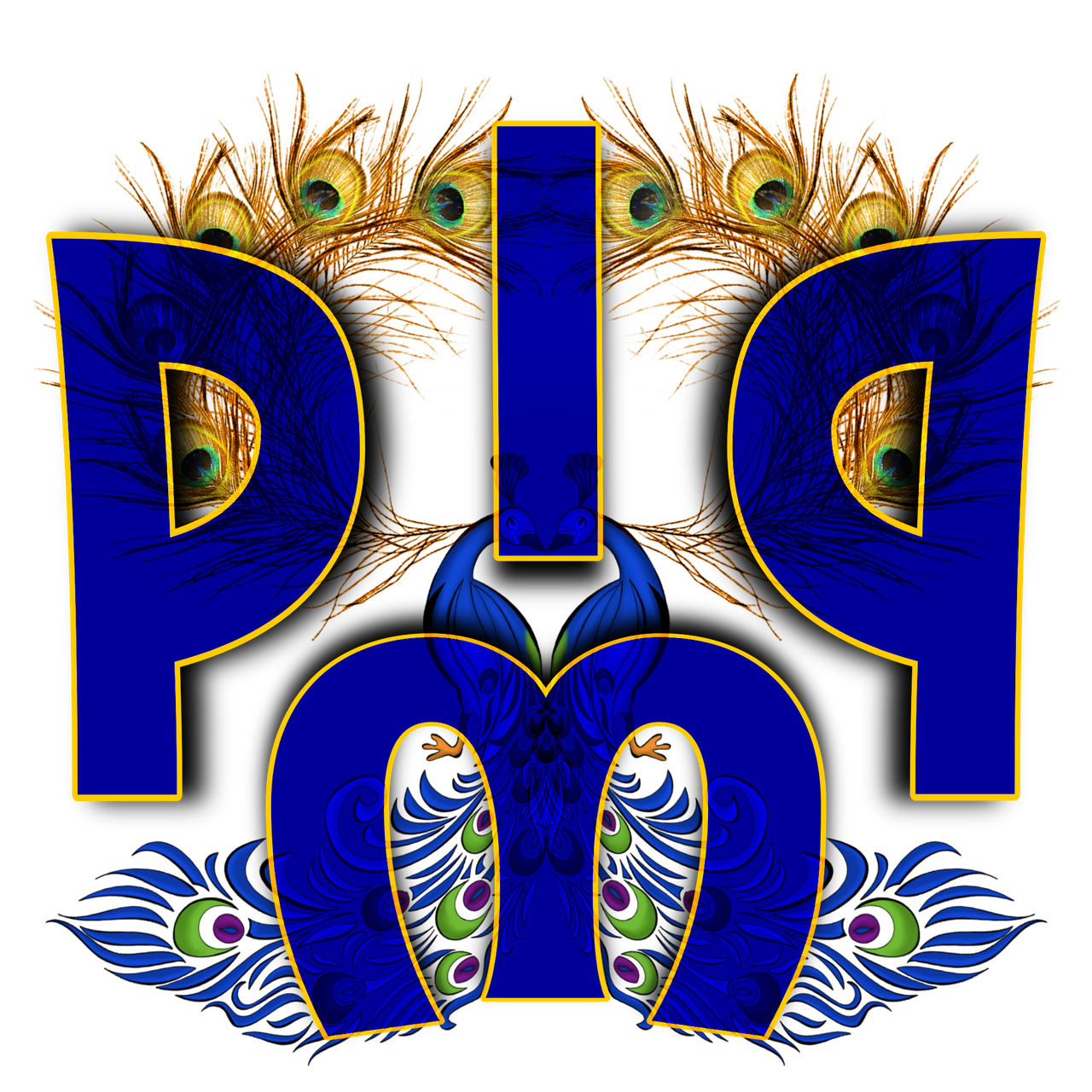 Killer Posts I'm PIMPin:


Is Voting #WITNESSES difficult?
Let me do it for you!
Set Witty as your --->PROXY VOTER!<---


---
---