Hivestats.io Website Latest Version Upgrade: 60x Faster Or 600x Slower And Confused? + Facts You Probably Don't Know About It.
This post is NOT for you if you're a hivestats user who is Keen on seeing just highlights of posts made on leofinance.io and cares little about your Hive's account statistics. This is especially true if you cared less about seeing the words on the inverted image below.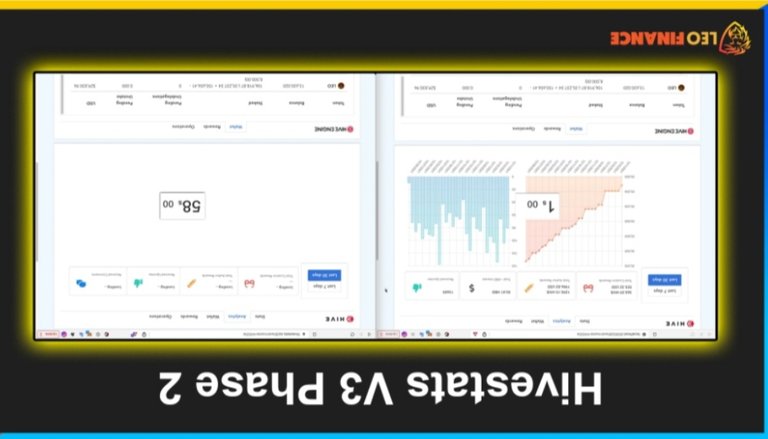 Real image

Let's Consider Some Facts You Probably Didn't Know About Hivestats.io
It's a great Hive too developed by @leofinance team 🤔

There's a Hive-engine Plugin To Help You Not Only Monitor Your Hive/HBD/HP but ALL Hive based tokens with their estimated real time values in USD by the side.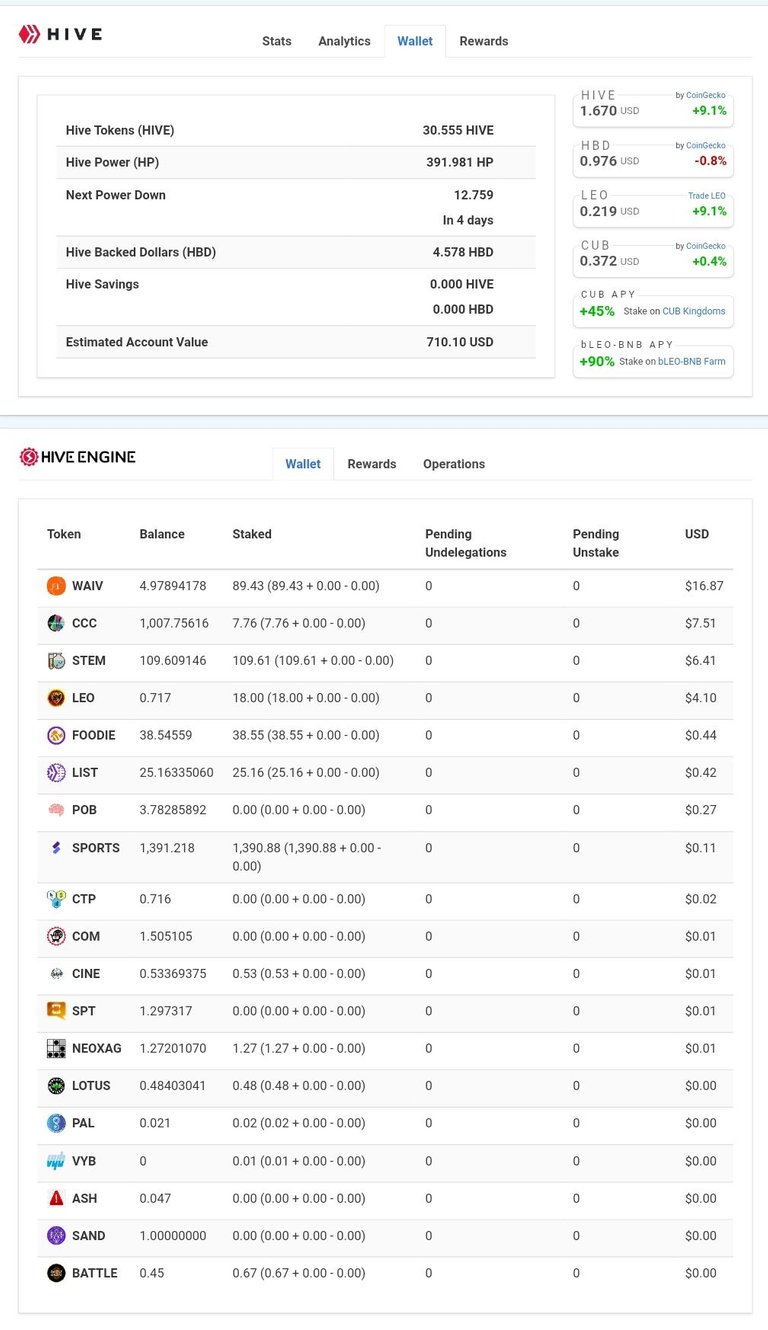 You can use it to track earnings on Savings.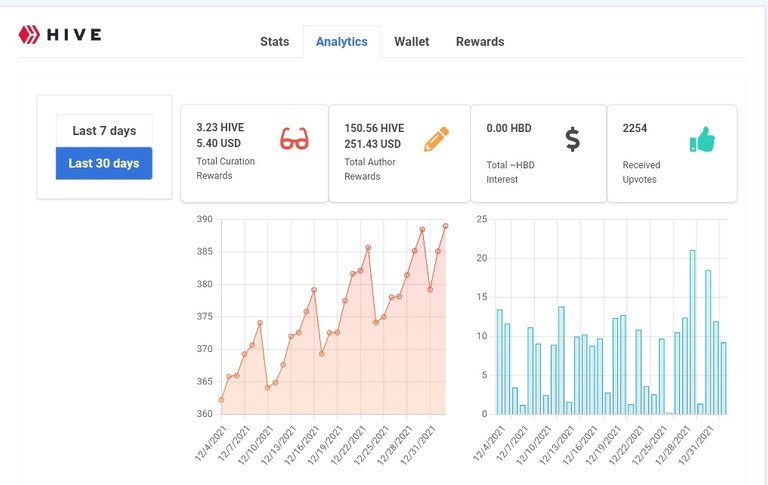 My 30Days Chart
Those are a few facts I'm willing to share with you, there other amazing features I won't share with you unless you are willing to either request for it in the comments of this post with evidence of payment of 10,000 Leo tokens to my account or you go figure it out yourself. I think the latter is a better choice for you though 😏.

This Is How To Make The Website 600x Slower.
Since I started this post and even before then, the website has been finding it extremely difficult to load my username because the first letter is in Capitals. Lol. It is even moreso, when all the letters are in Capitals too .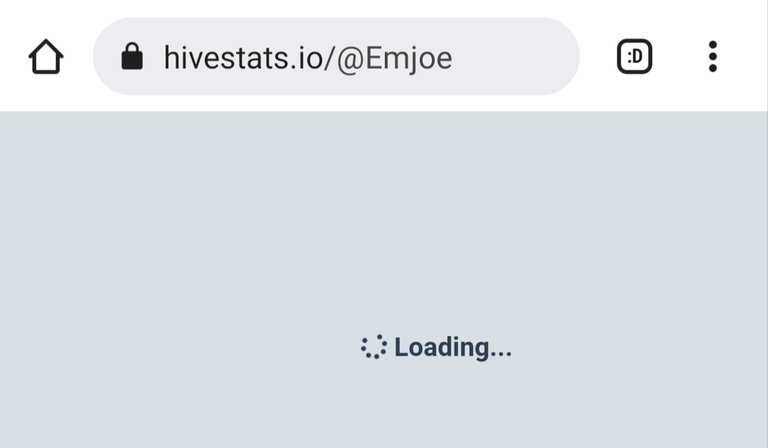 The above constitutes part of the features I want to see on it, so that if I get too lazy to change the letters, it will still load my account stats.

The second feature I will like to see integrated on it is based on this tool by @magicmonk, so that I can audit my earnings and staking/spending as the case may be. It will also help in seeing my supporters over a period of time.

In summary, the upgrade of the website is really awesome and the team deserve the supports they can get from you and I as we contribute to the growth of the entire Hive ecosystem.

STAY TUNED TO, @emjoe
Posted Using LeoFinance Beta
---
---