Book review: "All Your Perfects"
Since I discovered Colleen Hoover, I haven't stopped reading her books. After reading her most popular novels I decided to read "All your Perfects" I really had no idea what it was about, but since my friends had it I knew it was going to be good.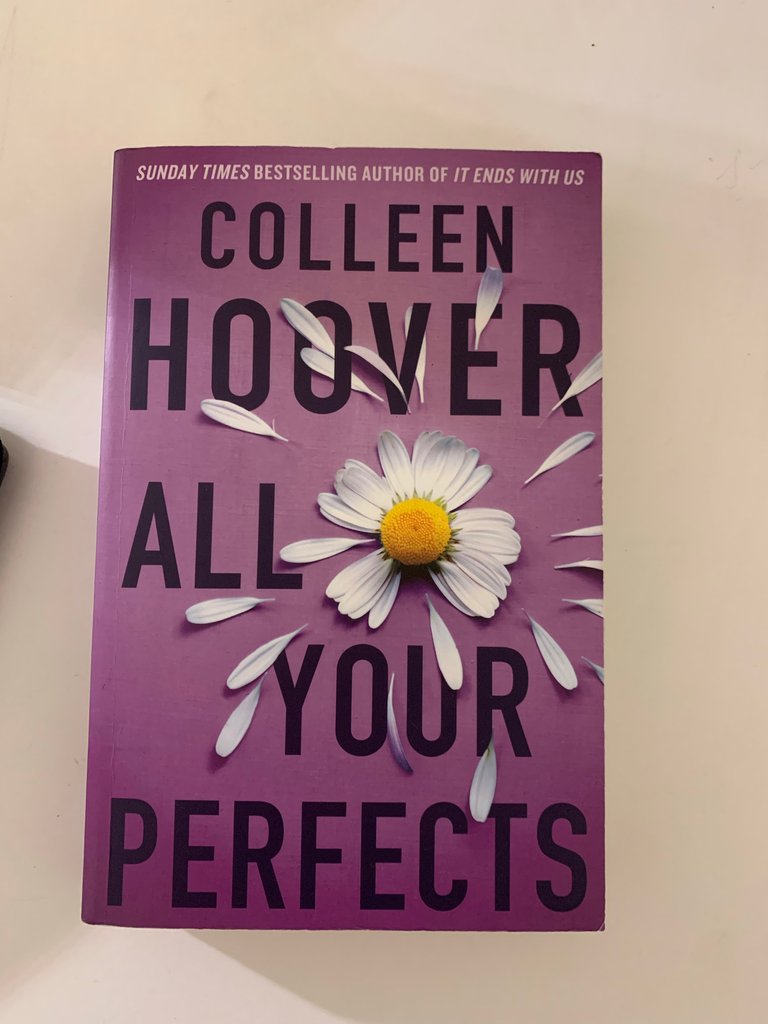 Quinn the main character, is heartbroken after she finds out his soon to be husband is cheating on her with another girl. When she finds out, she meets Graham the boyfriend of the girl her fiancé is sleeping with.
They eventually fall in love and get married. Quinn has alway dreamed of having kids, however that is impossible as she finds out she is unable to get pregnant. This brings many problems into their marriage which will be hard to fix.
Overall, the book was really good, although I have to admit that at beginning the storyline went by quite slow. However, as the story goes back in time and back again into the present you start to put all the pieces together and actually enjoy the story.
What I like about Colleen Hoover's novels is that there always massive plot twists which you can never expect, and this might be the reason why I love this author so much.
I would say that overall I give this novel a 3.8/5.
---
---