A Walk to the Ox Stones on Burbage Moor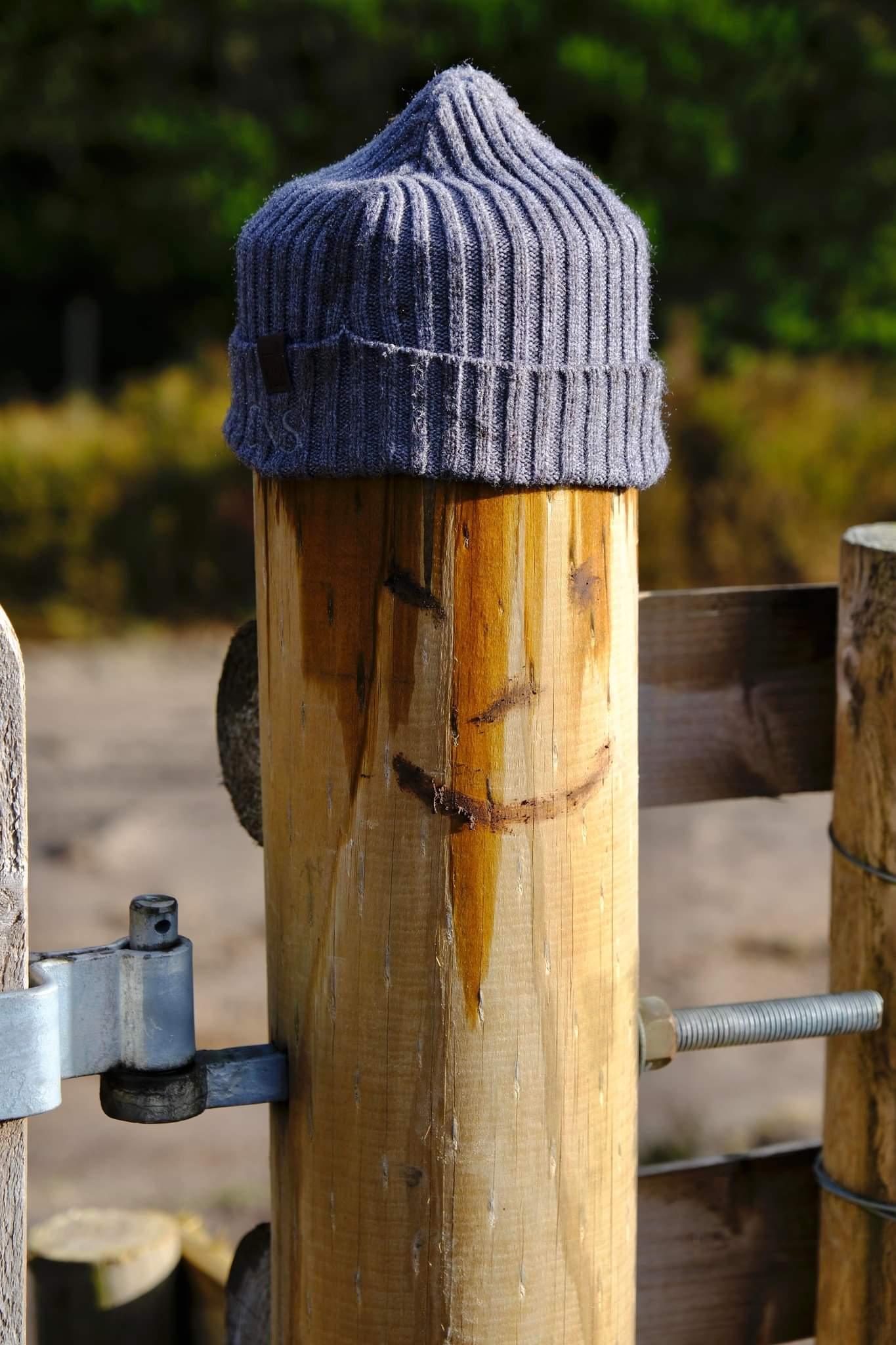 We decided to have a walk to look for the Ox Stones, a gritstone rock formation that is situated on Burbage Moor, not too far from us. As this walk has previously been described as 'short', a 'good walk for toddlers' and 'flat', you realise it should be ok for the ... ahem ... older person, so off we went.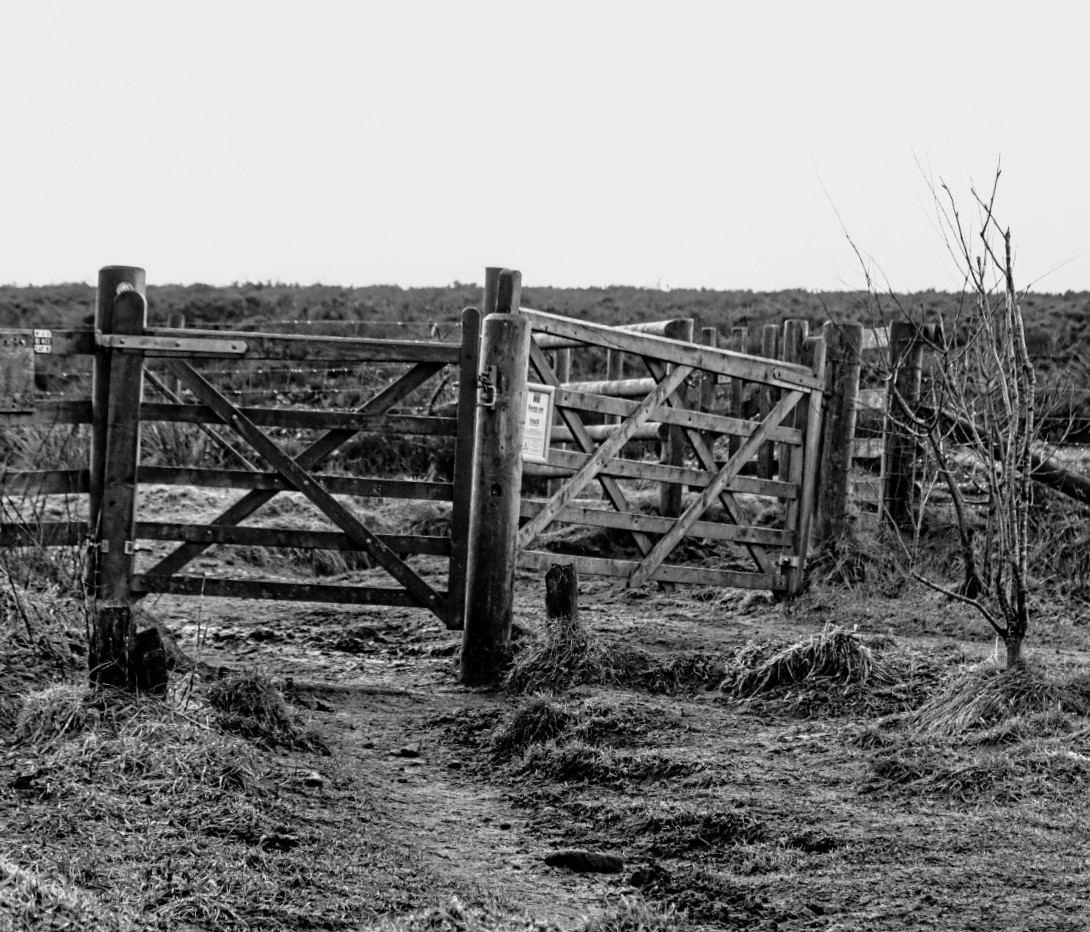 We managed to get a parking space in a lay-by on the road. We then walked over the little wooden bridge and through the gate.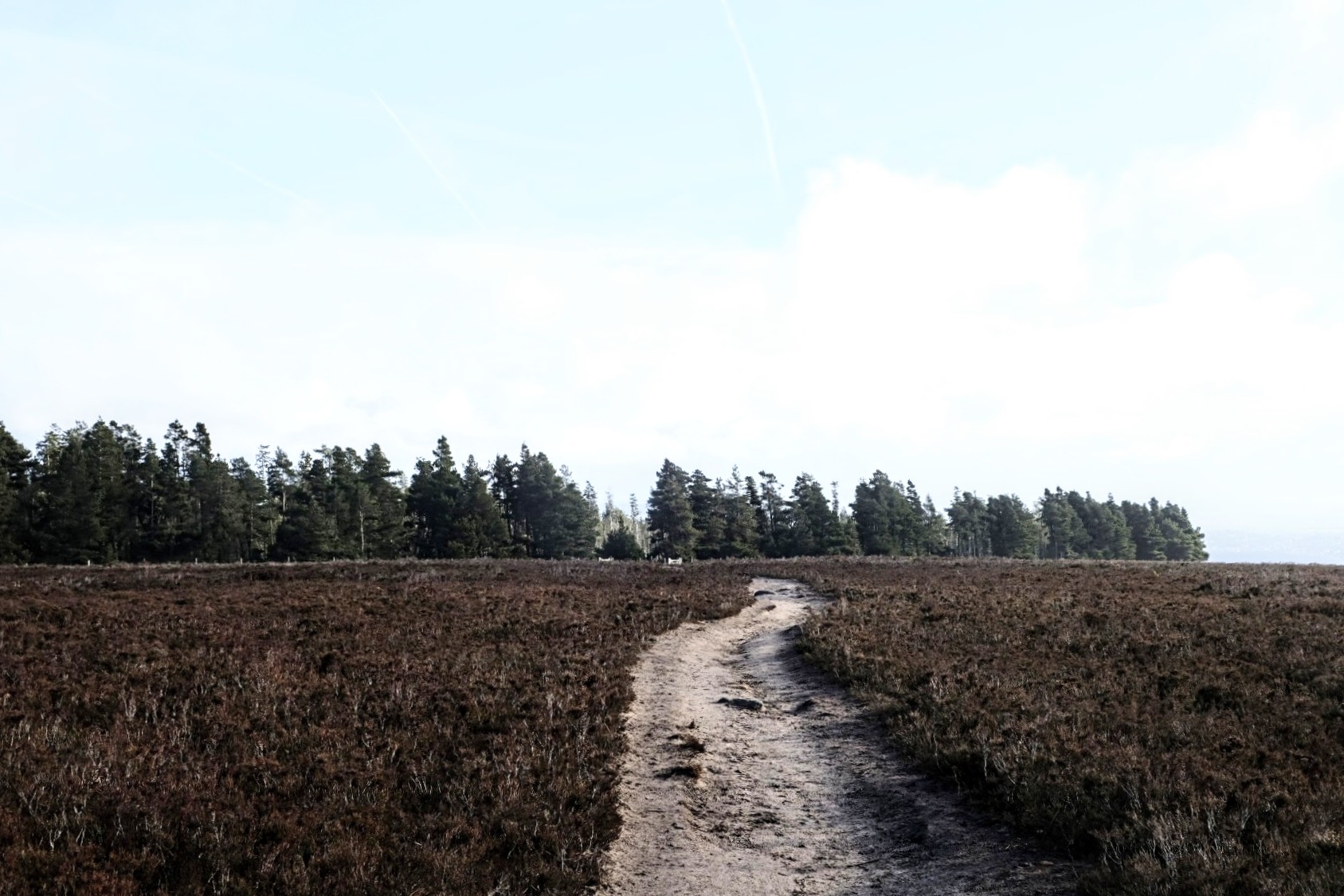 Following the footpath through the heather (at times a bit rocky and uneven) it wasn't long before we spotted the Ox Stones.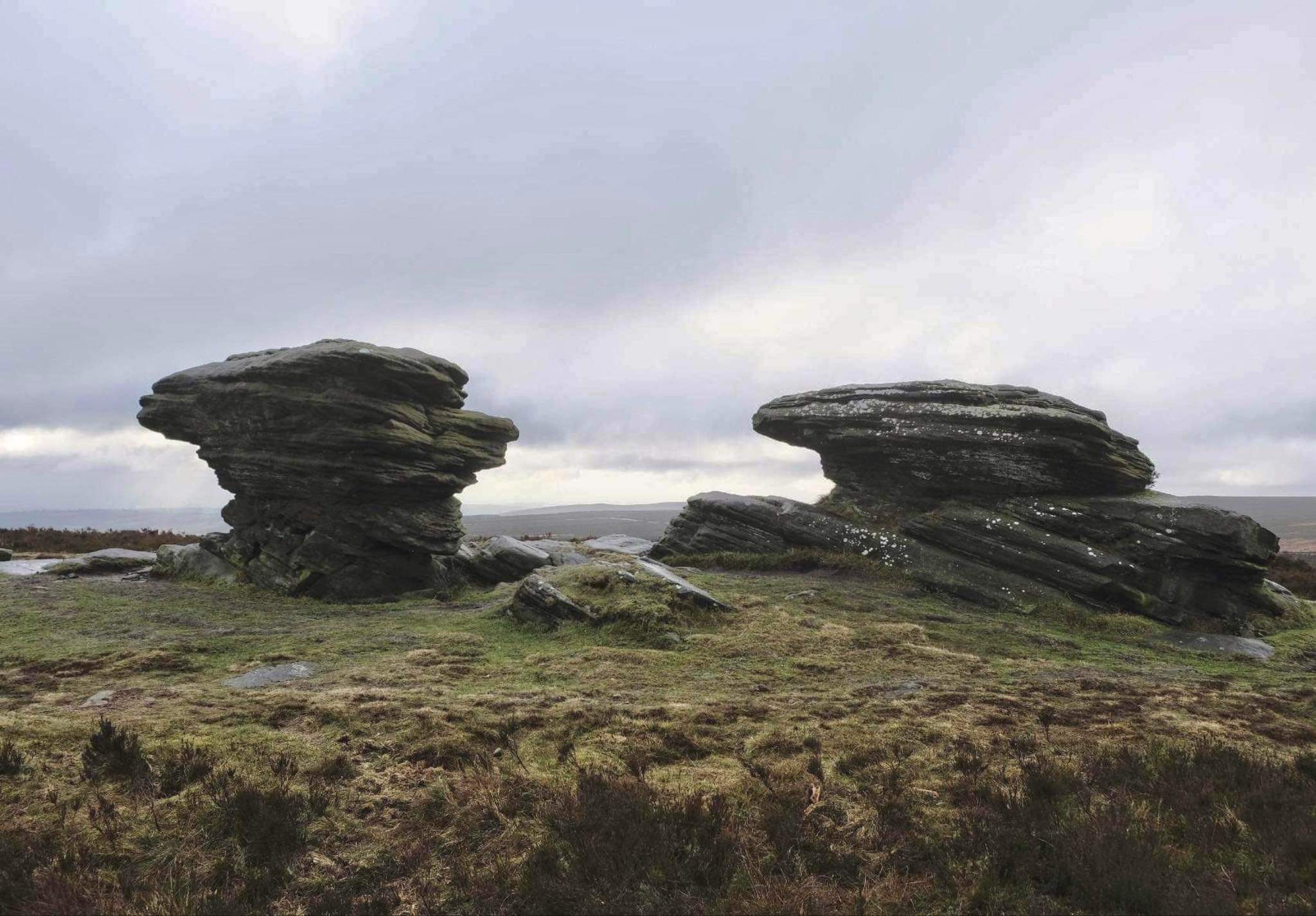 Apparently, they are called the Ox Stones because of their similarity to oxen. I couldn't see it myself even with my glasses on!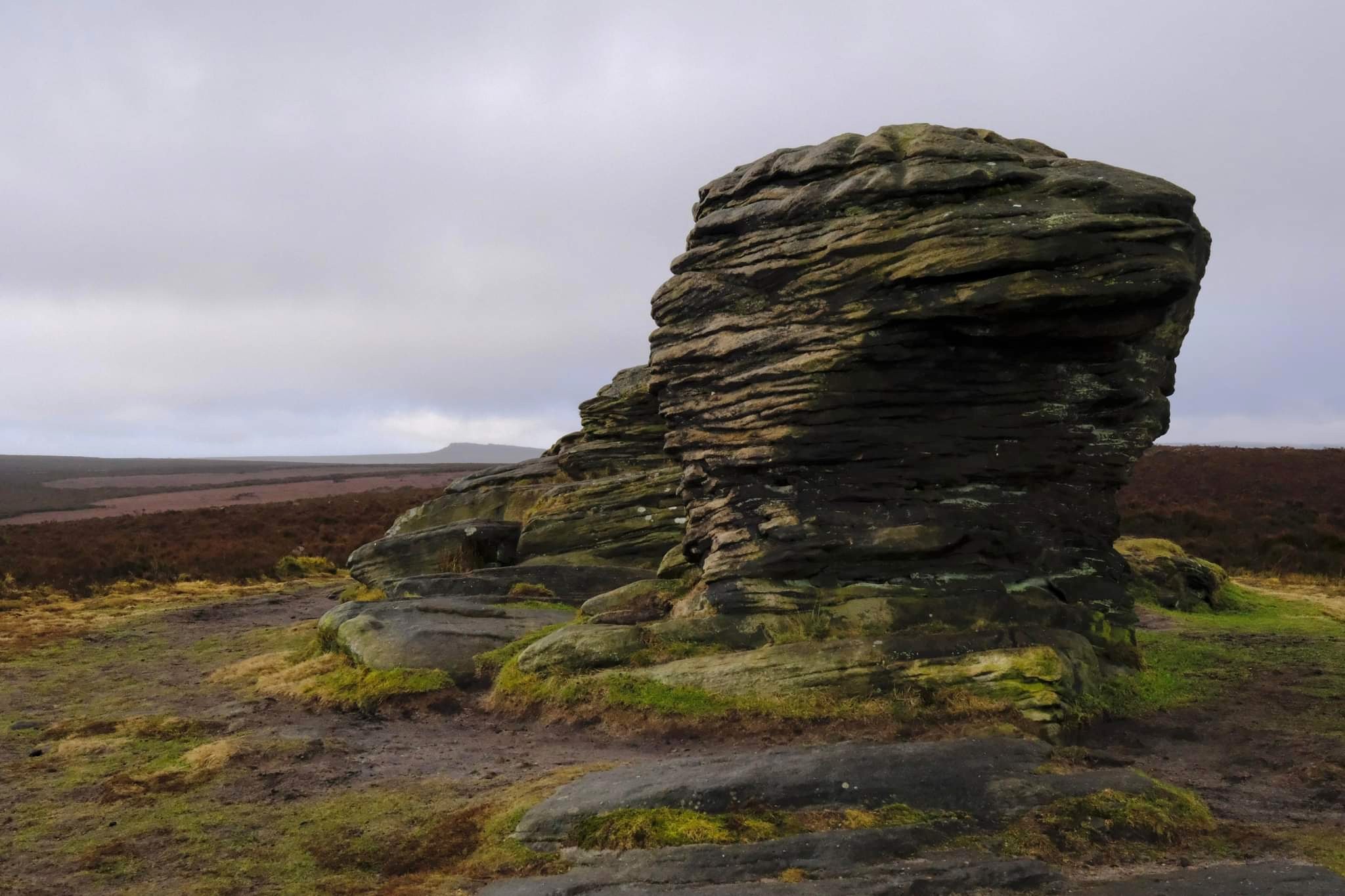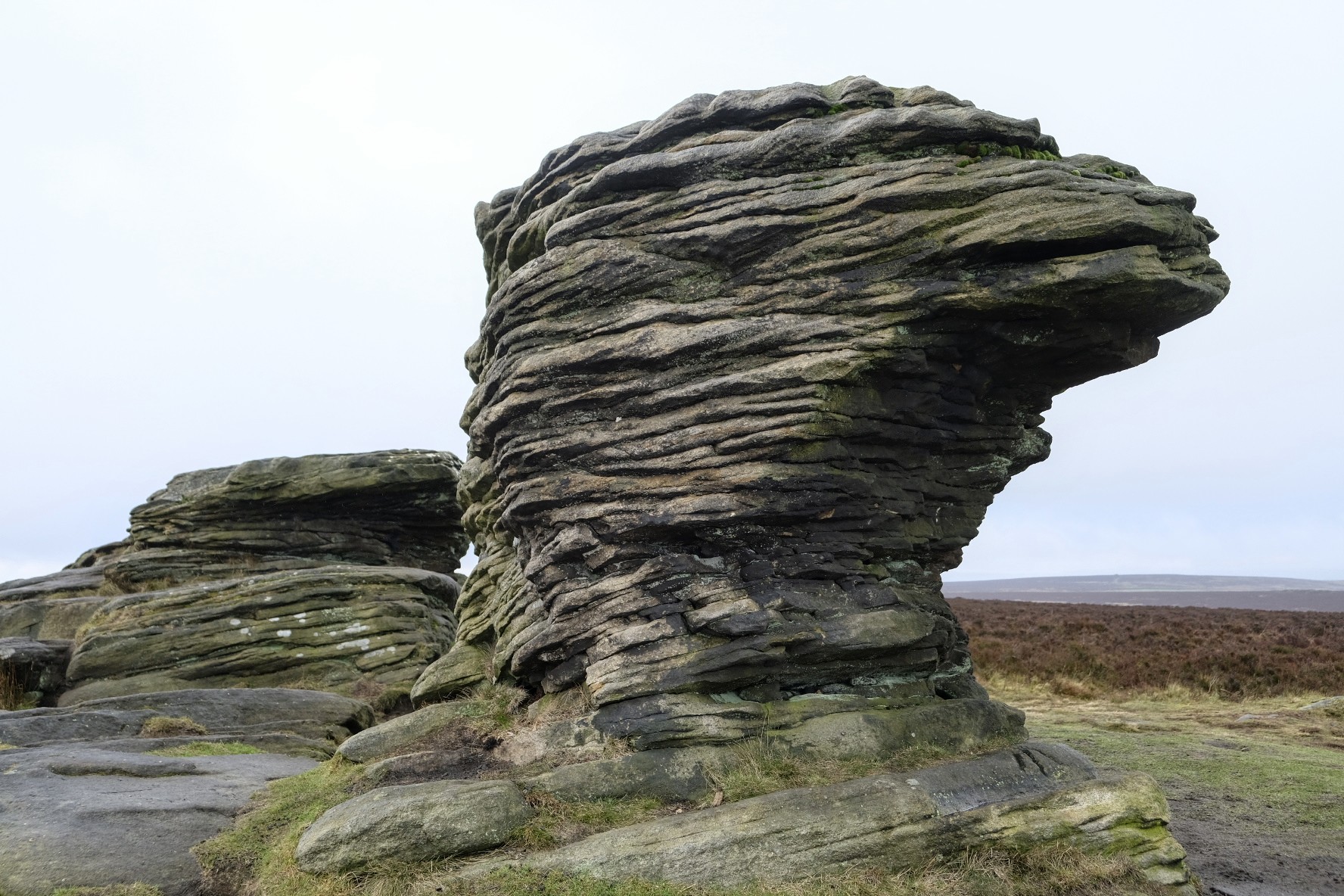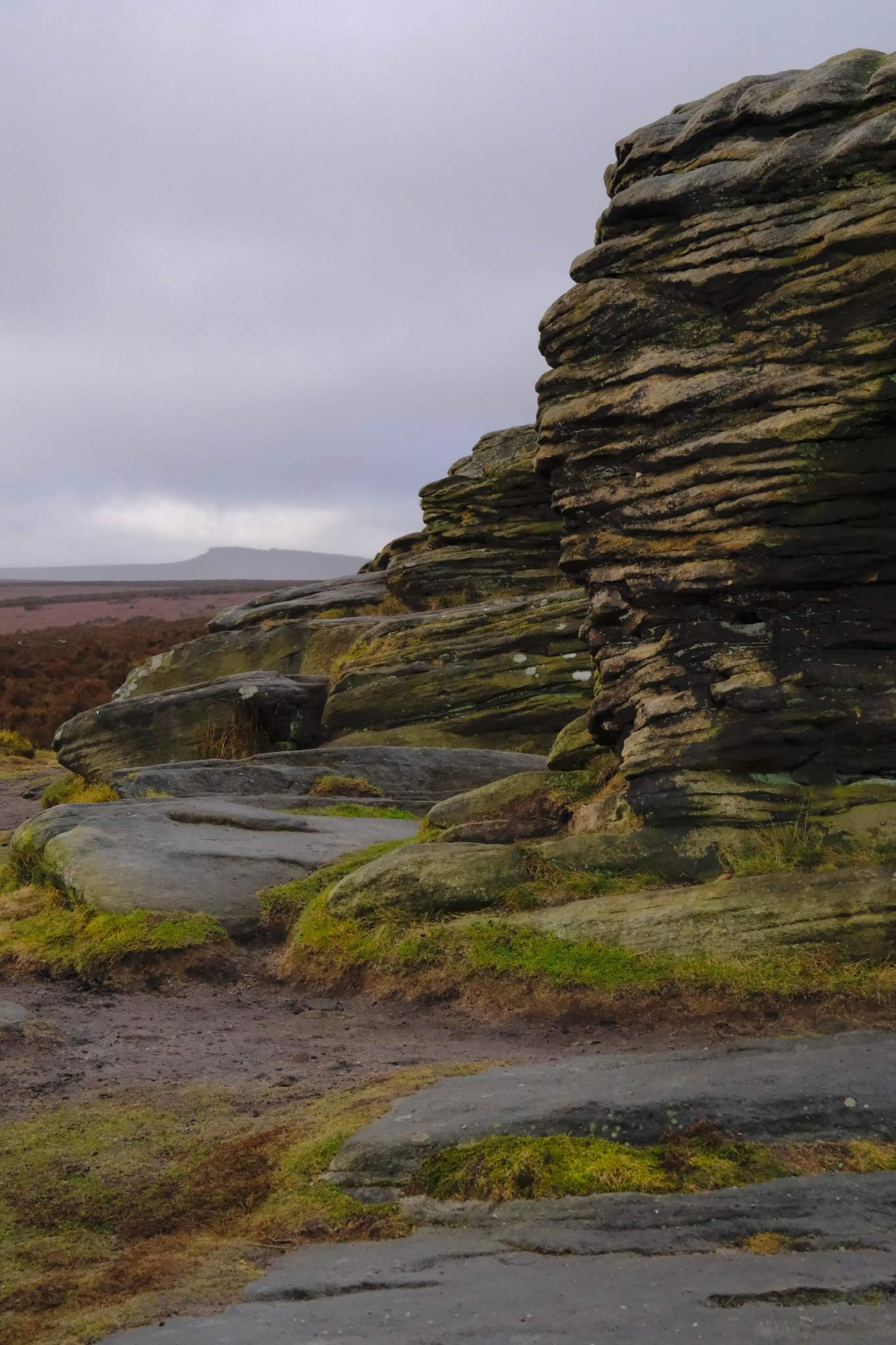 The weather was a bit dismal and rainy but the sun came out briefly. The rocks looked very weathered which didn't surprise me. I can imagine it gets quite cold and windy on the tops in the winter.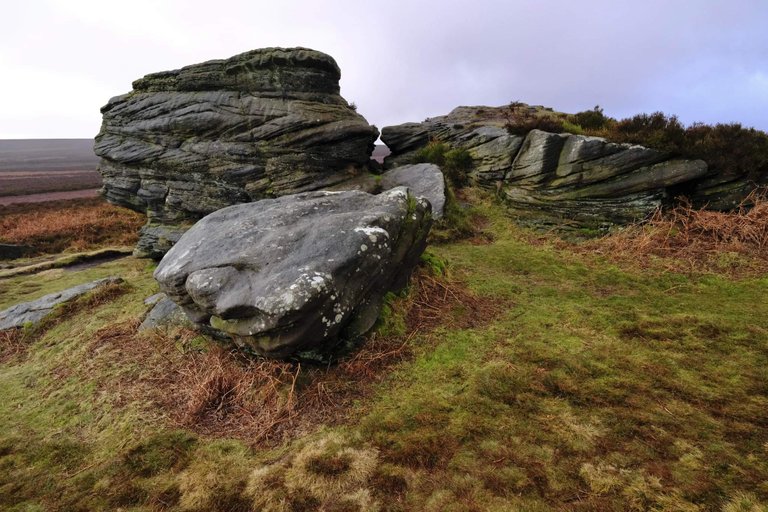 Further along the footpath we spotted some more rocks to investigate for #bouldersunday by @shasta. There wasn't much more to see, but it was a nice easy walk and good if you like dogs as lots of dog walkers about. We then made a leisurely walk back to the car.
This post is also for #sublimesunday inspired by @c0ff33a and #beautifulsunday initiated by @ace108.

---
---