A Mooch Around the Ruins of Sutton Scarsdale Hall, UK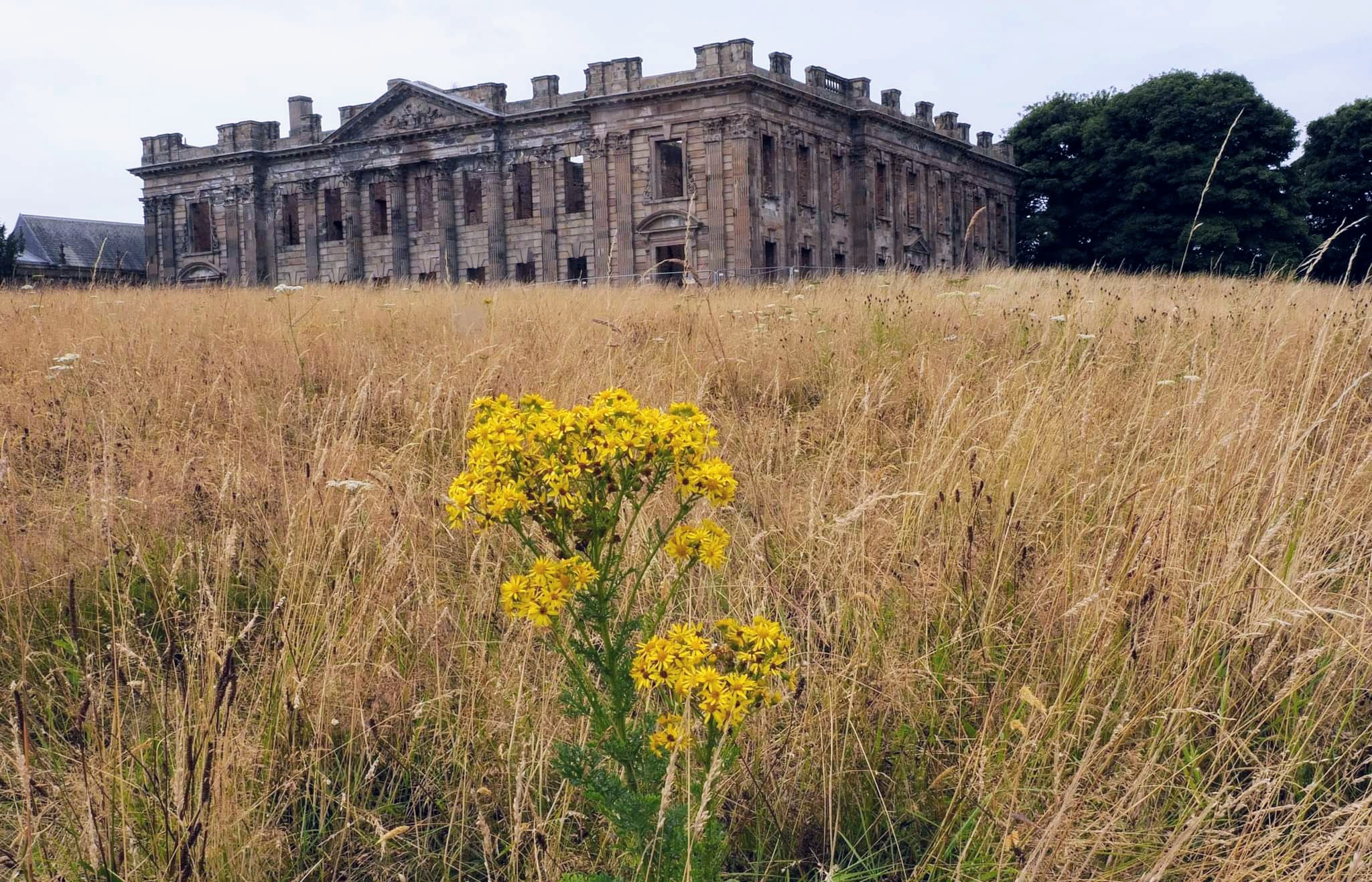 We called in at Sutton Scarsdale Hall which is a Georgian mansion built in 1724-29. The mansion passed through many owners and sadly the interior was exported to the USA as architectural salvage. However, the interiors of three rooms are still on display at the Museum of Art in Philadelphia. Only the shell of the mansion is left.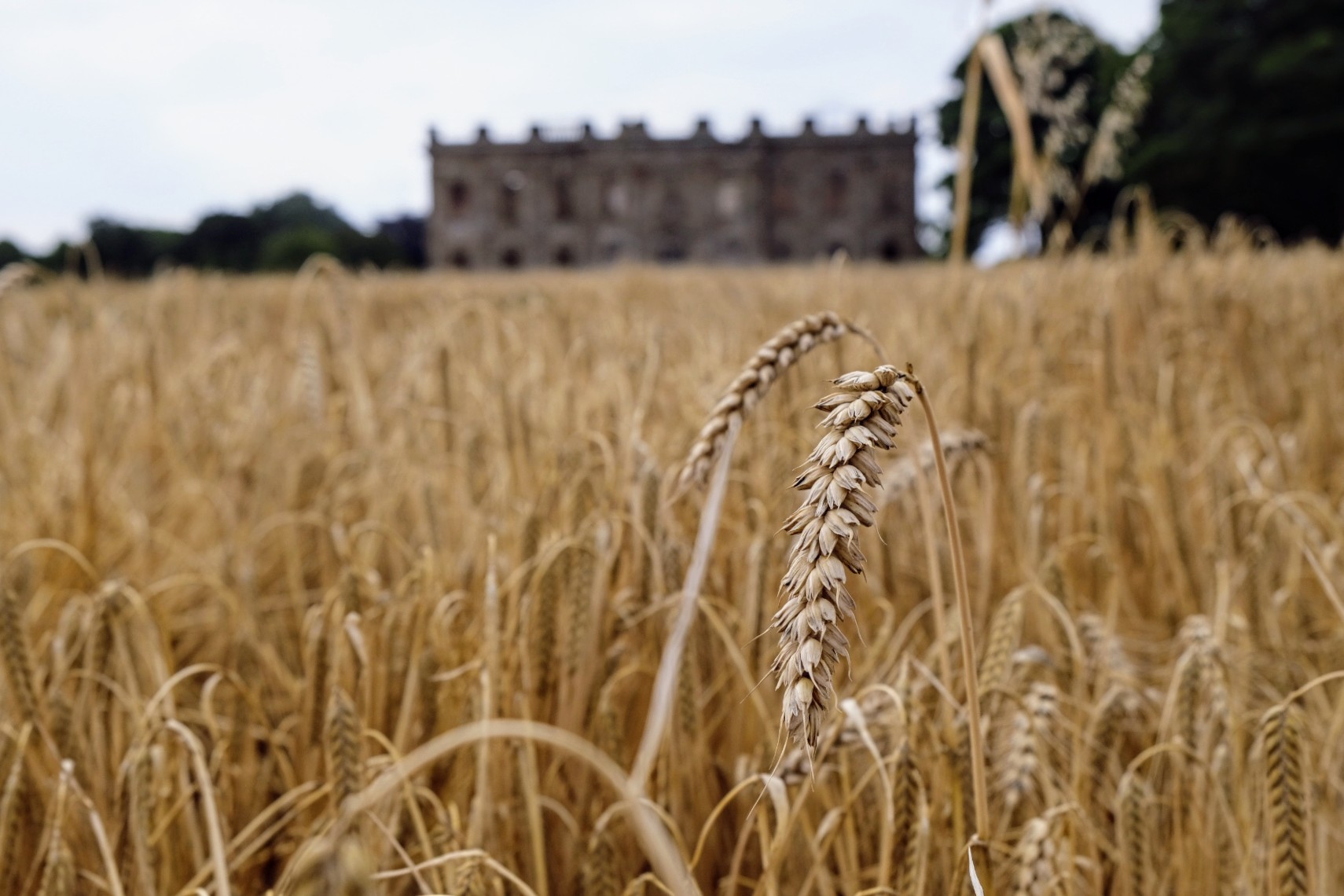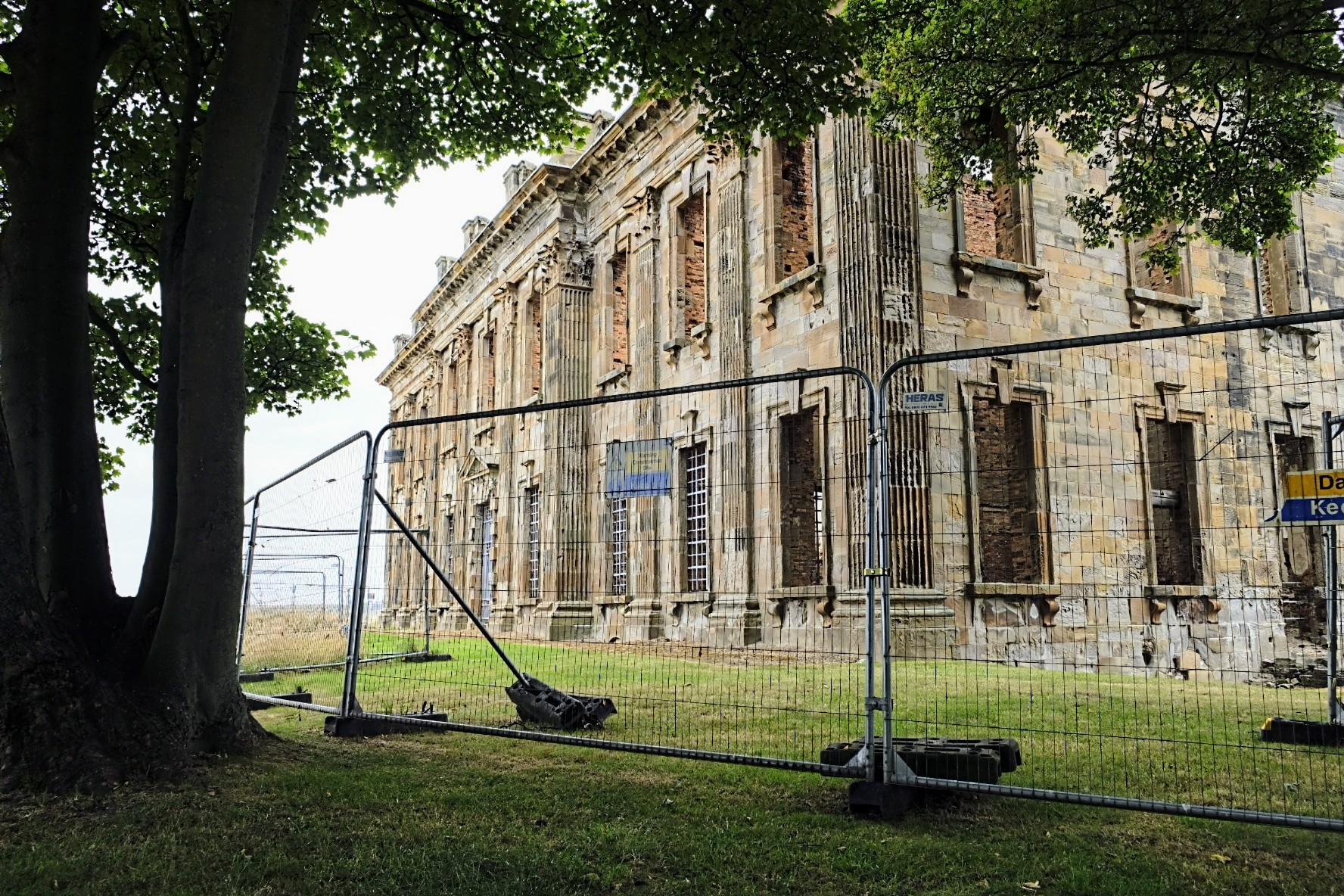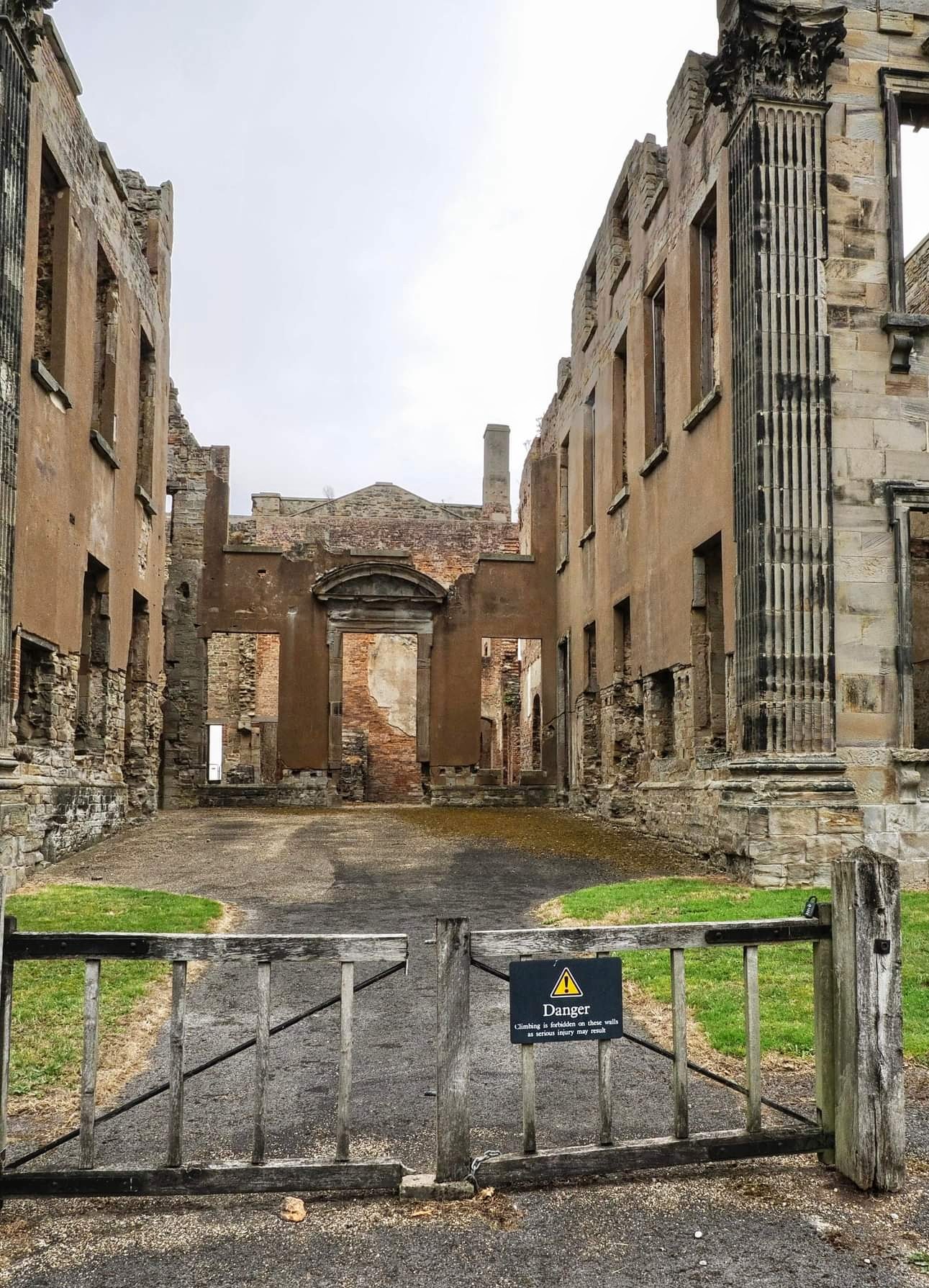 You cannot go inside the ruin as it is deemed too dangerous so there's fencing all the way round.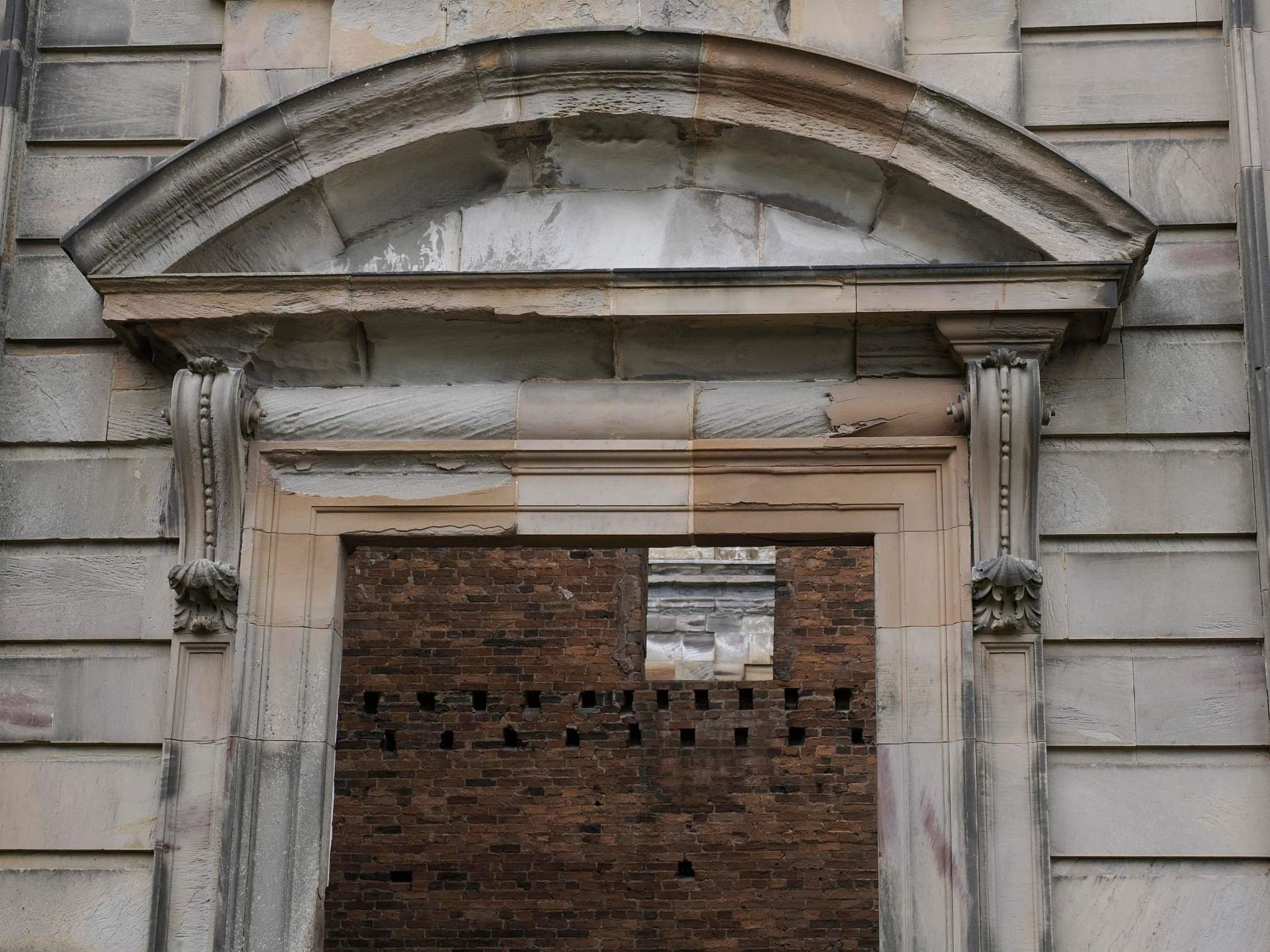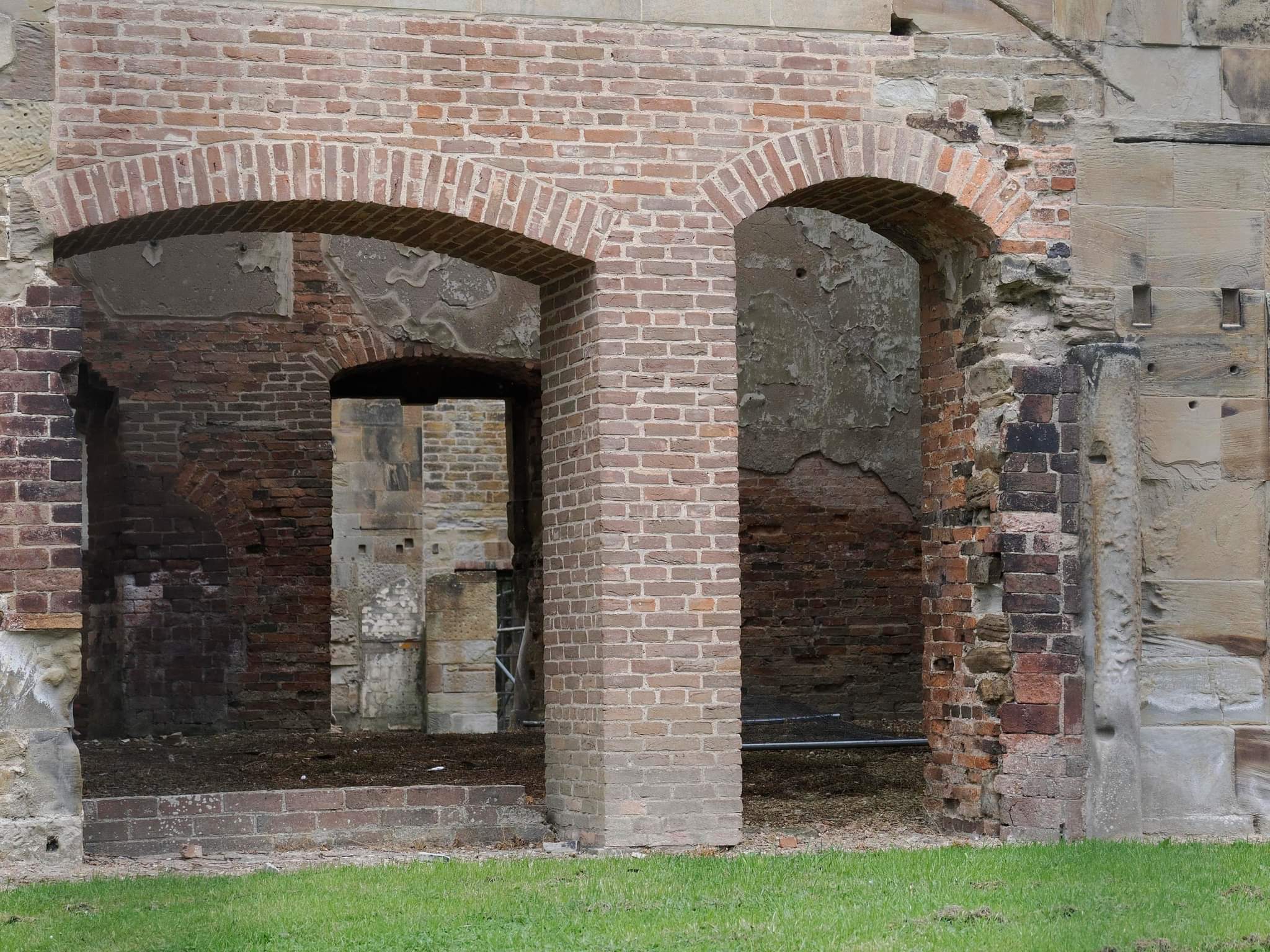 You can still see some of the interior that is left like the fireplace and columns.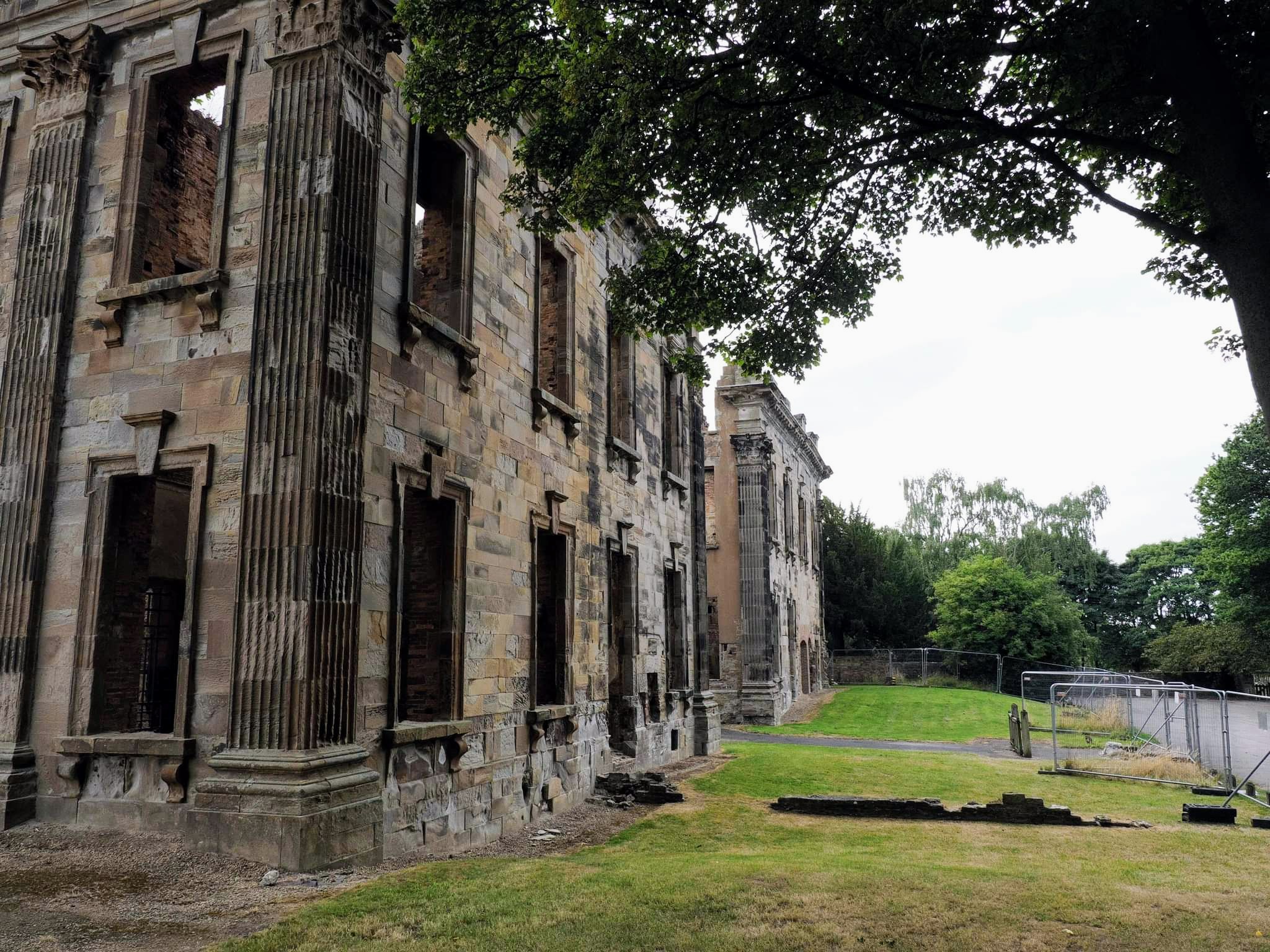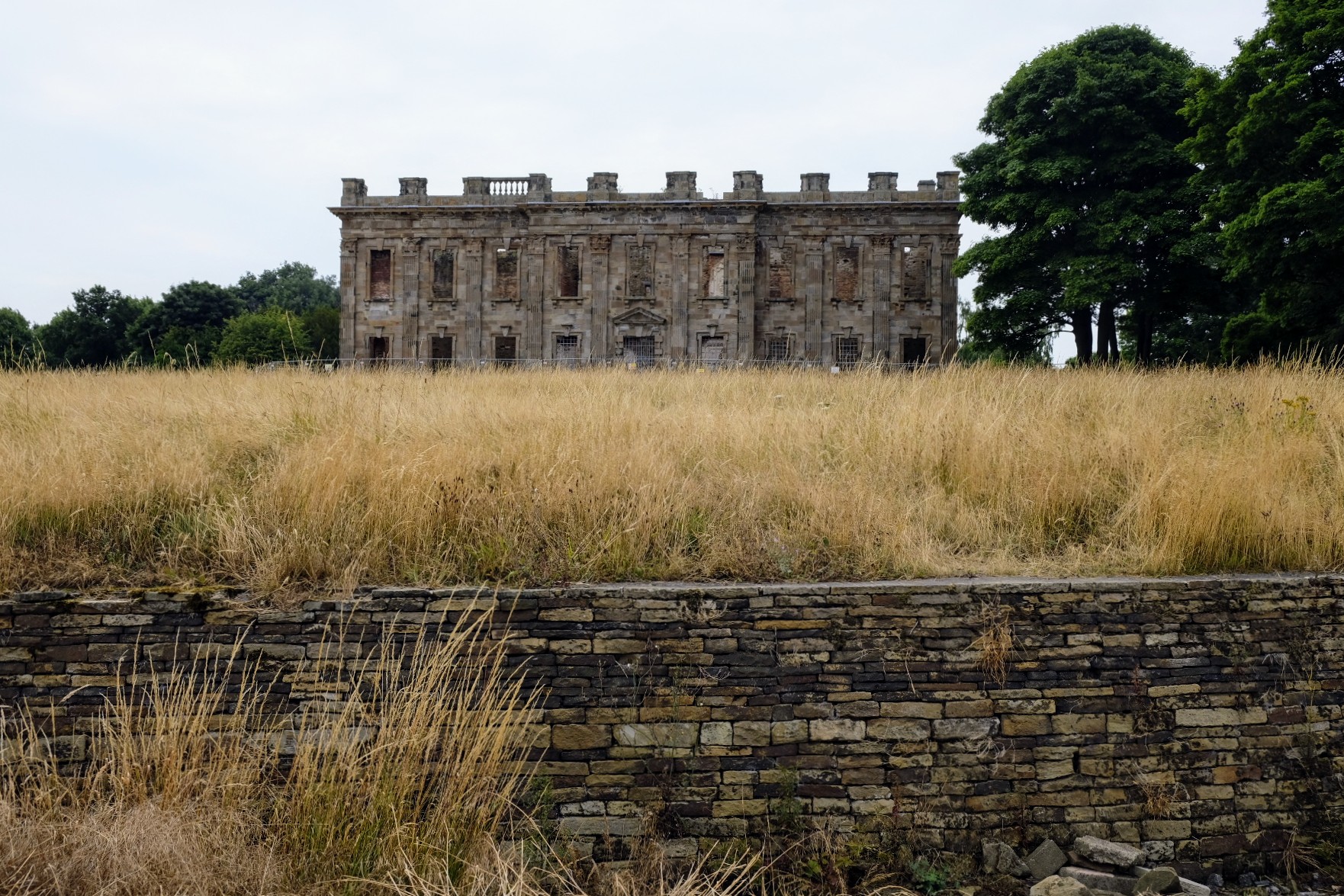 There is what is known as a ha ha ditch surrounding the lawns of the hall. This was dug out to keep the deer from the nearby deer park away from the hall.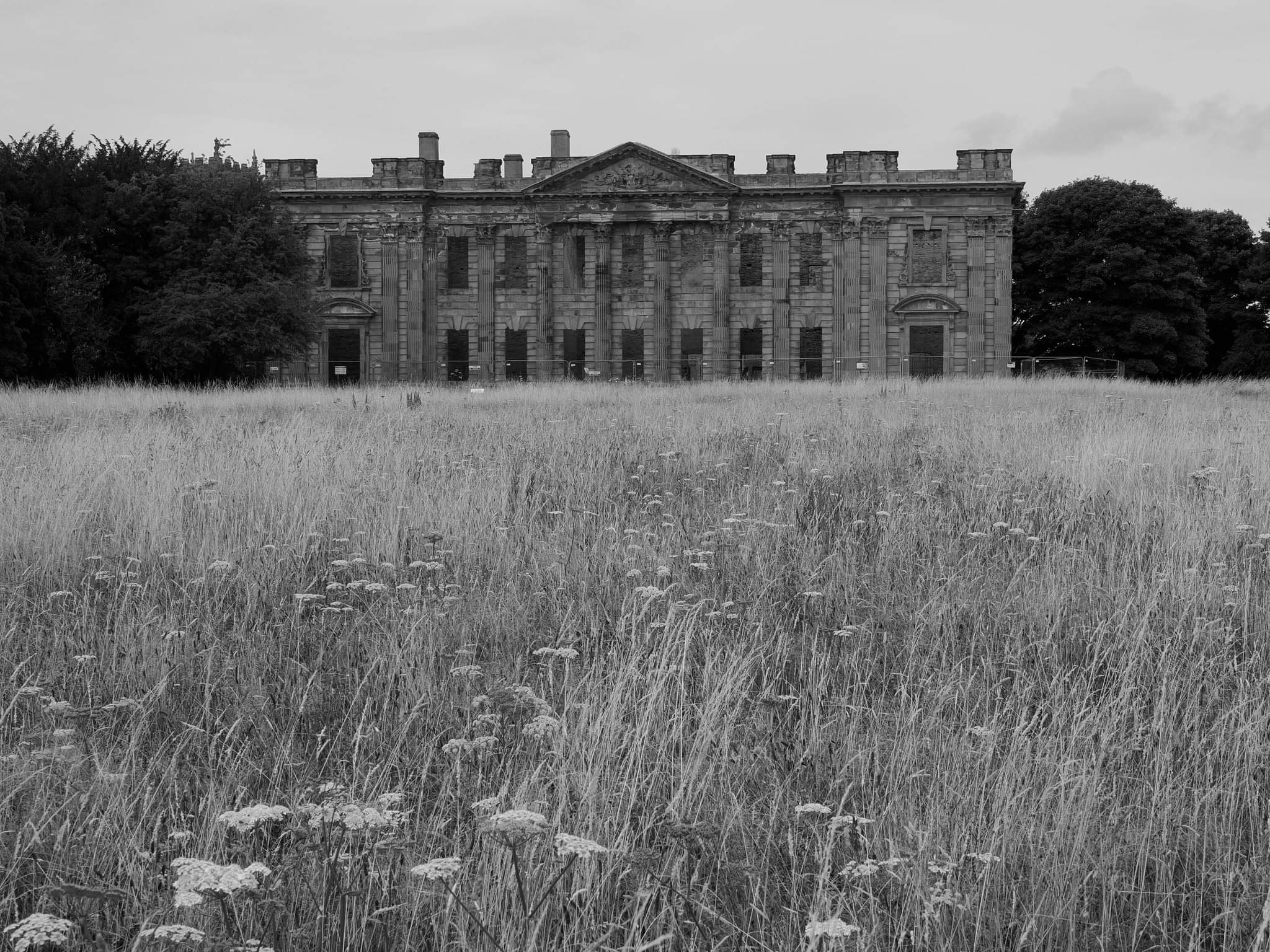 It was nice to call in and see great architecture and the good news is, renovation work has started. It will be interesting to see what they do with it.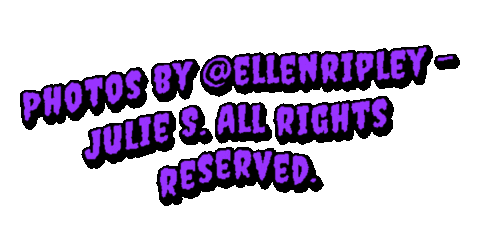 ---
---