Greenery on my way to office
It's already mid of October. Another two weeks I will be officially out of work. I have been busy with interviews and job hunting. So hopefully I will not have to "rest" too long. 😂 Unless I decided to take permanent leave from any job. Will BTC and ETH go over the moon and shoot higher and further to Pluto? Nobody knows.
Since now I am still going to office twice a week, I will enjoy the time walking and shooting the scenery between the LRT station and my office.
Here are some greenery shots today.
Big trees captured while I was in the train this morning.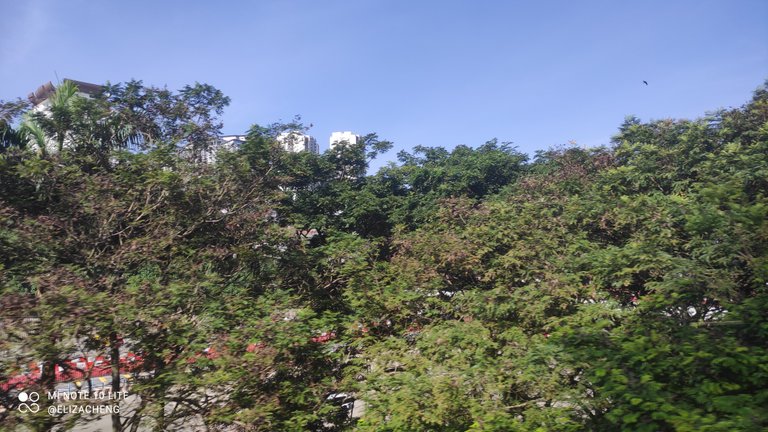 I think because of the pandemic, the bushes by the roadside are not being taken care like before. So they have grown a lot.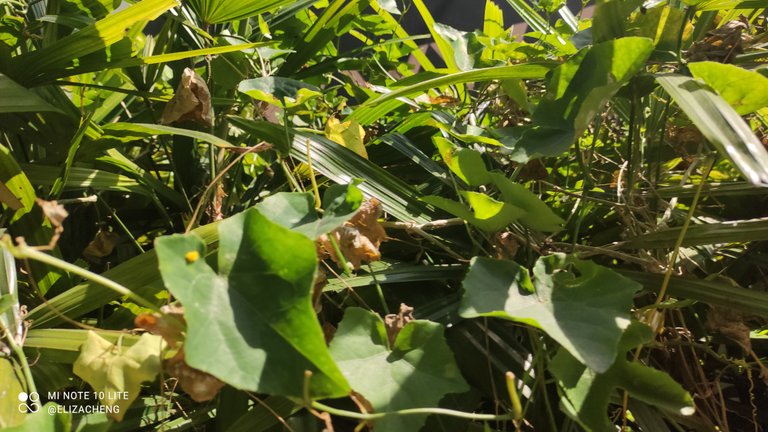 Taken from under some of the leaves. A different angle.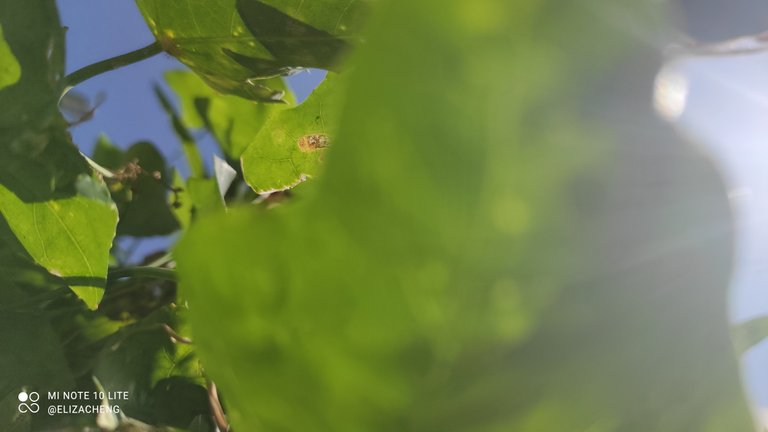 Another shot taken from under a different leaves.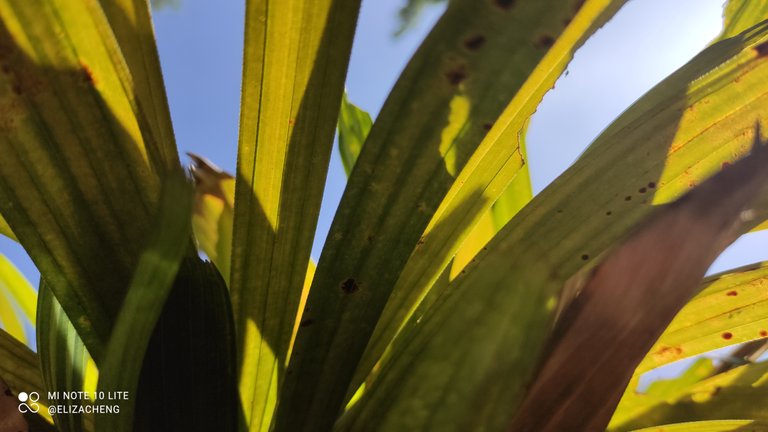 A moon shot... Hahaha... So is this an indication? Lol.. I seldom get to catch a nice moon photo.
♥️📸😁
Thanks to Justin (@ justinparke), you gave me an idea, maybe I can add a Malay word in every post. Then everyone can learn a new language.
Word of the day
BULAN - Moon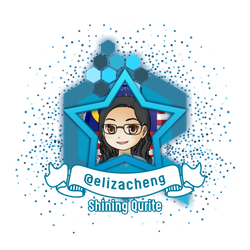 If you like the idea of CREATE and EARN (just like here in Hive), then do you know that everyday while we connect with our family and friends through chatting, texting, voice and video calling, we can EARN from that too? Click on the image to start EARNING from connecting with your family and friends!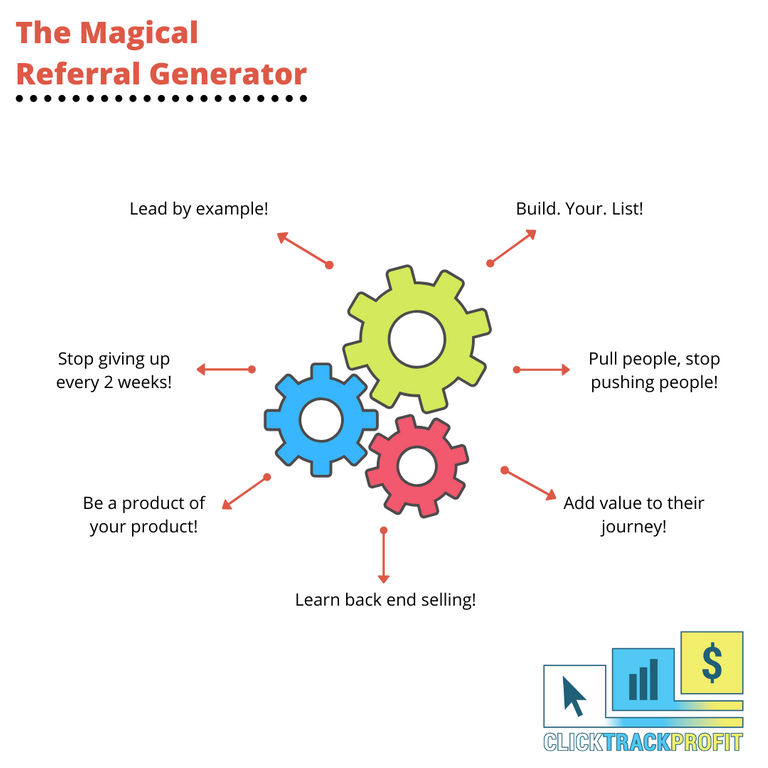 If you are looking for a hardware wallet to keep your crypto, check this out.


If you need a trading account, here's my links.
Binance.
Huobi
Kucoin
Gate.io
Pionex
---
---