Entry for the Shadow Contest/SMASh Round 190
A shadow of bushes by the road along my way from the LRT station to my office. Two more weeks I will not be working in this office anymore, so I may not walking this path soon. Taking more photos to put into my Memory Lane album.
The bushes by the road has grown a lot. I guess it's because of the pandemic, the maintenance has not been done as frequent as before. I think there are more than three types of different plants growing here. Although I guess it should only have one or two.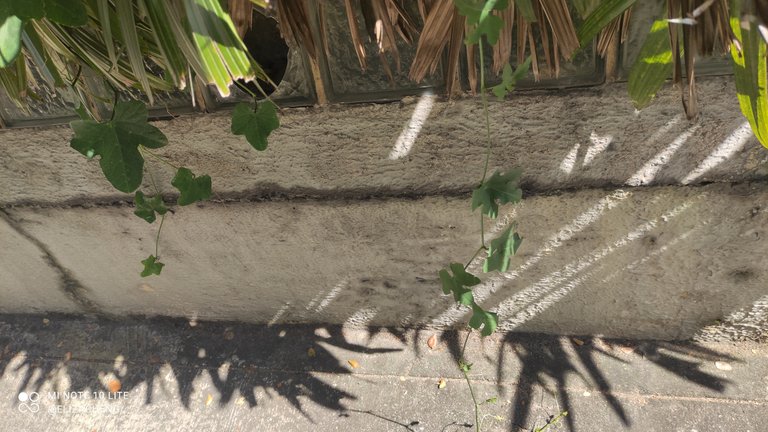 Here's a photo of a close shot of the bush. The hot weather contributes to the dry leaves.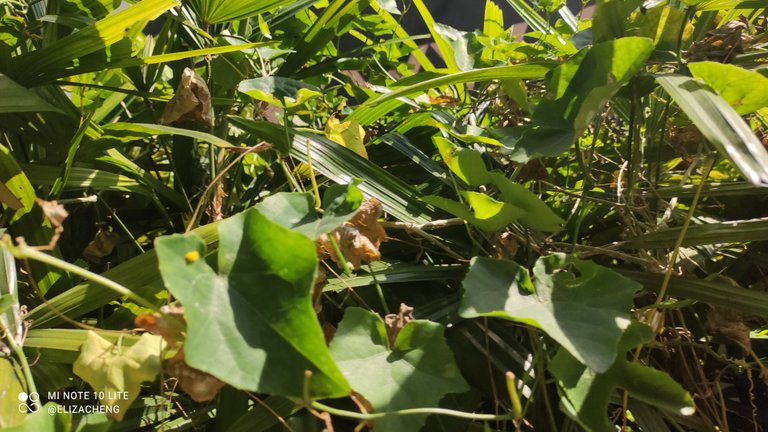 📸😀📸😀📸😀
🙂Please take a moment to review the SMASh Rules below (borrowed from the announcement post)
⤵️
•🔆Place your entry link in the comment section of this post. To help us keep the entries sorted it is helpful if you included the post link and the link to the photo that you are choosing to enter!
•🔅One entry per Person. Be fair to everyone and do not enter from more than one account
•🔅The title of your post should make clear that it is an ~ Entry for the Shadow Contest/SMASh.
•🔆Post into the
the Shadow Hunters Community
hive-179017
•🔆If you create a post with multiple shadow photos, you should state which one is your entry, otherwise I will assume it is the first photo.
•🔆All entries are required to have a minimum of 50 words
📸😁🤗
Thanks to Justin (@ justinparke), you gave me an idea, maybe I can add a Malay word in every post. Then everyone can learn a new language.
Word of the day
BERBEZA - Different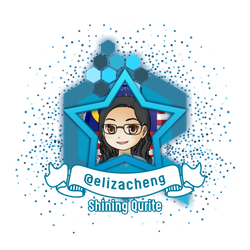 If you like the idea of CREATE and EARN (just like here in Hive), then do you know that everyday while we connect with our family and friends through chatting, texting, voice and video calling, we can EARN from that too? Click on the image to start EARNING from connecting with your family and friends!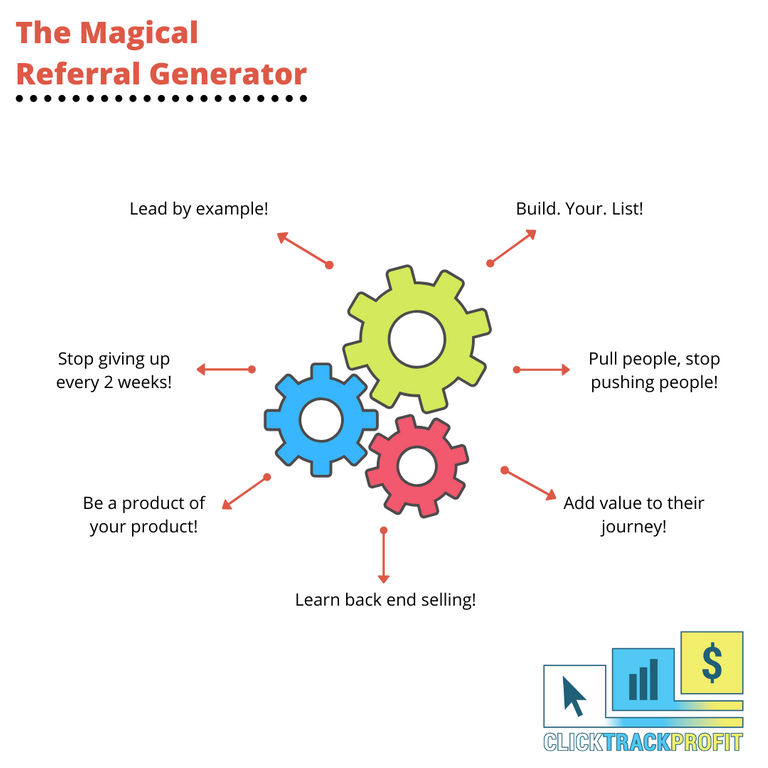 If you are looking for a hardware wallet to keep your crypto, check this out.


If you need a trading account, here's my links.
Binance.
Huobi
Kucoin
Gate.io
Pionex
---
---