Dos mundos - Elison (El Cuarto del Telón Rojo, Pukumundo) (En vivo)
---
Hola, es un gusto compartirles otra canción de las que han sido grabadas en directo durante la presentación en el pukumundo, comunidad de discord de @nahupuku.
Escribí este tema para mi abuelo, quien fue un gran ser humano, mejor de lo que yo podría aspirar a ser.
No recuerdo el día ni la hora en que nació esta canción y sobre el abuelo, no recuerdo la fecha de su cumpleaños, tampoco recuerdo la fecha de su partida, solo recuerdo algunos detalles de su rostro y su cuerpo, también su amor y una que otra cosa más.
Será mejor que apreciemos hasta el final a nuestros seres queridos, mañana solo serán... Bueno, seremos recuerdos.
Cuarta canción de la noche en El Cuarto del Telón Rojo, "Dos mundos", espero que la disfruten.
---
---
Hello, it is a pleasure to share with you another song that has been recorded live during the presentation at pukumundo, @nahupuku's discord community.
I wrote this theme for my grandfather, who was a great human being, better than I could hope to be.
I do not remember the day or time this song was born and about grandfather, I do not remember the date of his birthday, I do not remember the date of his departure, I only remember some details of his face and body, also his love and one that another thing.
We'd better cherish our loved ones to the end, tomorrow they'll just be... Well, we'll be memories.
Fourth song of the night in The Room with the Red Curtain, "Two worlds", I hope you enjoy it.

Repertorio:
El Hombre Lobo link
Mil Estrellas link
Baby Blue - Kevin Kaarl (Cover) link
Dos Mundos
Noches de ciencia ficción - Mi amigo invencible (Cover)
A veces
Amar es Hoy
Esta balada enamorada
No te preocupes por mí - Leiva (cover)
Colapso - Kevin Kaarl (Cover)
El Ukulele
Montañas de Colores
---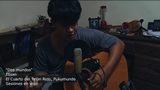 ---
Dos mundos
"Letra"
Si me prestas tus alas podría escapar,
Volar sobre la ciudad.
Estoy tan cansado de este aire pesado,
Quisiera mudarme a donde vives tú…
Cerquita del cielo, papagayo sin dueño,
Voy a tocar a tu puerta,
Déjame entrar,
Déjame entrar,
Te quiero abrazar.
Dos mundos ajenos unieron las manos;
En una foto tu alma inmortal bailó,
Conmigo bailó una vez más.
Las luces se apagan,
Nuestro vals que se acaba...
Quisiera quedarme contigo un rato más,
Quédate acá, te quiero abrazar.
---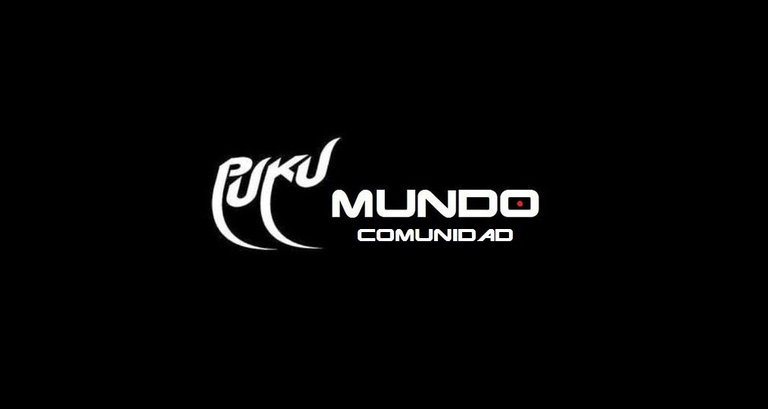 Pukumundo Discord
Resumen del programa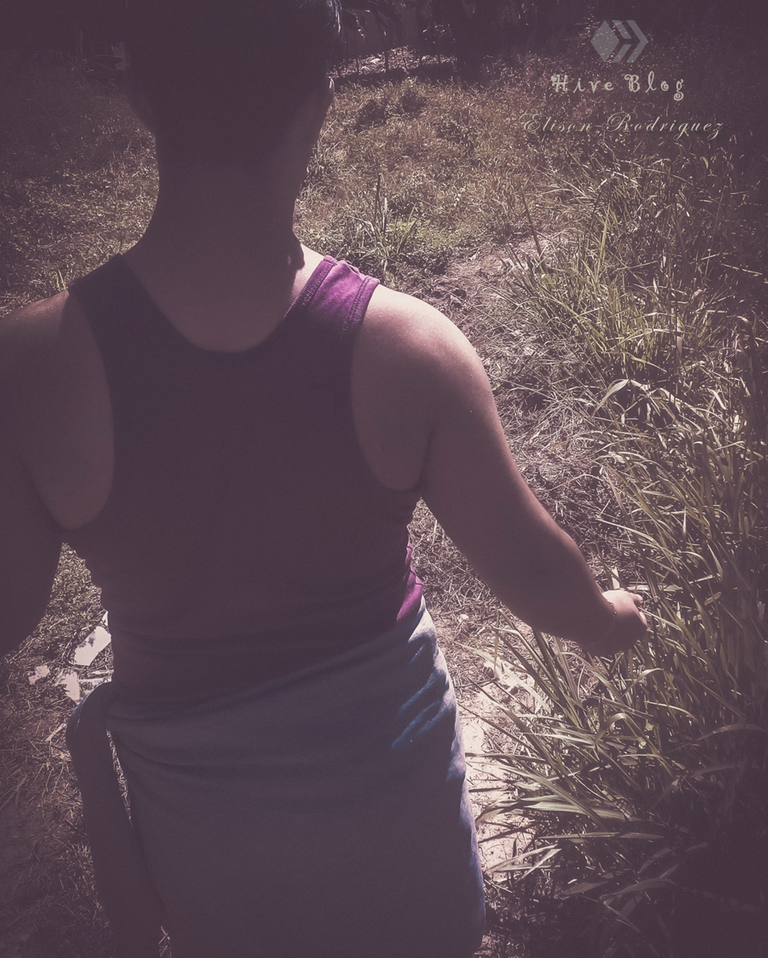 Cantaura, Venezuela 06/10/2021.
---
▶️ 3Speak
---
---