Podcast Cómo Funciona - Cap 1 ¿Inconstancia, inseguridad o distracción?
---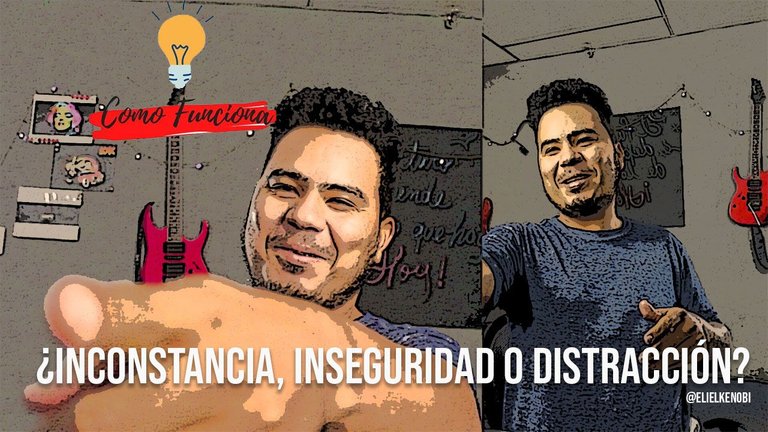 Comunidad de Hive, ¿Cómo están? Quiero compartir con ustedes el primer capitulo de mi podcast llamado como funciona, si, ya está en otras plataformas como mi canal de youtube, entre otras, sin embargo quise compartirlo con ustedes, pues tengo planeado que a partir del segundo capitulo tendran la exclusiva por dias, vendré con muchos invitados tanto de mi ciudad como a distancia así que espero que les guste, asi mostramos #cómoFunciona nuestra comunidad. ¡Disfrutenlo!
Hive community, how are you? I would like to share with you the first chapter of my podcast called #CómoFunciona, yes, it is already on other platforms such as my youtube channel, among others, however I wanted to share it with you, because I have planned that from the second chapter you will have the exclusive for days, I will come with many guests both from my city and at a distance so I hope you like it, so we show #CómoFunciona. Enjoy it!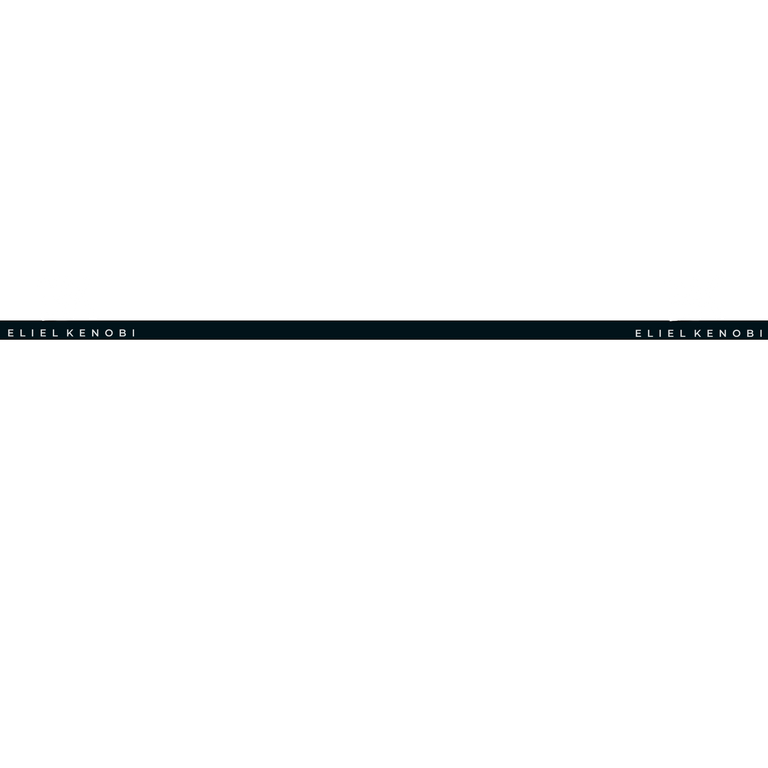 El arte es la mejor forma de vivir, disfrutar y sentir, no trabajas nunca cuando haces lo que disfrutas, solo vives
Art is the best way to live, enjoy and feel, you never work when you do what you enjoy, you just live.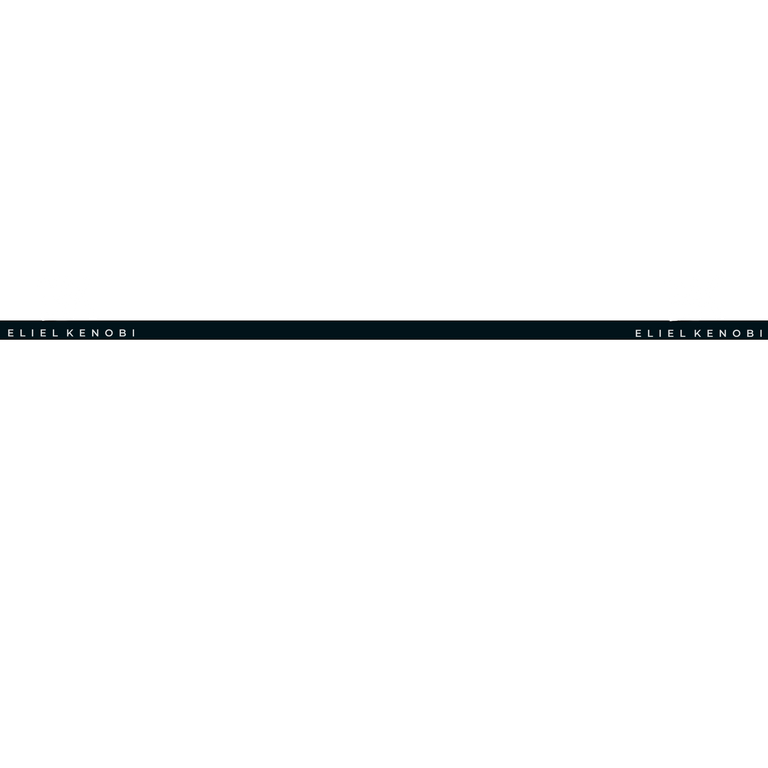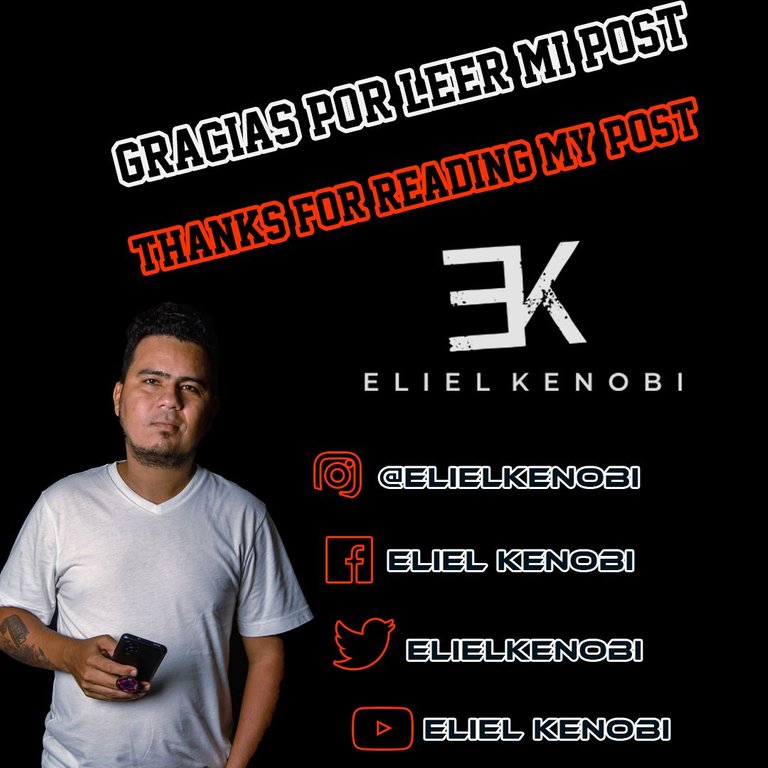 ---
▶️ 3Speak
---
---