Common privet (Ligustrum vulgare)
Hello dear Hive community! I hope you are having a nice day and doing well! In my new post I would like to introduce you to the plant common privet, the botanical name is Ligustrum vulgare.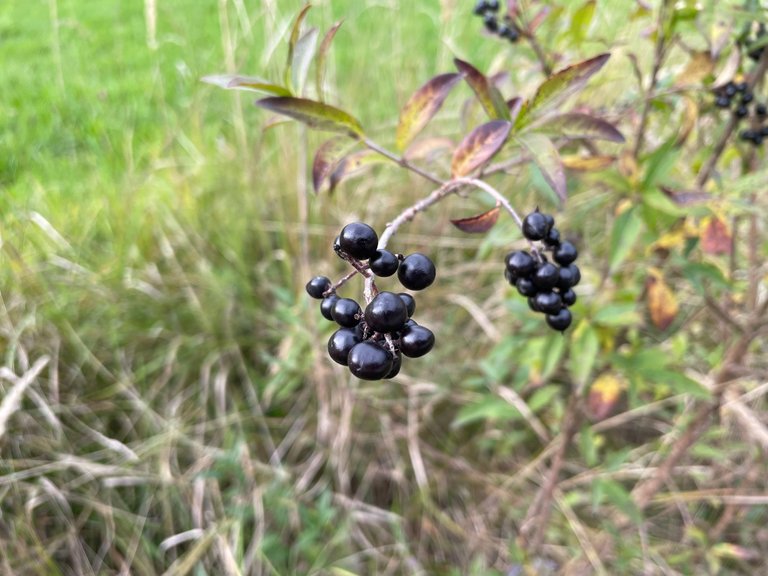 The original distribution area is from Europe, Northwest Africa to the Caucasus and Iran. Mostly Ligustrum vulgare can be found in forests or embankments, other characteristics are that the plant is very robust and adaptable. Common privet is also perennial and grows between 30-100 cm every year.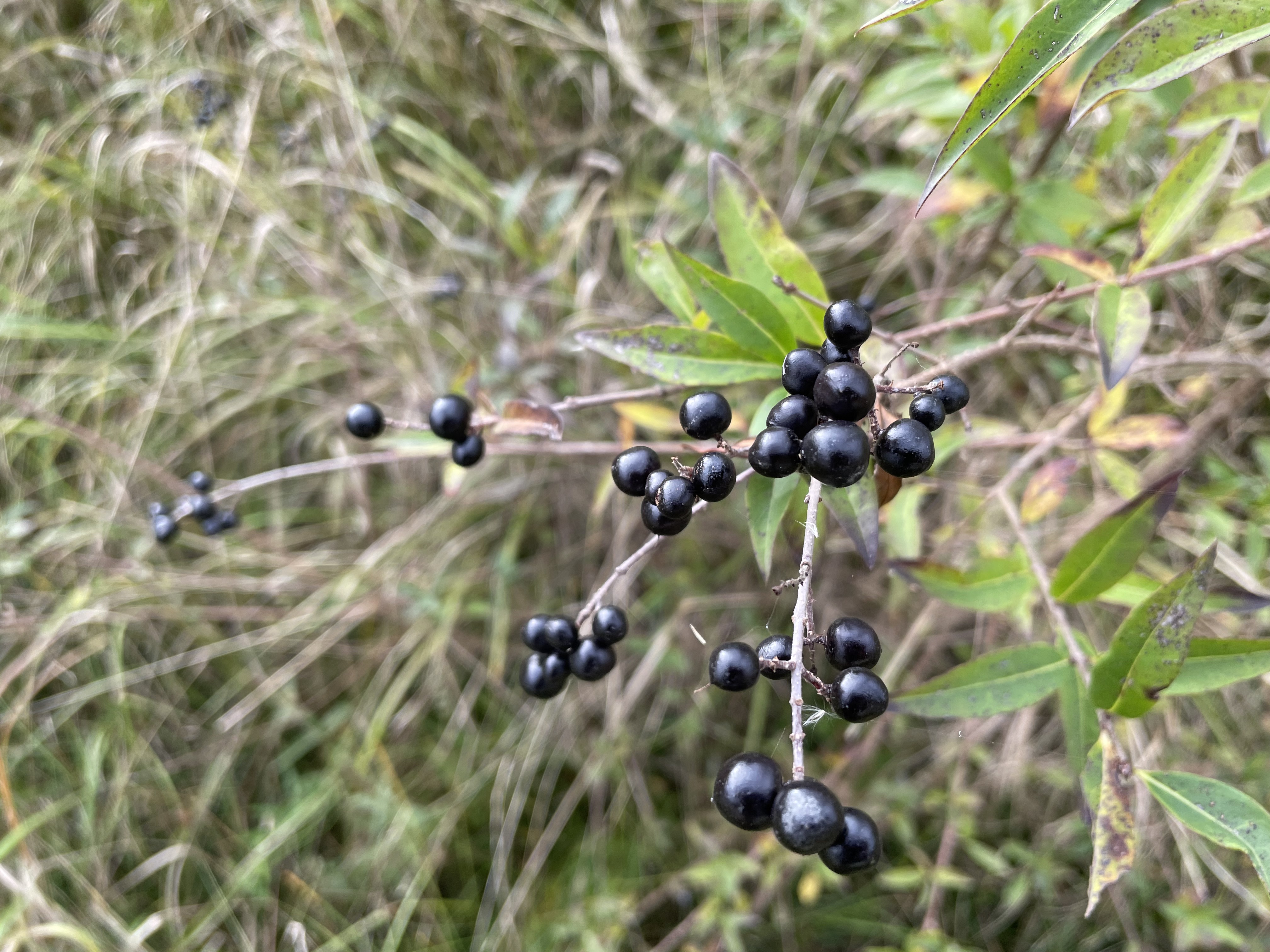 The berries are ripe in September and October and are a good source of food for around 20 different bird species! Warning: these berries are poisonous to humans and should not be eaten.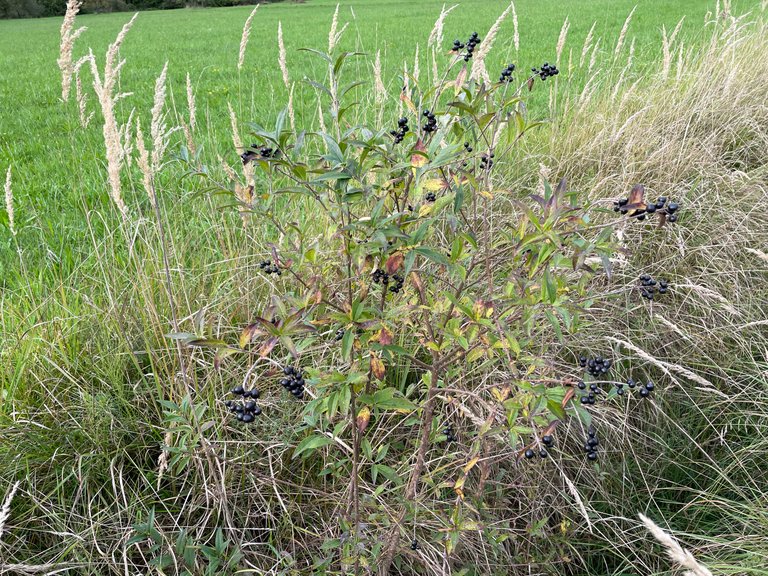 Ligustrum vulgare is not only popular with birds! The flowers appear in June and July, which are yellow-white in color and have an intense smell. The flowers are very interesting for bees and butterflies and for this reason this plant is ecologically very valuable in my opinion.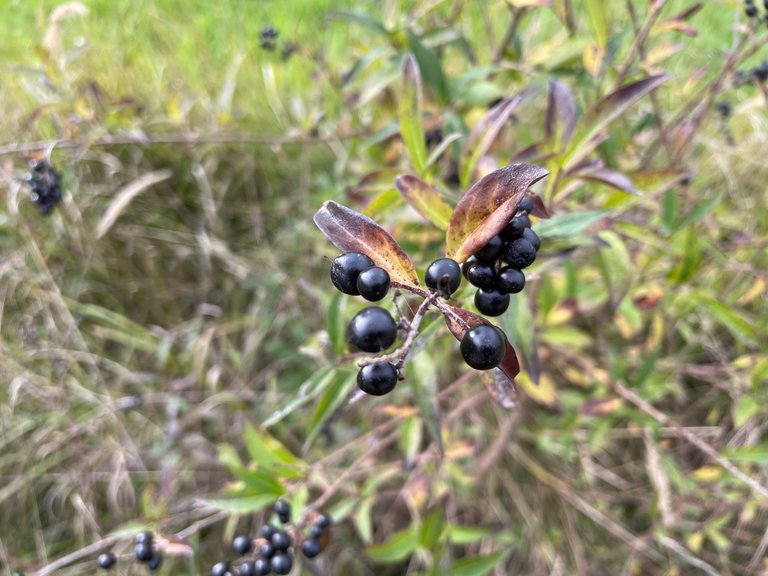 Many thanks for watching and stopping by, I took the photos with my iPhone 12. Hopefully that will change in a month or two as I'm thinking of buying a DSLM or DSLR camera to take better photos!
---
---