Música en casa - Intimidad (Originalsong)
---
Hola amigos || Hello friends



Hoy di inicio a lo que será una larga jornada musical en compañía de varios hermanos que la vida y la música me ha regalado. Parte de los músicos que me acompaña en mi proyecto como solista, Lanavenovino. Poco a poco se van a ir incorporando a esta gran casa que me ha dado un calor y un amor increíble. Para empezar
@augusto-cordova
es el productor que ha estado trabajando y apoyando mi música desde que la conoció y puedo decir con honestidad que ha sido una de las columnas más importantes en mi proyecto. Hemos como profesionales, compartido mucho conocimiento, momentos e ideas que hemos aprovechado para el despegue de Lanavenovino. De hecho, seguimos trabajando juntos en lo que será definitivo mi primer Ep y montándonos en nuestro siguiente tema que antes de que finalice el año, estaremos de seguro disfrutando.
Today I started what will be a long musical journey in the company of several brothers that life and music have given me. Part of the musicians who accompany me in my solo project, Lanavenovino. Little by little they will be joining this great house that has given me incredible warmth and love. To begin with, @augusto-cordova is the producer who has been working with and supporting my music since he met her and I can honestly say that he has been one of the most important pillars in my project. We have, as professionals, shared a lot of knowledge, moments and ideas that we have taken advantage of to get Lanavenovino off the ground. In fact, we are still working together on what will be my first Ep and we are working on our next track that we will surely be enjoying before the end of the year.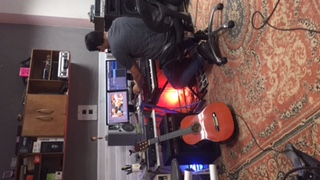 Otro tripulante de la nave, es el hermano
@davidguitar78
quien me acompaña en este viaje de emociones e incluso, forma parte de la producción del Ep y equipo del Studio de Grabación ¨Artefacto-Studio¨ fue quien tuvo la dirección de aquel primer concierto que tuvimos en la ciudad donde vivimos, Cumaná, Edo- Sucre. Venezuela. Me honra formar parte de lo que como ya les mencioné, será una jornada larga de música y actividades que juntos, estaremos compartiendo en una cuenta que llamamos igual que el Studio de grabación. O sea, Artefacto-Studio. Pronto estemos presentándonos a la comunidad.
---
Another crew member of the ship, is the brother @davidguitar78 who accompanies me on this journey of emotions and even forms part of the production of the Ep and equipment of the Recording Studio ¨Artefacto-Studio¨ was the one who had the direction of that first concert we had in the city where we live, Cumaná, Edo- Sucre. Venezuela. I am honoured to be part of what as I already mentioned, will be a long day of music and activities that together, we will be sharing in an account that we call the same as the Recording Studio. That is, Artefacto-Studio. Soon we will be introducing ourselves to the community.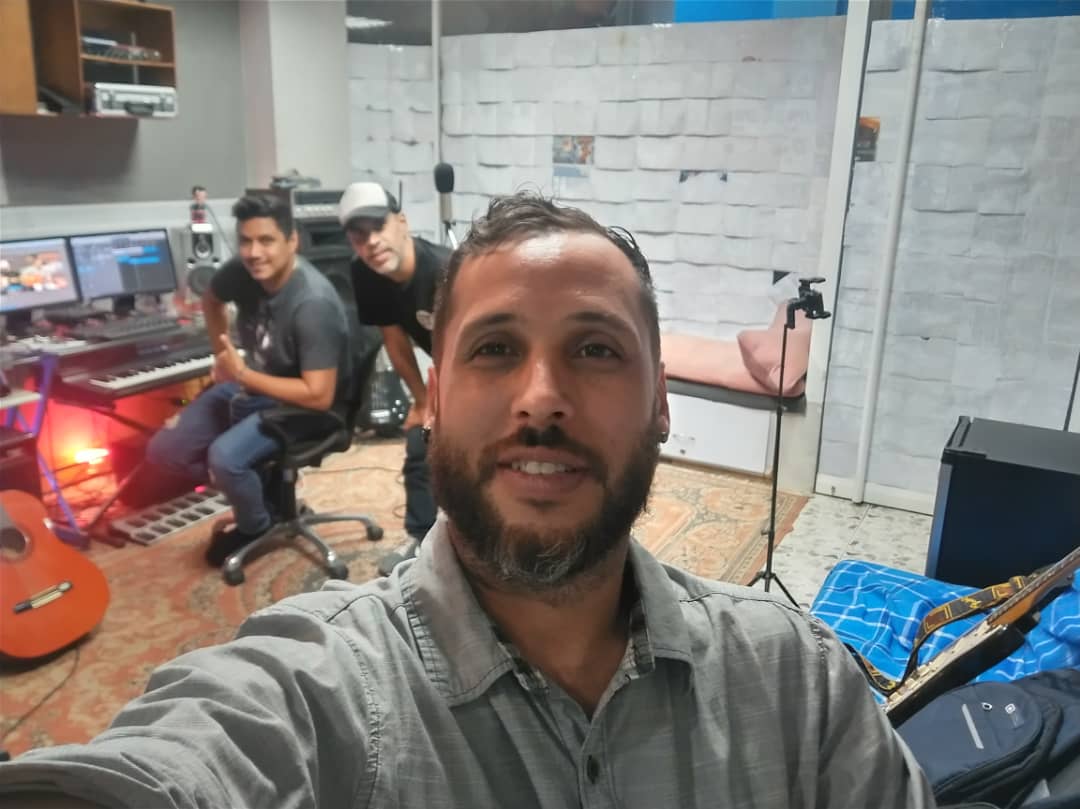 Esta es otra de esas viejas canciones que quisiera recordar con ustedes. Hace años, tuve la oportunidad de interpretarla con un gran amigo que ya no se encuentra en este país. Pues se fue en busca de otros caminos para un futuro mejor. Y gracias a Dios, su camino ha sido certero y con buenas oportunidades de trabajo. Definitivamente me alegra mucho que la música pueda unirme a seres humanos maravilloso y eso le da un valor a este arte. Espero que este primero de muchos, les guste. Así que bueno, los dejo para que disfruten de esta composición que nos presenta un momento intimo donde la lluvia, su olor, y el frio, nos convierte en cómplices de un juego de emociones y sensaciones.
This is another of those old songs that I would like to remember with you. Years ago, I had the opportunity to perform it with a great friend who is no longer in this country. He left in search of other paths for a better future. And thank God, his path has been successful and with good job opportunities. I am definitely very happy that music can unite me with wonderful human beings and that gives value to this art. I hope you like this first of many. So, well, I leave you to enjoy this composition that presents us with an intimate moment where the rain, its smell, and the cold, makes us accomplices in a game of emotions and sensations.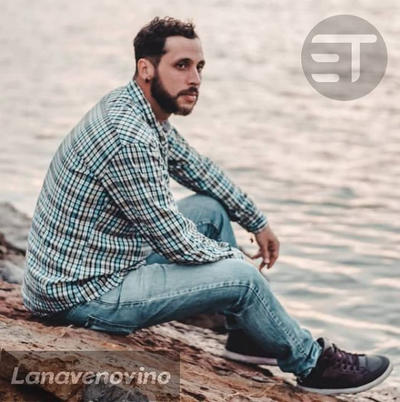 Los invito a seguir más de cerca todo lo que está por venir, los eventos que están por realizarse, nuestras próximas grabaciones, y sobre todos, seguir compartiendo mis experiencias. Así que aquí les dejo algunas de mis redes con la que suelo siempre estar un poco más de cerca con el público. Y de esa forma viajar juntos en Lanavenovino.
I invite you to follow more closely everything that is coming, the events that are about to take place, our next recordings, and above all, to continue sharing my experiences. So here I leave you with some of my nets with which I am always a little closer to the public. And that way we can travel together in Lanavenovino.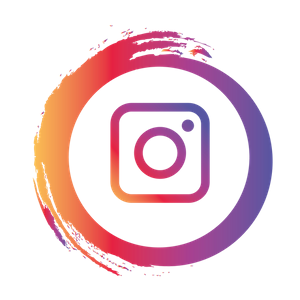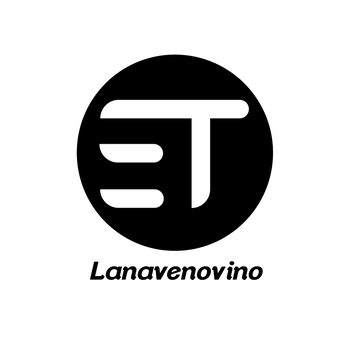 A bordo de la nave
me despido, mi querida familia.
❤LOS QUIERO❤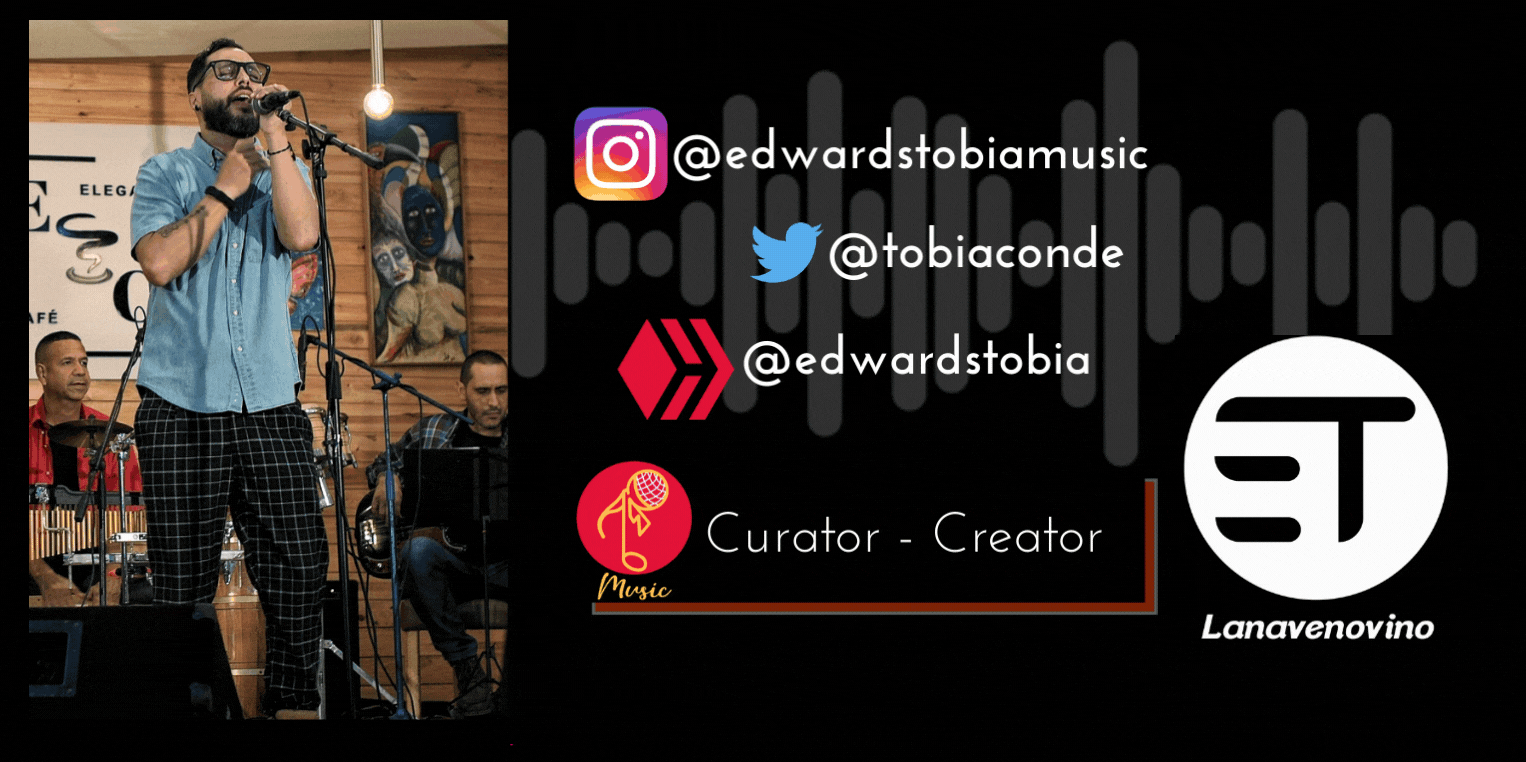 ---
▶️ 3Speak
---
---