When Hobbies Become Jobs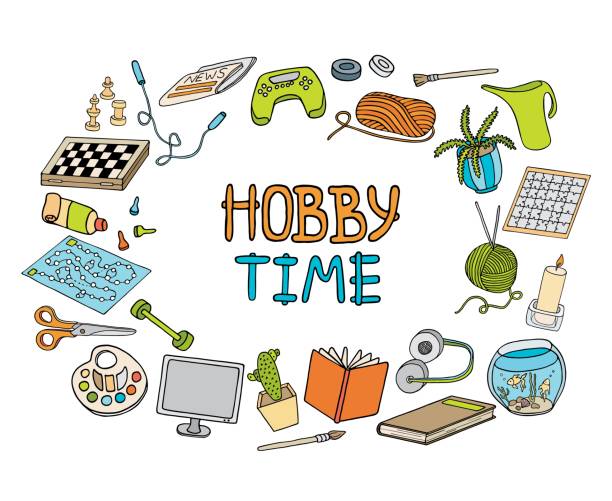 In any case, we really need to be looking at how crypto can create completely new economies and monetize activity that previously was impossible to monetize. There are also activities that are very difficult to monetize that become much easier with crypto consensus infrastructure.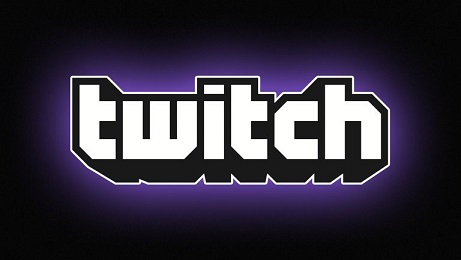 One of the weirdest things I've ever seen is the ability to monetize watching other people play video games. Twitch has been up and running since 2011. Even as an avid gamer, it makes very little sense to me. I always make sure to bring it up with conversion with people who have no idea that Twitch even exists.
Hey did you know there is a website were people film themselves playing games and other people just sit there and watch them and tip them real money?
"Uh, no I did not know that because that is insane."
Pretty much. However, just like most freelance or self-employed jobs out there, earning significant profit is very difficult. What percentage of chess players earn an income? Only the best grandmasters. This was true even when chess was far more popular than it is now.
The same is true for all professional sports.
American football. Metric football. Hockey. Tennis. Basketball. Pingpong. Insert_sports-ball_here. Doesn't matter. The only way to get paid for such a thing is to not only be the best, but also to have sponsors and advertisers telling you what to do and which product to promote. So weird that being an 'influencer' is a job. I've been personally called a 'crypto influencer' a few times. Hilarious. Maybe one day I will be (not that this is a goal I'm working toward).
A player has to be one in a million to earn a decent income at playing games. Why? Because everyone likes playing games. The competition is fierce. Those who spectate the sport for entertainment or to improve their own game only want to watch the best players play, thus that's where all the advertising money is. Could this business model change in the future? Maybe, but that is yet to be seen.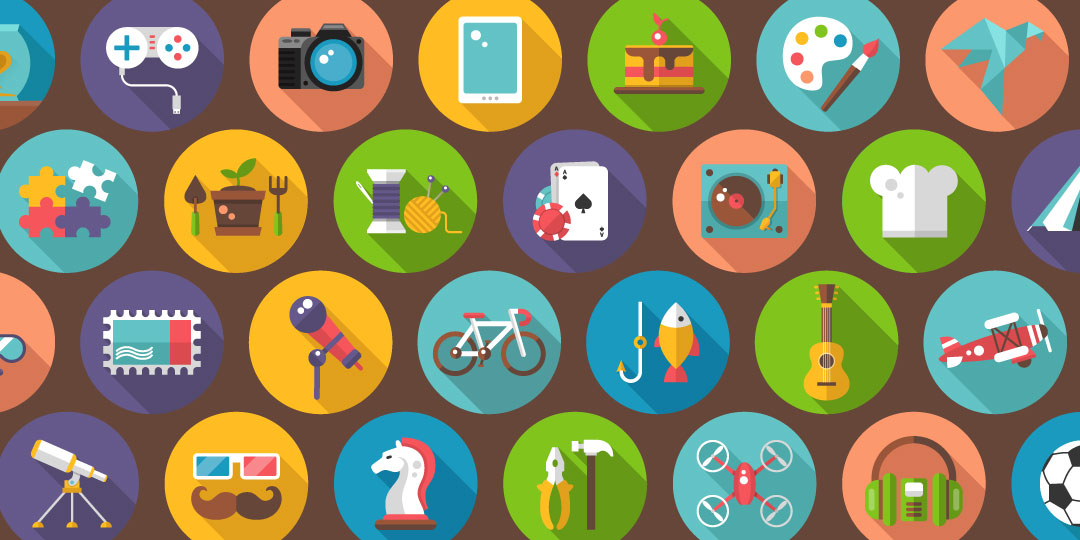 Can hobbies become professions?
Certainly they can, but as I have already explained it is extremely difficult. Crypto was my hobby in 2017. Now it's a job. I guess I'm one of the elite? Weird thought. On the other hand, I believe that crypto allows us to lower the barrier to entry by exponential levels to allow this to happen across the board in much greater numbers.
Example: Poker
Mathematically, in order to be a professional poker player, one has to be in at least the 90th percentile just to make money on average. This is due to the fact that cardrooms take money for themselves out of the pot (called a 'rake'). Playing a home-game or any other game that doesn't have a rake lowers this to 50/50. Half will make money, half will lose money (on average).
The point here is, what happens when we can just play poker on the blockchain and there is simply zero rake just like every other home game? Not only that, what happens when the decentralized blockchain version of poker proves beyond any reasonable doubt that cheating is essentially impossible? We can't get that guarantee anywhere else.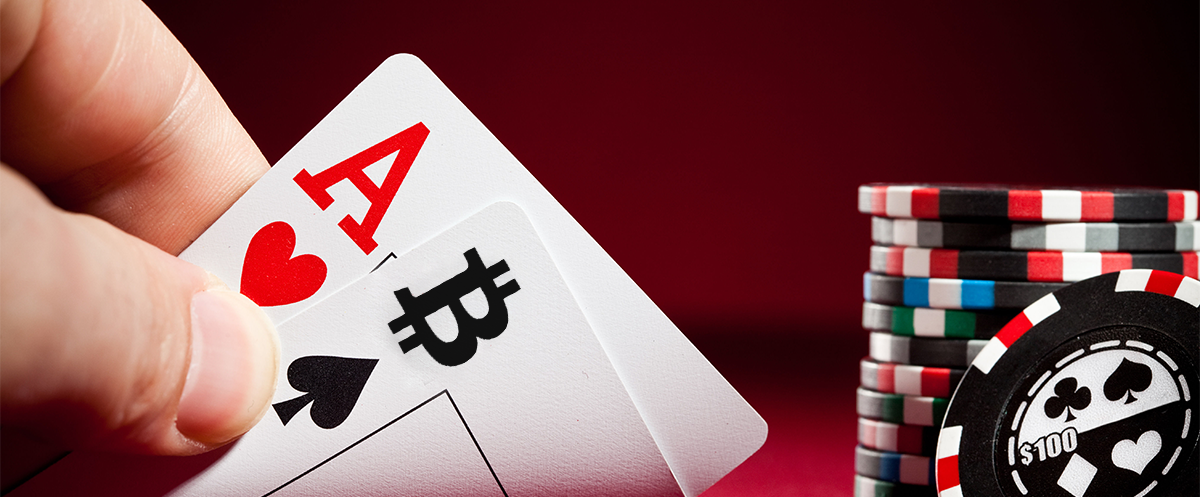 What this example leads to is a potential x5-x10 increase in the amount of professional poker players that can exist because of these new dynamics.
We can guarantee cheating is impossible and we can guarantee no rake and we can allow it to happen anywhere on the planet with an internet connection. That's insane compared to the way we were doing things before, and I'm convinced that these kinds of developments are going to play out across a vast number of hobbies out there, not just Texas Hold'em.
There are so many activities out there that people enjoy doing, and they would do them more, but they can't because they gotta pay bills and they are drowning in a very stressful debt-based system that is totally rigged. What happens when crypto unrigs the game?
Everything changes.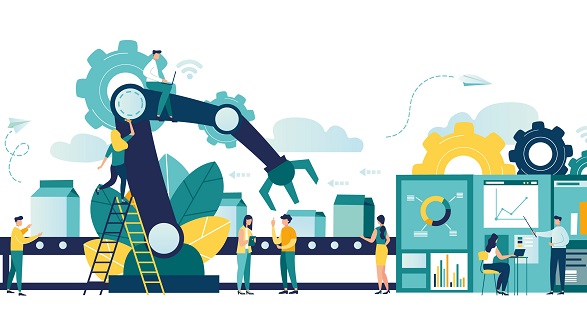 The Automation Factor
Another thing we have to be looking at is automation and the inevitable need for UBI. So many jobs are going to be automated out of existence that the only sustainable way to keep everything from collapsing is to going to just give money away (in exchange for obedience of course). Have you been noticing our obedience being tested recently? Think about it. No reason to give money away for free if you can get something out of it.
So if the machines are growing all the food and building all the houses and driving all the trucks and whatever else... what are all those displaced humans supposed to do? It all comes back to monetizing activity that we normally wouldn't think to monetize (like watching people play video games on Twitch). This is the beginning of the attention economy.
Attention Economy
In a digital world with infinite content being produced, it can be hard to get the attention of others. Entire business models need to be shifted. Rather than demanding someone subscribe to a WEB1 service, crypto has to do things like give money away for free just to build up a community.
Things start getting really interesting when we consider that crypto communities themselves will have access to hardcore automation and production locally. "The people" haven't controlled the "means of production" (aka communism) since the industrial revolution when everything became centralized, efficient, streamlined, and privately owned.
Imagine if you will, a community that has access to robots that grow all their food and build all their houses and transport all their goods (yada yada yada). A community like that has a lot of power. It strips the power away from the corporations that are trying to leverage that profit for themselves. It puts communities at the bargaining table and allows them to make demands that they would never dream of making within the current context we find ourselves in today.
The thing about cryptocurrency within the attention economy is that a lot of this value simply needs to be given away for free just to gain adoption and scale up the community as needed. These are very weird alien variables that we've never even come close to seeing to playing out in the real world. This is all completely theoretical and unknown. A lot of crazy stuff is gonna happen over the next decade or two. It will be hard to believe it's real as it's happening because of how absurd it will seem to be in real time. Nothing is going to make sense during this weird transition phase.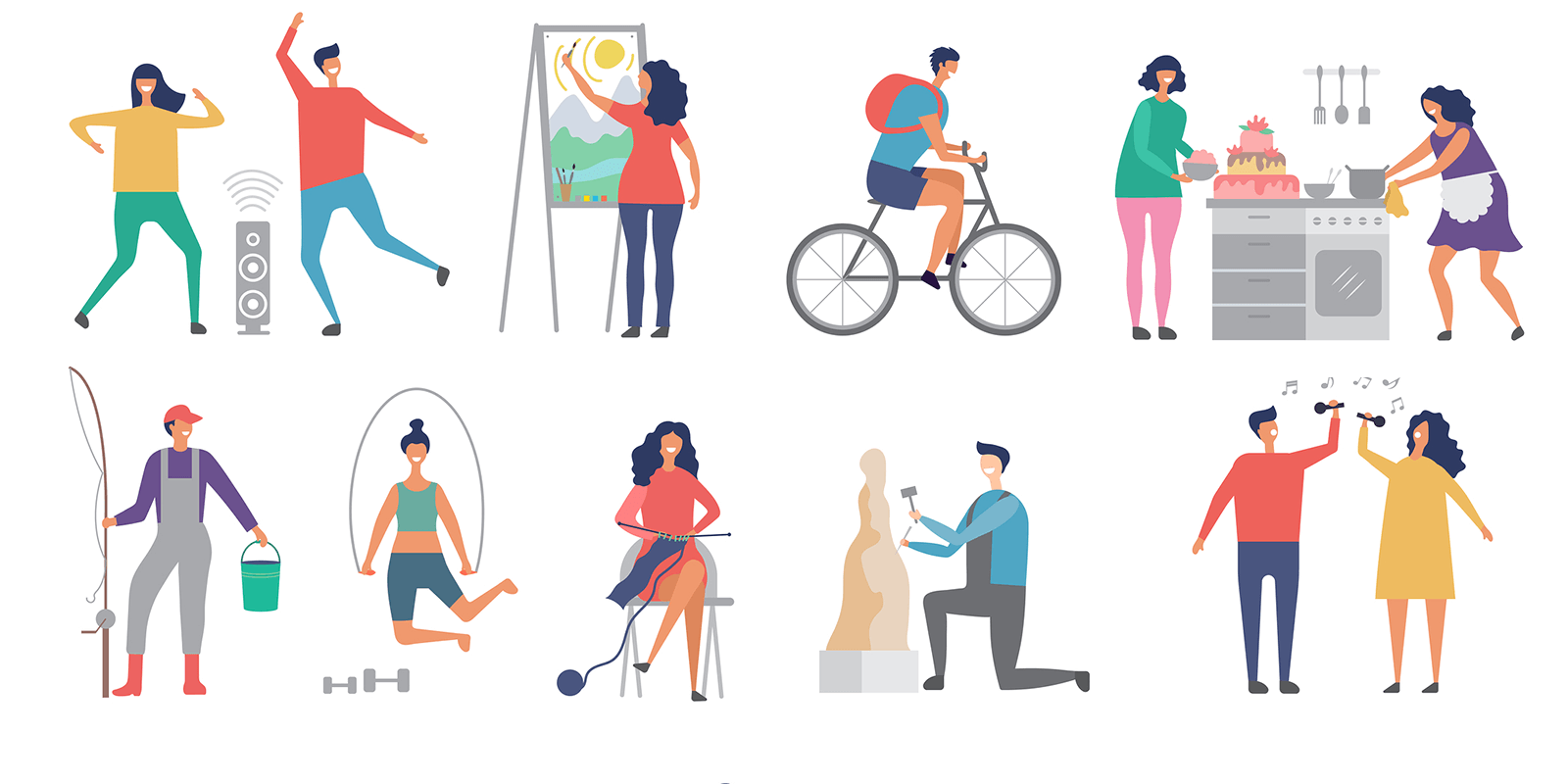 Examples of hobbies that could become jobs.
Is it possible that something as ridiculous as Karaoke could become a paid activity? Sure. How would we get there from here? No idea. That's the kind of thing that only becomes more apparent once other unbelievably massive changes have happened already.
Something like compensating artists more is a hobby we see that is already getting crypto payouts. The art isn't even good more than half the time. NFTs anyone? This then bleeds into other content creating activities like music and whatever else.
Conclusion
When robots are doing all the jobs that nobody wants to do, whatever else is left are the activities that will be paid. As weird as it is to think that someone could be played to play video games, it's already happening without crypto. It's hard to imagine how much crazier that's going to become with proper currency incentives controlled directly by the community and not some shit corporation.
Crypto can monetize human activity in a way we've never even imagined was possible. As stated in a previous post, we no longer have to capture value, only create it. What kind of value will be created 50 years from now? The answer is extremely unknown. It's difficult to even guess what society will be like even 5 to 10 years from now, let alone half a lifetime. Time is speeding up. Technology is to blame.
Posted Using LeoFinance Beta
---
---