The Final Death-Cross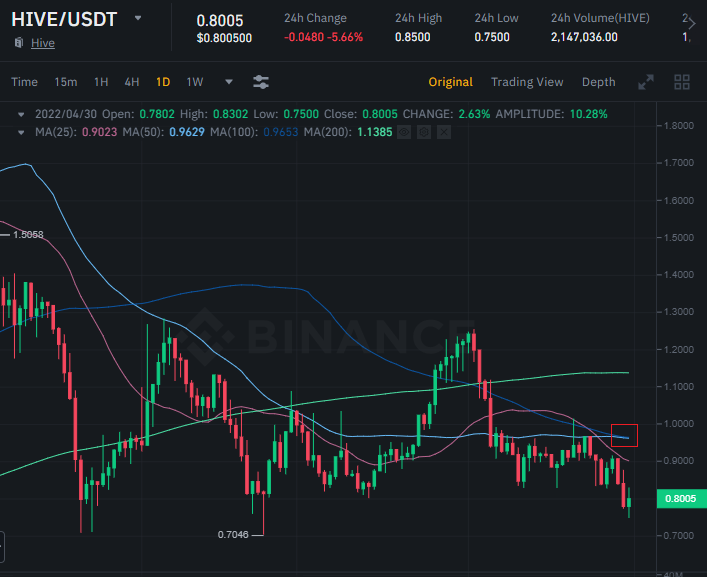 HIVE HAS DONE IT!
All of the moving averages for Hive are in order from from highest to lowest:
MA(200) == $1.13
MA(100) == $0.965
MA(50) == $0.963
MA(25) == $0.90
WOOF!
We can no longer death-cross in terms of these four key moving averages. It's unclear if this is bullish or bearish in the short term. Normally when put in a position like this we would expect to scrape the bottom for a couple weeks or even months before moving back up. Sometimes a consolidation is necessary.
We can see that support around 80 cents is once again holding up, which is nice to see, but in my opinion the real support is somewhere around 50 cents, which is where we are almost guaranteed to be if a recession strikes the economy. Other than that our bottom-of-the-barrel crypto-winter support is still somewhere around 10-20 cents, with 10 cents being fully uncrackable as always. I've already made a ton of money going all in around that range multiple times, and I would do so again if the opportunity arises. Hive is my main token for sure.
But I don't think it would come to that.
Hive has made some pretty impressive fundamental gains, and I have a bit of faith in this 80 cent support, and even moreso in the range down to 50 cents. I think a lot of bulls have learned their lesson with Hive and they hedge a bit better these days with Bitcoin & fiat in order to buy the dips. One can hope anyway.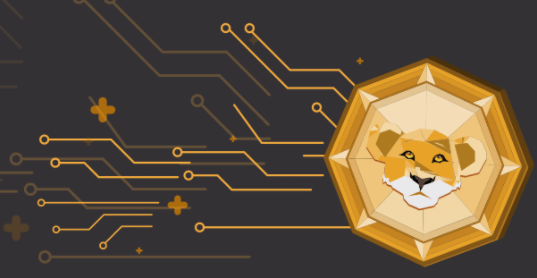 Polycub at 14.7 cents.
Remember all that shit talking I was doing about Polycub? Remember how I said I'd love to be proved wrong about my decision to sell at $0.80-$1.20. Ah well, here comes that bittersweet moment where I get to say I told you so.
However, at a market cap of $800k, significantly below even $1M, this is actually fully in my buying range for polycub. If my other bags weren't getting so wrecked I would have already started DCA buying by now. Meh I'll scrape some money up together eventually here and try to prop up this low low price with the other bulls.
CUB itself has gotten super wrecked as well at a $1.4M MC, but then again the entire market is getting totally bitch slapped so I guess there are no surprises there. LEO obviously not looking pretty as well. Combined CUB and pCUB has a MC of $2.2M, which is insanely low. Considering how diehard the bulls are around here it's actually hard to imagine it going much lower... because if it does the degens can prop it back up with very little outside money coming in.
Thus I've moved all my tokens out of the kingdom and into the LPs. I'm fully willing to by the dip by algorithm if CUB somehow falls lower than this. LPs will automatically buy for me, and I can still get the 90% APY on yield. I know how people hate to be told to buy the dip after they just got wrecked but... meh... CUB/BUSD LP still looking pretty awesome at these levels. I like having that BUSD around just in case and it earns 90% APY... hard to complain.
Speaking of stable-coin APY...
The pHBD/USDC pair on Polycub has been doing surprisingly well. The peg keeps breaking to the upside because it has so much demand. Pretty good sign, but it may be short lived as the halving event for Polycub approaches. We'll see how it works out.
That being said, pHBD/USDC has crazy high demand and volume. It's very obvious that this pair was a really smart move. At these levels, 7% APR gets generated JUST FROM EXCHANGE FEES. When we consider that exchange fees are crazy low like 0.2%, that means that volume is so high that if we had an entire year of volume this high the yearly volume would be x35 times larger than the ENTIRE MARKET CAP of the LP. LOL... that's insane. Clearly users on Hive really enjoy having this connection to USDC and the Polygon ecosystem. Nice work.
The LP is also generating a nice income for the Vault (POL: protocol owned liquidity). In theory, assets in the vault will just keep getting larger and larger, and the yield generated from the assets will sustain the entire network... forever. That's the theory anyway. Still, within the context of the pHBD/USDC pair so far is working out surprisingly well despite the predicted dwindling market cap of polycub.
Changes coming to Polycub
pHIVE is right around the corner. It will be paired to Polycub itself instead of to some other random asset. This should drive value to both platforms. Don't quote me on this but I think some of the kingdoms are going to get scrapped and paired to polycub as well. In my opinion this is going to be a great move, as more liquidity for polycub itself is desperately needed at this point.
There's also bonding and the loan system to look forward to.
It's possible that bonding adds short-term downward pressure to the system if users have to sell polycub to get LP tokens to bond, but at the same time this is a huge long term development along with the loan system.
The loan system also allows derivatives to come into play.
The hardest thing about crypto loans is how collateral is liquidated to cover bad debt. Khal has a pretty good plan for this, and once it's implemented for Vault loans, it can basically be copy/pasted to allow derivative assets to be minted on the platform (like a stablecoin collateralized by xpolycub). That would be a MASSIVE development.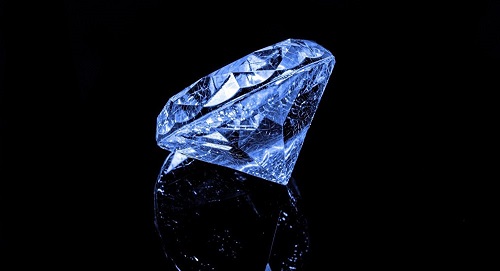 At the end of the day it all takes patience, trust, and a willingness to bleed while we use our diamond hands to hold through the bad times. I'm personally very hopeful that Bitcoin will perform well during a recession and this will give us a huge opportunity to buy back into alts at a discount down the road. One can hope anyway. Stay frosty.
Summer gambit
Personally I'm still holding out a lot of hope that summer earning season will prop up the market a bit (or a lot). I really don't want to think about hedging further before June, but it's hard when so much crazy stuff is going on in the world. Then again we are seeing a tiny bounce today, so perhaps there is some hope in the short term after all. Just remember how easy it is to ping pong around and get greedy or fearful at the worst possible times. I know from experience: STICK TO THE PLAN, DAMMIT!
HBD Haircut
Many people on Hive are worried about buying HBD because they think the peg will break like it has before when the haircut gets activated. I actually did the math yesterday and calculated that, at these levels, the HBD haircut will not come into play unless Hive price crashes all the way to 25 cents. And let's be honest, if Hive crashes that far that fast, are you really not buying the dip with the HBD hedge? This number also assumes that no HBD was converted into Hive during that crash, which also seems highly unlikely. The actual number could be more like 20 cent Hive until haircut. At this point that shouldn't be a concern to anyone.
Also Blocktrades and the other witnesses have already signaled that the haircut percentage will be raised multiples higher. I think something like 30% was talked about, which is x3 higher than it is now. With a 20% yield on the savings account, HBD has never been a more viable option for storing value on this network. The 20% yield alone makes it perform better than the vast majority of stocks out there. Pretty wild honestly. Definitely consider loading up, because anyone who holds Hive's debt is not only hedging their own stack, but is also propping up the value of Hive itself.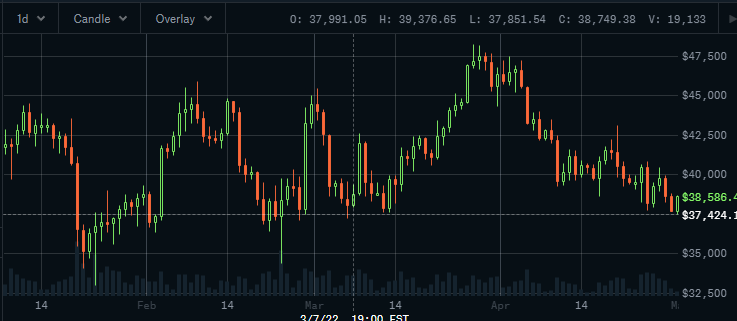 Conclusion
Many coins have bounced off support. Bitcoin & BNB & Hive all bounced off of the most obvious support lines today. Unfortunately the more that happens the weaker that support line gets, but it will be nice to take the small victory today.
Hive has death-crossed it's final death-cross. Impossible for that to happen again without a golden-cross. Hopefully the consolidation phase will be short lived and we can see some action for once instead of constantly trading in range.
I hate to say this over and over, but honestly the best way for this community to conserve its value is by implementing extreme hedges. HBD and BTC are hugely viable options for value conservation. We'll talk more if BTC crashes to $35k or below. Until then try not to get wrecked; easier said than done.
Posted Using LeoFinance Beta
---
---