Make or Break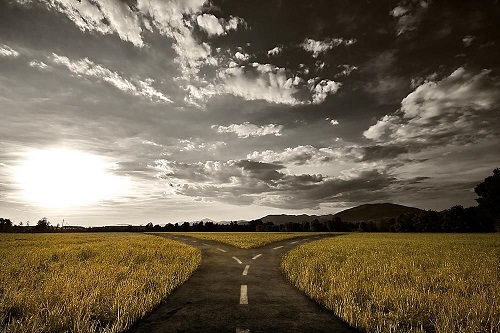 Bitcoin is very confused right now.
The dust has settled on the FTX implosion.
Volume is back down to normal numbers.
I'm definitely sticking to the prediction I made back on Nov 11. $18k is the resistance to beat if we want to make a swift recovery from all this. We'd want that to happen within 3-5 days, which seems increasingly unlikely when considering the price's refusal to deviate from $16500.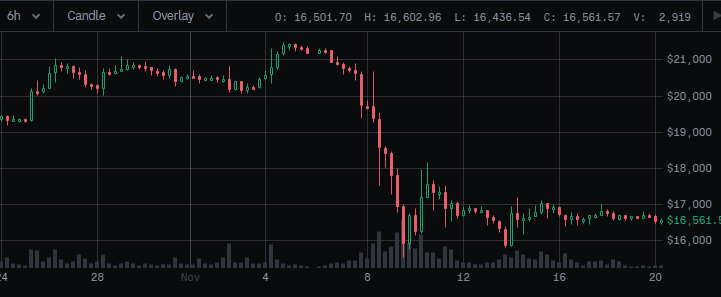 This is a very weak looking chart; playing leap frog and completely running out of steam. All the technical analysts seem to expect a move within the next couple days, and so do I. Expecting a 'pump' into the New Moon on the 23rd.
The problem with that is this 'pump' is not going to take us above $18k, so it feels like a definitively bearish situation with the best case scenario (and perhaps most likely) crab-walking sideways until the market finally decides to stop waiting for a lower low. I expect the next 'pump' will only take us to $17k (or a little higher to bait a bull trap) before retesting $16k.
Another critical level we need to be ready for is $15k. This is a level that no one is talking about. It's right below the last low, and is the perfect place to make everyone freak out and sell the bottom. It's about time whales started playing their mind games, so we should expect a fake pump into a bull trap and then a fake dump into a bear trap. This is a very easy time to capitalize on fear.
FTX contagion
A lot of rumors are swirling around in the wake of FTX unceremoniously going under. The biggest one certainly has to be that GBTC is insolvent. GBTC is the Grayscale derivative of Bitcoin that allows otherwise locked institutional money to loosely invest in the asset. However, the peg on GBTC has dropped to an all time low of 43% under where it should be. I'm not quite sure how the peg works, but obviously it doesn't really work at all considering it was 30% over market value during the bull run. This makes it much more volatile than Bitcoin itself, and essentially worthless because users don't control their own keys (or even own actual Bitcoin for that matter).
Grayscale has also made an official announcement that they refuse to validate their Bitcoin reserves citing "security issues". But don't worry, Coinbase says they have all the Bitcoin they say they have (lol). Clearly the market is done with these pinky promises which is why the peg has collapsed so epically.
It's clearly not a security issue to share a public key, so it's obvious that Grayscale doesn't even know how to lie correctly. At best they could call it a 'privacy issue', but again, it just seems like they are bullshitting everyone and that it must be set up in a weird and likely inappropriate way which is why they refuse to share what they've done.
Other rumors like USDT or Binance will collapse are also swirling but completely unfounded. Binance and CZ are clearly doing just fine, and Bitfinex shows no signs of struggle either. People love to talk shit about USDT no matter what is going on, and a moment like this is no exception. Personally I still believe that Bitfinex knows exactly what they are doing and the other stable-coins that are supposed to be more secure (like USDC) are actually not at all as safe as the operators make them out to be.
And we also have to recognize that all these stablecoins are unilaterally controlled by a centralized agent. Any wallet can be blacklisted at any time. That alone is enough to prove that the system is not safe, secure, or censorship resistant. Every day that goes by it seems like HBD is the best stable coin in the world... which is really odd considering how little adoption it has. Then again, the market value and fundamental value of an asset rarely align, as we well know.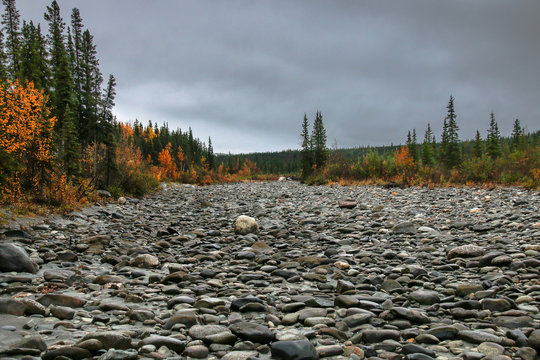 Rock-Bottom
I said we were at rock-bottom before the FTX implosion, and this seems even more likely after having a MT GOX level event and only making a new low 12% lower than the last one. We have to assume at this point that every $1000 dip in Bitcoin price from this point forward is a massive decrease in price in relation to support and new buyers coming out of the woodwork. Again, I don't even think we can go below $14k at this point, as that would be a full 80% retracement from peak and comically oversold considering our last bull run was pretty run-of-the-mill.
We are still in the 'bad news is good news' phase of the recession where the market wants to hear things like people are being laid off and deflation is on the rise. The FED has stuck to the plan despite a dozen red flags going up, and they have one more 50 point increase to the fund rate before finally chilling out. That very well may be the moment many are waiting for the leg back into the market.
While 2023 is likely going to be a terrible year for the economy, it might not be too terrible for the markets. Markets always move faster than the slow lumbering economy. By the time the economy can make a move the market has already reacted to it a dozen times. That being said the stock market can still dip 16% from here and still be at the March 2020 support/resistance line. Interestingly enough a 16% dip in Bitcoin takes us EXACTLY back to the 80% retracement from the all time high at $13800. Multiple targets line up to an ultimate low of around $14k BTC.
Which is funny because everyone is talking about $10k BTC like it's all but guaranteed, even though the price of BTC has never fallen all the way back to the baseline that it was sitting at before a bull market bubble happened. Gloom and doom everywhere, but I suppose that's to be expected during such a volatile and overemotional period of time.
Conclusion
The dust has settled on FTX, but the jury is still out on the contagion that may or may not spread from it. From what I can tell, the collateral damage is much less than Three Arrows Capital going up in smoke, and we shouldn't expect that a Terra/LUNA level event is coming. Even if it does, $14k is likely the ultimate low.
It doesn't look like 2023 is going to be a very fun year, but most of the gains in terms of development and diamond-handed consolidation happens during this time. Hopefully Bitcoin still makes progress even if the alt-market is stuck inside a crypto winter like we saw in 2019. By the time summer rolls around hopefully we can get a nice rally and finally put this nonsense behind us.
Posted Using LeoFinance Beta
---
---