bItCoiN iS StRonGer aFTer thE MerGE!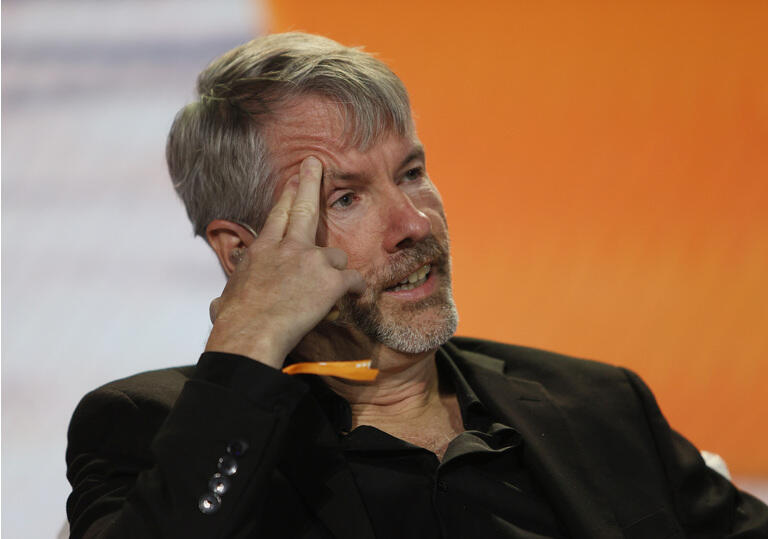 Bitcoin Maximalists are really having a field day with the ETH merge.
The price of ETH has dove down in one of the most obvious "sell the news" events ever. The mempool has hundreds of thousands of transactions stuck in it. People are talking about how users who stake ETH literally can't withdraw any money because that function hasn't been programmed in yet. The block production immediately shows devastating centralization with Coinbase being a top block producer. Ug, what else... oh yeah and apparently people said the tokenomics would remain deflationary but the total number of coins is increasing. They even go so far as to spell it incorrectly on purpose like "Ethirium" as if they are trying to neg a girl at the bar.
Maximalists are definitely not pulling any punches here.

Maximalism is a paradox by definition.
The solution to centralization is obviously not Bitcoin taking over every aspect of our lives. That's just more centralization. Maximalists don't care. They are so far gone, and honestly, it's not that difficult to see why.
Anyone who's been around since the very beginning forged some very tight knit bonds with the other pioneers of blockchain. There was basically a near three year window where Bitcoin was the only crypto in existence. Imagine that. Almost a full halving cycle. Only Bitcoin. All Bitcoin all day. It's not difficult to see how people during the early days forged very strong bonds with each other. That's tribalism. It's also just basic human nature.
Even people that weren't around from the beginning tend to pick a team and stick with it. These are communities after all. It's not easy to just jump to a new community. There's a lot of psychological overhead cost in doing something like that. It requires some kind of push to force people into a new environment. As we can see from certain bull-markets, sometimes the push is fueled by pure greed. Other times it can be something completely random.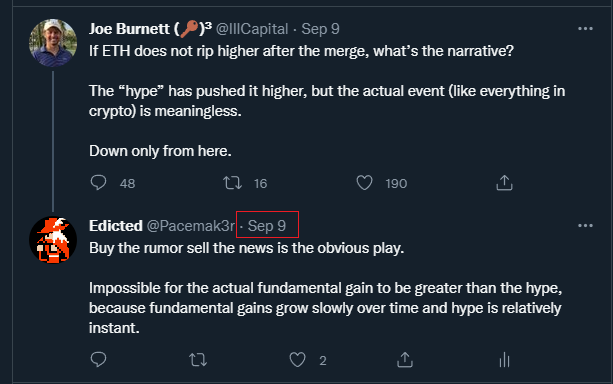 Anyway...
To say that Bitcoin is somehow in a better position now that Ethereum has merged is completely the wrong mindset. We are at war, and the two sides fighting each other are crypto and fiat, not Bitcoin and Ethereum. However, none of the Bitcoin or Ethereum maximalists understand this.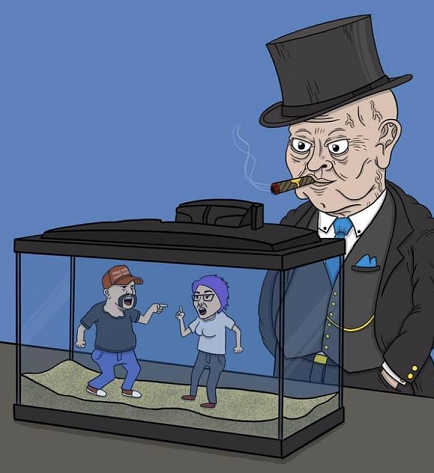 It's interesting to watch it play out.
We all know that Bitcoin is virtually indestructible, and yet the powers that be are still trying to push this POW MINING WASTE ENERGY propaganda. Crypto is in such a crazy place right now. We are in the capitulation buyout phase of crypto.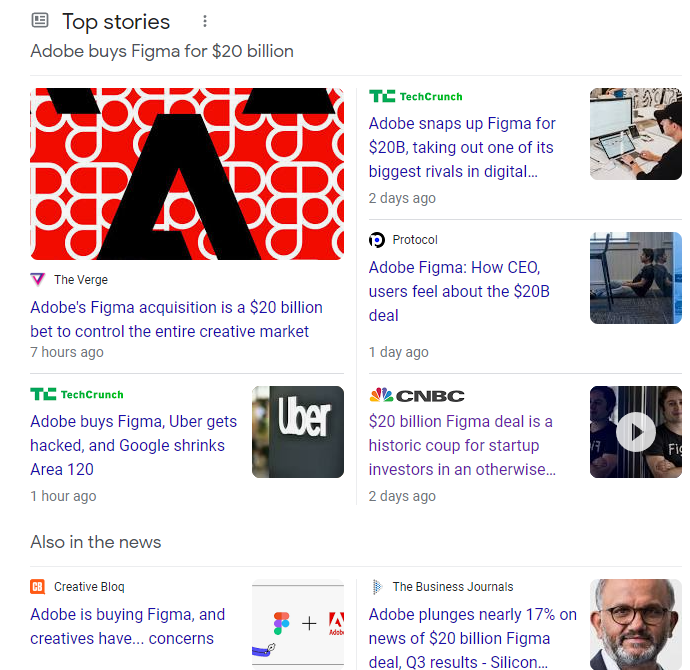 In fact, we saw this with Adobe just recently!
What happened when Venmo threatened Paypal's business model?
Paypal bought them out.
What happened when Figma threatened Adobe?
Same thing.
This is a very common strategy with the legacy economy.
It's not going to work in crypto though.
We already know it won't.
Communities are not for sale.
That's not how it works in WEB3.
So while everyone is talking trash about ETH centralization...
I'm sitting over here like, "Holy shit, it's happening." There's going to be a hostile takeover on Ethereum that's a thousand times bigger than the one we experienced on Steem. These corporations and banks are going to move in with their deep pockets thinking they own the place. They will continue the farce that is POW power propaganda. And then one day the ETH community is just going to fork them all out like the cancer they are and move on, leaving behind nothing but a husk of garbage that no one is going to want to touch with a ten foot pole. Just like Hive did with Steem.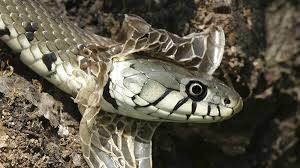 Will Ethereum shed its skin and be born anew?
Will they lose their brand like we did and be forced the change names?
I guess we'll find out eh?
Of course it might take 10 years to actually materialize.
Or not.
What is the value of a chain that is lorded over by overlords that bring no value to the space? I imagine a situation where deep pockets thought they bought the community by owning stake, only for the real community to kick them to the curb when things get out of control. How many censored transactions and block reorganizations need to happen before the community decides that enough is enough?
And again, the case for Bitcoin will be made.
Oh well this would have never happened on Bitcoin!
Yeah... that's true. So what?
It's not really possible to succeed without failure. Those who are afraid of failure often find that they aren't really good at anything. The journey to mastery could easily be described as constant unrelenting failure.
At the end of the day Ethereum does things that Bitcoin doesn't do.
Hive does thing that no other network does as well.
Again, this is a fight against fiat, and we need a full arsenal.
I can't help but think that Ethereum will have a hostile takeover just like we did... and that in turn leads me to believe that people will be asking which networks have already gone through this heart-wrenching process. Gee, do you know of any? Vitalik certainly does.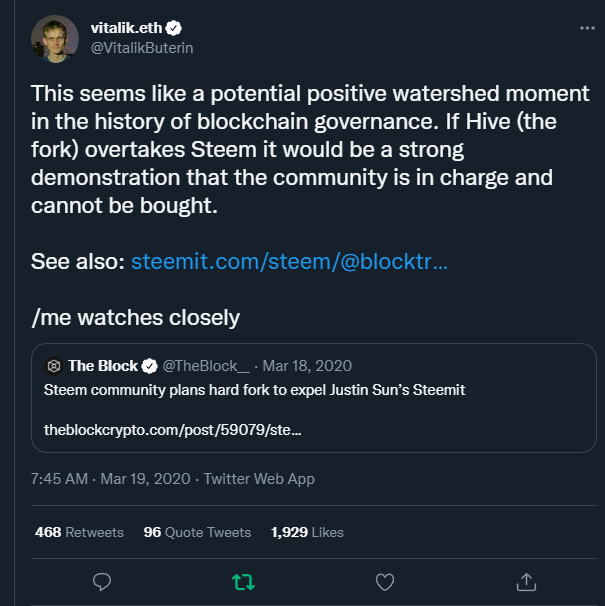 No one realizes what a critical moment in history this was.
Yet! But honestly, how many hostile takeovers need to happen before people start paying attention to the history? Only one if the network it happens to is #2 on the market cap rankings.
Hive was the first one of great significance. That's huge. Hell we are even making a documentary about it... funded by a decentralized monetary fund. Reflect on that for a few minutes. How many other networks can fund projects in a decentralized way?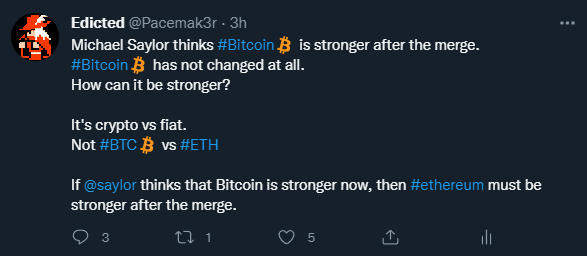 I know I'll be saying this till the day that fiat dies (forever?), but projecting competition onto open source tech just flat out makes zero sense on every level. The only thing that competes with Bitcoin, is Bitcoin. It's like going to the gym. You compete against yourself. It's self improvement. The only reason Bitcoin can even exist in the first place is due to systemic failure of the legacy economy.
Conclusion
The political arena is entering into crypto in a big way. They've finally given up trying to ignore crypto or create their own (when's the last time you heard the phrase "enterprise blockchain"?). CBDC is also resulting in a huge fail that will never materialize for obvious reasons (zero value and conflicts of interest). An interesting capitulation is in order.
The problem? Bitcoin is very hard to buy out, and even if it does get bought out it is difficult to control because the governance and the stakeholders are separated. Politicians are making it very clear that we should be supporting "energy efficient" networks like Ethirium! Yes, politicians know best. Such alpha.
ETH has entered a period of its existence where the consensus algorithm is closer to Hive than it is to Bitcoin. Should a hostile takeover happen at this point, many will look at how it went down on Hive as a template for what to expect. I find this to be a fascinating development.
Posted Using LeoFinance Beta
---
---