CANNABINOID WEED
Hi guy,
Today is my first post here in this community,it feels good to be here.
Cannabis has been a helpful in many ways for humanity,from the medicinal substances it has,to the max satisfaction it gives users who uses it for getting high.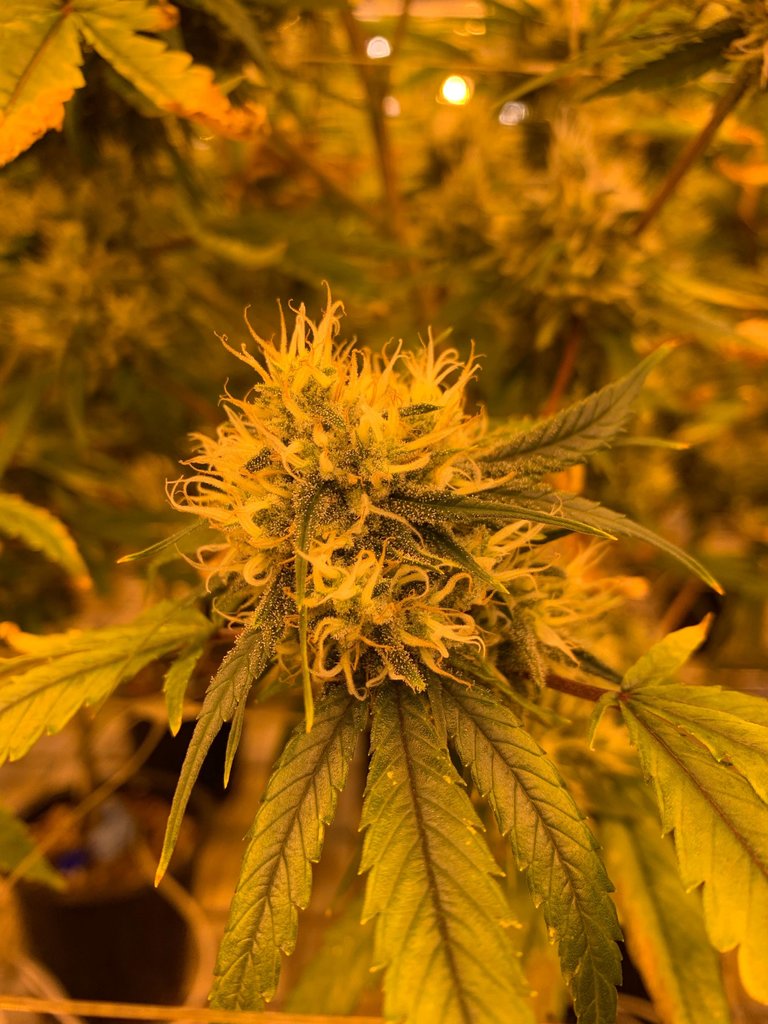 Source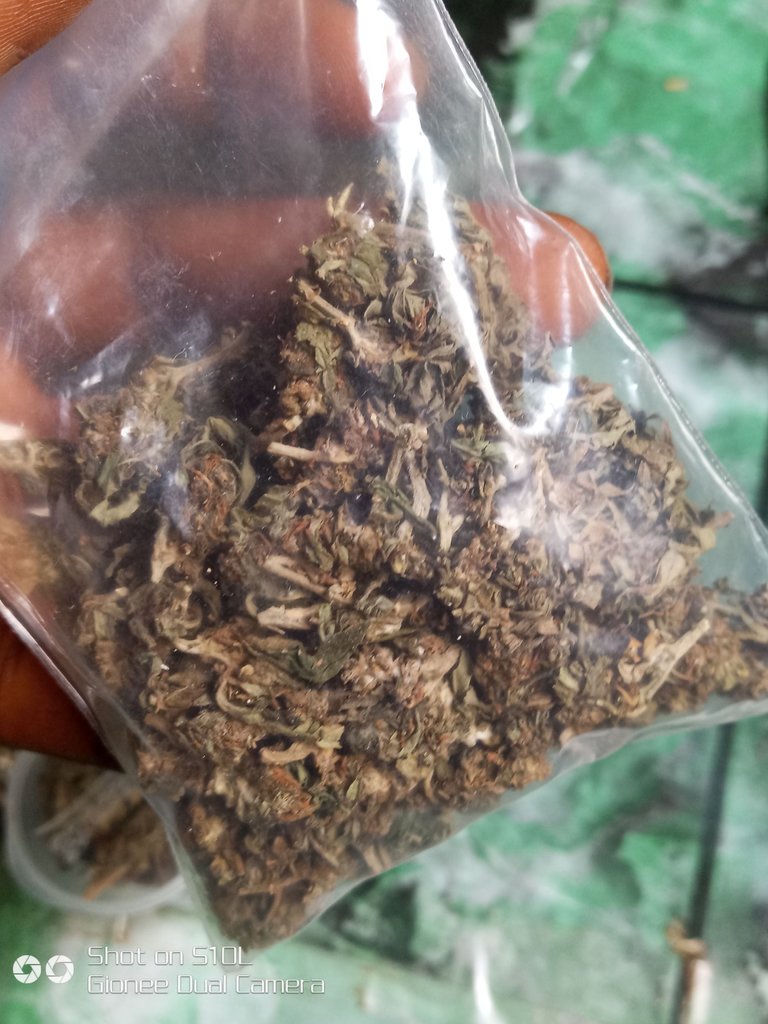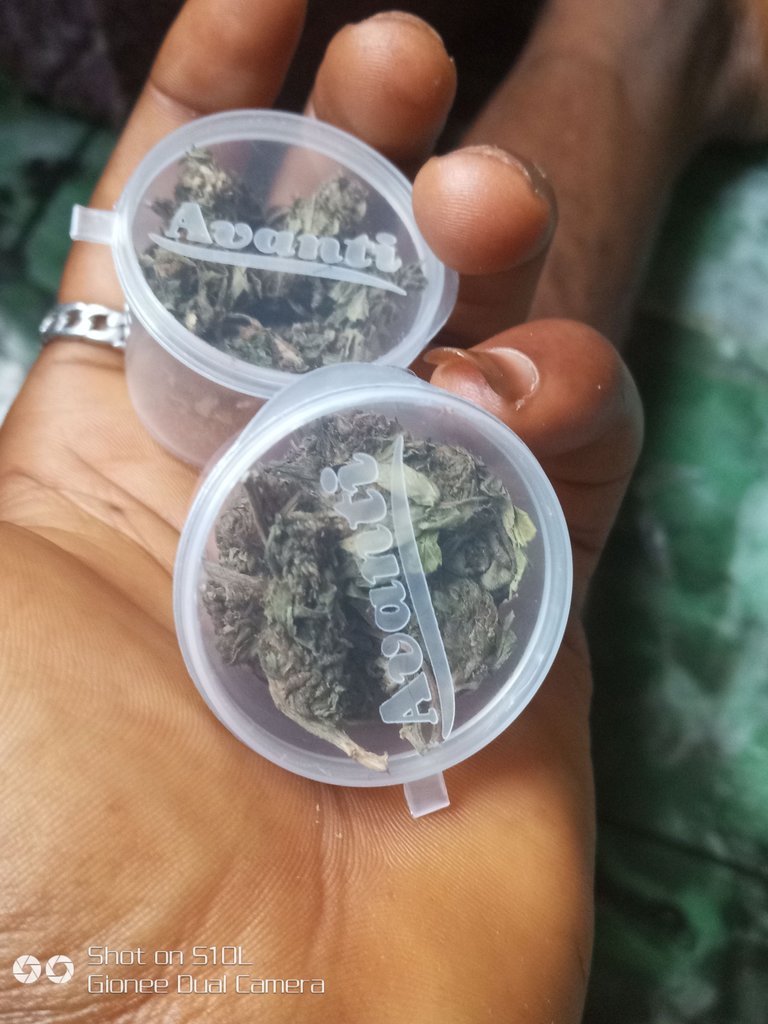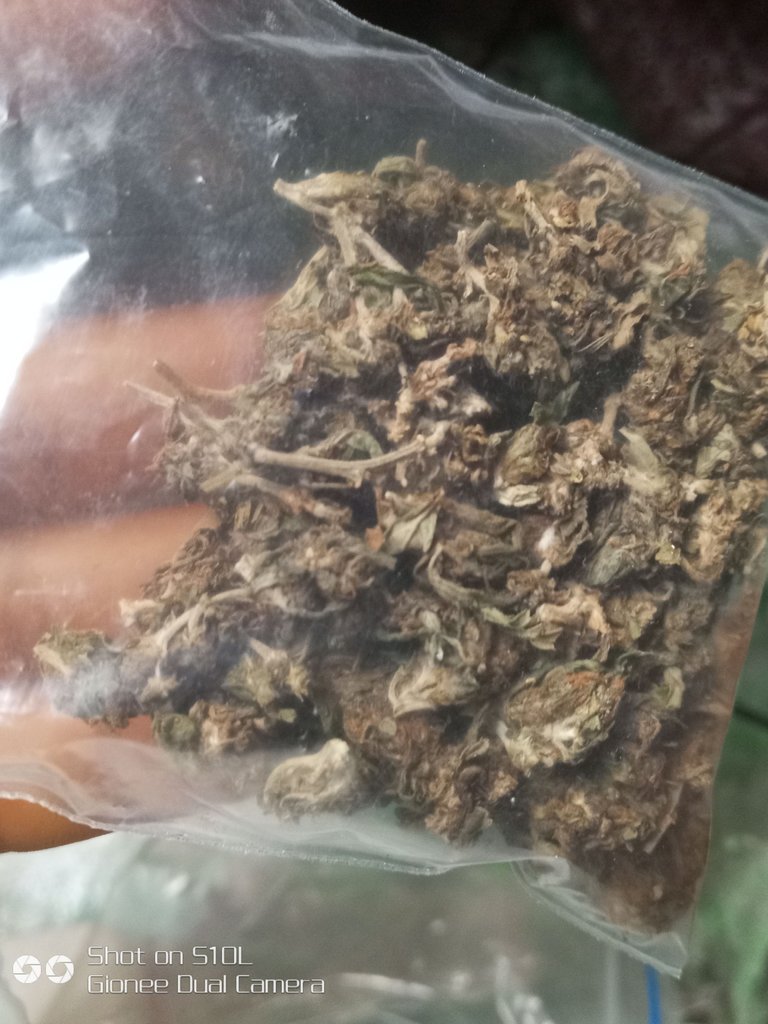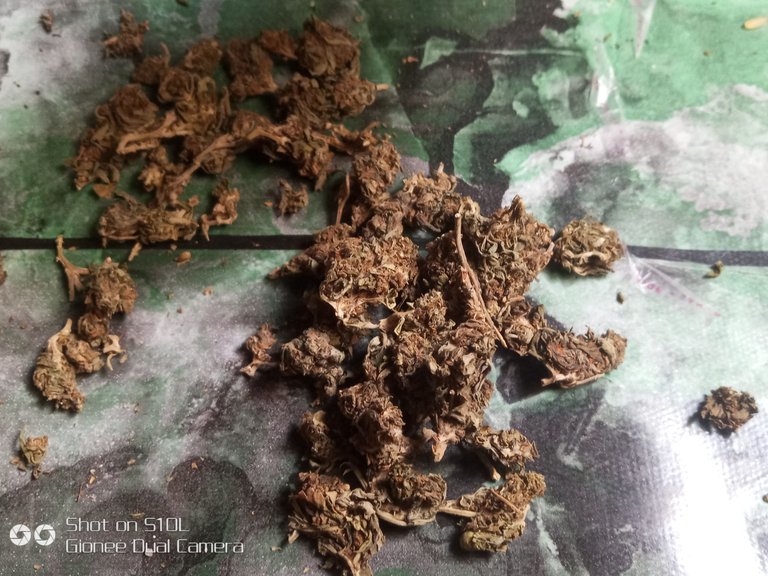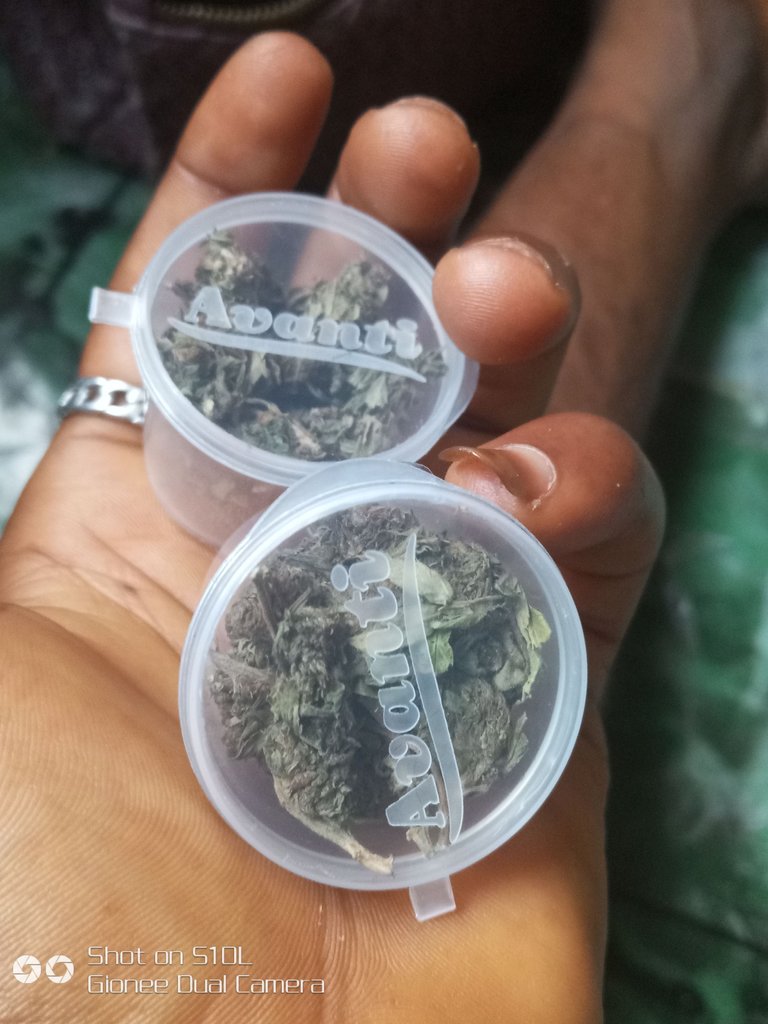 Taking a look at it acceptance globally,it not yet legalized in some parts of the world but that being said,it influence so far so good is quite admirable.
There are several health benefits that the usage of cannabis have,which includes pain killer,appetite booster,reduction of anxiety and stress,etc
For me personally,it helps calm my nerves and serves as an food appetizer.
In my own humble opinion guys,cannabis is good for usage but nevertheless ,it is good to moderate everything one get involves in.
STAY SAFE AND OUT OF TROUBLE.
THANKS FOR VIEWING MY POST AND DO HAVE A GREAT DAY.
---
---