My First Introduction To Hive

Hello everyone, wish everyone a lot of health to overcome the current prolonged COVID-19 pandemic.
Today is a chilly winter's day in Ha Noi and I'm sitting here to write first lines to everyone in the Hive community. Firstly, I would like to thank @dodovietnam for bringing me here to experience great new things ahead. I firmly believe that the Hive community will continue growing more due to all values it has brought to us. I look forward to making friends as well as learning meaningful values here.
A few words about myself
My full name is Tran Quoc Duong. I was born in 1998 and raised in the poor countryside in Tay Son District, Binh Dinh Province, which is known as the land of heroes. Since growing up in a poor family, I have been aware that I need to study and work hard to have a better life. I knew how to go to the market and cook for the whole family, in tandem with taking care of my sister when I was 9 years old because my parents worked far away from home at that time. At the end of 9th grade, I passed the entrance exam to a specialized school in the province, and from here I started to be independent without my family's protection. In 2016, I decided to head to Da Nang to major in mechanical engineering at the University of Science and Technology. During my university years, I had studied so hard and won many prizes.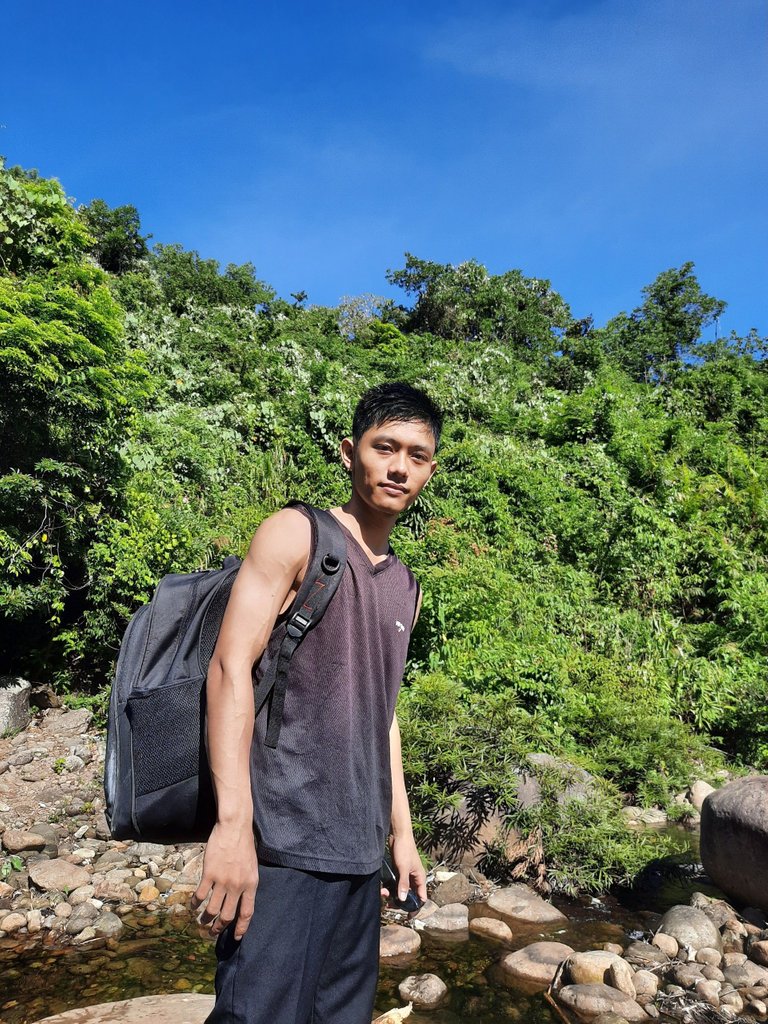 For the time being, I'm an application engineer for a Japanese company in the Ha Noi Capital. So far, 2021 has definitely been a difficult time for everyone and has made me miss loads of my plans due to the COVID-19 pandemic. However, I'm trying to adapt to the new life in Ha Noi, prepare and get ready for something new waiting for me ahead.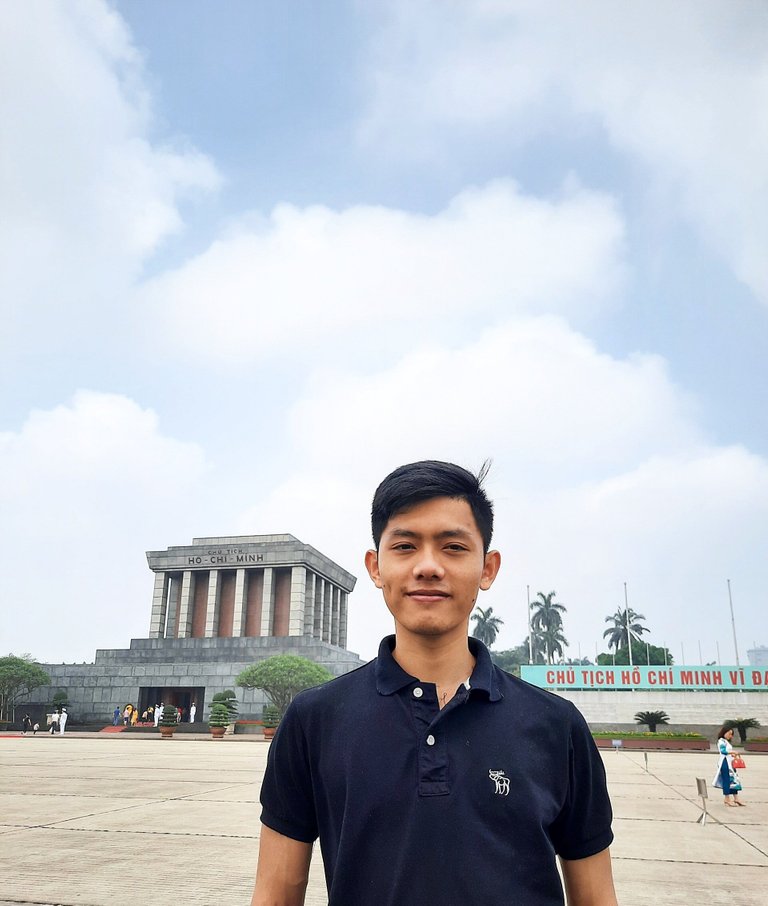 What makes me happy?
In my opinion, happiness means being able to live to the fullest and do whatever you like and bring value to society. That's why I always live in the way I feel happy and try to find joy whether it's in work or life.
#Working
Having a job in the current setting of a complicated pandemic makes me feel that I'm very lucky. I often have long-distance business travel and be involved with a host of modern machines. It's fun to be a friend with robots. As a new graduate, this is a great opportunity to work and learn the latest technologies.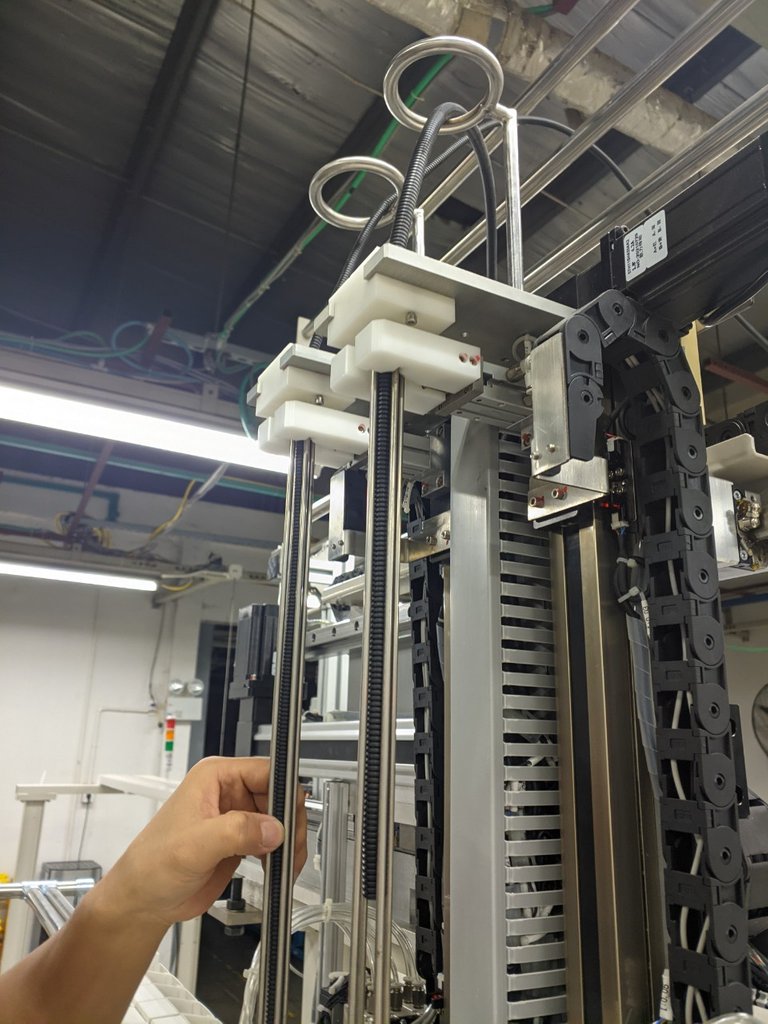 #Cooking
After a tiring working day, I love to be in the kitchen and prepare dishes following my own recipe. I still remember when I was a student, I used to make milk tea, cakes, and share them with my friends. They always complimented me on my diligence and good cooking skill and that made me feel overjoyed.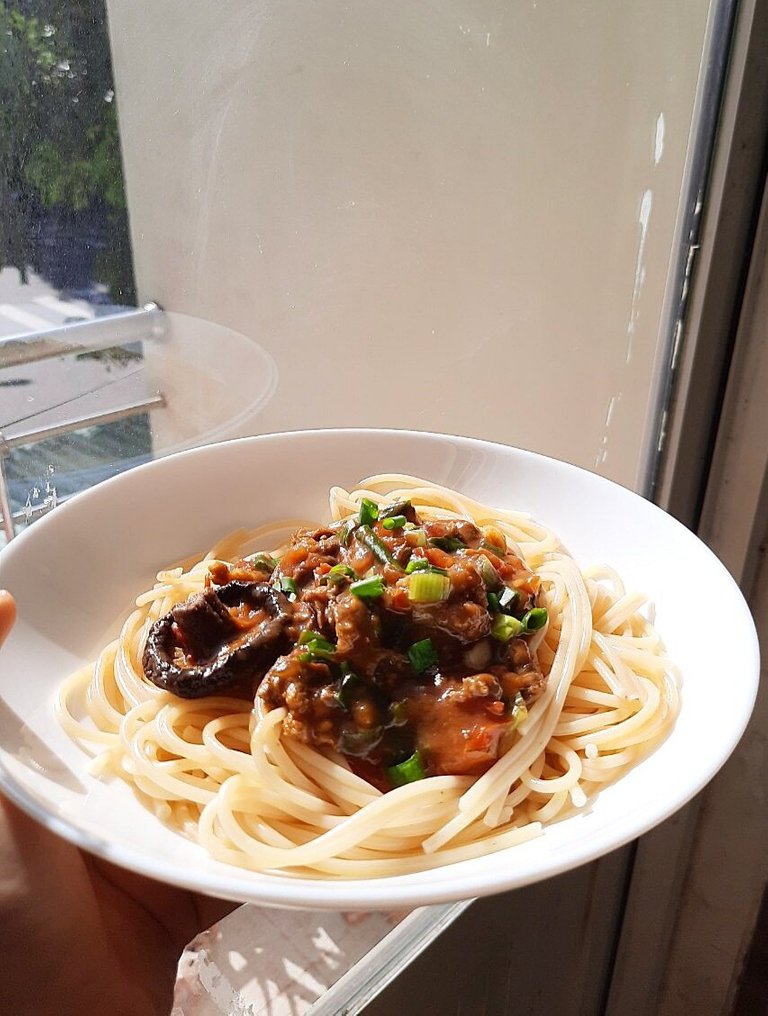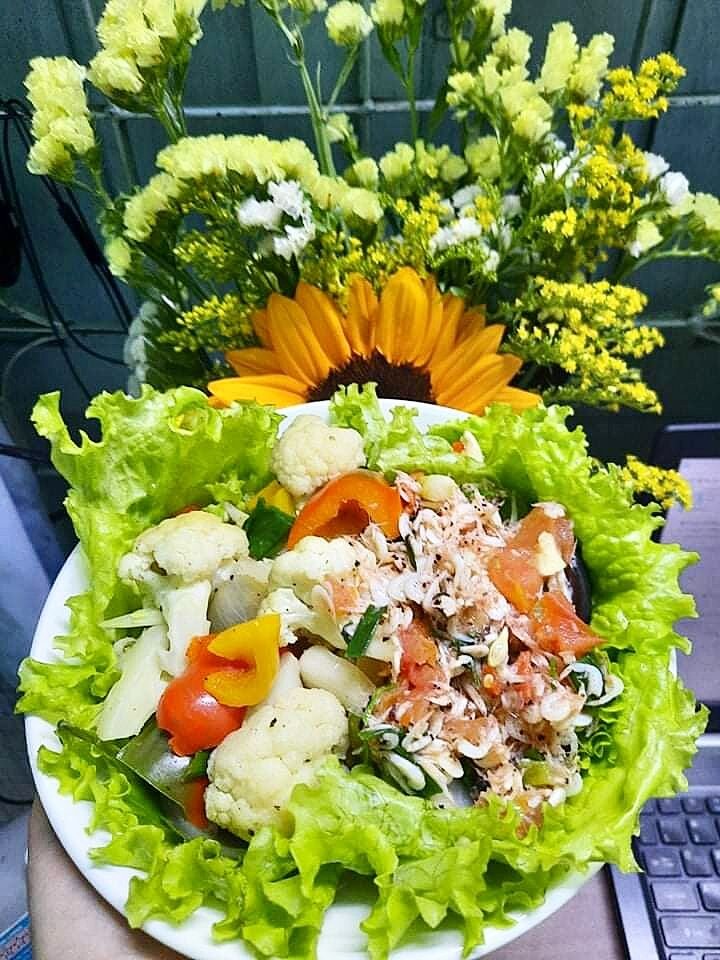 #Travel
I am a person who loves to travel. Travelling helps me refresh myself, discover new attractive sites and open my mind. I like to go backpacking, finding unspoiled places but in return, these journeys are quite difficult.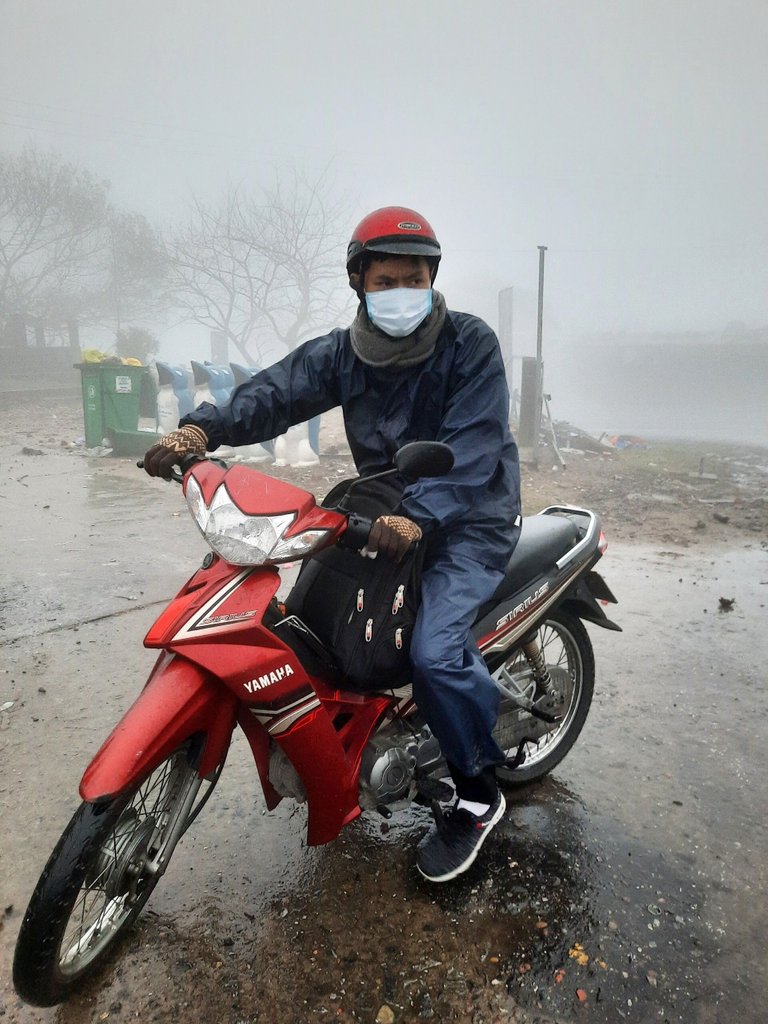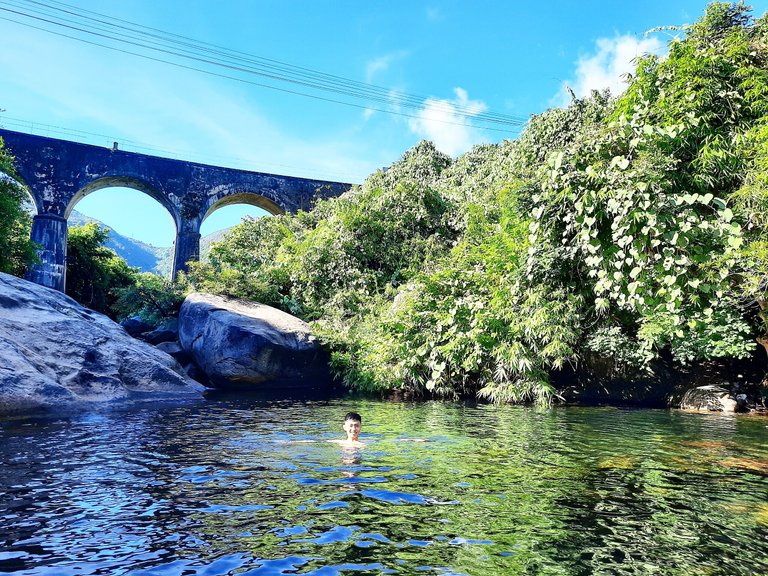 #Sports
When I was a 10th grader, I was only at 1.54 meters, however, thanks to 3 years of playing volleyball, I have reached 1.69m tall. I practice volleyball after school every afternoon since it's completely my hobby. It's not only given me good health but it also helps me make a lot of friends. And also at my senior high school's volleyball court, I met my first love.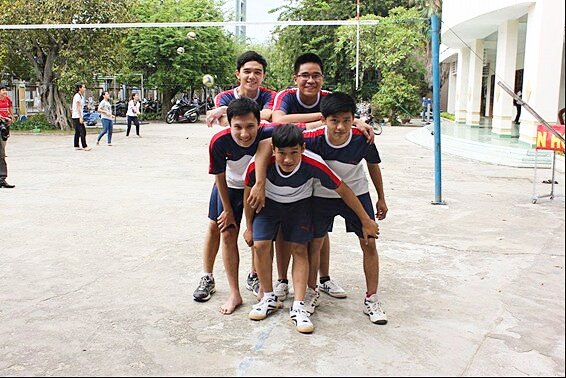 #Other hobbies.
I love making handmade items. It sounds like a girls' hobby, but I'm the different one, I can challenge my patience better. I usually make cards for my girlfriend on weekends or free evenings on a certain occasion. I believe that giving cards made by myself to loved ones can express my feelings and love for them.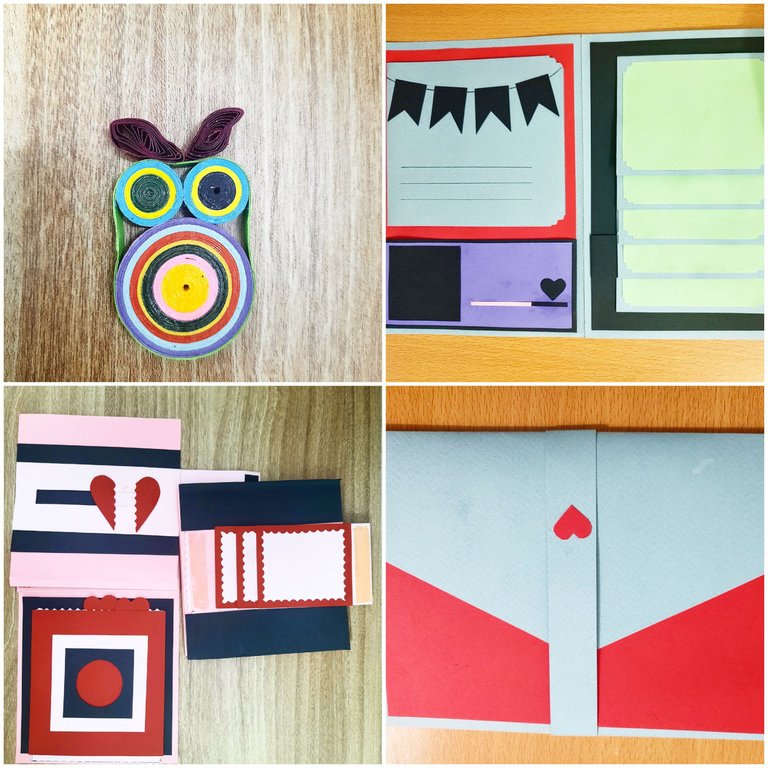 Why am I here?
When surfing on Facebook, I had accidentally seen interesting posts shared by Do Do and @Vivianne. Both have helped me a lot to create my account and shared a bunch of their experiences when joining the Hive community. I come here with the desire to make friends with people, discover and learn interesting things from people all over the world. Plus, it's also a great way to share my own experiences, travels, and delicacy recipes with everyone. I hope that my next posts will make people more interested.
Thank you so much for taking the time to read my post!
---
---