pas·sion·ate /ˈpæʃənət/ adjective - What are you Passionate About?
pas·sion·ate /ˈpæʃənət/ adjective
1: having, showing, or expressing strong emotions or beliefs
There are countless things about which people are passionate – if something can be experienced, studied, collected, grown, or raised, I can find somebody somewhere - who is passionate about it. This in itself provides great variety in life as we mix with those whose passions are different from ours. A gentle mix of passion and spice that makes the world go round. So, I ask you; what is it that fires your engines every day? What is your passion?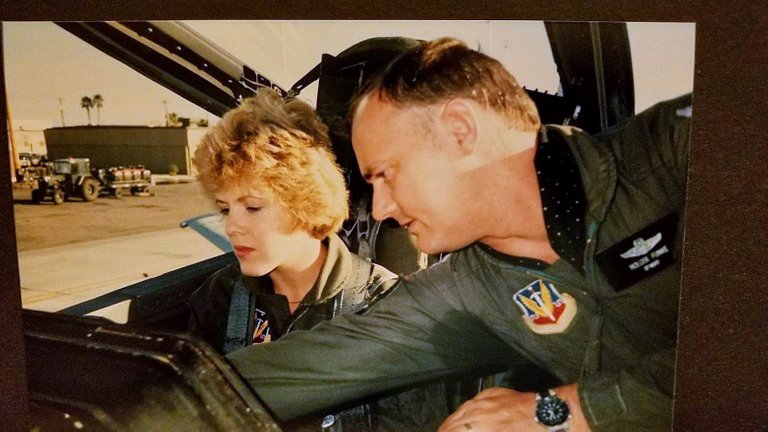 I'll bet some of you expected a photograph of a passion flower, yes?
These days, especially in the world of business, passion is a term that is used as an imperative for getting important things done and for ensuring success. I think it takes a back seat to "commitment", "staying power" "considered thought", and sometimes just plain luck and serendipity.
My passion has always been flying, and everyting to do with the world of flying. A different time in my life, another whole life. When I think about it, long ago enough for me to say another lifetime ago. Can it really be that long ago? To be honest, kids change everyting, even your passions, or perhaps that is the mother in me? My primary focus changed, something I never thought would happen. Still, it doesn't take away my love for it. Have you ever had to shelve your passion, put it away for a bit, or even perhaps forever?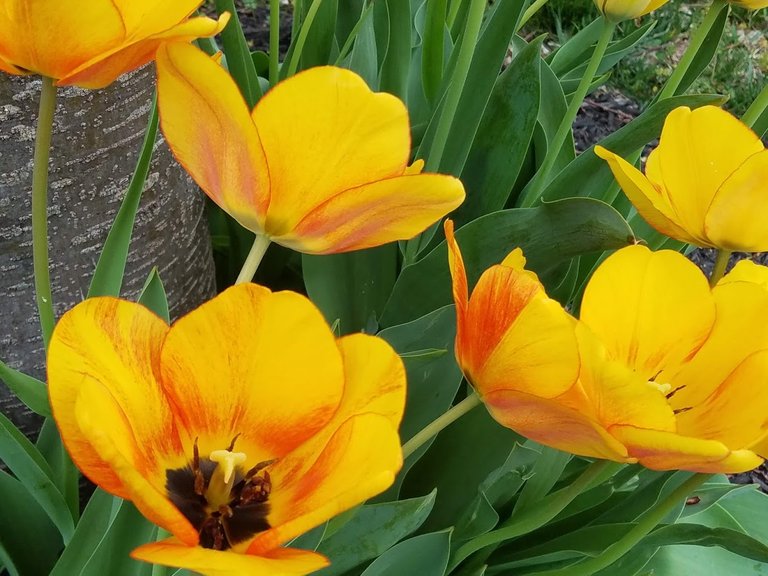 There are so many things in the world that we can be passionate about. You can even have many. I love color, bold and bright and sometimes, even black and white. While people may wonder how I can be satisfied with one after the other, let me just say, it didn't happen overnight and it came to me as a way to cope, relax, unwind, meditate. #alwaysaflower There will always be a flower to color my word.
In this case, less is not more... More is definitely more and not even one single one short.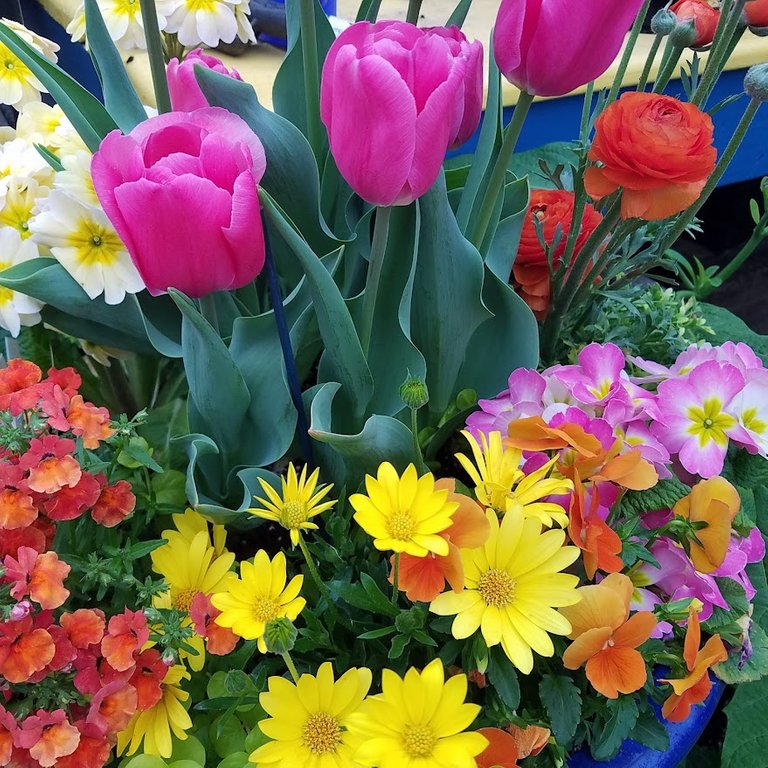 I focused straight through darkness and into the pouring down of the early morning rain ... past the wipers, the monotony of their cadence - and it suddenly occurred to me that I don't find the desire to escape the rain. Instead, I feel obliged to be within it. Oh, the beauty of a cleansing rain.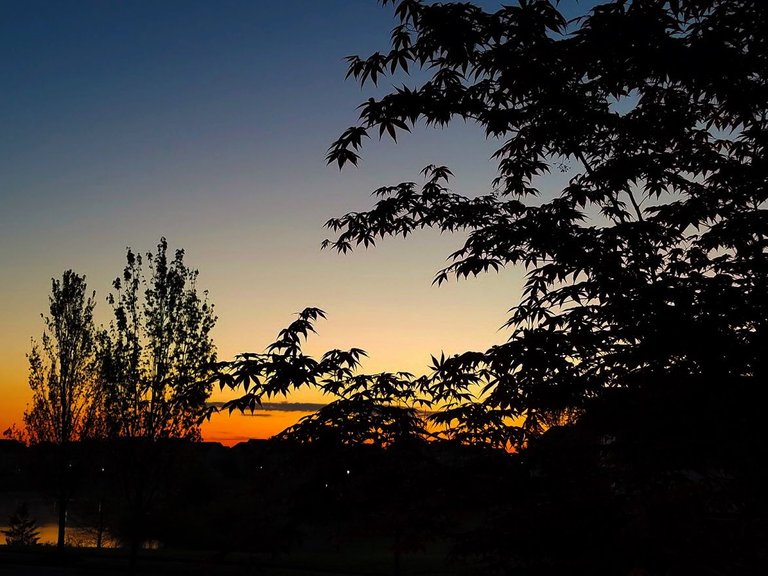 Life. I am passionate about life and the sea, the waves that crash the shore or gently crawl their way there. The smell of the salt, they ocean breeze that takes you to another place in your miind. Tell, me do.. What can it be, that you see as your passion?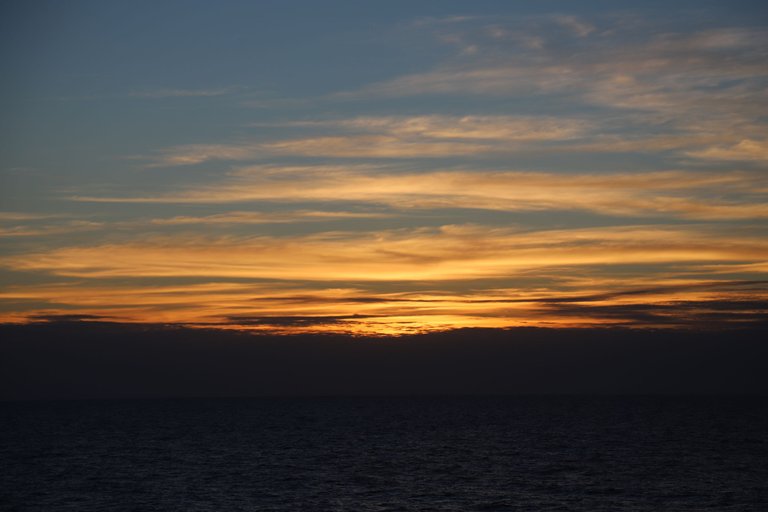 All I have are my words, armed in my mind, written in pen, stand by stand. Oh, yes. Still by hand. It has a different feel. Altered not by keys, backspace, and delete, I write, erase, tear it to pieces and start all over again. And again.
It's my way. I walk out to the deep end of the page and dive right in.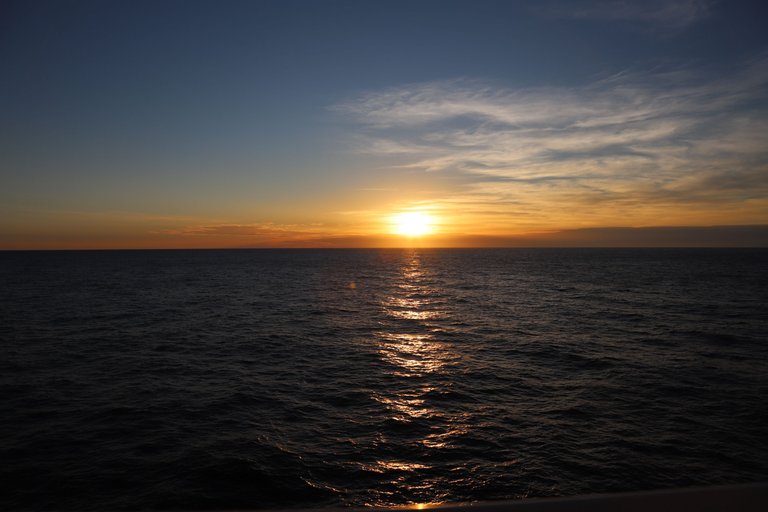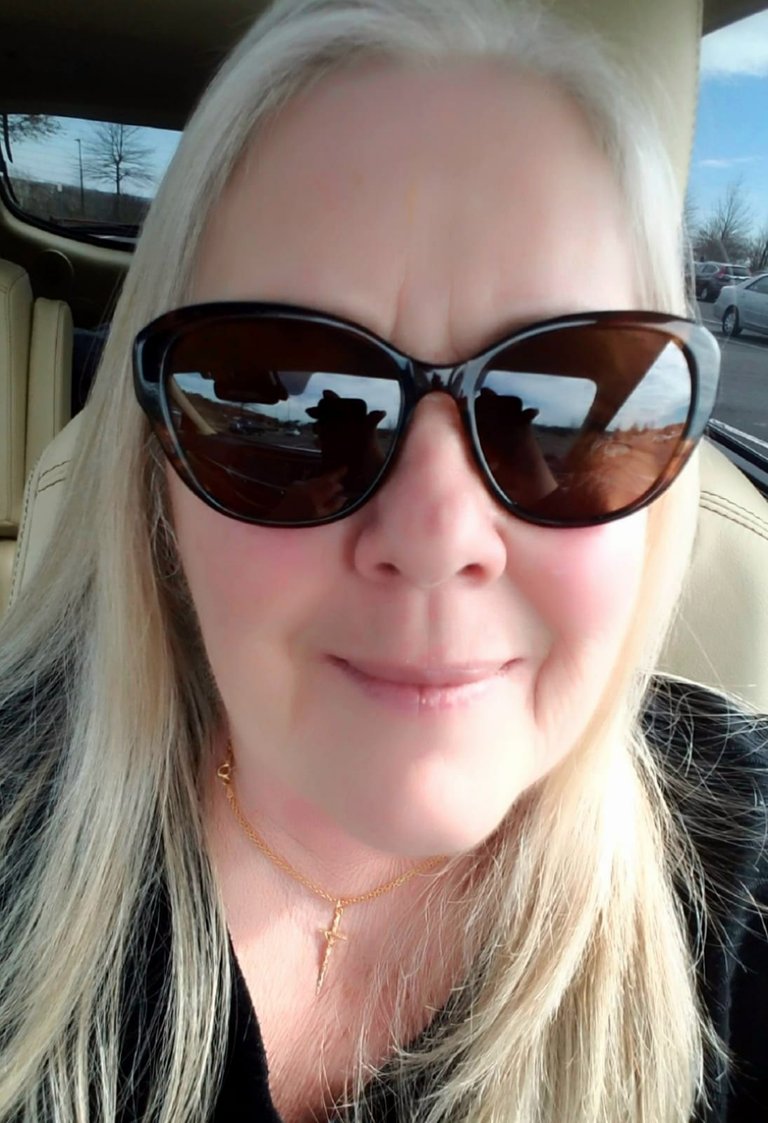 ---
The Road Not Taken
Two roads diverged in a yellow wood,
And sorry I could not travel both
And be one traveler, long I stood
And looked down one as far as I could
To where it bent in the undergrowth;

Then took the other, as just as fair,
And having perhaps the better claim,
Because it was grassy and wanted wear;
Though as for that the passing there
Had worn them really about the same,

And both that morning equally lay
In leaves no step had trodden black.
Oh, I kept the first for another day!
Yet knowing how way leads on to way,
I doubted if I should ever come back.

I shall be telling this with a sigh
Somewhere ages and ages hence:
Two roads diverged in a wood, and I -
I took the one less traveled by,
And that has made all the difference.

Robert Frost




#TeamUSA is a growing community of quality-content people from the United States or those living here. Check us out on Discord!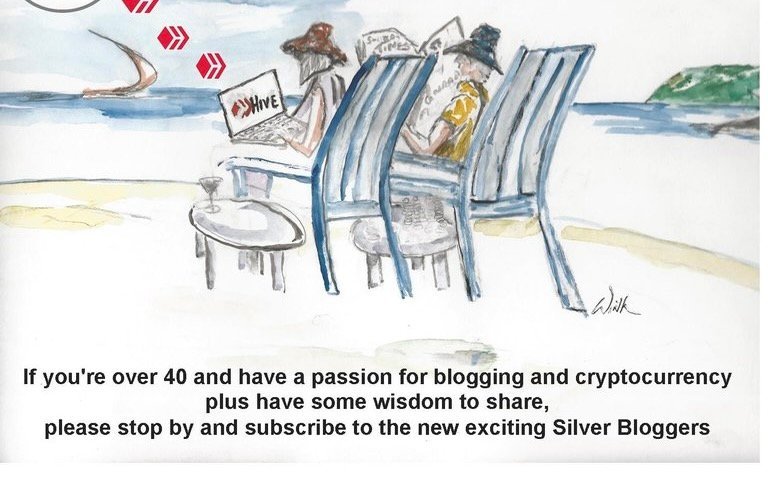 ---
---