Exploring The Hive Platforms - Peakd, Ecency and 3Speak (HIVE NEWBIE INITIATIVE TASK 4) LATE POST

---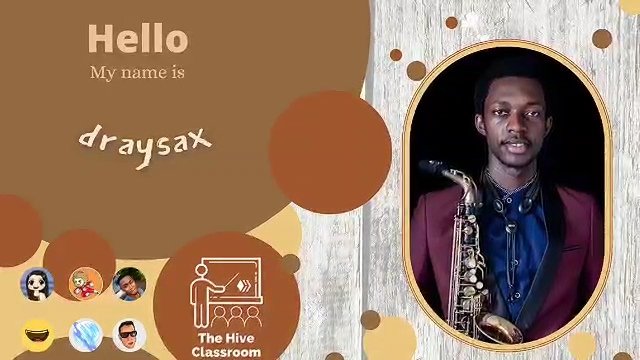 Feels good to be back here!
It has really been a while I'd been around after a big hiatus offline.
A lot has been going on with me personally that has prevented me from being online but I have started recovering.
I am back here now.
Here in this video I talk about the different subplatforms one can use to access the Hive platform, with a focus on Peakd, Ecency and 3speak.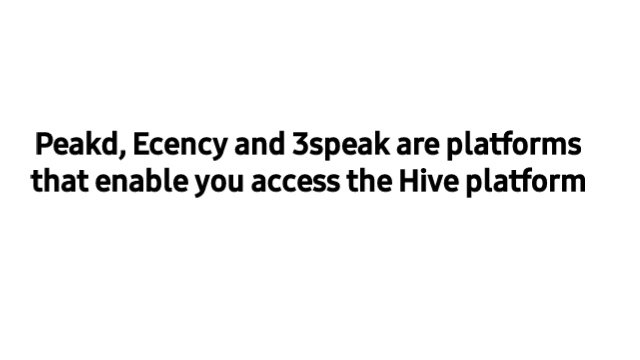 In fulfillment of the Hive Newbies Initiative Task 4, I discussed about the DApps for the Hive platform as indicated and exemplified by @starstrings and @projectmamabg in this video and this tutorial respectively.
This is however a late post, but I feel obliged to engage this task.
In usage terms, Hive is not very different from the regular social media world.
Just the same way you can access you Facebook, Instagram or Twotter via various apps and browsers, you can also access the Hive network via different apps and platforms.
In this video, I explore the perks, advantages and drawbacks of Peakd, Ecency and 3speak as platforms for exploring the Hive Network.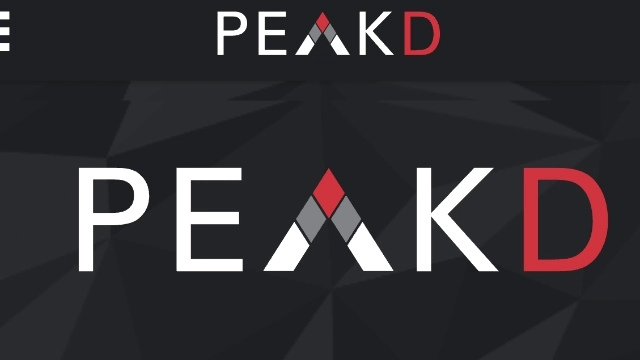 Source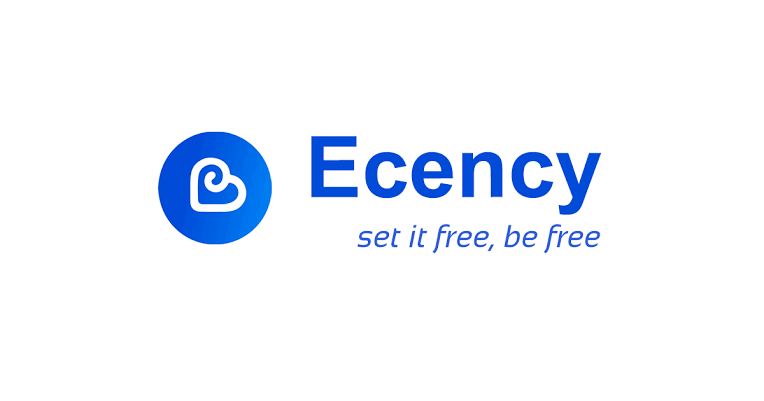 Source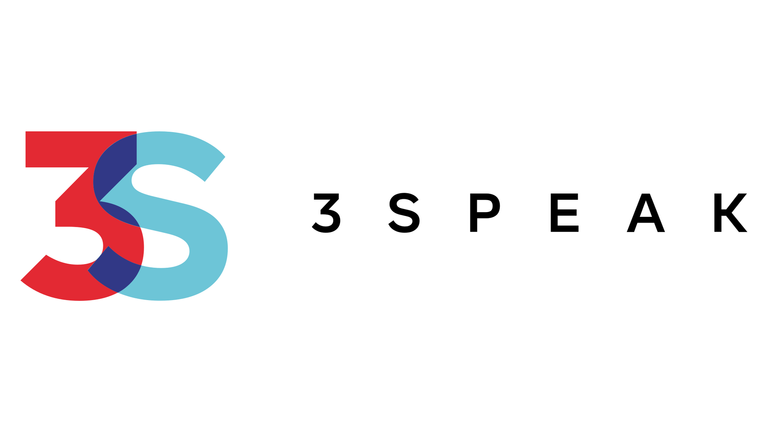 Source
I hope the video helps and captures the points delivered well enough.

Thank you for watching!

Do let me know your thoughts on the topics highlighted.
A reblog will be appreciated if you find this topic helpful!
Thank you!

References for Pictures used in the video:
---
▶️ 3Speak
---
---