The Harder They Fall - Reggae Tunes On The Soundtrack!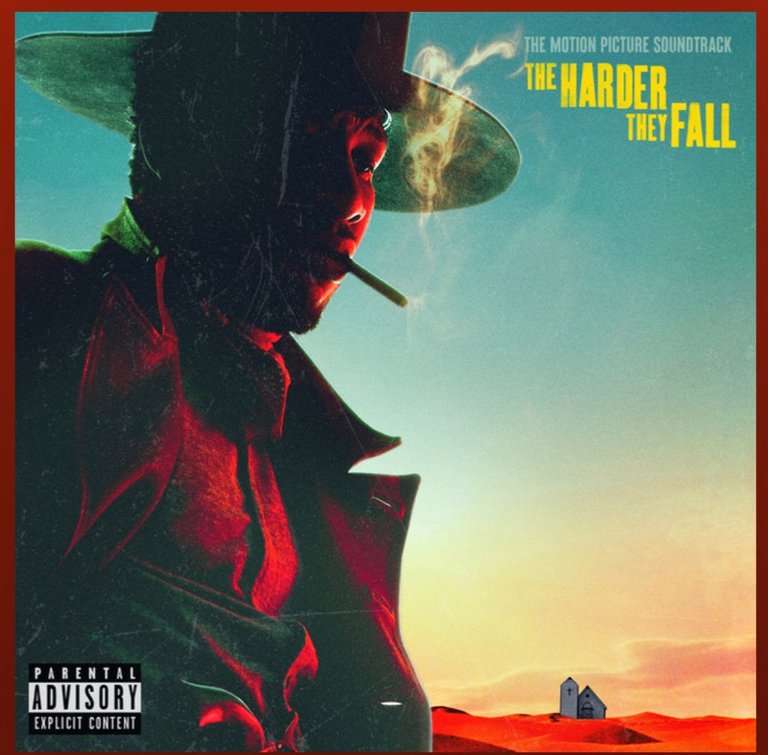 The Harder they fall has been a big hit on Netflix. It is a movie about the Wild West and a real gang that existed then. It also highlights something we don't see quite often, black Cowboys & Gals. I have half watched the movie, though it seems good, I just was too tired to focus on it. But it seemed like a good watch, I shall revisit over the holiday season.
What really caught my eyes or should I say ears, is the soundtrack which showcased top Reggae acts; more specifically Koffee and Barrington Levy. What I also find interesting is that the title carries on where "The harder they come" left off. The Harder They Come, The Harder They Fall.
The Harder they Come was a Jamaican film staring Jimmy cliff that was released in 1972. The lead song of the film was also done by Jimmy Cliff, titled "The harder they come". It is said that the song helped to spread wings for Reggae music and Jamaica in the 70s.
The Reggae artistes on the soundtrack really represented in my opinion, but obviously, not their best body of work. It is kind of strange to hear Koffee singing a "Shotta tune" for lack of better words, but in true empress style, she balances it with some consciousness.
Koffee's track brought the uptempo vibe and is the first song on the soundtrack. I like how they put Koffee in her element as these are the type of beats that she is known to ride. The song basically speaks for fighting for what you believe in though it me be a long and winding road. You only have one life to live, so go hard even though you may fall hard. well, that is my summary of this bouncing track. Listen to it below.

Koffee- The Harder They Fall

Barrington Levy's song really brought a dramatical vibe to the cinematics of the film the times it was used. The sound of the track with its roots reggae riddim matched the dusty rugged terrain and the fearless cowboys seeking riches, revenge and power. The sax in the beat really does give you that old western vibe. Listen for yourself below.


Barrington Levy - Better Than Gold

The Harder They Fall is a 2021 American Revisionist Western film directed by Jeymes Samuel, who co-wrote the screenplay with Boaz Yakin. The film stars Jonathan Majors, Idris Elba, Zazie Beetz, Regina King, Delroy Lindo, Lakeith Stanfield, RJ Cyler, Danielle Deadwyler, Edi Gathegi, and Deon Cole. It is one of few Westerns whose principal cast members are all Black. Although a fictional film, its characters are based on real cowboys, lawmen, and outlaws of the 19th-century American West.
All visuals and Audio in this post are for promotional use only, all rights reserved to the respective owners.


ReggaeJAHM.com
Discord | Hive Community | Reggaejahm Interface | Twitter| Buy Beats With HIVE & JAHM
---
Posted via ReggaeJahm | Reggae Culture Rewarded
---
---