CINE X PIZZA Classic Pairings Competition- $100 USD in prizes!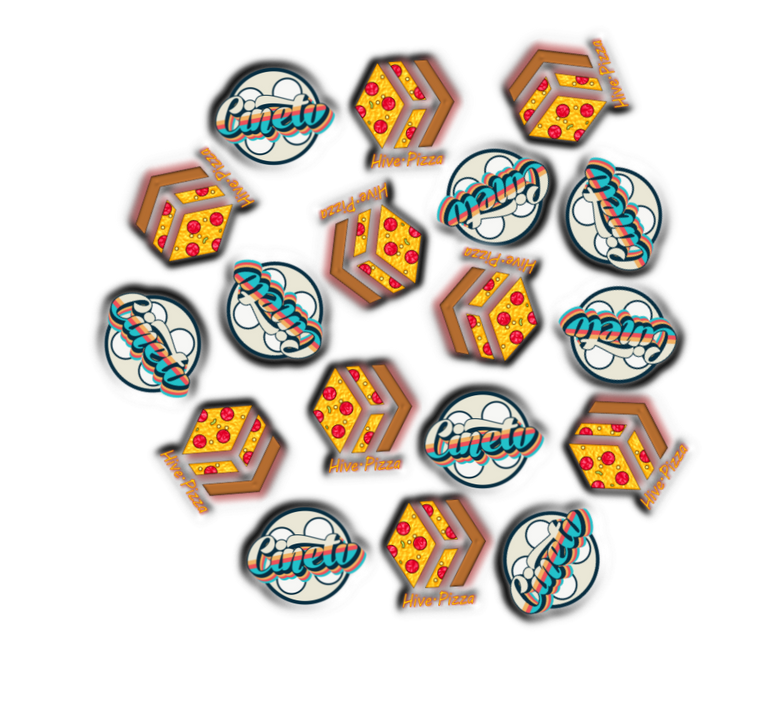 With all the buzz around the new CINE frontend lately the team over at Hive.Pizza got to thinking... Pizza and Movies is one of those classic pairings. Like Wine and Cheese, Bonnie and Clyde, Burgers and Fries, or any other classic combination, there is something alluring about a night in watching a movie and chowing down on a tasty Pizza!
In keeping with the idea of Pizza and a Movie, conversations were had, decisions made, and sponsorships arranged! Thus I have the privilege of bringing to you, the wonderous denizens of Hive, a challenge.
We'd like YOU to come up with a classic pairing of your own:
Pick a movie, give us a brief synopsis of the plot, maybe a bit of a review.
Then...
Pick a Pizza!
Give us an explanation of why that particular pizza goes well with that particular movie. Maybe Home Alone goes particularly well with cheese pizza for some reason? Maybe you dare not watch Fifth Element without Barbecue Chicken pizza? Tell us your classic Pizza and Movie Combo, and tell us WHY!
You must be present in both the PIZZA Discord and CINE Discord.
You must use both the hivepizza and cinetv tags on the post
You must comment on this post with a link to your entry
We will be judging posts based on the quality of the movie review and the explanation of the Pizza Pairing.
The Deadline for entries is when this initial contest post pays out (thanks to @merit.ahama for pointing out that I had forgotten to include this!)

There is a total of $100 USD in prizes available in CINE and PIZZA!
1st Place will be awarded 50 USD of PIZZA and CINE
2nd Place will receive 30 USD of PIZZA and CINE
2 Runners Up will each receive 10 USD of PIZZA and CINE

Big thanks to @raymondspeaks and @thebeardflex for sponsoring the prizes for this contest!
---
---