A Snowy Night Giveaway and Contest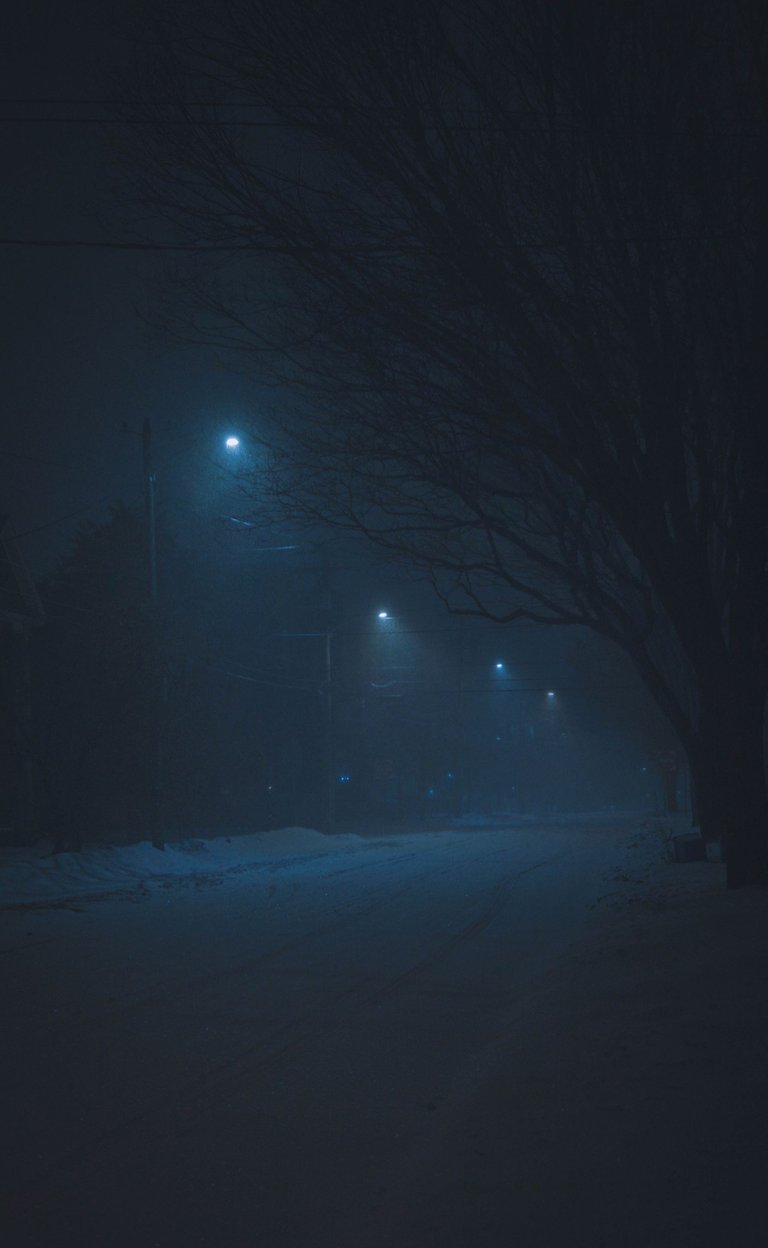 The night sky is dark and flecked with snow. Headlights are the only glimmer of illumination, they pass infrequently, heralded by the rumble of tires and a steadily increasing brightness, lighting a stage in the air upon which snowflakes can perform briefly before they are whisked aside by the bearer of those cold lancing lights. I shrug deeper into my thick jacket each time as the serene flakes that performed for me moments ago suddenly lash my face with the vehicles passing. Tailights are obscured in thick billowing clouds of flakes in the car or trucks wake. Mere moments pass, and I trudge in silence once more.
It is cold. Not yet so cold that the snow cannot fall, but still cold. I left unprepared to be out in it for any amount of time. I should have known better... I do know better... unexpected things happen. My jacket will have to do.
The sneakers I am wearing certainly are not enough. My feet are near numb already. Jeans don't help much either. If I had known I would be walking in this I would be fine. Heavy boots and mittens, snowpants and goggles, thick hats and scarves. I have all of these things... I had all these things... Reality settles on me slowly.
Where am I going to go?
I do not know the answer. I sense another vehicle beginning to approach. Before I can see the evidence of it's headlights I can hear the odd hiss of its tires in the snow. Strange how snow makes everything so much quieter... At least it isn't a snowplow... If it was I would feel its blade rumbling and scraping as it pushed the snow aside despite my frozen feet. Though it is surprising I haven't seen one yet. I've been walking for an hour or so already. Just as surprising is the fact that no one has stopped to ask if I need a ride... In conditions like these locals know better than to leave someone on the side of the road with miles to walk to town. Perhaps they haven't noticed me. Only a couple of cars have passed and once a truck with snowplow attached but raised, headed to clear some local residents driveway no doubt. Perhaps they will stop this time.
I am treated once again to the dance of snow on a stage of light, once again battered by wind and snowflakes that sting and seem to cut to the bone. They didn't even slow down. They didn't even move toward the center of the road! They passed so close I stumble a step or two away from the roads edge. I feel the cold continuing to seep into my legs as my feet sink into the deep snowbank left on the roadside since the last storm. Memories of what I am walking away from stir and I stop still as if I am already frozen solid. I am lost for a moment in those memories before they urge me onward once more.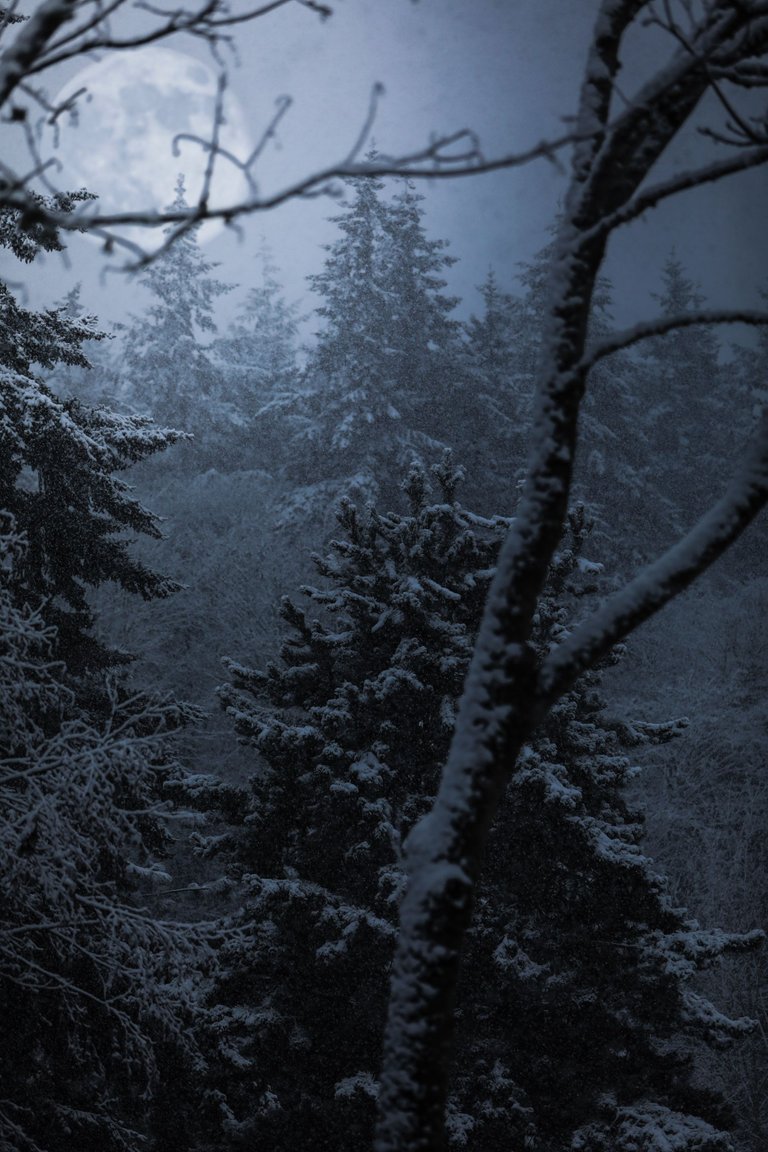 Photo by jesse orrico on Unsplash

This is a giveaway post! Continue on with the short storyline I have started here! What memory is our character running from? What drove him or her out into the snow? Where are they headed? Will they make it?
I will be handing out 5 PIZZA to anyone that enters as well as selecting the best continuation of the story for SBI sponsorship from me! The amount of SBI will depend on the number of entrants! More people entering means more SBI sponsorship for the winner as well as PIZZA for every entry!
| 1 entry | 1SBI | 5 PIZZA per entry |
| --- | --- | --- |
| 2 entries | 2SBI | 5 PIZZA per entry |
| 3 entries | 3SBI | 6 PIZZA per entry |
| 4 entries | 4SBI | 6 PIZZA per entry |
| 5 or more entries | 5SBI | 7 PIZZA per entry |
Entries must be posted in the Scholar and Scribe community and be 300+ words to be considered- simply using the #scholarandscribe tag will not count!


---
---